Horror has had a long and fruitful history on television. The genre has always had a place there, sometimes more than on cinema screens. I think that's certainly the case right now. While fans complain about the lack of horror in theaters—which is valid, granted—they're completely overlooking the fact that the genre is completely dominating television. We've got Scream, From Dusk Till Dawn, Bates Motel and the upcoming Damien, all based on beloved horror movies and all shows that have already met with some critical acclaim.
But they're not the only ones. Over the years, there have been so many seminal horror-themed TV series. Not all of them have truly held up. Much of this is due to the fact that these shows have always been produced cheaply and quickly in the past and even when the stories may hold up, a lot of the visuals don't. This is especially true with the advent of 4K HD and a lot of similar factors in which these series almost look worse as they were never designed for that kind of detail.
With that in mind, it's amazing that any shows do hold up as well as they do, simply because of those factors. There are just some shows that will always stand the test of time, that will never be forgotten and will always be rediscovered by new audiences. A few of them, as you'll see, are already proving that point very well.
The X-Files
It's such an obvious choice, but that's a good thing. Of course, the series returned to TV this year, so obviously it still holds up in that regard. But I went back to rewatch some of those early episodes to prepare for the revival, and I was amazed at how new and fresh it looks for being produced in the early '90s. That pilot episode still looks extremely polished and that's saying a lot, because most series don't have a great pilot episode.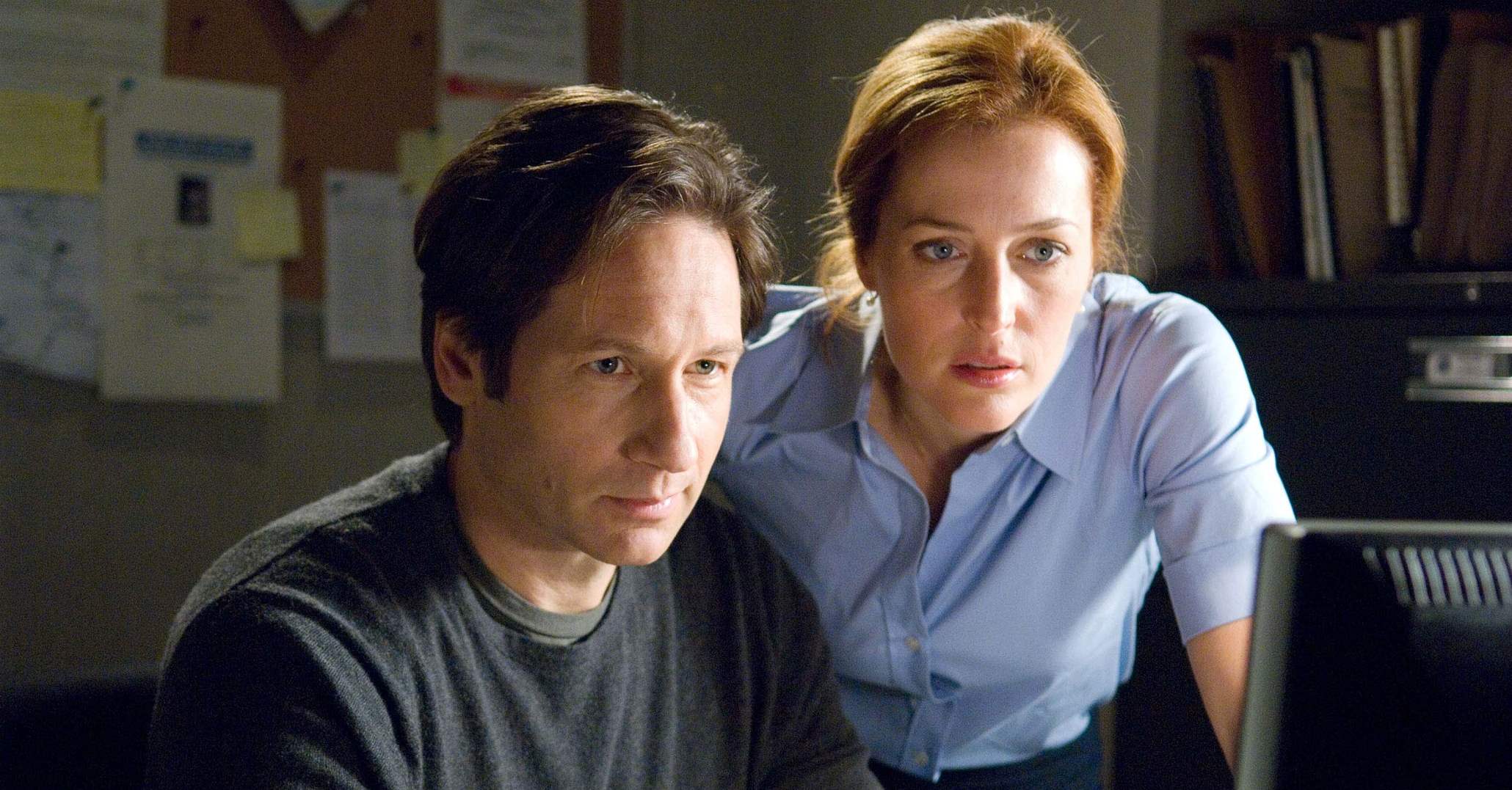 Tales from the Crypt
Sure, it didn't have the highest budget and can kind of look hokey, but it's supposed to look hokey. That's sort of the whole point with Tales from the Crypt. It's trying to emulate the larger-than-life, often bleakly cartoonish feel of the EC comics. The show also boasts some incredible makeup FX work, not the least of which is the Crypt Keeper designed by Kevin Yagher, who is still a horror star to this day. Plus, tons of guest appearances by some of the biggest movie stars of all time.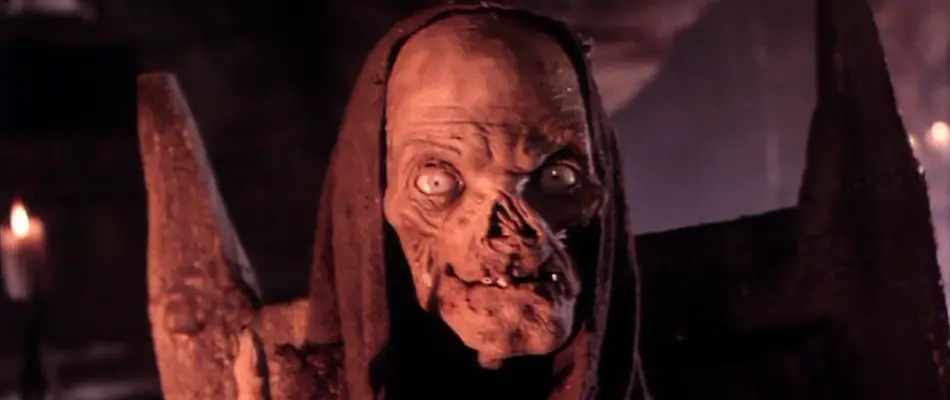 Dark Shadows
You wouldn't think a '60s soap opera like Dark Shadows would be an obvious choice for a list like this, but it actually is. First of all, Dark Shadows was old-fashioned even in its heyday. Second, filmmakers like Tim Burton and Guillermo del Toro have brought back the Victorian gothic aesthetic in a big way. The show is almost more of an honest Tim Burton production than Burton's actual Dark Shadows movie because it appeals to all of the things that defined him in the early days of his career. Because of that, it's a long-running show that still has a lot of fans to this day.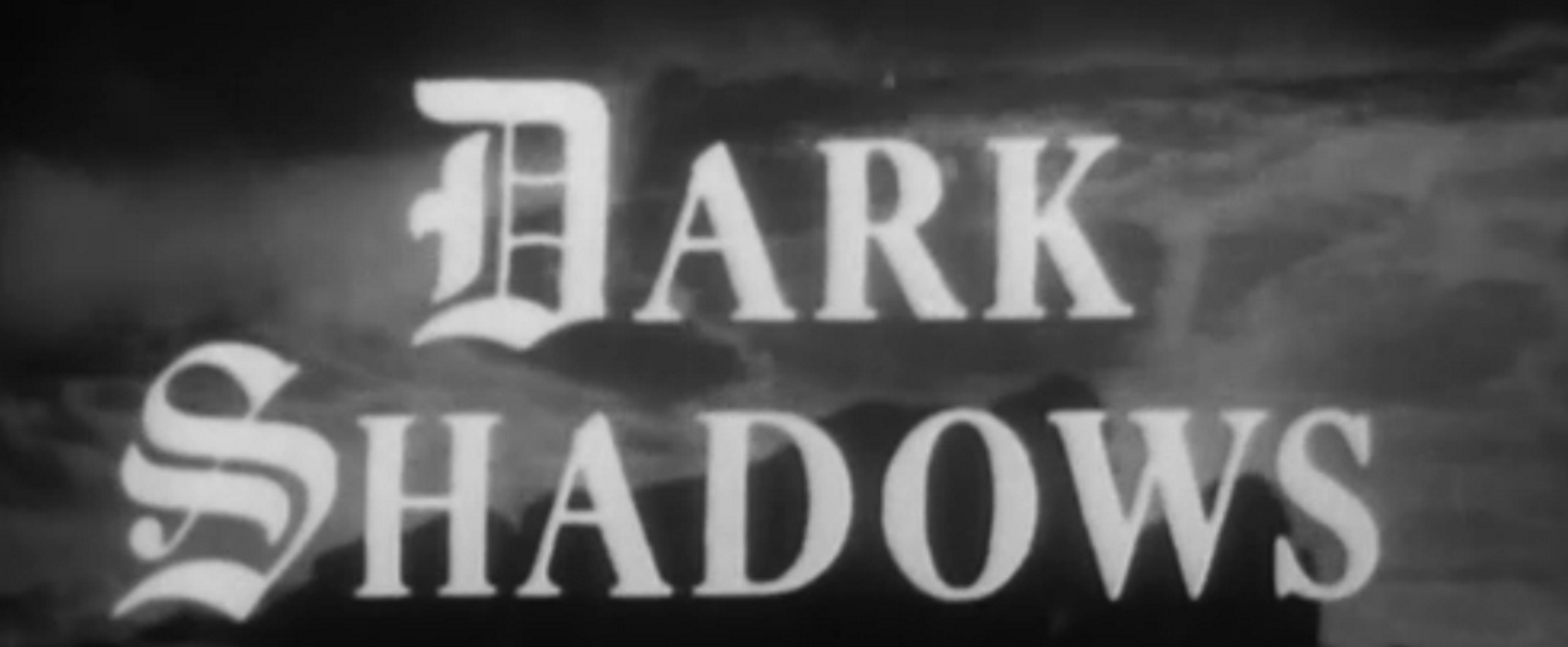 The Twilight Zone
The Twilight Zone will never go away. That's beyond clear at this point, considering just how long it's already lasted. Rod Serling created a masterpiece of a television series that could be scary, funny, fantastical and always had something important to say. This show is not like most things on right now. It's old, of course, and black and white, but people still love to talk about their favorite episodes. Whenever there's a major holiday, SyFy will play nothing but Twilight Zone for 24 hours to sometimes days at a time and people still tune in to watch every single time. It's just a part of American culture, and I expect it always will be.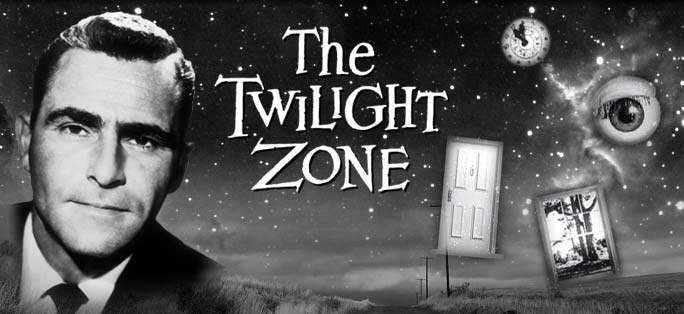 Buffy the Vampire Slayer
A lot of fun and funny shows that came about in the '90s simply don't hold up. They are so of the era that it can be jarring just to look at. Where Buffy succeeds is its writing, acting, makeup FX; all things that elevate it above simply being another '90s teen show. It's one of the smartest TV series of all time, but it's smart in an extremely accessible way. It's not alienating, it's just the opposite. It explores serious themes about growing up while being bitingly satirical and funny, and even downright scary, never forgetting to bring the horror when it counts. Buffy still has everything you could want from a show.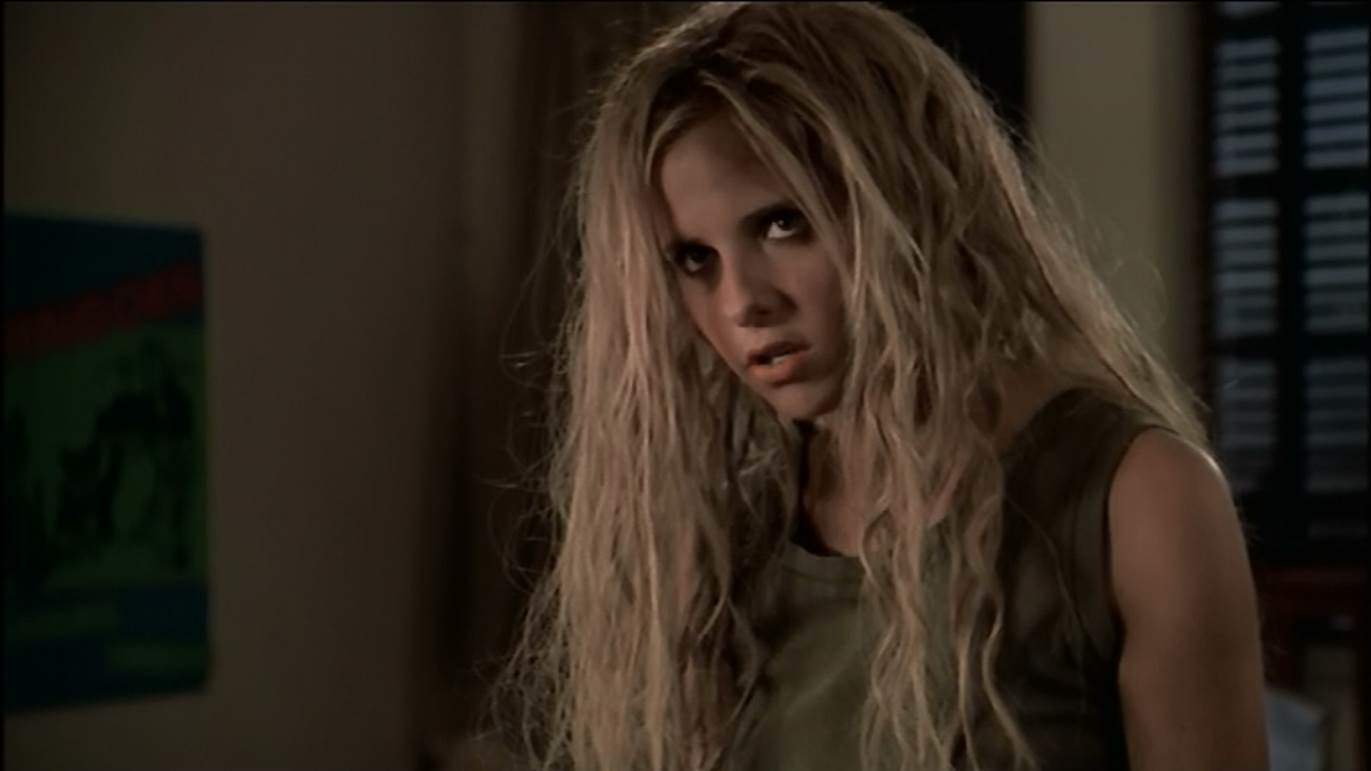 Twin Peaks
The show didn't last long in its day. And it's promised revival seems to be taking an eternity to put together. People didn't know what to make of this show when it aired, probably because David Lynch was at the helm. But it's precisely because of Lynch's singular vision that the show holds up so well. Twin Peaks is a film that just happens to be segmented into individual episodes for the sake of convenience. It holds up for its acting and cinematography, but more than anything it holds up because it is unique. There will never be another show like Twin Peaks, even when the show itself comes back.