It's nearly our favorite time of the year once again, Halloween! When it comes to the holiday spirit, it seems everyone saves their decorating energy for Christmas, but our favorite people are those that go diehard with the Halloween decorations. Whether that's carved jack-o-lanterns or ghostly figures on the front porch, Wicked Horror takes a look at 12 of the most Wicked Halloween horror houses. Let us know your favorite in the comments box below!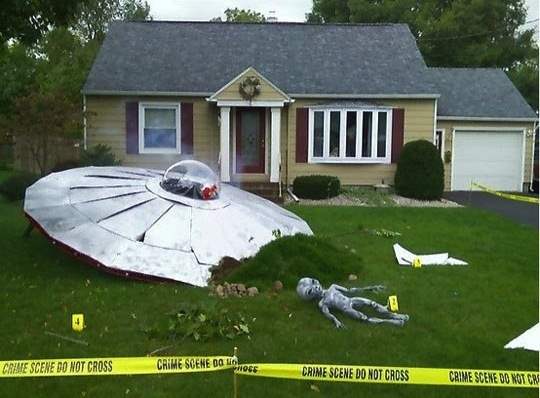 Phone home. Phone home now. Scare trick or treaters, party-goers and the Government with this get-up.
The 'Don't come to my yard or you'll die" Halloween house.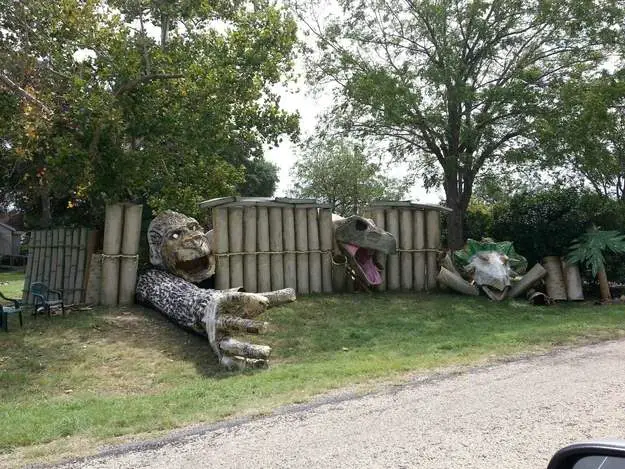 Jurassic Park meets King Kong and its fair to say, any guests will probably be eaten alive.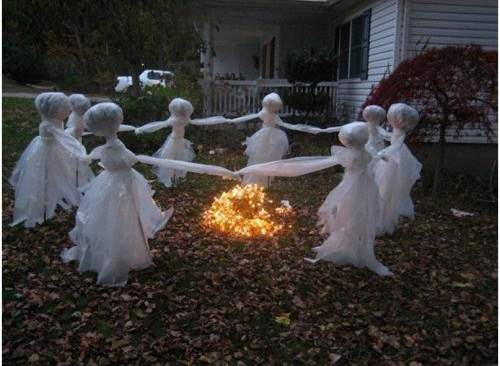 Creepy kids is one thing, but creepy kids made out of plastic bags playing ring-o-roses. Everything is a trick.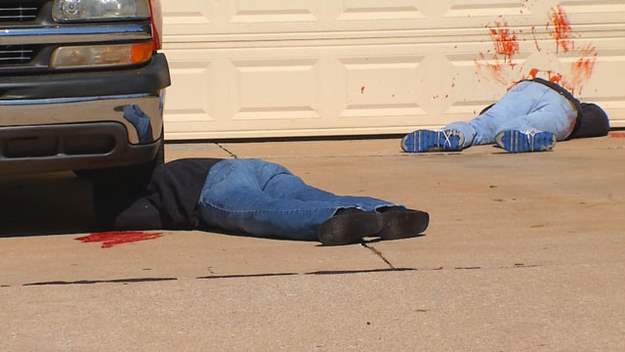 The 'People definitely die at this house" Halloween "decorations".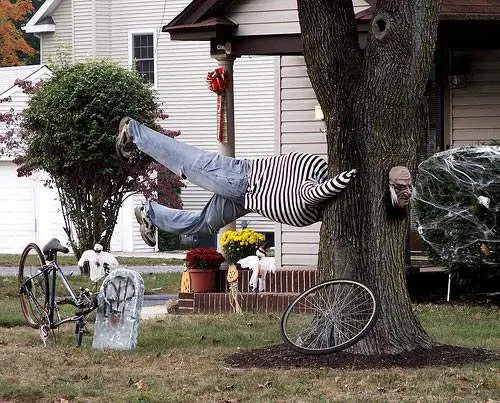 It may take three attempts to get it right but you'll sure to make some deadly dreams come through with this Beetlejuice inspired Halloween decorations.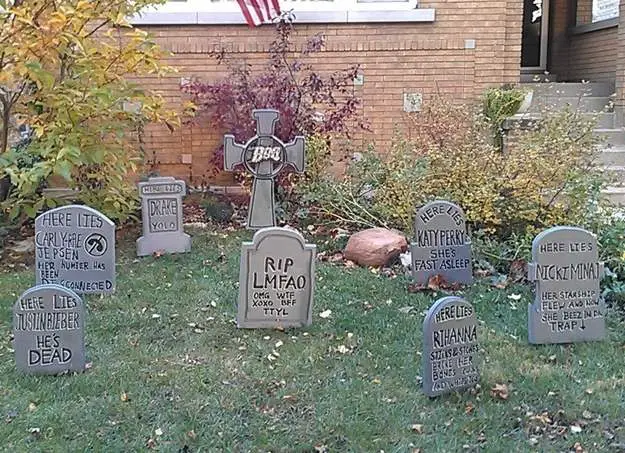 A real celebrity-haunt.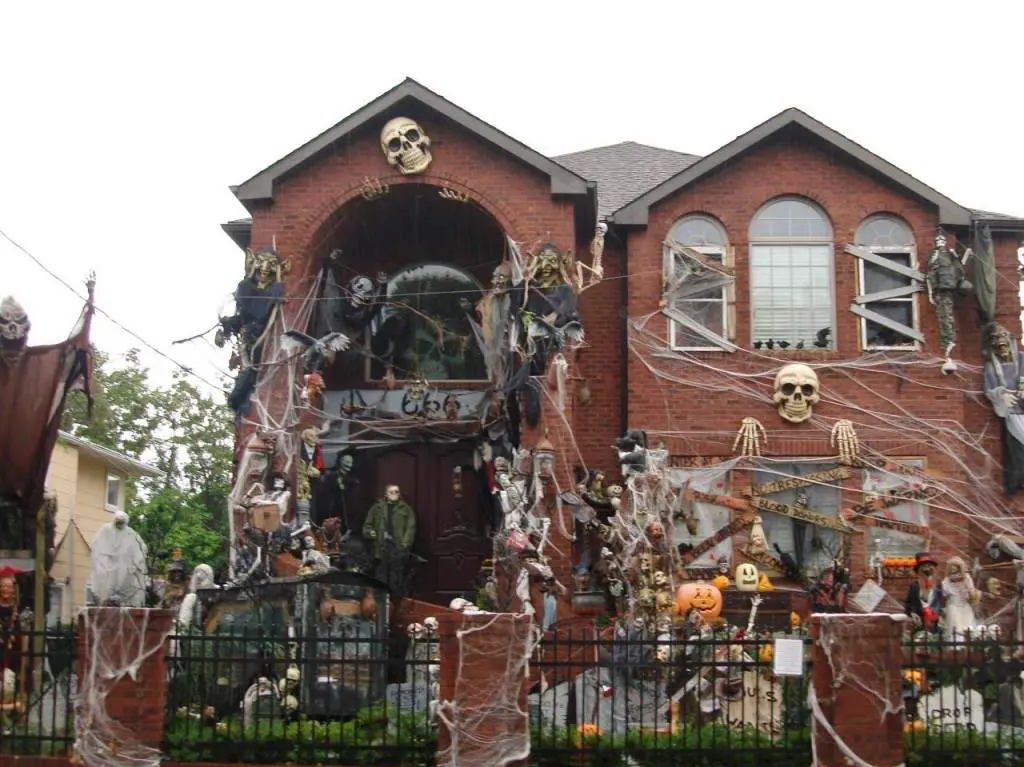 The 'this is how you do Halloween' house.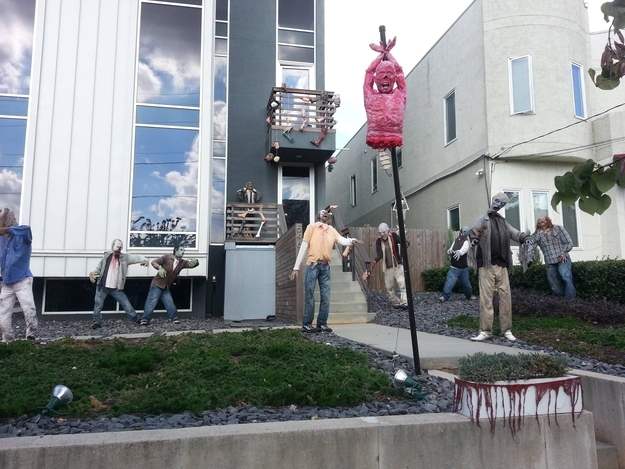 I hope you're dressed as Rick Grimes if you're turning up to a house like this on Halloween.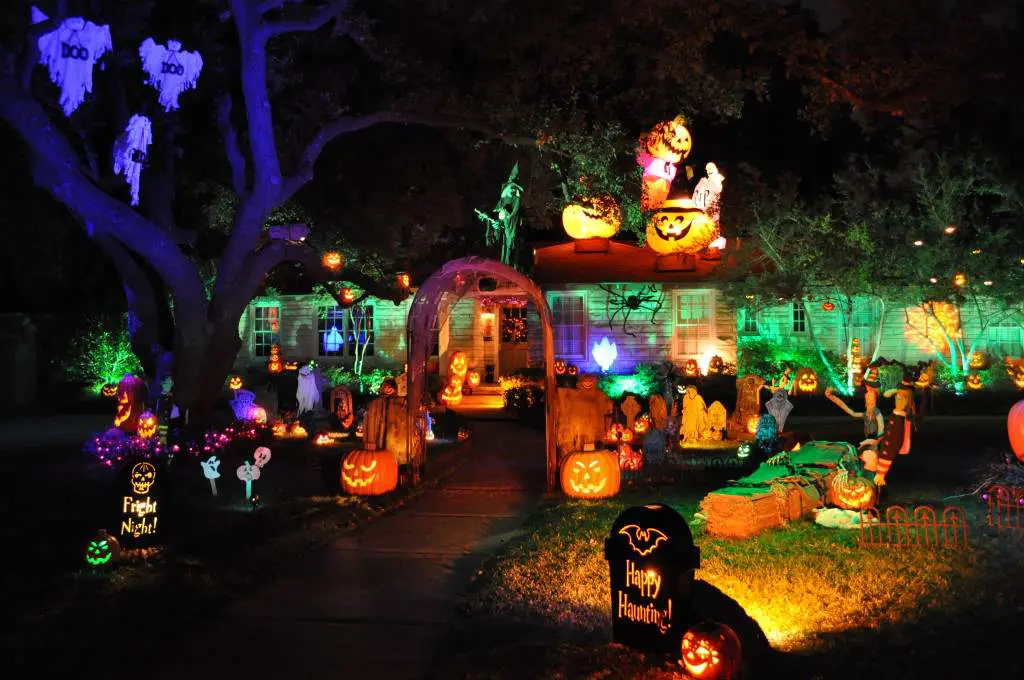 A Halloween horror wonderland that's sure to light-up everyone's faces.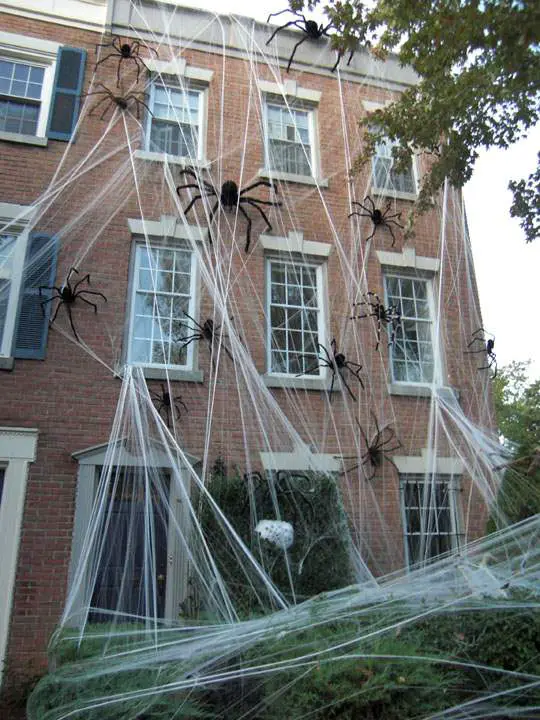 Not many people like spiders and with this creepy crawly get-up you may have no-one turn up to the party.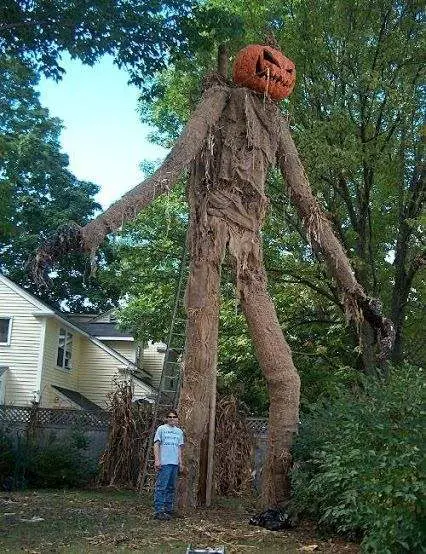 If you ever managed this you deserve a Halloween horror house award. I bet there are no birds in this garden.