It's pretty widely known that child actors tend to have rough lives. There are a lot of reasons for this. Sometimes the parents want their children to be famous much more than the children do. They want to live vicariously through their offspring and use their career as something to make themselves feel important. Even when the child makes the career path of their own choosing, they eventually have come to the realization that people want to remember them as a child, the way they were, and that alone makes the career nearly impossible.
Sometimes, though, child actors can overcome the nearly impossible odds and lead strong careers into adulthood. This seems particularly true in the horror genre, for some reason. These young actors that worked in horror at a young age grew up to lead successful careers.
Daveigh Chase
This young actress is known to horror fans for playing Samara in The Ring, Chase has already had a pretty impressive career and she's still young. Since her debut, she has voiced the titular character Lilo in Lilo and Stitch as well as appeared on the HBO series Big Love. She's had a lot of success on screen as well as in voice acting roles and shows no signs of slowing down.

Felissa Rose
While she will always be best known for portraying Angela Baker in the cult classic slasher Sleepaway Camp, Felissa Rose still has a prominent career in the genre. She has returned to acting in recent years, appearing in Return to Sleepaway Camp, Zombie Killers and more. She has taken on the role of producer as well.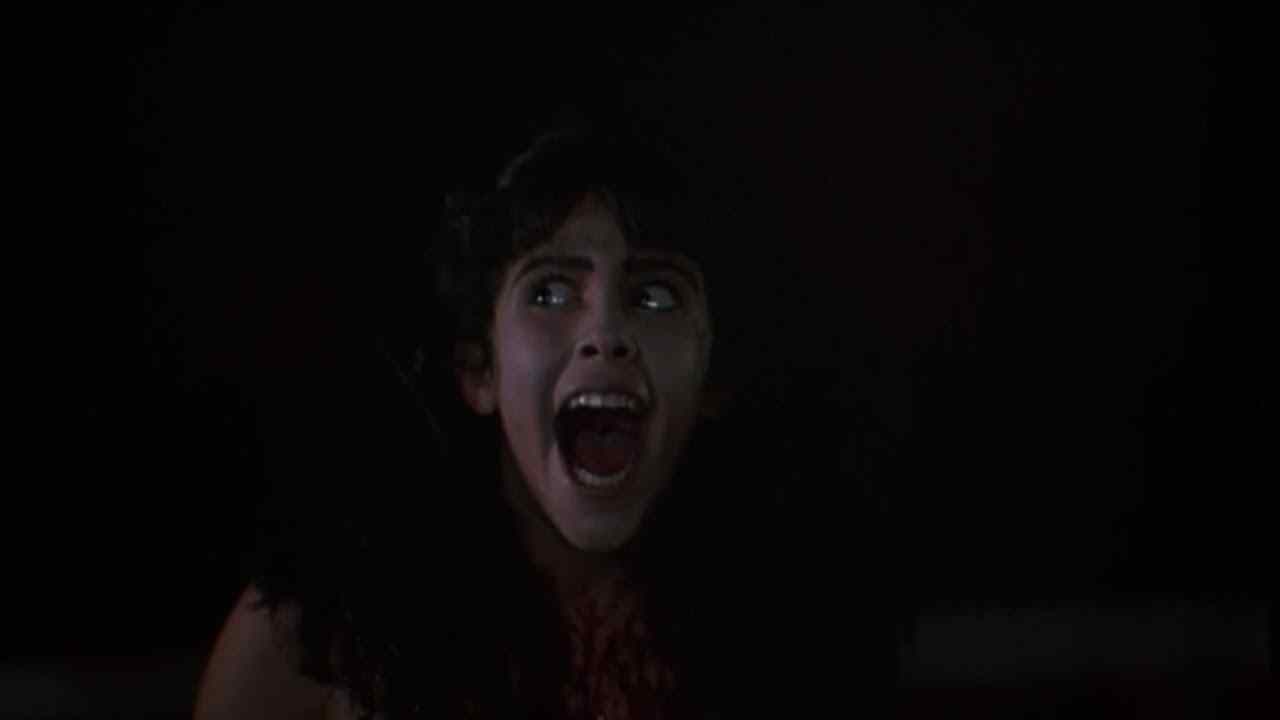 Emily Perkins
Emily Perkins emerged onto the horror scene as a child with the role of Beverly Marsh in Stephen King's It. Shortly after that she appeared in the TV miniseries adaptation of Truman Capote's In Cold Blood. She then found major genre success with the Ginger Snaps trilogy, for which she has become most widely known to horror fans.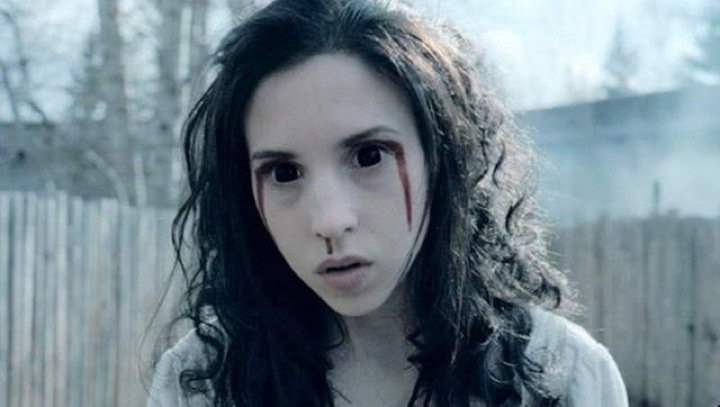 Seth Green
People tend to forget that Seth Green was a child actor, mostly because he still looks like a child. But he had early roles in It as well as Ticks and Arcade. As an adult, he found major mainstream success, first with Buffy the Vampire Slayer and the Austin Powers films, then movies like Knockaround Guys, The Italian Job, Party Monster and shows like Family Guy and Robot Chicken.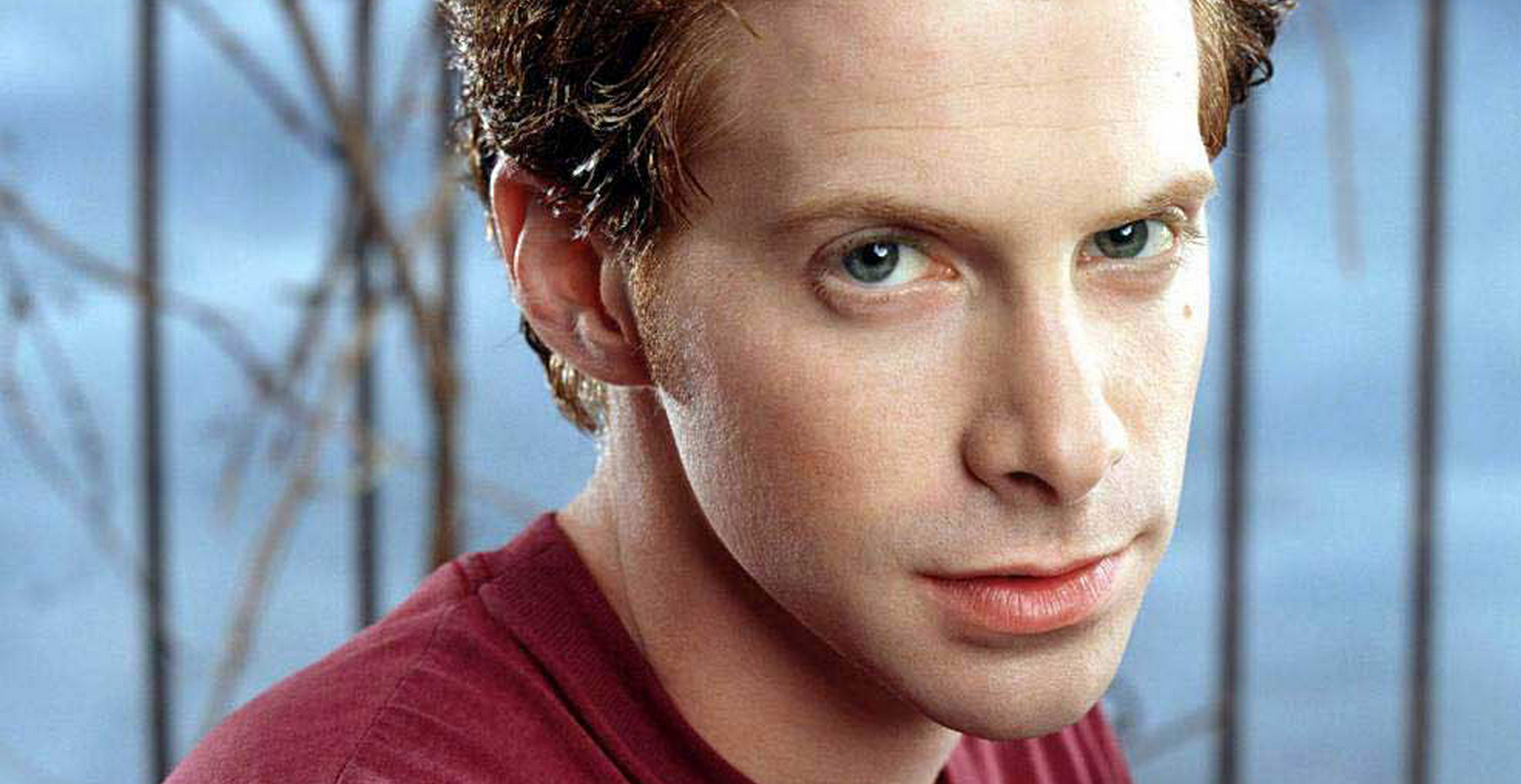 Danielle Harris
When it comes to child horror stars, Danielle Harris is basically the face of success. She made a fantastic film debut at only eight years old with starring roles in Halloween 4 and 5. Even as an adult , she has never turned her back on the genre, becoming one of the most successful modern scream queens. She even returned to the Halloween series in Rob Zombie's remake and its sequel. And she has added to slasher mythology by playing the proactive protagonist Marybeth in the Hatchet sequels.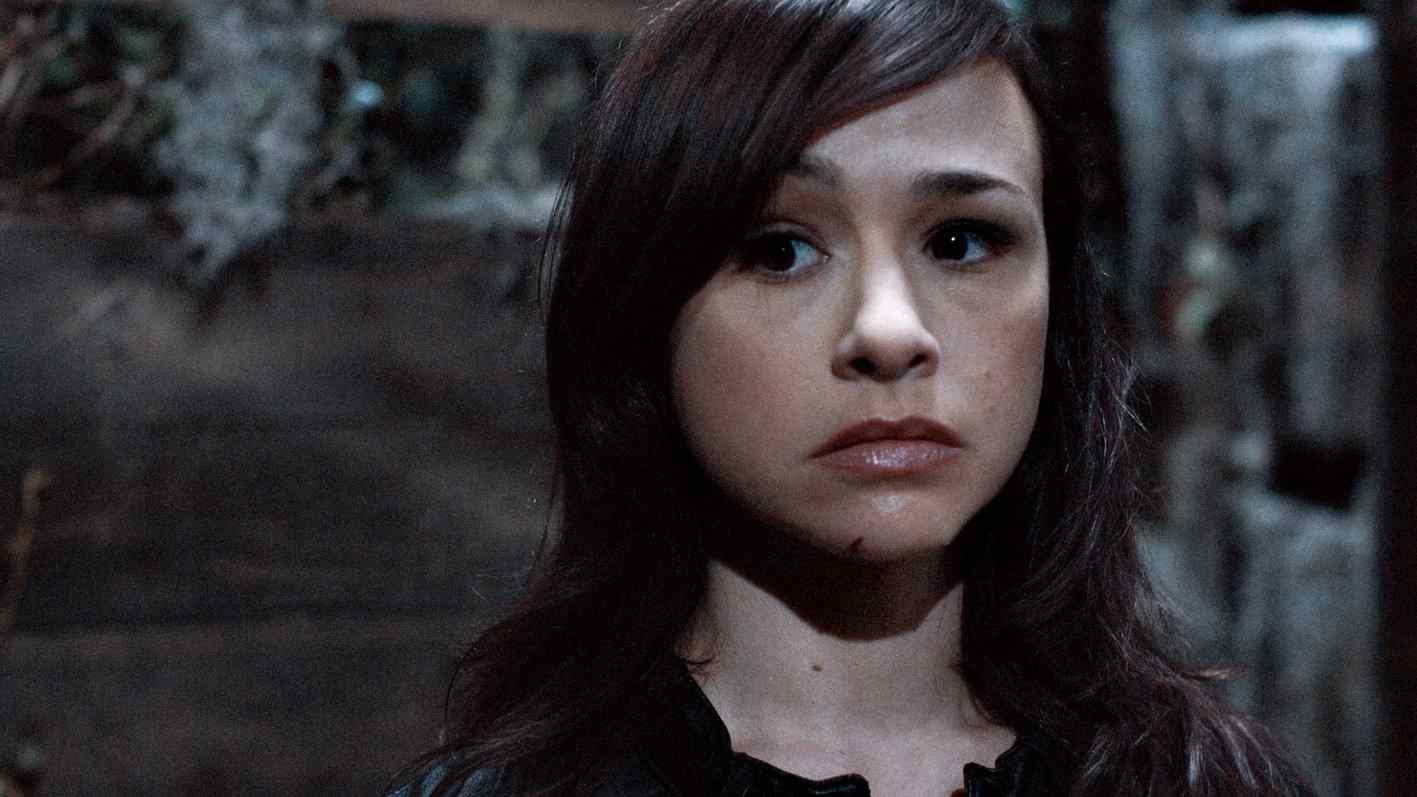 Christina Ricci
In terms of an actor who had a prominent career as a child and carried it through all the way into adulthood, there are few examples better than Christina Ricci. She gave a wonderful performance as young Wednesday Addams in the Addams Family movies, and then she had roles in everything from Casper to That Darned Cat. Ricci had a very successful career as a kid. That never stopped as she grew into adulthood. She's done just about everything. She has shined in features like Sleepy Hollow, Prozac Nation, Penelope, Fear and Loathing in Las Vegas and so many more. She currently stars as one of the most notorious women in history on the Lifetime series The Lizzie Borden Chronicles.