Welcome to Script to Pieces, a recurring feature at Wicked Horror where we look at the best, most interesting and at times most unbelievable horror movies that never happened. Sometimes these will be productions that never came together at all, other times, they will be original incarnations that were completely different from what we wound up with. Each should be fascinating in its own way, because the stories of movies that never see the light of day can sometimes be even more interesting than the stories of those that do.
Don Coscarelli's Bubba Ho-Tep proved to be the one of the biggest horror comedies of the 2000s. It completely rejuvenated Bruce Campbell's career and I think was a large factor in what led Ash vs. Evil Dead to become a genuine possibility, even if it was realized over a decade later.
Bubba Ho-Tep works on a lot of different levels. It's about aging, about nostalgia, and it's incredibly endearing because it's told through the goofiest lens imaginable. The feature ends with a promise of Bubba Nosferatu: Curse of the She-Vampires. The teaser was basically a joke. After all, Elvis died at the end of the movie. But that didn't stop fans from getting excited.
DVD sales proved to be so strong that a sequel became an actual possibility, so Coscarelli and company scrambled to think of a way to make the joke title a legitimate possibility.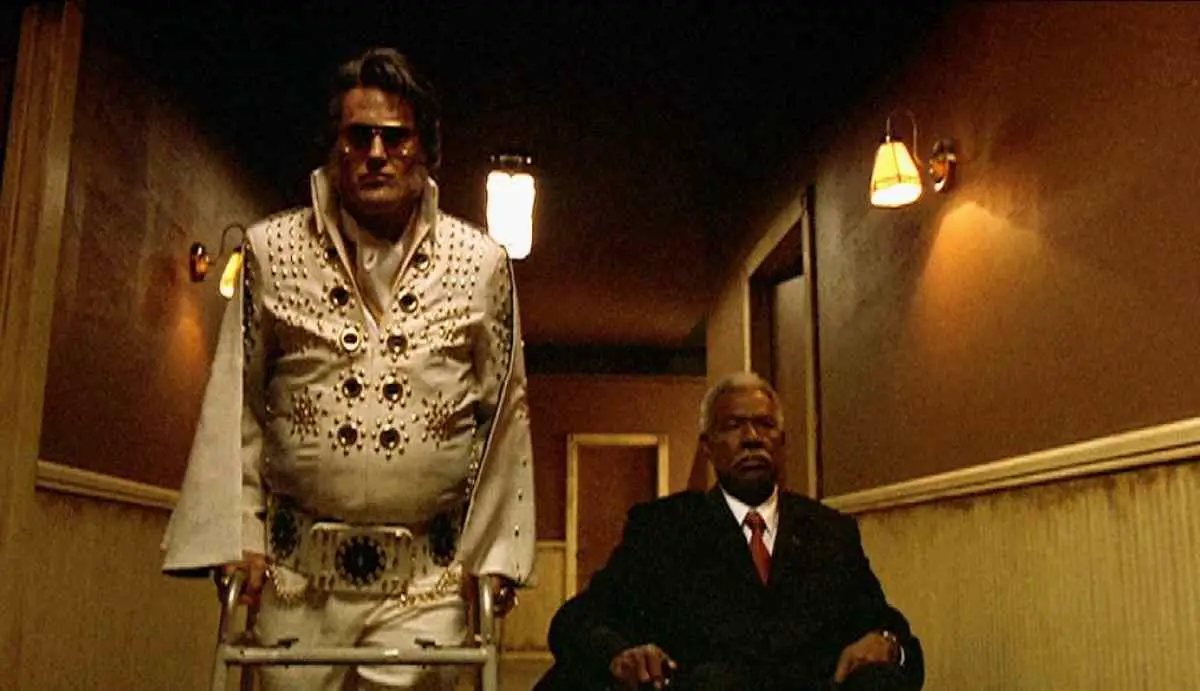 The sequel began to be considered as a "lost" Elvis film from the '50s or '60s. It gained some attention for its additional star power when it was announced that
Paul Giamatti would be joining the prequel
as Colonel Tom Parker.
But unfortunately, there was a catch. Despite the amount of acclaim Bruce Campbell received for Bubba Ho-Tep, he eventually turned down the prequel on the grounds that he didn't feel that the script was a satisfying extension of the character he had helped to bring to life in the original.
While this came as a surprise to many fans, it did not initially delay the development of the sequel. Instead, new actors were looked at to portray a younger Elvis, with Ron Perlman eventually becoming the frontrunner for the part.
After a few years, with more and more time passing, the sequel seemed to be less and less likely. When asked about it, however, both Coscarelli and Giamatti would insist that there was interest and that they intended to get the film made.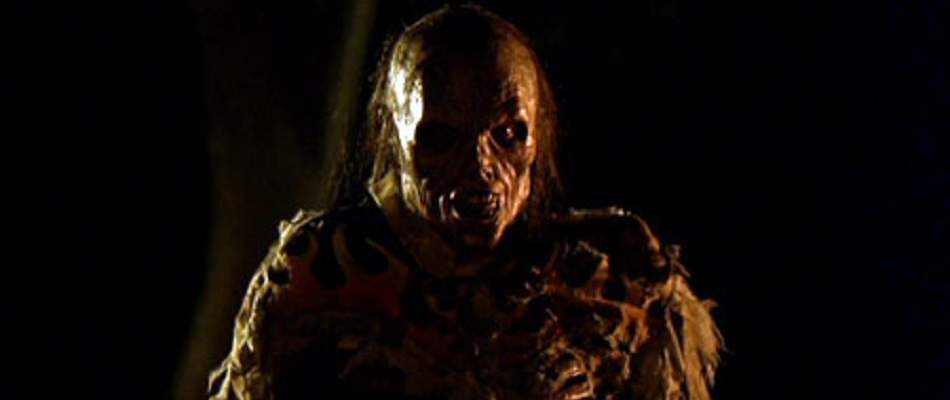 In fact, Giamatti even spoke of plans for an entire franchise, with further sequels seeing Elvis battle threats such as aliens. None of these ideas came to fruition, of course, as Bubba Nosferatu never got off the ground.
By 2013, a script has been confirmed to have been completed that both Giamatti and Coscarelli thought was "really great." Further at odds with them on the project, Bruce Campbell has insisted that he could have or would consider returning for the follow-up if they had provided him with a script that he thought would do the character justice.
As of 2016, the film has still not moved forward in any clear way that we know of, although with the release of Phantasm: Ravager this past October, Coscarelli did hold out hope that we could one day see the film come to pass, possibly even with Bruce Campbell in the lead.
Given their separate views on what the story became, that seems unlikely. But it's refreshing to know that they are still thinking about it.