Horror is evolving as a genre. Although your local multiplex is still loaded with the usual contenders, look a bit closer and you'll find the latest drama, thriller, or crime offering is closer to horror than you might expect. In this bi-weekly series, Joey Keogh presents a film not generally classified as horror and argues why it exhibits the qualities of a great flight flick, and therefore deserves the attention of fans as an example of Not Quite Horror. This week, it's Jackie Kennedy biopic, Jackie.

Jackie has become notable for a shot of JFK's blown-out brains being smeared on, and held together by, the lady of the title. For multiplex audiences, it's a shock shot that's been leaving them cold, disgusted, and horrified. Horror fans will barely register it as a gory moment, so swiftly is it passed over.
The true frights in Jackie come not with the assassination itself – which is, to be fair, gloriously captured after being teased for quite some time – but in the aftermath. Watching the central character fall apart at the seams, while desperately trying to put on a brave face, is equal parts disturbing and sad.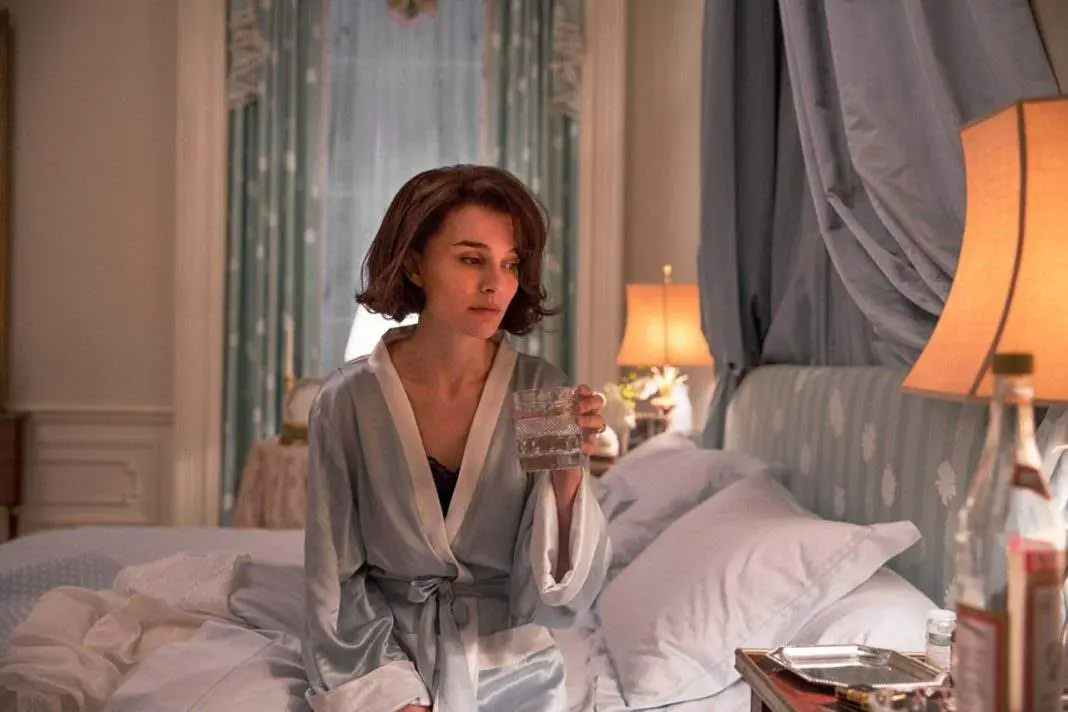 Much of the film's power comes from Natalie Portman's cold, calculating, masterful performance in the lead role (imagine if she got the Oscar over Emma Stone–just imagine). Her odd diction and forced smiles, particularly during the infamous White House tour, make her seem a bit like a robot.
A Stepford Wife, however, she is not and as the layers are peeled back we're given a glimpse into what's going on beneath the veneer. A framing device, which sees Billy Crudup's well-meaning journo interviewing the lady herself, slots each moment into place like a particularly dark jigsaw puzzle.
All the while, with each clipped note, each downed drink, each disbelieving side-eye, Mica Levi's inspired, twisted, nerve-jangling score screeches and cries out and ratchets up the tension to almost unbearable levels. It's unsurprising, given the Brit also scored ScarJo vehicle Under The Skin.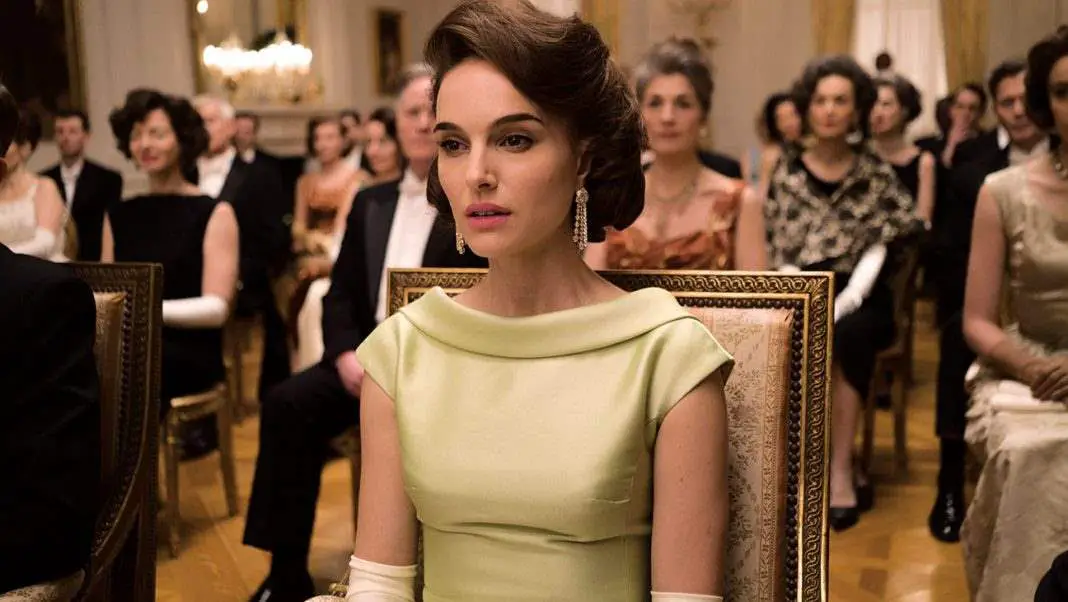 However, given Jackie is, by all accounts, a historical biopic focusing on one horrible event, it's to Levi's credit that the score plays such a role–and is, by and large, a horror score. Hell, if Portman doesn't get the gong on the night, Levi definitely should or there really is no justice in the world.
Pablo Larraín's English language debut is steeped in historical details, his camera closing in on Portman as her world crashes down around her, while the cinematography (enhanced by the movie being shot in wonderfully grainy 16mm) is foggy, loaded with pastels, its coldness almost muggy in nature.
At the centre of it all is Portman's Jackie, with Levi's score ensuring that, even when she doesn't realise it, we know something terrible is about to happen. It's to both their credits that the bad stuff hits as hard as it does, the nightmare only just beginning once the shots are fired.