It's the prequel/origin story we didn't realise we wanted, but following the release of that gnarly trailer, Leatherface is fast becoming one of the must-watched horror movies of the year. And now we have some brand-new, super-creepy artwork to drool over.
Leatherface, as the title suggests, sets out to tell the story of the infamous, chainsaw-wielding serial killer. The flick is set for release on DirecTV exclusively on September 21, 2017, followed by a limited theatrical run and VOD debut on October 20, 2017.
The movie also plays Frightfest 2017 in August, so stay tuned to Wicked Horror for our review a bit closer to the time.
We previously reported that the film had been submitted to the MPAA and secured a classification. As it stands, the flick scored an R-rating for"strong bloody violence, disturbing images, language and some sexuality/nudity."
In an interview with BD, Leatherface directors Julien Maury and Alexandre Bustillo offered a brief description as to what we can expect from the film, calling it "a brutal and nihilistic road movie that we hope will surprise and delight the fans…"
Lili Taylor, James Bloor Sam Strike, Stephen Dorff, and Angela Bettis star in the upcoming prequel, which will follow Leatherface as a young man. Seth M. Sherwood tackled the script.
The official synopsis is as follows:
In Texas, years before the events of the Texas Chainsaw Massacre, in the early days of the infamous Sawyer family, the youngest child is sentenced to a mental hospital after a suspicious incident leaves the sheriffs' daughter dead. Ten years later, he kidnaps a young nurse and escapes with 3 other inmates. Pursued by authorities including the deranged sheriff out to avenge his daughter's death, the young Sawyer teen goes on a violent road trip from hell, molding him into the monster known now as Leatherface
Check it out for yourself below, courtesy of BD.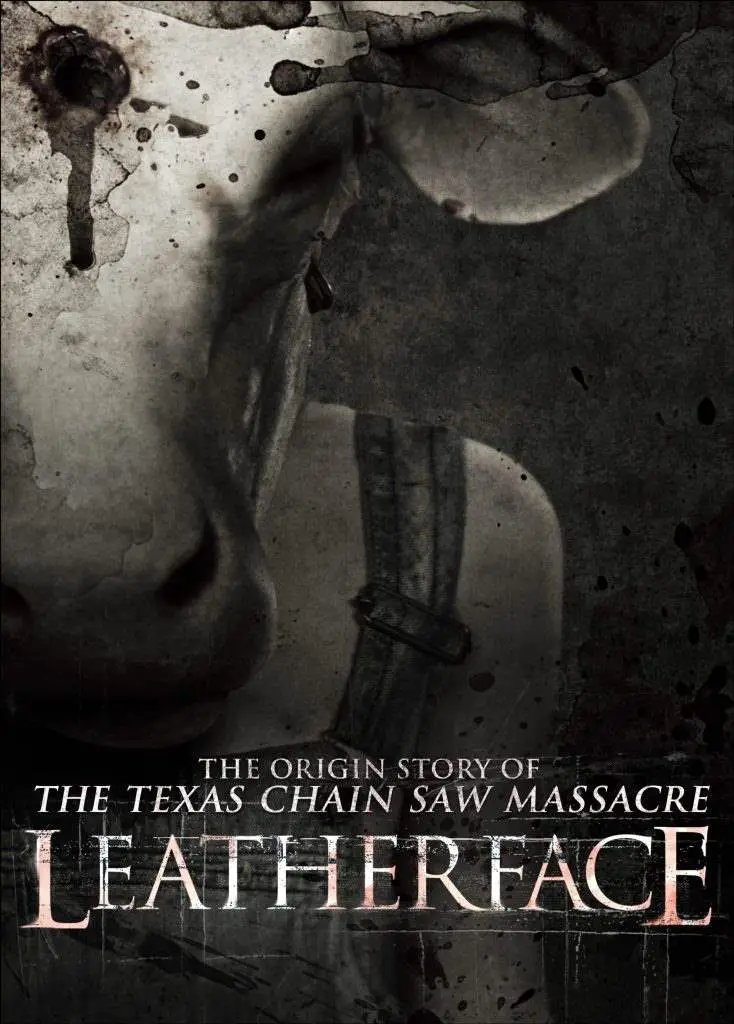 And in case you missed that horrifying trailer the first time around, here it is again in all its gory glory.
Stay tuned to the site in the coming months for more on this and the latest in horror news as it breaks!