Wow is all I can say. If there has ever been a cut-and-dried case of the success or failure of a film being highly dependent on its lead, I think Big Trouble in Little China is one.
According to The Wrap, Dwayne 'The Rock' Johnson is in negotiations to star in and produce a remake of the John Carpenter classic. I am actually at a loss for words because I simply cannot imagine a reality where this works on any level. I generally try to be open minded about remakes and casting decisions but this is one case where I simply cannot imagine this going well.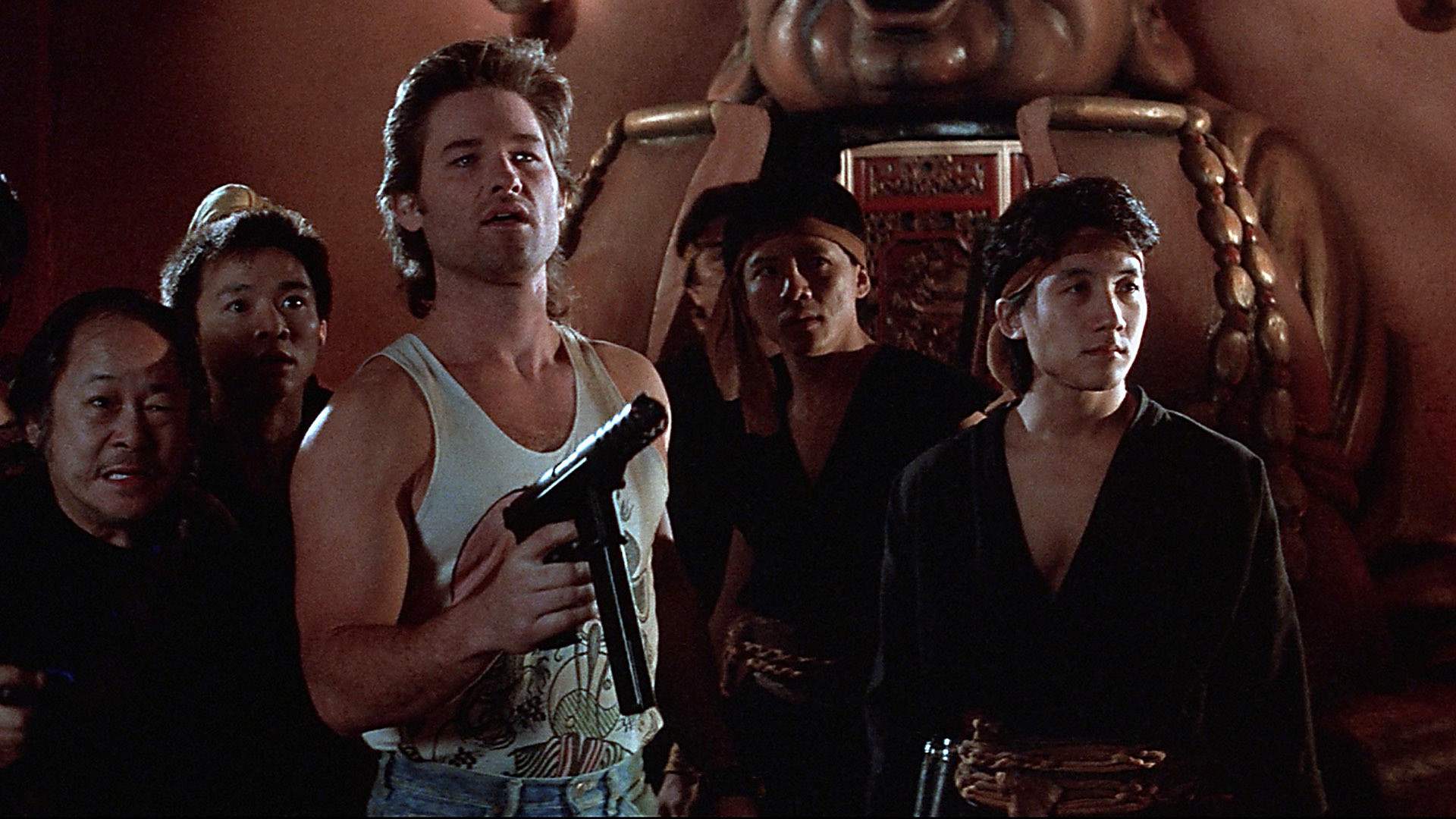 The Rock is certainly a talented entertainer and I have even enjoyed some of his films. But the role of Jack Burton is sacred and if the film has to be remade, it needs someone with Kurt Russell's charisma and charm. Or it needs to go the route of the 
Evil Dead 
reboot and completely eliminate the character and start over from scratch.
I just can't see Dwayne Johnson doing justice to the part. Moreover, the script is being penned by Ashley Miller and Zack Stentz (X-Men: First Class) so there is a high probability that it will be fairly generic and lacking of the signature charm John Carpenter brought to all of his classic films. I don't mean that as a slight but it's going to take a very specific kind of person to adapt a film like this.
I will gladly eat all of my words if I am wrong and I hope that I am. I would love to hear from you guys. What are your thoughts on this?