This past weekend, the first trailer for The Quiet Room was released on social platforms, shared by two of the actors in the film, Brian McCook and Justin Honard; better known as RuPaul's Drag Race alumni Katya Zamolodchikova and Alaska Thunderfuck. However, while drag fans went crazy over their favorite performers being in a horror short, the trailer has been gaining serious traction with 70,000 views (at the time of writing) and counting!
The Quiet Room is a horror short directed by Sam Wineman, which revolves around Micheal (Jamal Douglas), who comes to in a medical facility after attempting suicide and unknowingly awakens the spirit of Hattie, because he elected to not leave a note before doing so. A demon that haunts the hospital, Hattie soon begins her rampage as Michael wakes up, and he must stop her before she kills everyone he connects with.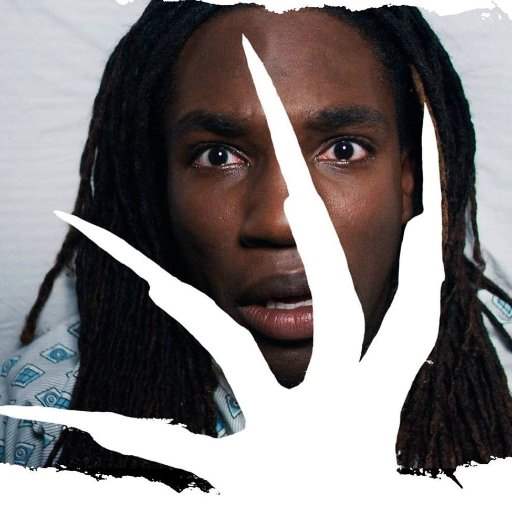 Besides the stunning Alaska Thunderfuck and Katya Zamolodichikova, 
The Quiet Room 
also features Scream Queen Lisa Wilcox (Alice from 
A Nightmare on Elm Street
), while the score's composer is Jeordie White (better known as Twiggy Ramirez of Marilyn Manson), and a finalist from the special FX series 
Face-Off 
is behind Hattie's creature design.
There is no set release date yet for the world premiere of The Quiet Room, but you can watch the trailer here and follow all social media updates here.