It's pretty obvious that horror as a genre is more remembered for its villains than its heroes. Most people come to the genre when they're kids and kids remember monsters, whether they identify with them or whether they're terrified by them. Because of that, it can be easy to forget all of the great heroes who commit themselves to taking these monsters down.
Some of them are noble, stalwart and true. But for every Van Helsing, there's an Ash Williams, a loudmouth antihero who doesn't fit the bill of the traditional good guy. Bruce Campbell's Ash is probably the most famous antihero in horror and has just had an extremely successful return to the screen with the series Ash vs. Evil Dead.
There are tons of other antiheroes out there in the genre, some of whom even dominated it for a time. With the success of things like Ash vs. Evil Dead ad especially the recent success of comic book movies, there's no reason why antiheroes can't flourish again. If they do, here are the ones we'd most like to see make a triumphant return.
Spawn
Poor Spawn's movie came at the wrong time. It was a dark, risky, gritty comic at a time when that sort of thing was just not going to make it on the big screen. So instead we got the Spawn movie as it exists today, which is something that probably no one wants to remember. This one terrible adaptation almost singlehandedly destroyed the whole Spawn franchise, which was the bestselling comic in America until this feature hit. But just look at the success of things like Daredevil. That went from a failure of a movie to a jaw-droppingly excellent Netflix series. There's no reason Spawn can't have the same fate.

Mary Mason
American Mary might be the most recent film on this list, but it has one of the most memorable female antiheroes of all time. Katharine Isabelle's performance is stellar. The Soska sisters created in Mary what is sure to be an iconic, legendary character. As a fan of the directors, actress and story, I'd love to see Mary make a comeback. The structure could also really lend itself to a TV series as pleasant twist on the traditional medical drama.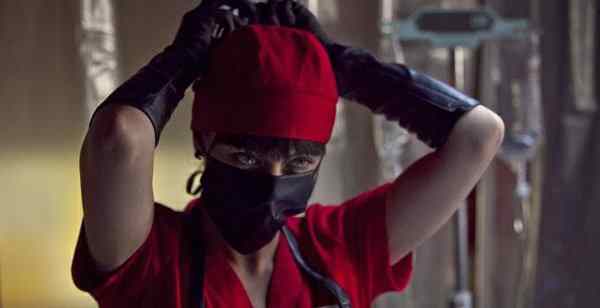 Dexter Morgan
I know, I know, Dexter had plenty of success and the TV show ran for several seasons. But the one thing this show never had was an ending, at least not a true one that fit the character. Someone on such a self-destructive path as Dexter was in the Showtime series should not have a network note explicitly stating that the character cannot be killed. That's the only way this was never supposed to end. Once upon a time, the whole point of the series was that there are no absolutes or easy ways out, so it would be great if something came along to make up for those final few episodes.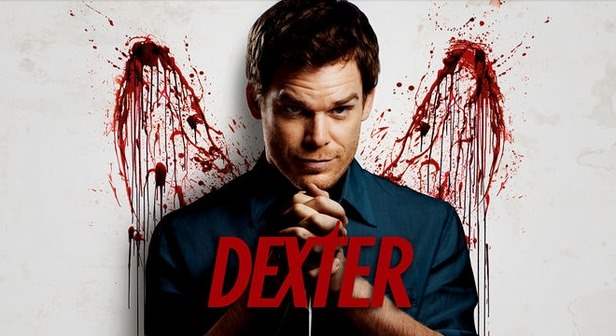 Snake Plissken
He's not a horror character, necessarily, but he definitely fits the bill. Created by horror maestro John Carpenter, Plissken is one of the most iconic antiheroes in genre cinema. Played by Kurt Russell, we last saw Snake when he returned the world to the dark ages at the end of Escape from L.A. by setting off an EMP that shut down all electricity across the globe. It would be great to see what the world of that series looks like now and how Snake ignored the responsibility associated with what he'd done. Kurt Russell has been on a bit of a comeback tour now and I know he loves the character, but this one is admittedly a shot in the dark.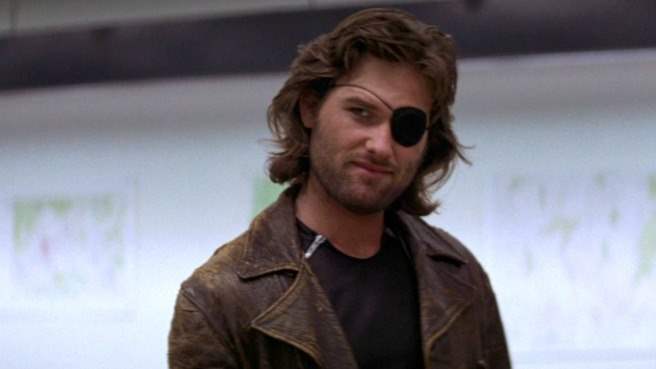 Blade
Marvel is everywhere right now. They're even actively looking for great minority characters to headline their own shows and features, so why has Blade not been retooled for this universe? This was Marvel's first big screen success and gets none of the credit that things like X-Men and Spider-Man get in terms of selling that brand worldwide. Now that Marvel Studios owns the character outright, it would be great to see Blade pop up in one of the Netflix shows, much in the same way that the Punisher will be making his Marvel Cinematic Universe debut on Daredevil this March.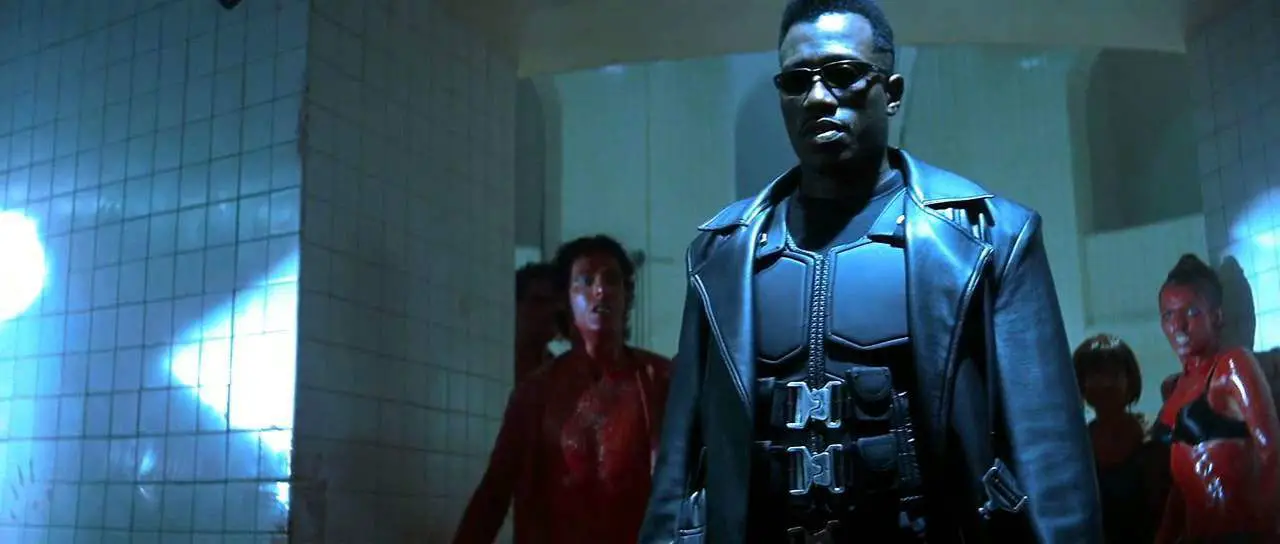 The Crow
I say "The Crow" and not Eric Draven because I don't think a straight remake is the way to reinvigorate this franchise. And given all the starts and stops on said remake, I think I've pretty much been proven right on that one. This is a rich and wide mythology, so I'd love to see that get explored in a way that maybe the sequels didn't have the time or money to do. The Crow has all of the built-in potential to be an incredible franchise, not just an incredible film. All I want is a new revenge story, different enough to feel refreshing but with all the same heavy, raw emotion that made the original work so well. That, and a kickass soundtrack.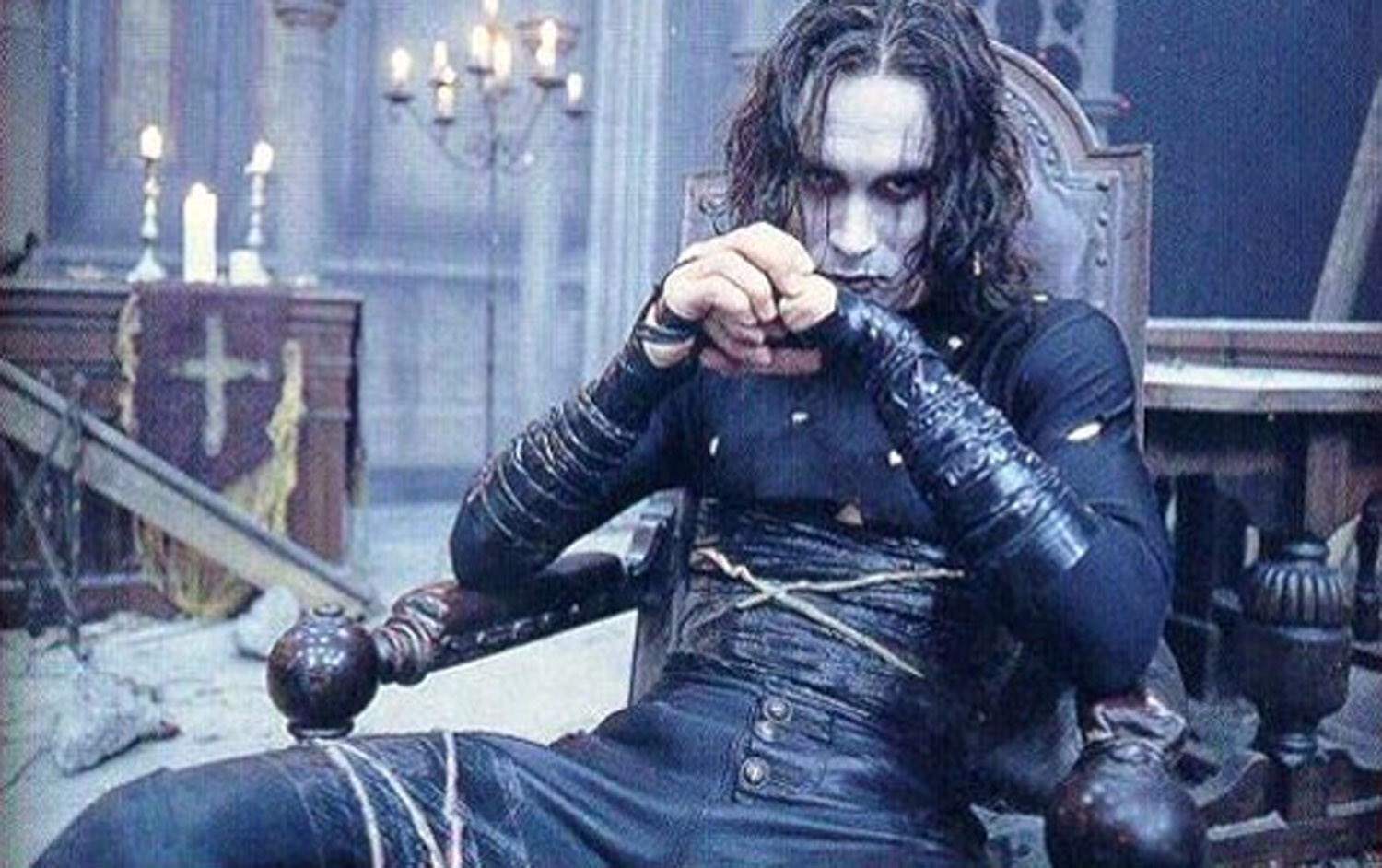 Darkman
Raimi successfully delivered Ash back to the screen. With that done, I think it's time to dust off his lesser known cult classic creation: Darkman. This guy is basically the Batman of the horror genre, or at least he could be if he was brought back in the right way. Neither sequel to Raimi's original was unwatchable, but there's definitely something about that tone and style of the first that makes it an immensely entertaining experience that is impossible to recapture. It's like taking The Shadow, Phantom of the Opera, Dick Tracy and Swamp Thing and putting them all in a blender. Darkman was almost tailor made for a TV series, but it would have to have Raimi involved to truly take flight.