Many elements can contribute to defining something as 'horror'. Makeup and effects might birth a scary monster. Good writing could twist a terrifying story. Music and lighting have been proven to produce a spooky aura onscreen. Sometimes, but not always, the right voice can be the most frightening aspect of a genre that normally relies on visual techniques to scare audiences. The following are some of the most impactful voices that have been heard in horror over the years. 
Orson Welles
Orson Welles is considered one of the greatest filmmakers ever, with memorable works such as Citizen Kane and Touch of Evil. His work has influenced generations and will continue to do so as long as film is treated as an artform. Before his first feature, Welles worked in radio, honing his craft as a storyteller. His defining moment in that medium was broadcast over Halloween in 1938, an adaptation of H.G. Wells's "The War of the Worlds".  Welles directed a notorious one-hour show based off the book that performed like a typical radio broadcast that, over the span of an hour, was interrupted more and more with reports of an alien invasion on Earth. Listeners were reportedly in a state of disarray, tricked into believing the events were actually unfolding in real life. This, of course, opened up many opportunities outside of radio for Welles, but the legacy of what he accomplished with this project is something that has not easily been forgotten.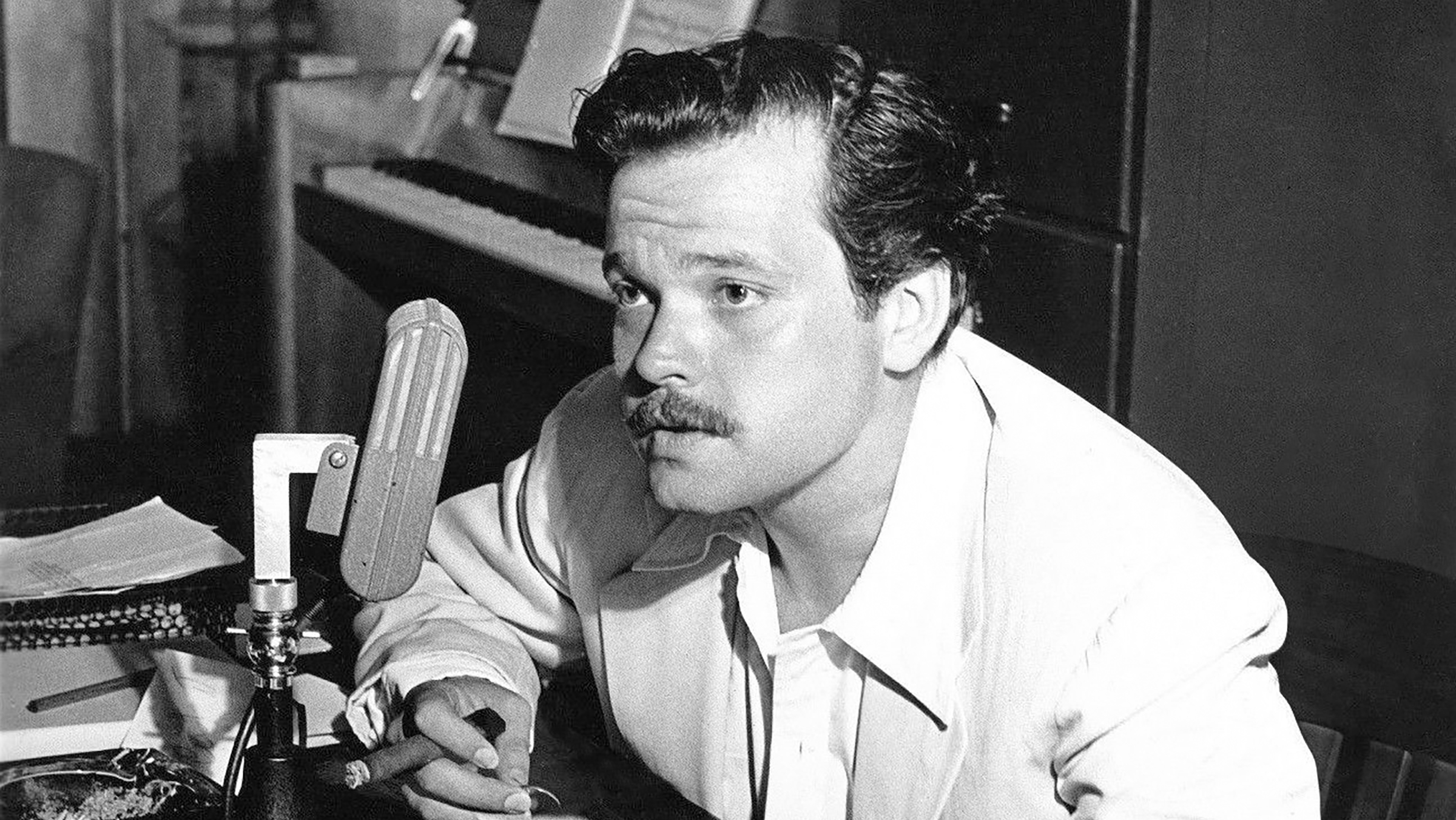 Boris Karloff
One of the more haunting voices from cinema and television, Boris Karloff is known for a number of things, mainly his portrayal of The Monster in the early Frankenstein movies for Universal. Ninety years later, fans are still imitating Karloff in what was a very minimal speaking role. His rendering, in fact, was in direct contrast to the Mary Shelley novel, where The Monster was intelligent, multilingual even. Karloff would no doubt have done an amazing job as an articulate monster, but his grunty interpretation has stood the test of time. 
Karloff also narrated the 1966 animated TV special Dr. Seuss' How the Grinch Stole Christmas! While many credit Karloff with the vocals to the theme, it was actually Thurl Ravenscroft, voice of Tony the Tiger and many secondary characters from the original Disney animated films.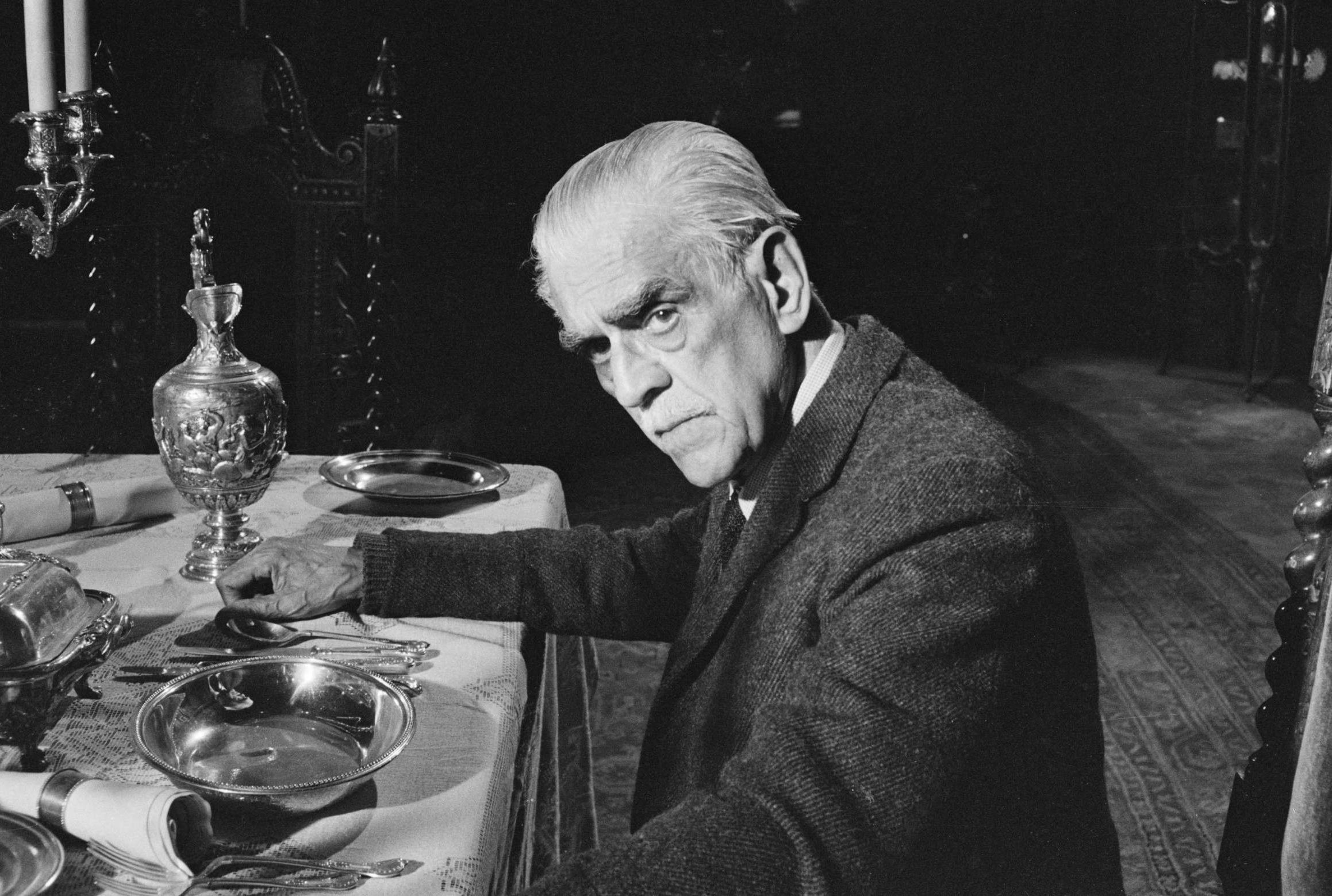 Vincent Price
Vincent Price was already a legend when he did the voiceover to Michael Jackson's "Thriller" in 1983. Starting in the 1950s, Price became known for his roles in horror films such as House of Wax (1953), The Fly (1958), House on Haunted Hill (1959) and The Tingler (1959). Like Welles, the vocal talents of Price were also prime for radio. Price hosted a BBC horror/mystery radio show called "The Price of Fear" which ran in 1973, 1974 & 1983. He later helped add credibility to Tim Burton's earlier works, Vincent (1982) and Edward Scissorhands (1990). Still, it is Price's laugh fading at the end of "Thriller" that's been the most indelible use of his voice.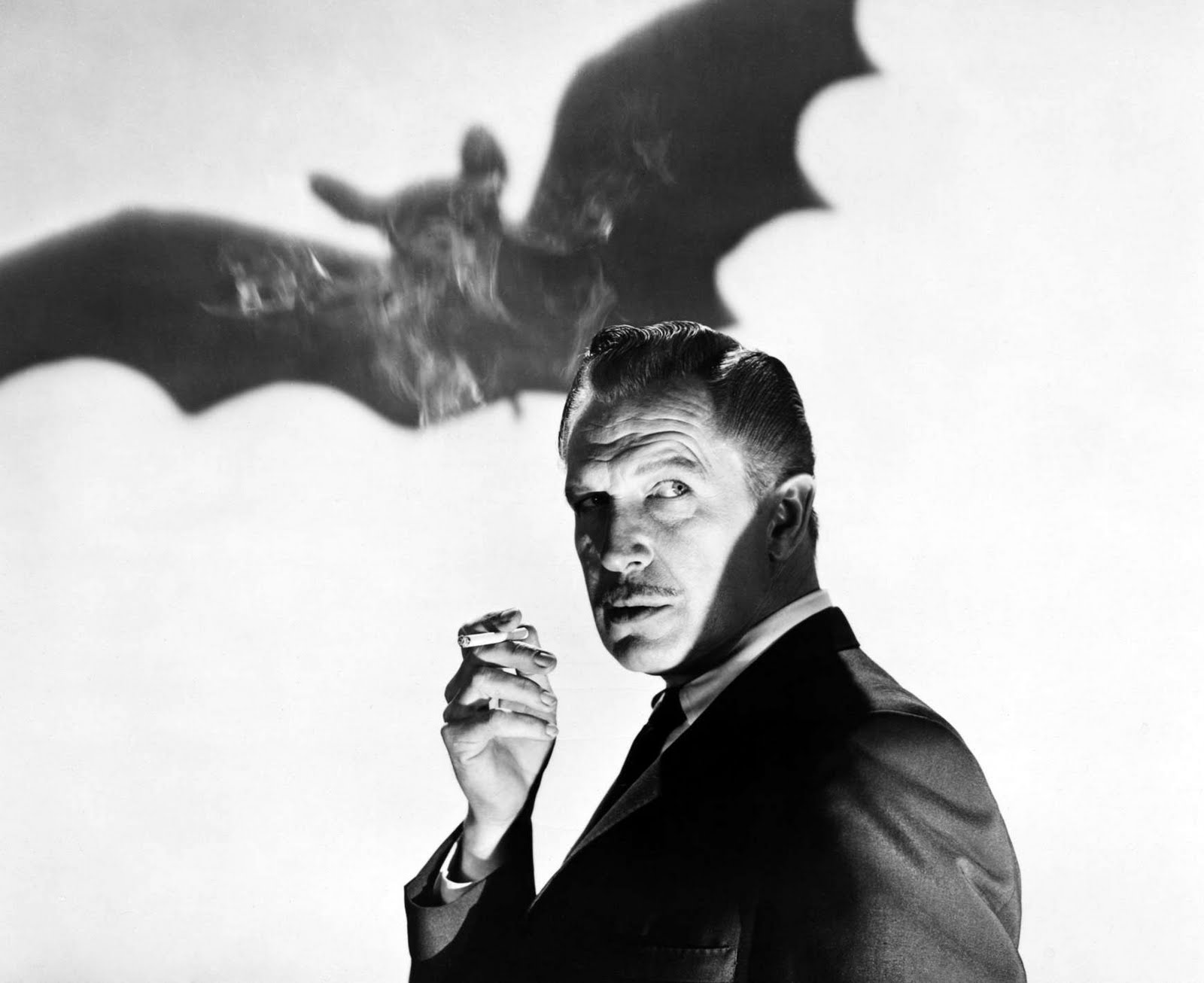 "Billy" from Black Christmas
The villain in the horror flick, classic Black Christmas (1974) was left out of the end credits. This was an appropriate choice considering the amount of screen time the killer actually has in the film. The voice used to make the threatening phone calls in the movie was said to have been a combination of crew members, including Bob Clark, the director. For its time, it was one of the more terrifying films and also very innovative, considering how it let the viewer make up their own mind as to what "Billy" looked like and what his motivations may have been.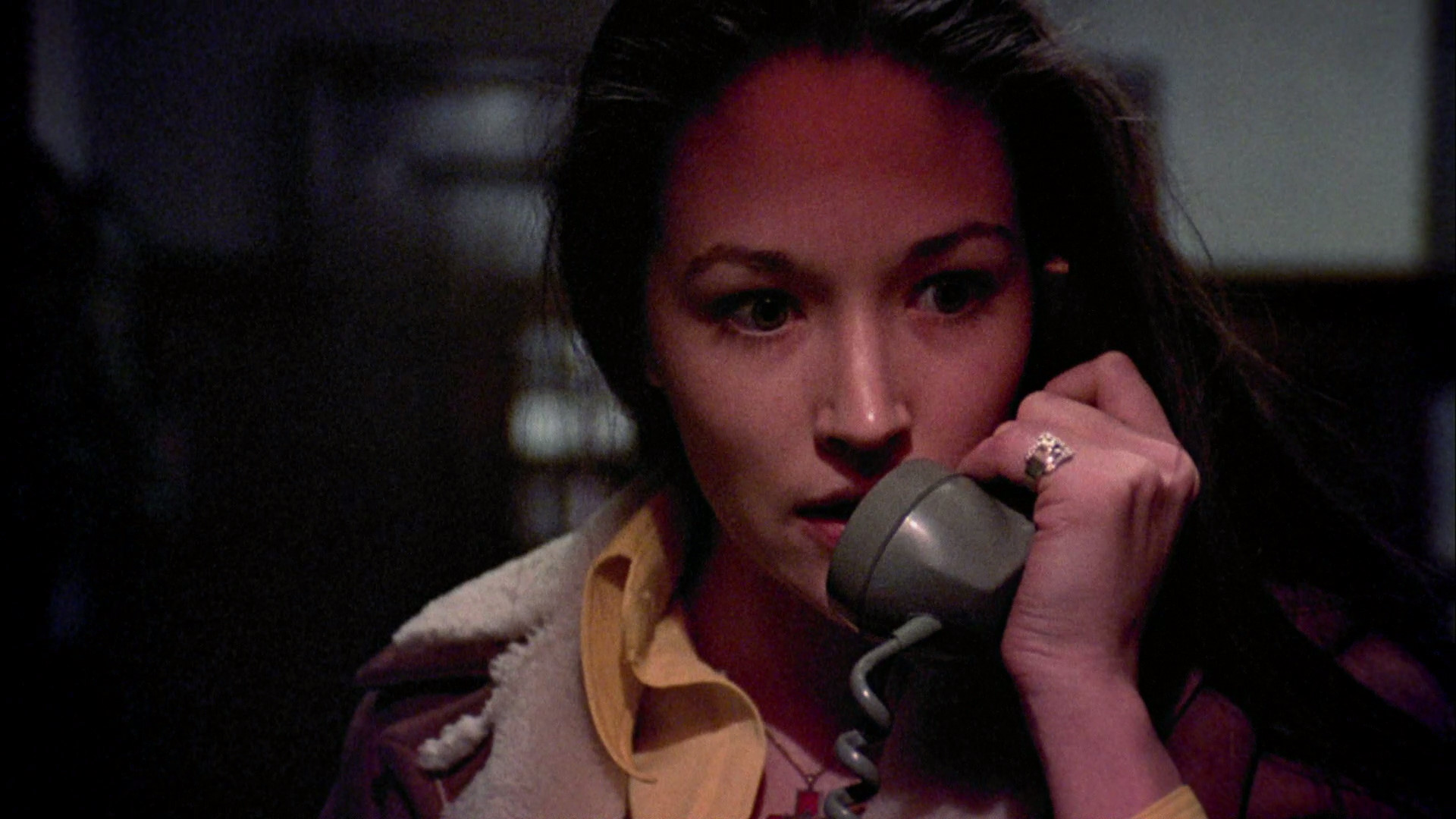 Robert Englund
Robert Englund is widely recognized as the actor behind Freddy Krueger in the Nightmare on Elm Street series. He's played the role so well that he's revisited it in numerous sequels and as host of a horror anthology TV series, Freddy's Nightmares. He has reprised the role more times than any actor in horror outside of Christopher Lee as Dracula. A remake in 2010 with Jackie Earle Haley proved successful at the box office, but not so much with fans of Englund's version. He's helped create a pop culture icon and his raspy voice has long been an integral part. Click here for a great clip of Englund talking about how he perfected the voice of Freddy.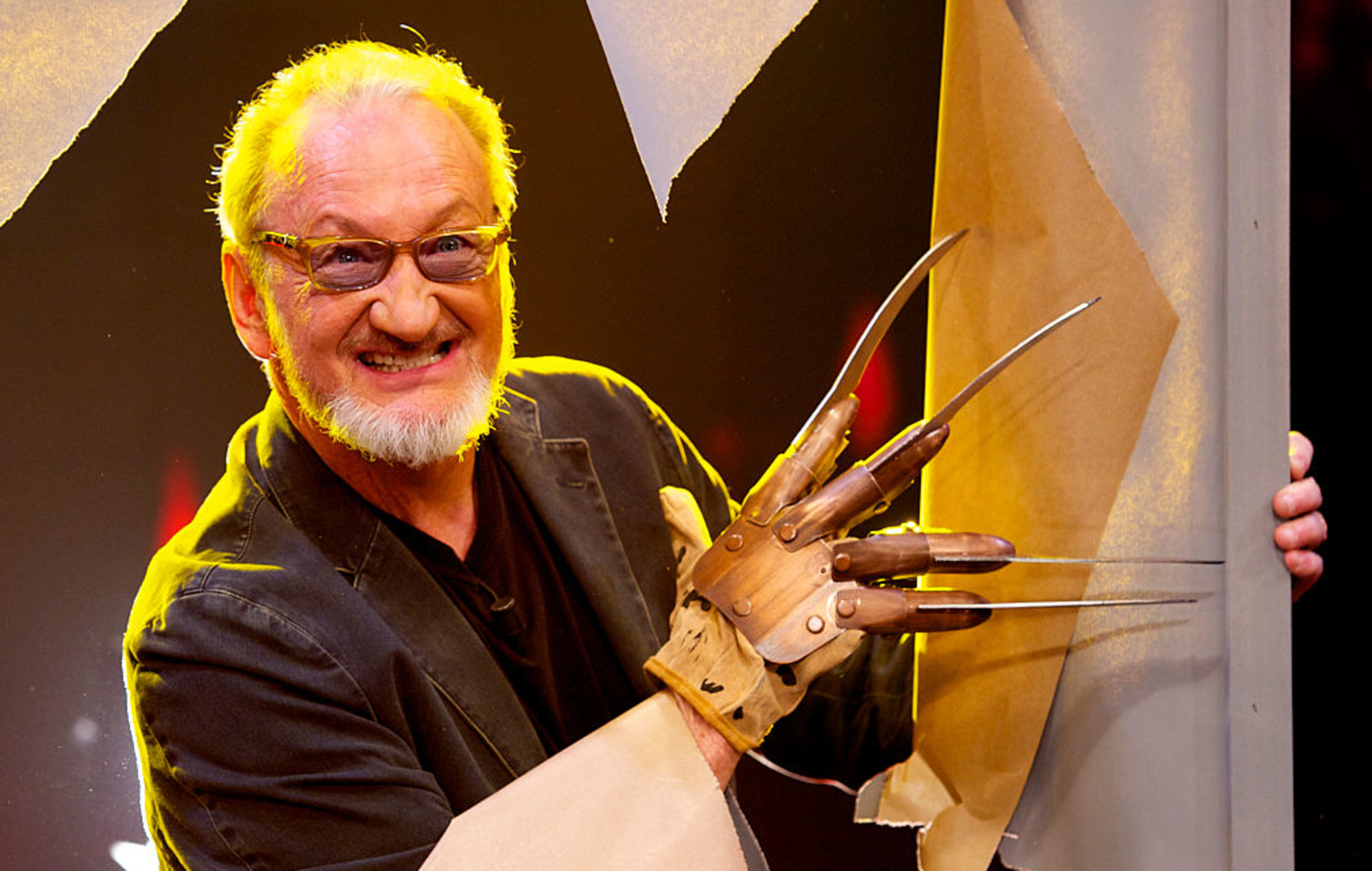 Brad Dourif 
Brad Dourif started his career in the mid-'70s. The second film ever acted in was One Flew Over The Cuckoo's Nest. He had small parts in the David Lynch films, Dune and Blue Velvet. In 1988, he starred in Child's Play as serial killer Charles Lee Ray, who would become the voice of the Chucky doll. The film spawned numerous sequels, a remake and even a television series. Voicing a killer doll that comes to life is not an easy feat. But Dourif kills it as the voice of Chucky.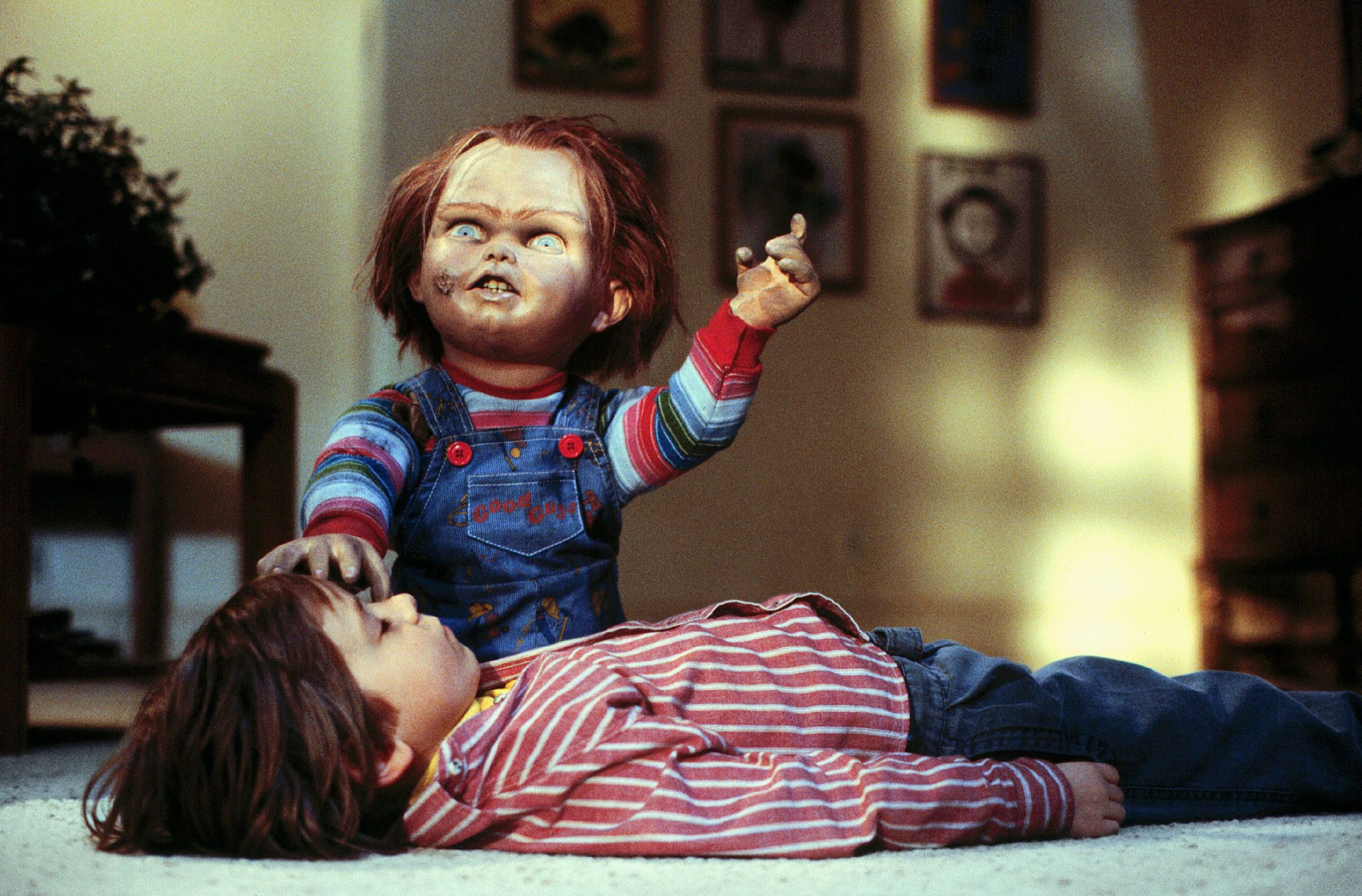 Michael Keaton
Beetlejuice (1988) is truly an original concept from Tim Burton and his team. Keaton's froggy-throated interpretation is equal parts hilarious and horrific, the perfect blend for this genre bending film. It's a rollercoaster of voice modulations that range from obnoxious to sophisticated to childishly wicked. It's really quite impressive.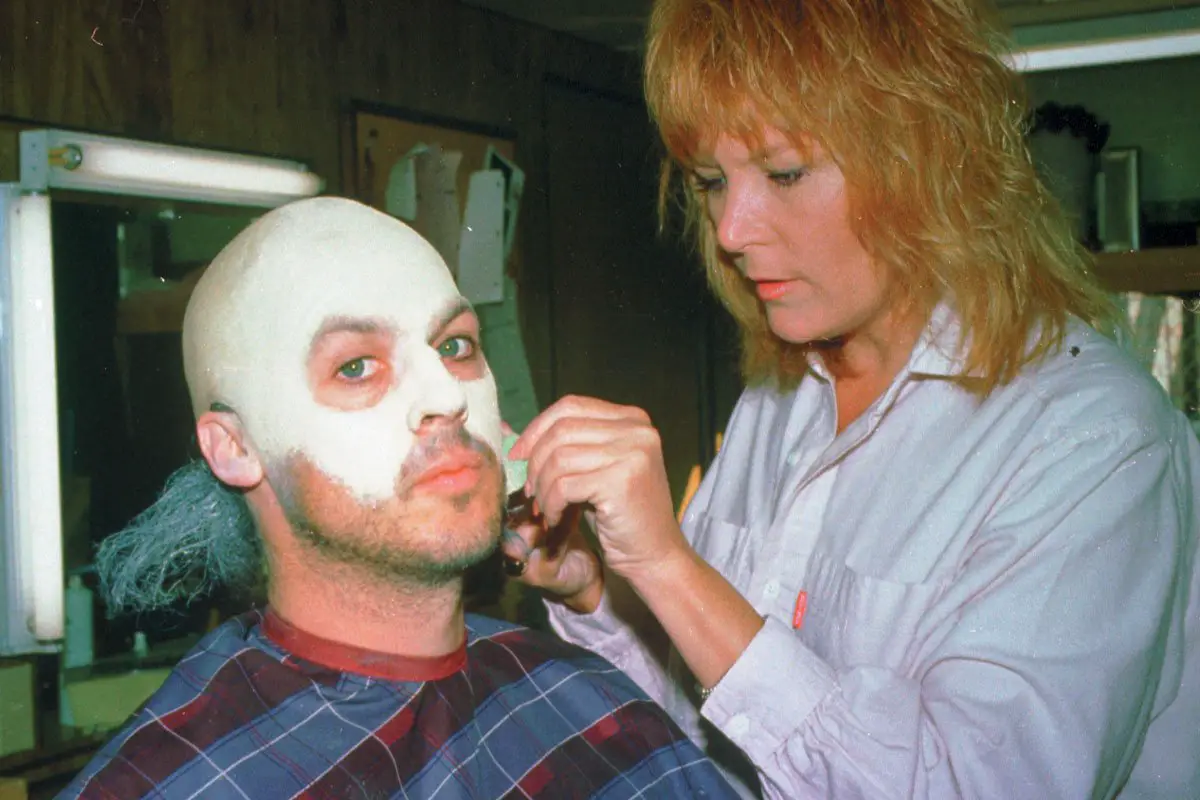 John Kassir
Tales from the Crypt was an ongoing series full of great stories. It's also very unique in that it's hosted by a ghoulish puppet, The Crypt Keeper. John Kassir has been giving life to the undead host since 1989. He's lent his voice to an HBO series, a number of feature films and a Saturday morning cartoon.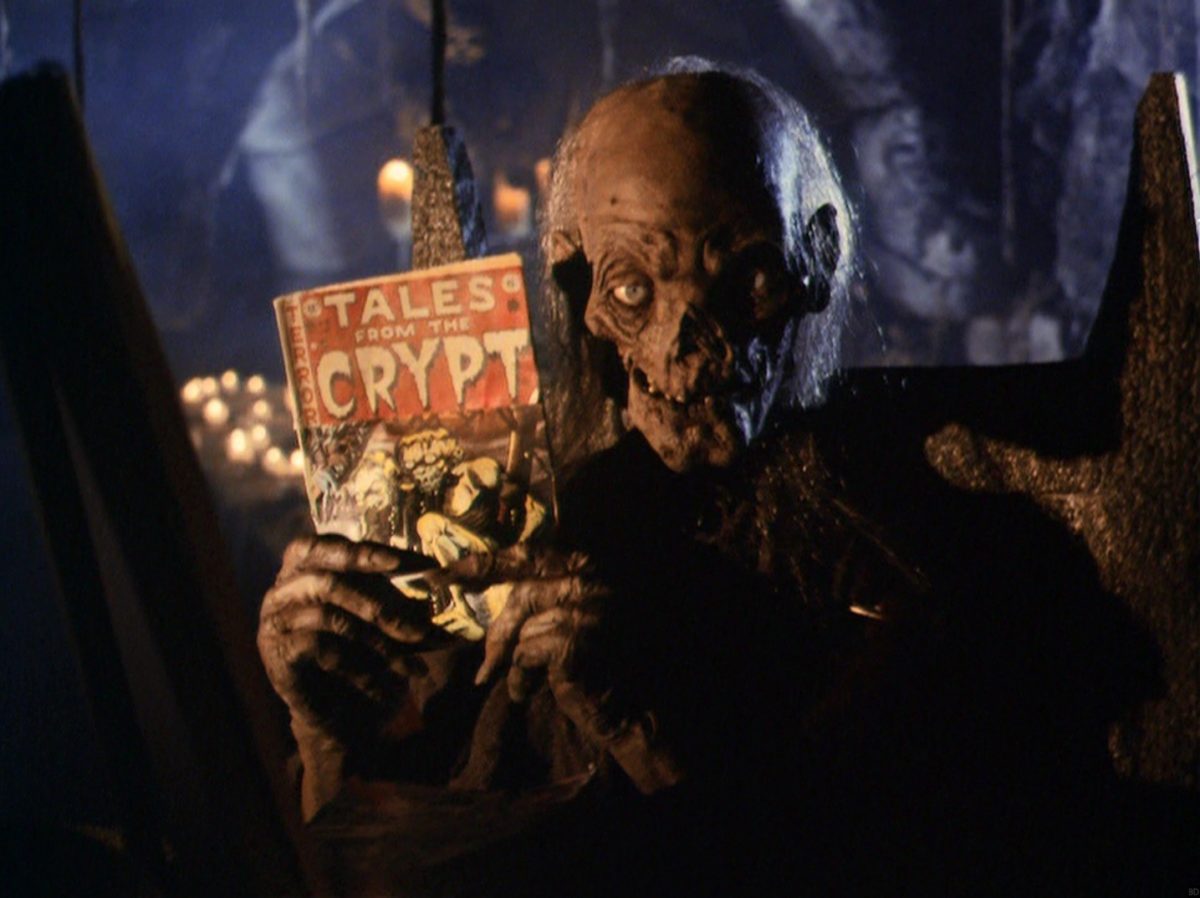 Tim Curry
In 1990, Tim Curry portrayed the original Pennywise in the television mini-series It, from the famous Stephen King novel. His vocal contribution to the story's antagonist was one of the main reasons he was able to scare viewers so well. With a voice like an old-school cab driver whose taxi was fueled by the cigars he smoked, the demented clown would tear through audiences with his violent roars and acidic cackles. An equally terrifying performance as a killer crackhead across multiple episodes of the television series Criminal Minds has proven Curry is the voice of nightmares. More recently, he lent his talents to a number of characters in J.G. Quintel's cartoon Regular Show. Speaking of shows, let us not forget Curry in The Rocky Horror Picture Show). Rather than a raspy throated villain, a younger Curry was sexy and seductive, with impressive Bowie-esque vocals.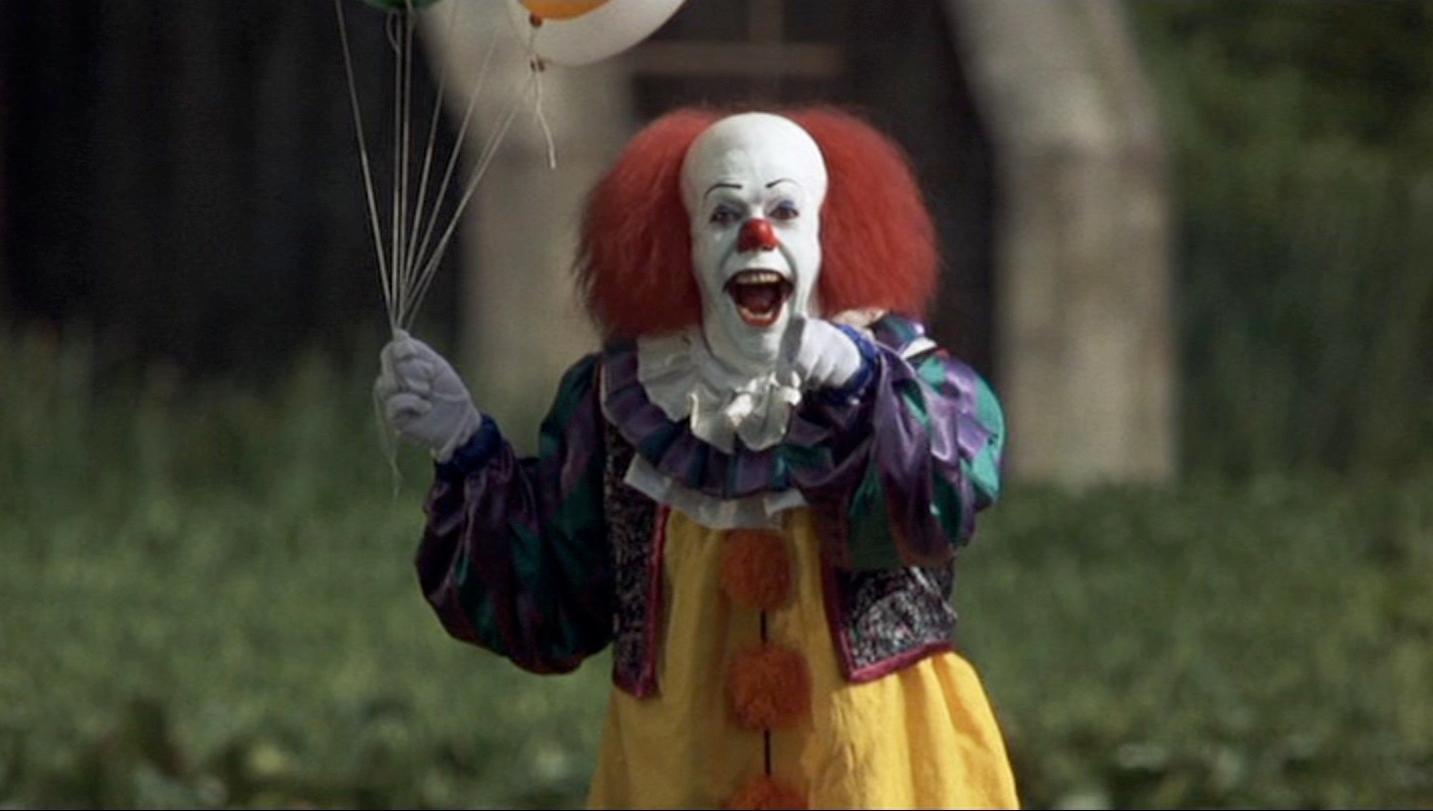 The Cast of The Silence of the Lambs
Jodie Foster and Anthony Hopkins won Oscars for their performances in this 1991 film. Indeed, their voices were a big part of pulling off their respective roles. The charm, intelligence and evil shine through in Hopkins' portrayal of a  character that Brian Cox had previously tackled in Michael Mann's Manhunter. Foster as Clarice Starling showed amazing vulnerability with her soft southern accent. And Ted Levine, as Buffalo Bill, really steals the show in terms of voice talent. A captivating performance that really has the viewer doing a double take at every scene. The voice. The costume. The body movements. Truly a sight to see and a reason people enjoy revisiting this film.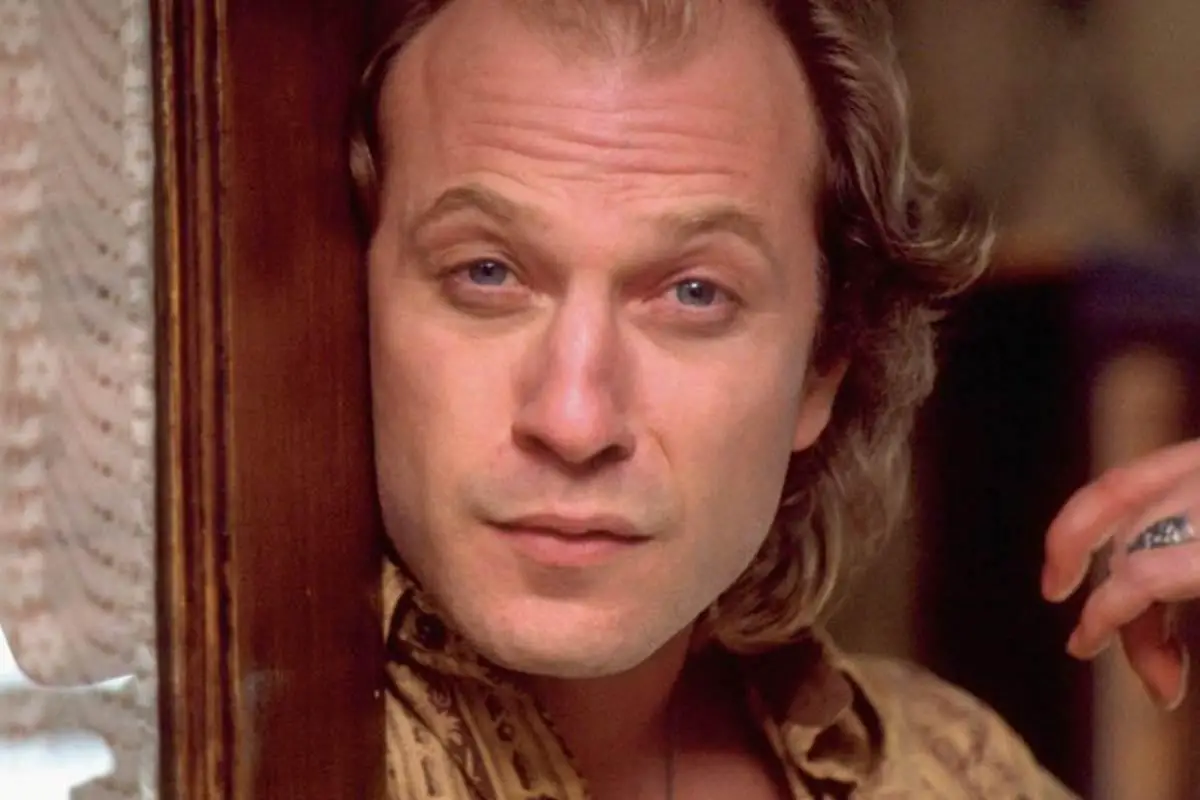 Tony Todd
Tony Todd made a name for himself in the horror genre back in 1990 as Ben in Tom Savini's Night of the Living Dead remake. He soon found his career defining role, as the titular villain from the Candyman series. Most recently, he's given life to the character nearly three decades later in Nia DaCosta's sequel to the original film.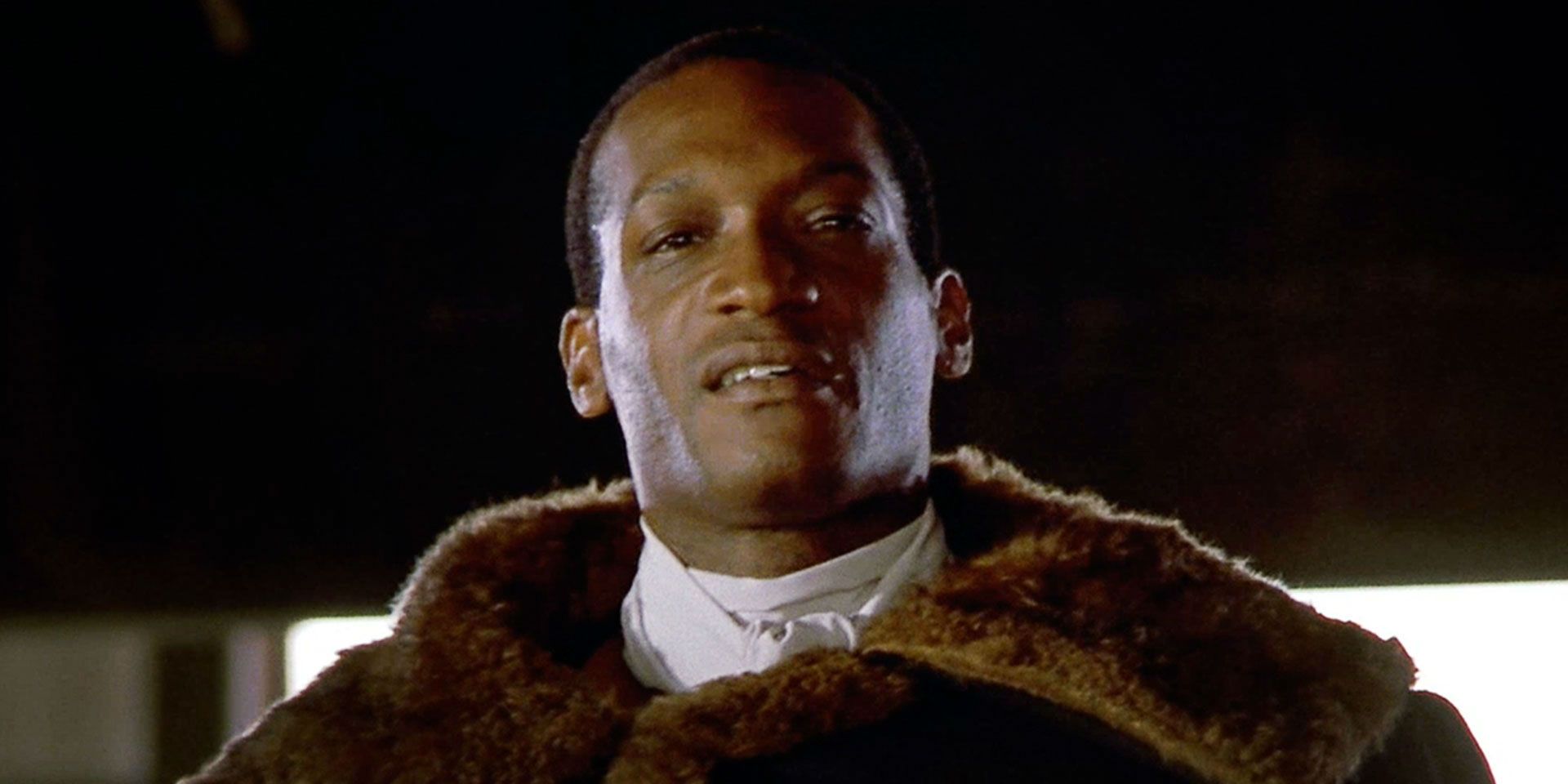 Don LaFontaine
Known affectionately as "Thunder Throat", LaFontaine was the voice of over 5,000 movie trailers. Some of his most applauded work has been in the horror genre. He's narrated trailers for many of the horror franchise mainstays: Friday the 13th, A Nightmare on Elm Street, Halloween and Scream. His famous phrase "In a world…" influenced a 2013 film by Lake Bell in which he appeared as himself. He's a renowned voice often imitated but not always known by name.