5. HERE COMES TO DEVIL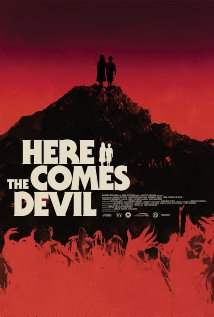 A married couple lose their children while on a family trip near some caves in Tijuana. The kids eventually reappear without explanation, but it becomes clear that they are not who they used to be, that something terrifying has changed them.
4. THE HOUSE OCTOBER BUILT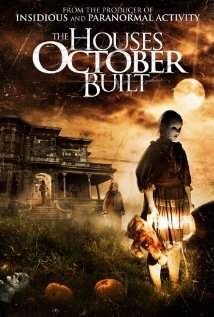 Beneath the fake blood and cheap masks of countless haunted house attractions across the country, there are whispers of truly terrifying alternatives. Looking to find an authentic, blood-curdling good fright for Halloween, five friends set off on a road trip in an RV to track down these underground Haunts. Just when their search seems to reach a dead end, strange and disturbing things start happening and it becomes clear that the Haunt has come to them.
3. MOCKINGBIRD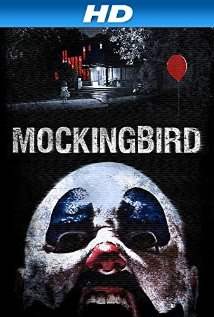 A couple are given a camera and a set of instructions which they must follow or else someone will die.
2. HONEYMOON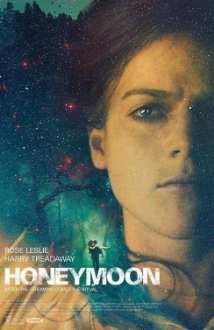 A newlywed couple finds their lake-country honeymoon descend into chaos after Paul finds Bea wandering and disoriented in the middle of their first night.
1. STARRY EYES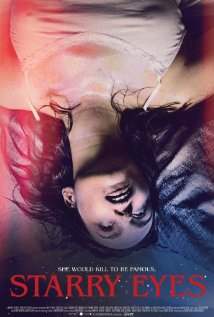 A hopeful young starlet uncovers the ominous origins of the Hollywood elite and enters into a deadly agreement in exchange for fame and fortune.