Hers is a comprehensive list of horror movies on Netflix you probably have't watched, but really should. They are our favorite kind, unknown films that creep up on you out of nowhere. If you and your friends are looking for a good horror movie that you haven't seen, then this top list is for you.
This list skips the Friday The Halloween 13th Chainsaw Scream Exorcist Massacre mainstream scary movies, and instead invites you into tales that you probably don't know anything about. Which we believe is the best way to watch a movie. In the dark, wondering what will happen next.
Trailers are included. The films are in no particular order. We bet there a lot you haven't seen. Enjoy!
#25.      13 SINS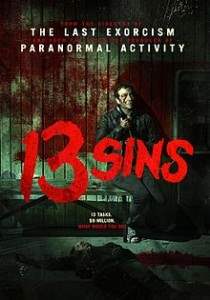 Just 13 tasks to do, and all your dream will come true. So what if some are… "questionable"… would you do it?
---
#24.    HOUSEBOUND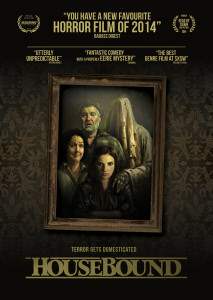 For fans of old fashioned ghost stories with a murder-mystery twist. From New Zealand.
---
#23.   THE CANAL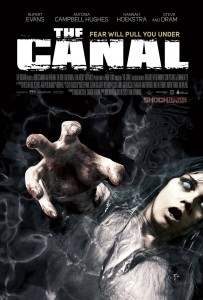 #22.   TROLL HUNTER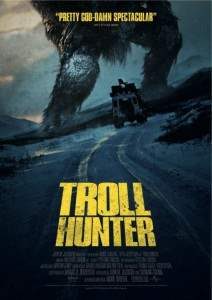 ---
#21.   A GIRL WALKS HOME ALONE AT NIGHT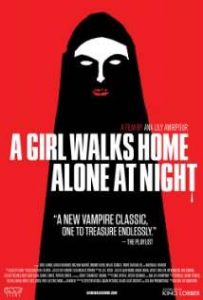 ---
#20.    ODD THOMAS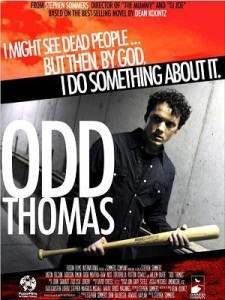 ---
#19.   THE ROAD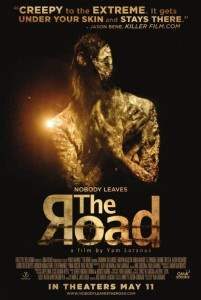 ---
#18.   THE AWAKENING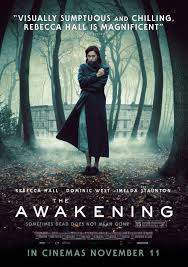 ---
#17.   THE DEN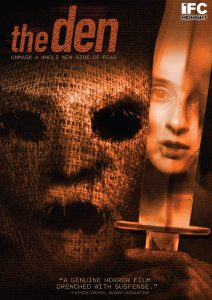 ---
#16.   AMERICAN MARY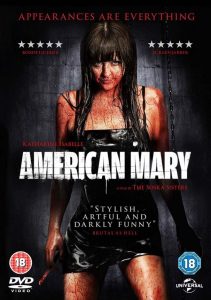 ---
#15.   EXTRATERRESTRIAL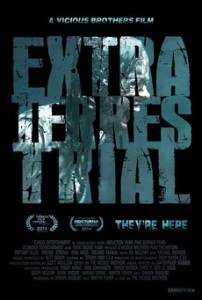 ---
#14.   RESOLUTION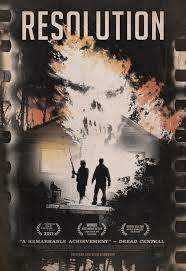 ---
#13.   THE BANSHEE CHAPTER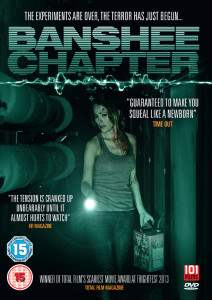 ---
#12.   THE PACT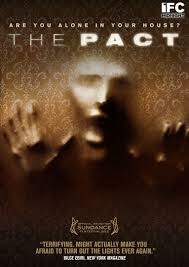 ---
#11.   COCKNEYS VS ZOMBIES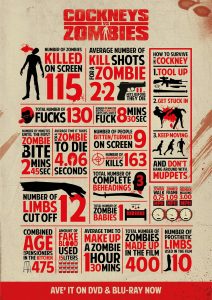 ---
#10.   I SAW THE DEVIL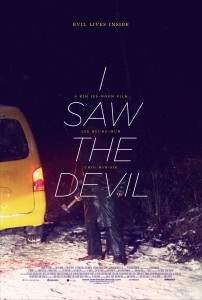 ---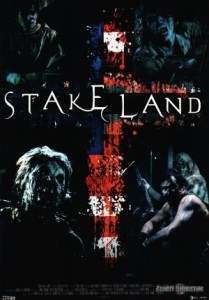 ---
#8.   HERE COMES THE DEVIL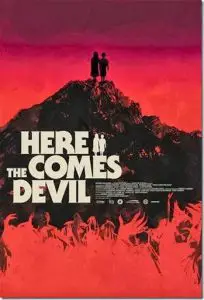 ---
#7.   MADHOUSE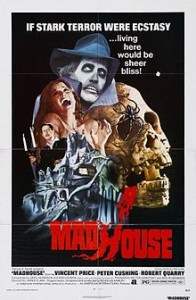 ---
#6.   YOU'RE NEXT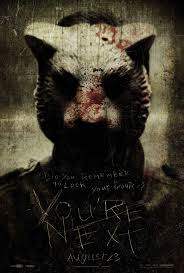 ---
#5.   V/H/S 2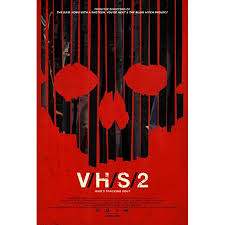 ---
#4.   PRESERVATION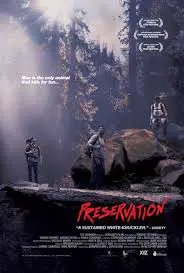 ---
#3.   DEAD END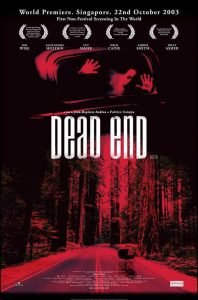 ---
#2.   THE EXPELLED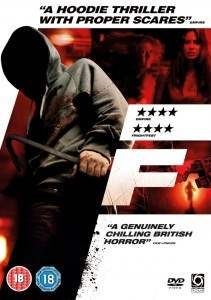 ---
#1.   THE TAKING OF DEBORAH LOGAN