If anything is certain in this life, it's death. Morbid I know, but for musicians, death can be a path to musical immortality. Enter musical holography. Holography is the science and practice of making holograms. A hologram is a photographic recording of a light field, rather than of an image formed by a lens, and it is used to display a fully three-dimensional image of the holographed subject. Holograms can be seen without the aid of special glasses or other intermediate optics.
Some may think a holographed celebrity is pretty creepy. A skeptic may see it as a desperate attempt for the celeb's estates to keep the royalties flowing but a fan may feel it's a great way to keep their musical legend alive, while also being able to introduce them to new generations of fans for years to come. Either way, it is slowly becoming an integral part of the music industry and could possibly be the future of entertainment. 
ELVIS PRESLEY (Died- Aug 16th, 1997)
Elvis Presley may have left the building well-over 30 years ago but he made his hologram debut on American Idol in 2007 to ensure that the King was not forgotten. Performing his 1968 hit "If I Can Dream" he was joined by Celine Dion to create an historic moment in music. Plans are reportedly underway for afterlife Elvis to return to Vegas to perform in 2016. Presley sold-out 636 consecutive shows in Las Vegas between 1969 and 1976.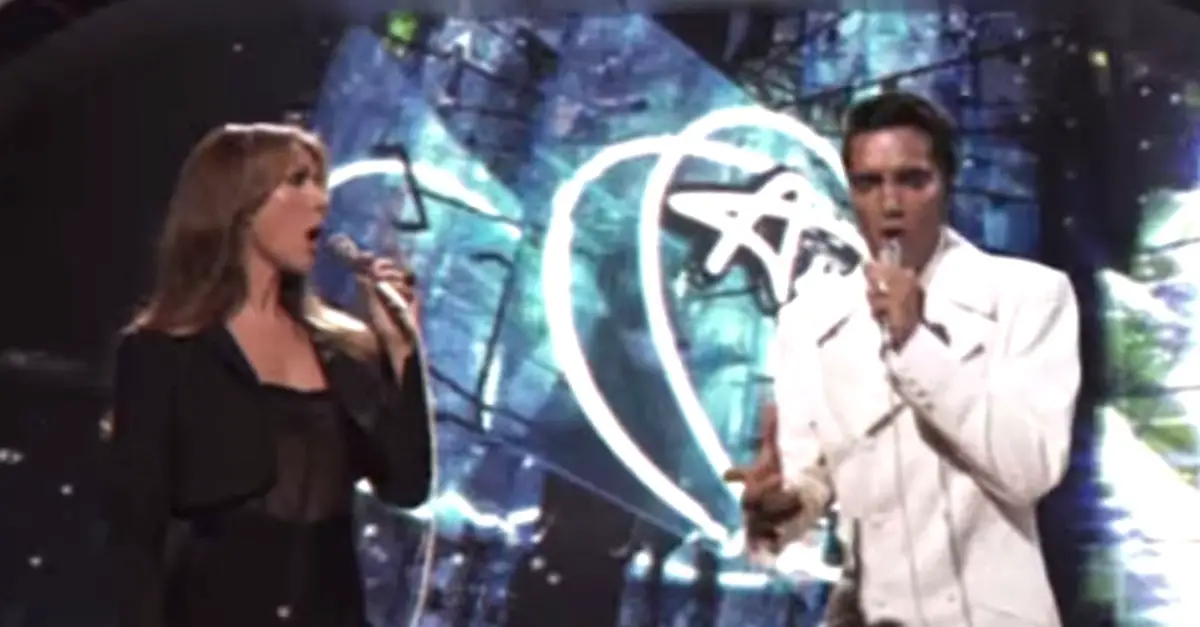 MICHAEL JACKSON (Died- June 25, 2009)
Michael Jackson (aka the King of Pop) always stole the show when he was alive, and five years after his death, he did it again. At the 2014 Billboard Music Awards (BBMA), MJ joined a five-piece band and 16 dancers onstage.
The result of nearly half a year of planning, choreography, filming and development of new technology, it has emerged that Jackson's digital image was projected using a two-dimensional illusion technique widely known as "Pepper's Ghost". Pulse Evolution later sued Hologram USA accusing the company of "falsely claiming credit" for the virtual performance, but the claims were rejected by U.S. District Court Judge. No matter how he came to be once more, Jackson's performance certainly reminded us that his legacy will last forever.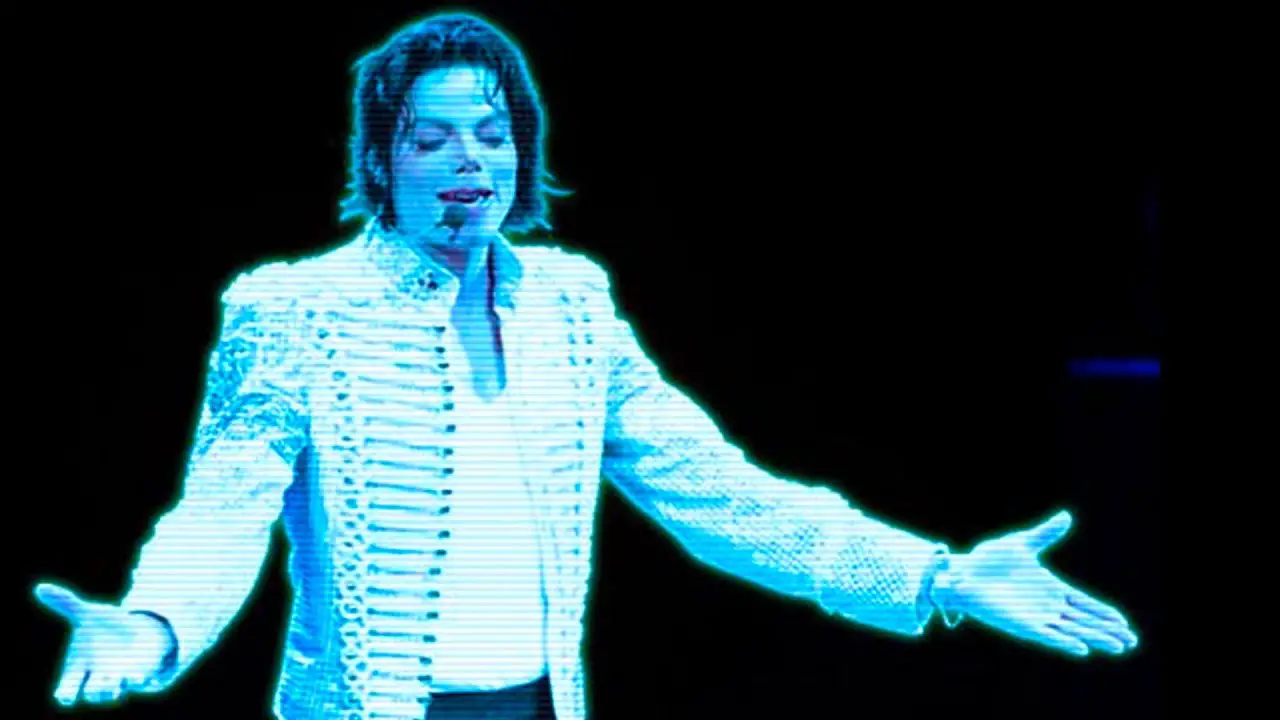 TUPAC SHAKUR (Died- Sept 13th, 1996)
Tupac Shakur's 2012 Coachella Festival appearance with Dr. Dre and Snoop Dogg was seen and heard around the world. Apparently another "Pepper's Ghost" according to Gizmodo, it was still an amazing afterlife performance that blew minds as much as it puzzled. Reactions from artists varied from Rihanna's: "#TupacBACK #unbelievable #IWASTHERE #STORY4myGrandKidz" to Tyler The Creator's: "THAT TUPAC S**T WAS SCARY. IT WASN'T EVEN COOL OR LIKE, OMG THAT S**T IS SCARY AS F**K. I'M GETTING ANOTHER NIGHT LIGHT F**K THAT."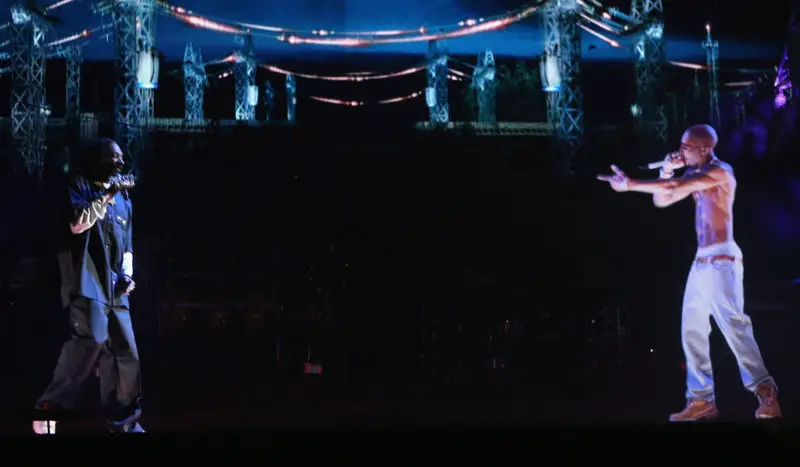 ODB (Died- Nov 13th, 2004)
On Sept 8th 2013, RZA and other members of the Wu-Tang Clan performed with a hologram of ODB at Rock the Bells in San Bernardino, California. Almost 10 years after ODB's fatal drug overdose, a holographic version performs Wu cuts like "Shame on a Ni**a" and ODB classics like "Shimmy Shimmy Ya". Unfortunately, it was said some bad sound marred the reunion as the music began to cut out after 10 songs, eventually shutting down entirely.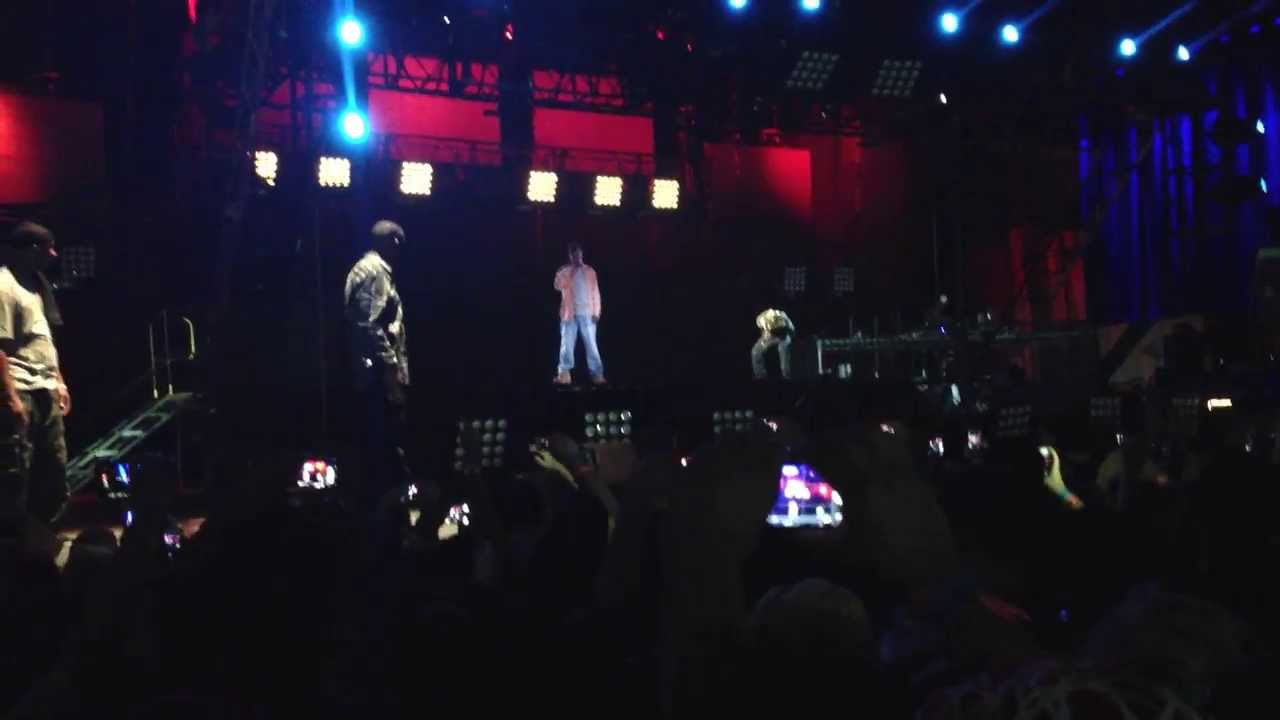 WHITNEY HOUSTON (DIED- February 11TH, 2012)
Nearly four years after tragic death, Whitney Houston will come to life as a hologram in 2016.  Whitney's sister-in-law Pat Houston granted approval to Hologram USA to bring the legend digitally back-to-life.
Hologram USA has patented what it calls a "high-tech version" of a 16th century illusion called Pepper's Ghost. The traditional Pepper's Ghost illusion involves foil and glass, named after John Henry Pepper, a scientist who popularized the effect in a famed demonstration in 1862. Hologram USA has modernized the illusion by adding a patented blend of computer generated images (CGI), moving parts and audio material.
Whitney Houston's holographic tour will launch next year and travel across the world.