With less than two weeks to go until Frightfest takes over the Vue in Shepherds Bush, Joey Keogh takes a look at some of the most anticipated movies on this year's jam-packed schedule. This week, it's We Are The Flesh.
Comparing an upcoming horror movie to A Serbian Film is a great way to turn roughly 90% of the prospective audience off. But, for the other 10%, such comparisons make We Are The Flesh (AKA Tenemos Los Carne) an absolute must-see. As for those of us in the middle, well, we're just going to have to take our chances.
Lovingly described by Frightfest as a "controversial, poignant and provocative analysis of Mexico artistically endorsed by directors Alfonso Cuaron and Alejandro Gonzalez Inarritu" the flick features more taboo subjects than the rest of this year's roster combined. Not bad for a debut feature (from Emiliano Rocha Minter, who also penned the script).
We Are The Flesh follows a bizarre, makeshift family unit, in a post-apocalyptic, near-future Mexico, comprising of a father figure of sorts and two teenage siblings who are thrown together by necessity and learn to cohabit in the most fucked-up ways imaginable. Suffice to say cannibalism, incest and rape figure prominently, with the sex acts contained therein only possibly staged (decide for yourself, it's reportedly difficult to tell).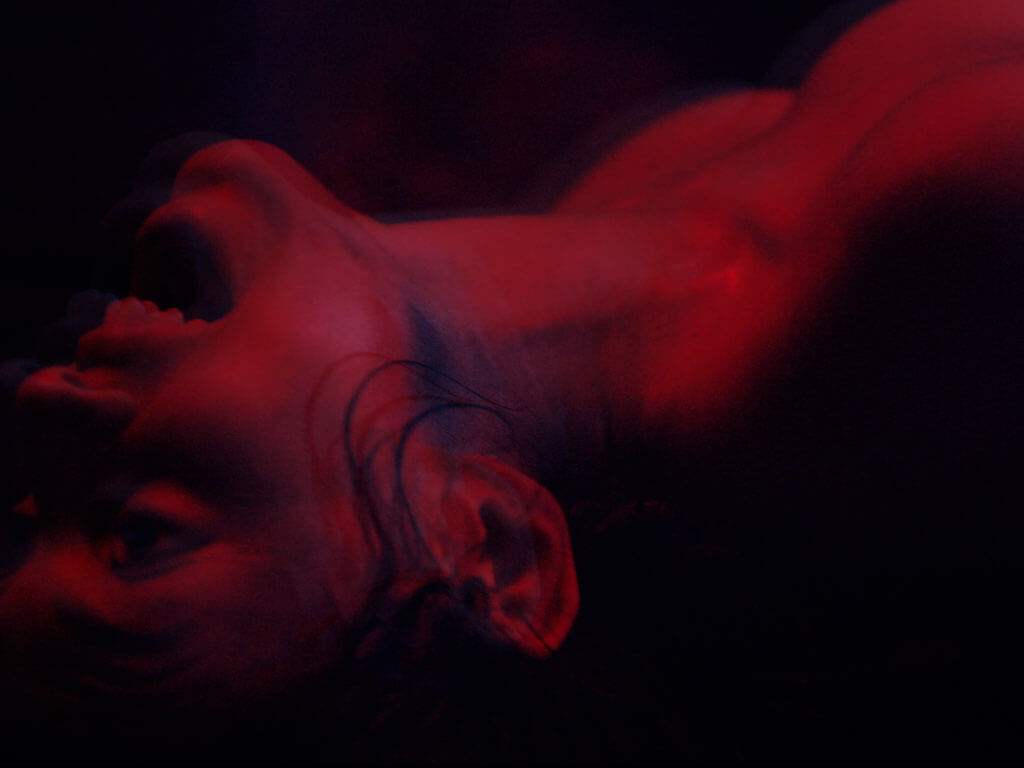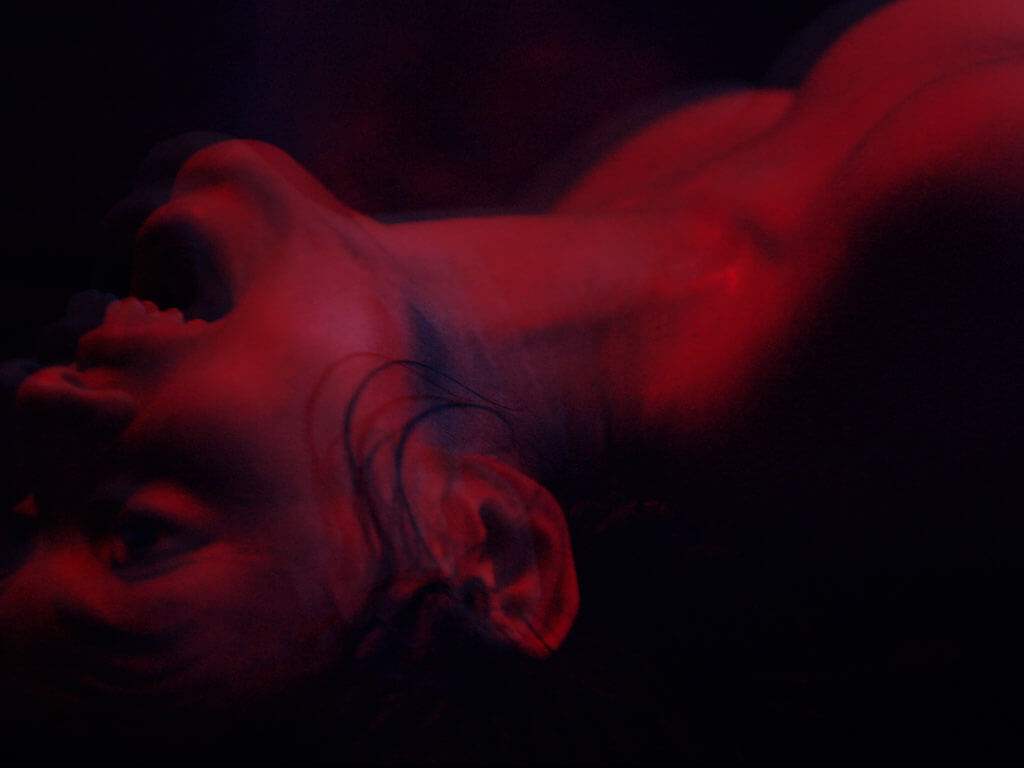 It's an intriguing proposition, for sure, and one that is guaranteed to divide audiences, particularly given its rather difficult subject matter. And its place in the Discovery strand, as opposed to being pushed to Main Screen billing, at Frightfest heavily suggests that this is one curious fans will have to seek out for themselves.
Considering we've not had a considerably provocative, controversy-stoking horror release in a while, We Are The Flesh may get over on word-of-mouth alone. Whether the content is up to scratch is another thing entirely, but a large section of genre fans will likely watch it just for bragging rights, as they did with A Serbian Film (an interesting movie in its own right).
For what it's worth, reviews of the flick from Fantasia Fest have been cautiously positive, with Bloody Disgusting calling the film "polarizing but intriguing". Elsewhere, SciFi Now described it as "truly nightmarish but utterly hypnotic". The general consensus seems to be that this may not be an easy watch, but it's certainly worth a watch.
Check out the very NSFW trailer for We Are The Flesh below and let us know whether you think it's all hype or a life-changing, boundary-pushing masterpiece in the making.
We Are The Flesh plays Frightfest's Discovery Screen 1 on Monday, 29th August at 3.35PM. Any single tickets that are left over can be bought direct from the site. Frightfest 2016 takes place from August 25th – 29th at the Vue cinema, Shepherds Bush, London. Wicked Horror will be there to bring you all the need-to-know reviews, news and interviews direct from the festival.