New on Netflix is a weekly feature here at Wicked Horror where we take a look at the latest additions to everyone's favorite streaming service. All in all, this month has been pretty good with a selection of new horror titles as well as numerous returning favorites, many that disappeared for quite some time. So relax, make some popcorn and get ready to unwind with the latest Netflix horror titles.
Saw V 
While not the most beloved of the franchise, Saw V is nonetheless an integral chapter. The film is focused very much on Detective Hoffman and the events that led to him becoming an apprentice of Jigsaw. After Darren Bousman finished his time on the franchise with Saw IV, production designer David Hackl took over as director.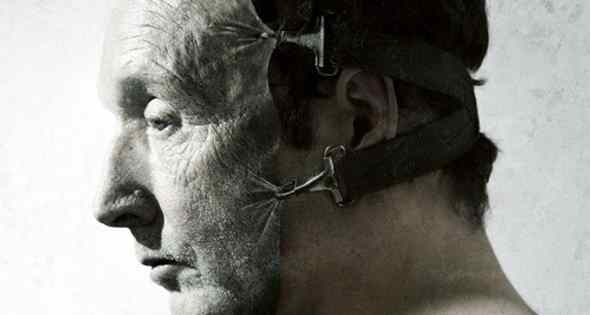 Alive 
While not necessarily horror, Alive is a survival story, which always sort of counts. Stories that tap into that kind of survival instinct walk hand in hand with horror. Based on the book, Alive: The Story of the Andes Survivors it tells the real story of a rugby team involved in a plain crash in the Andes mountains.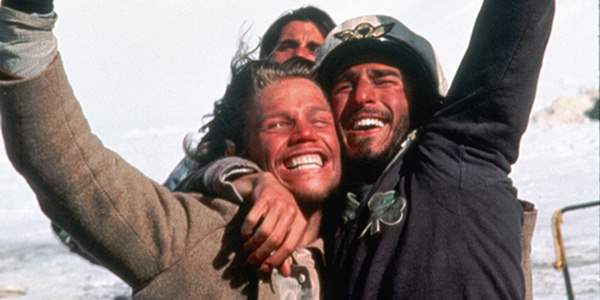 Monster High: Scaris, City of Frights 
Based on the popular fashion doll series, this one is obviously aimed more at your kids, but if you're looking for a way to bridge young girls into the genre, this is it. In it, Clawdeen Wolf gets the chance to apprentice for a major fashion designer, so she and her friends pack their bags for Scaris, France.
Witches of East End: Season Two
One of many horror infused TV shows that have been happening recently, Witches of East End may have been cancelled, but you can now watch both seasons on Netflix. The Lifetime original series centered on a mother and her two adult daughters, all of whom were witches.