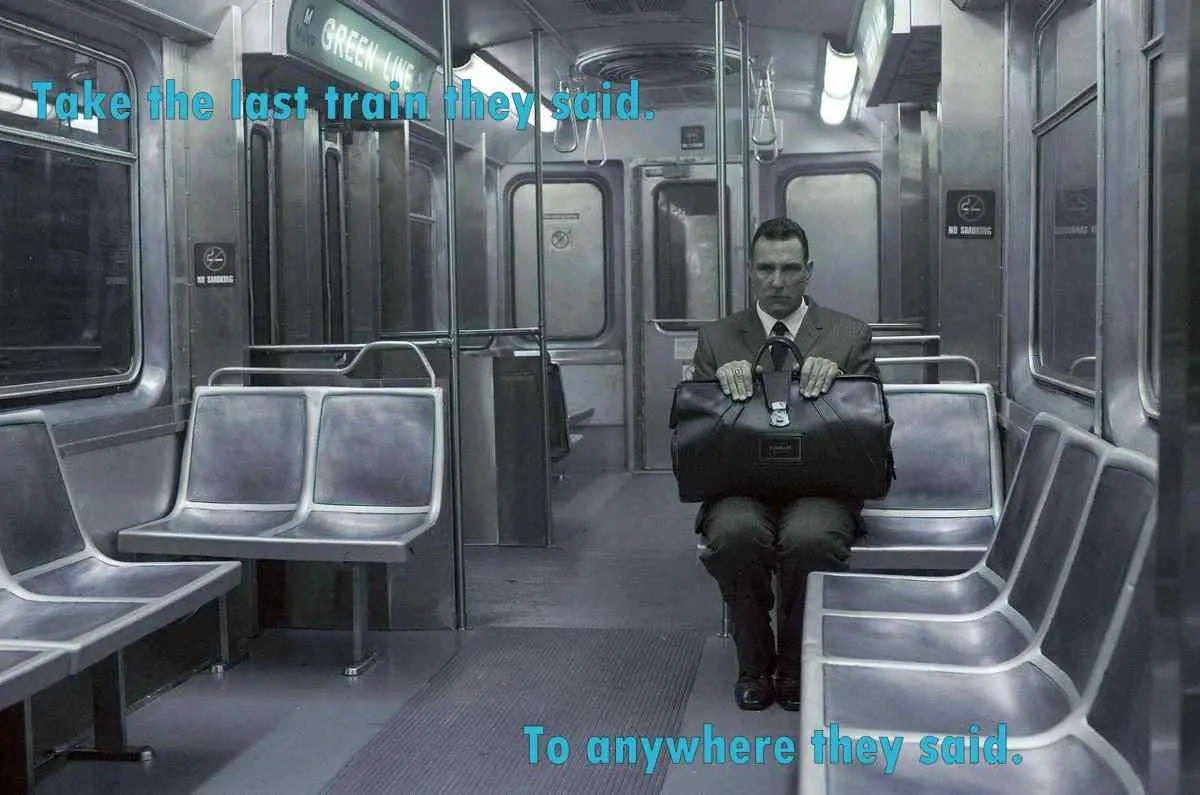 Unfortunately if you take the Midnight Meat Train you'll end up taking a ride straight to your bloody death. And you'll never be buried as your remains will reside (but not for long) in creatures of the dark and deep. Lovely. Who wants a ticket?
WICKED RATING: 5.5/10  [usr 5.5]
Love horror memes? Stay tuned for more at WickedHorror.com!
Director(s): Ryûhei Kitamura
Writer(s):  Jeff Buhler, Clive Barker
Stars: Vinnie Jones, Bradley Cooper, Leslie Bibb
Year: 2008
Studio/ Production Co: Lakeshore Entertainment, Lions Gate Films, Midnight Picture
Budget: $15,000,000 (estimated)
Language: English
Length: 100mins
Sub-Genre: Mystery, Thriller