Much of actress and model Ciara Hanna's fanbase comes from the days she spent as the Yellow Megaforce Ranger Gia Moran from Power Rangers Megaforce and from her stint as Summer on The Bold and the Beautiful. But Hanna has begun to branch out in recent years, taking on several roles in bloody horror films. 
In Pernicious Hanna plays Alex, a young woman who has decided to tag along to Thailand with her older sister and friend to teach young Thai children to read and write English. The young women get much more than they bargained for when they realize that they are not alone.
Related: Pernicious is Filled With Suspense and Gore [Review]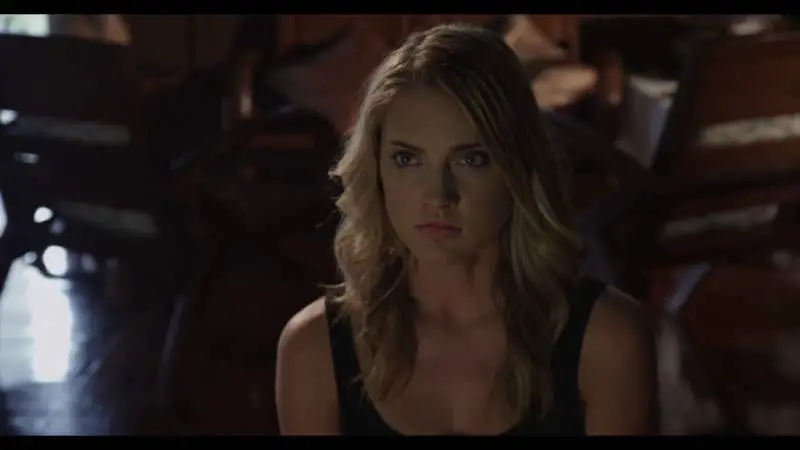 Wicked Horror:
This isn't your first role in the horror genre: You were in
Blood Lake: Attack of the Killer Lampreys
and are in the upcoming Denison Entertainment production
Vagary
. Do you plan to pursue more projects in the horror genre?
Ciara Hanna: I do! I just love this genre so much right now. It's super exciting to film and I look forward to many more horror films.
WH: Prior to working with James Cullen Bressack on Blood Lake and Pernicious, how did you feel about horror movies?

Ciara Hanna: Horror movies have always been my favorite. I was probably the only 5-year-old that wrote "scary movies" as my favorite in my school bio. I love being thrilled, which is also why I love roller coasters.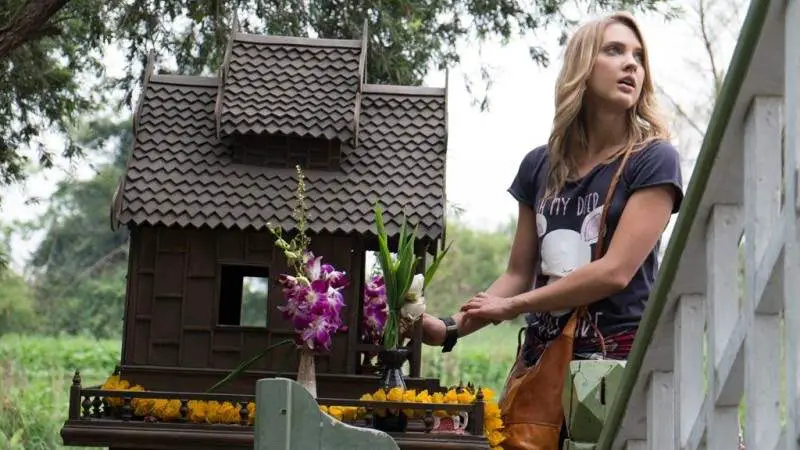 WH: What did you enjoy most about working on this project, and about playing Alex? And what aspect of the role challenged you the most?

Ciara Hanna: Shooting in Thailand was a big plus! That really did help persuade me to do the movie (plus the script was awesome). [Minor Spoilers Ahead] What challenged me with Alex is that I had to play two characters in a way. Two different personalities going back and forth between Alex and the possessed Alex. It was very fun for me as an actress and helped me grow in my craft. [End Spoilers]
WH: What should viewers, and your fans in particular, go into this film expecting? Is there a lesson to be learned from Pernicious?

Ciara Hanna: Know that it has gory scenes. It's not like Power Rangers where blood doesn't exist and there's only sparks and puff clouds. This is the opposite. Blood. Blood. Blood. That's how you know it's a James Cullen Bressack film-always blood. Anything to learn? Don't play with Thai culture. It's some serious stuff.