New on Netflix is a weekly feature here at Wicked Horror where we take a look at the latest additions to everyone's favorite streaming service. It can be tough sifting through all those horror titles, not really knowing what's worth watching and what isn't. Sometimes, you know exactly what you're looking for, but when you go to watch it the title has already been taken down. Here, we do our best to let you know what's been added and re-added from week to week.
As always, the beginning of the month hits us with a lot of strong material, with some current favorites and old classics alike. Admittedly, things have been lacking of late, with very few new additions at all this month after the bizarre choice to take down almost fifty percent of the horror selection the day before October began.
The selection is beefing back up, though, slowly but surely. Hopefully that will keep up as we move further into the year.
So kick back, relax, and make some popcorn while we bring you what's new on Netflix for the week of June 2nd, 2017.
Funny Games
Michael Haneke's remake of his own film—which he claimed he always wanted to be an American movie in the first place—is somehow darker and even more sinister, even though there's barely any difference between the two. Michael Pitt is a completely sinister, fourth-wall-breaking antagonist in this home invasion horror also starring Naomi Watts and Tim Roth.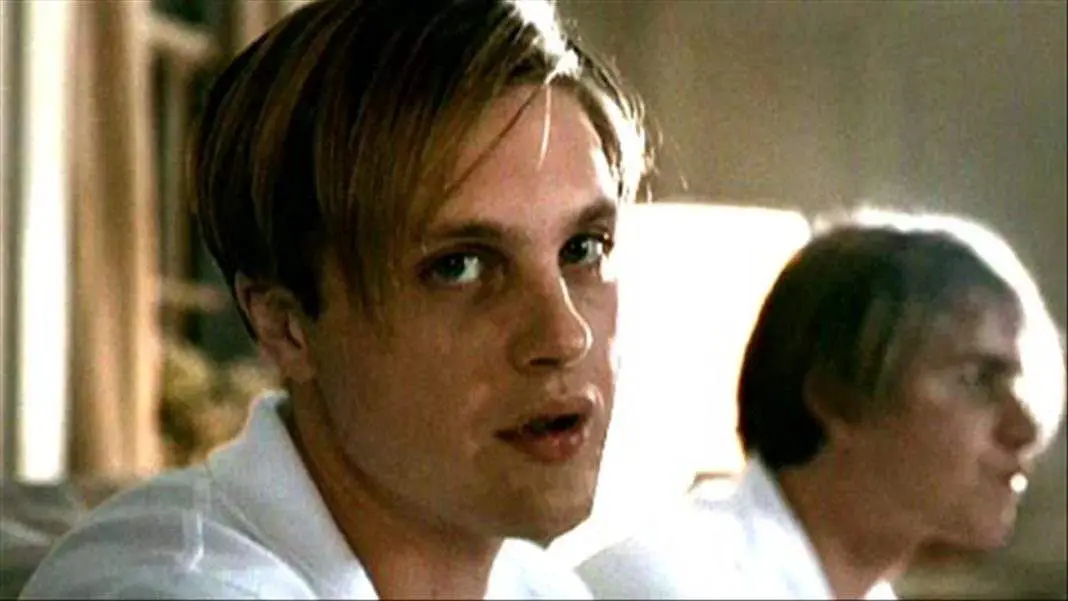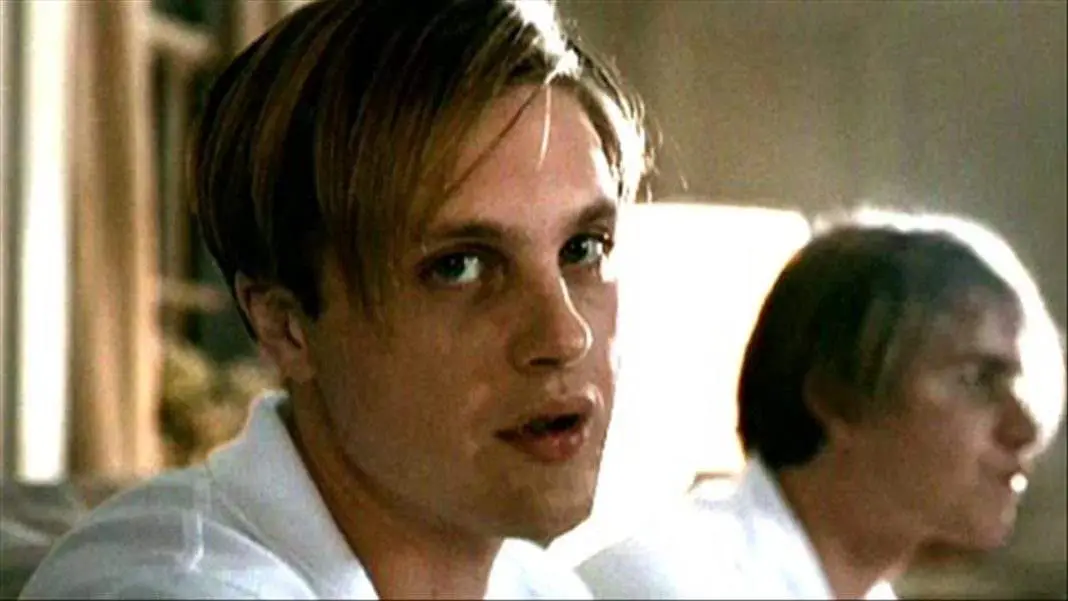 Sleepy Hollow
Easily one of Tim Burton's most underrated films, Sleepy Hollow takes a classic story that feels much more catered to Burton's wheelhouse than some of the stories he's adapted since. The tale is reimagined as a murder mystery, one that brought an unexpected level of gore that people had not seen from Burton before. The cast, featuring Johnny Depp, Christina Ricci, Christopher Lee, Michael Gough and so many more, is exceptional and the score might be one of Elfman's best.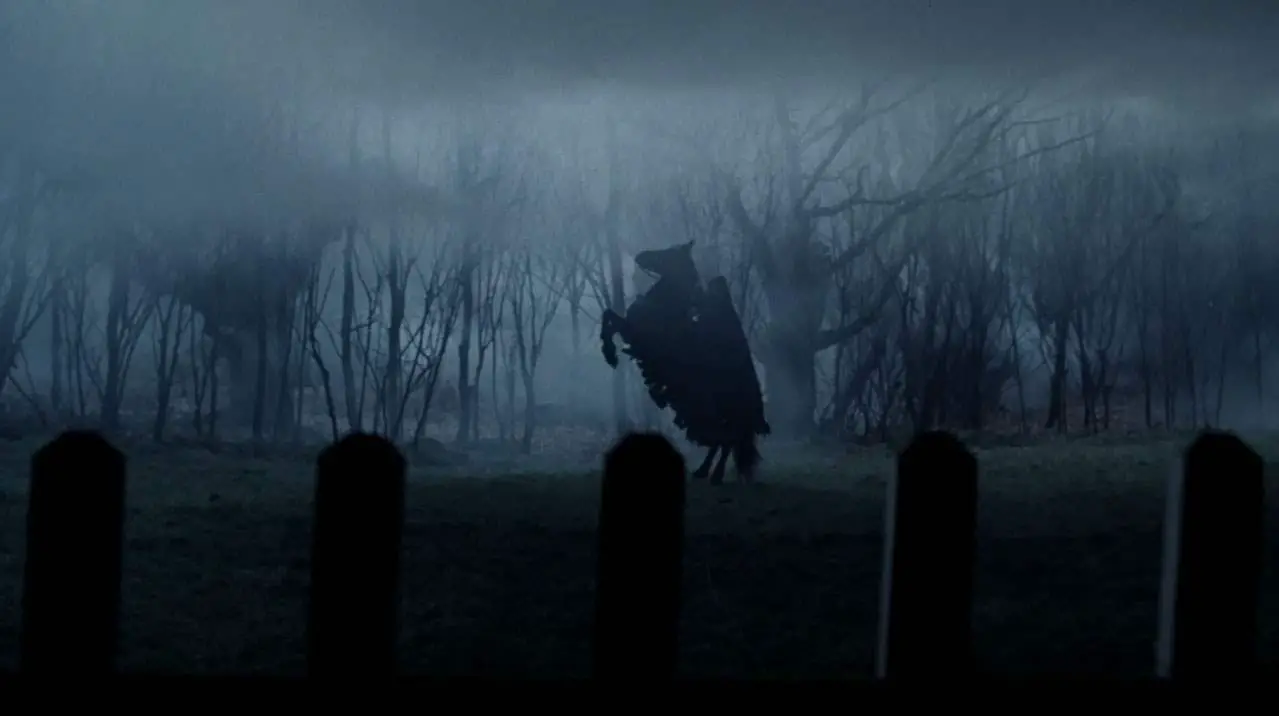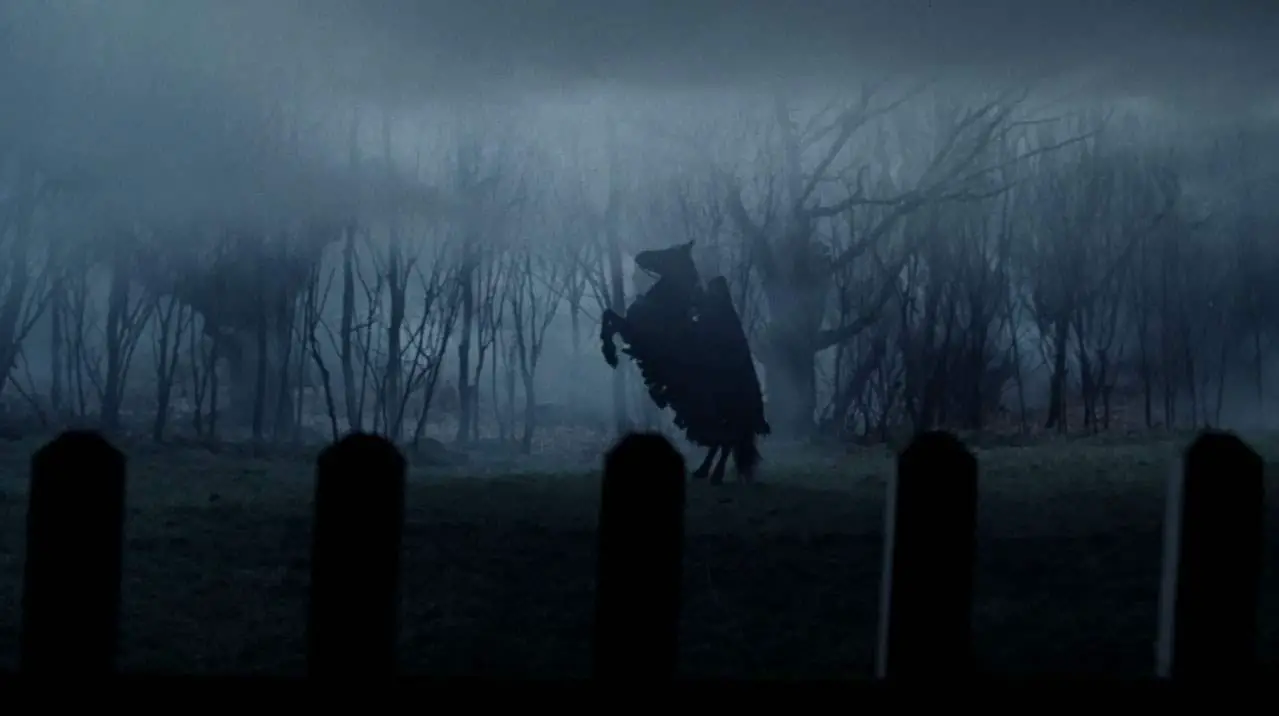 The Addams Family
There were many, many adaptations of classic children's properties in the 1990s, but Addams Family works insanely well. It sounds like the worst idea in the world to have the Addams' lose their family home and their fortune and everything we love and recognize about them and have to join the workforce, but when you see it on the screen, it's actually brilliant.