New on Netflix is a weekly feature here at Wicked Horror where we take a look at the latest additions to everyone's favorite streaming service. It can be tough sifting through all those horror titles, not really knowing what's worth watching and what isn't. Sometimes, you know exactly what you're looking for, but when you go to watch it the title has already been taken down. Here, we do our best to let you know what's been added and re-added from week to week.
As always, the beginning of the month hits us with a lot of strong material, with some current favorites and old classics alike. Admittedly, things have been lacking of late, with very few new additions at all this month after the bizarre choice to take down almost fifty percent of the horror selection the day before October began.
The selection is beefing back up, though, slowly but surely. Hopefully that will keep up as we begin the month of December.
So kick back, relax, make some popcorn or dig into those Thanksgiving leftovers as we bring you what's new on Netflix for the week of December 2nd.
House of Wax
House of Wax is an interesting movie because it's pretty much the last thing you would expect it to be. It's advertised as a remake of a Vincent Price classic, but it's actually a teenage slasher and really feels way more like a remake of Tourist Trap.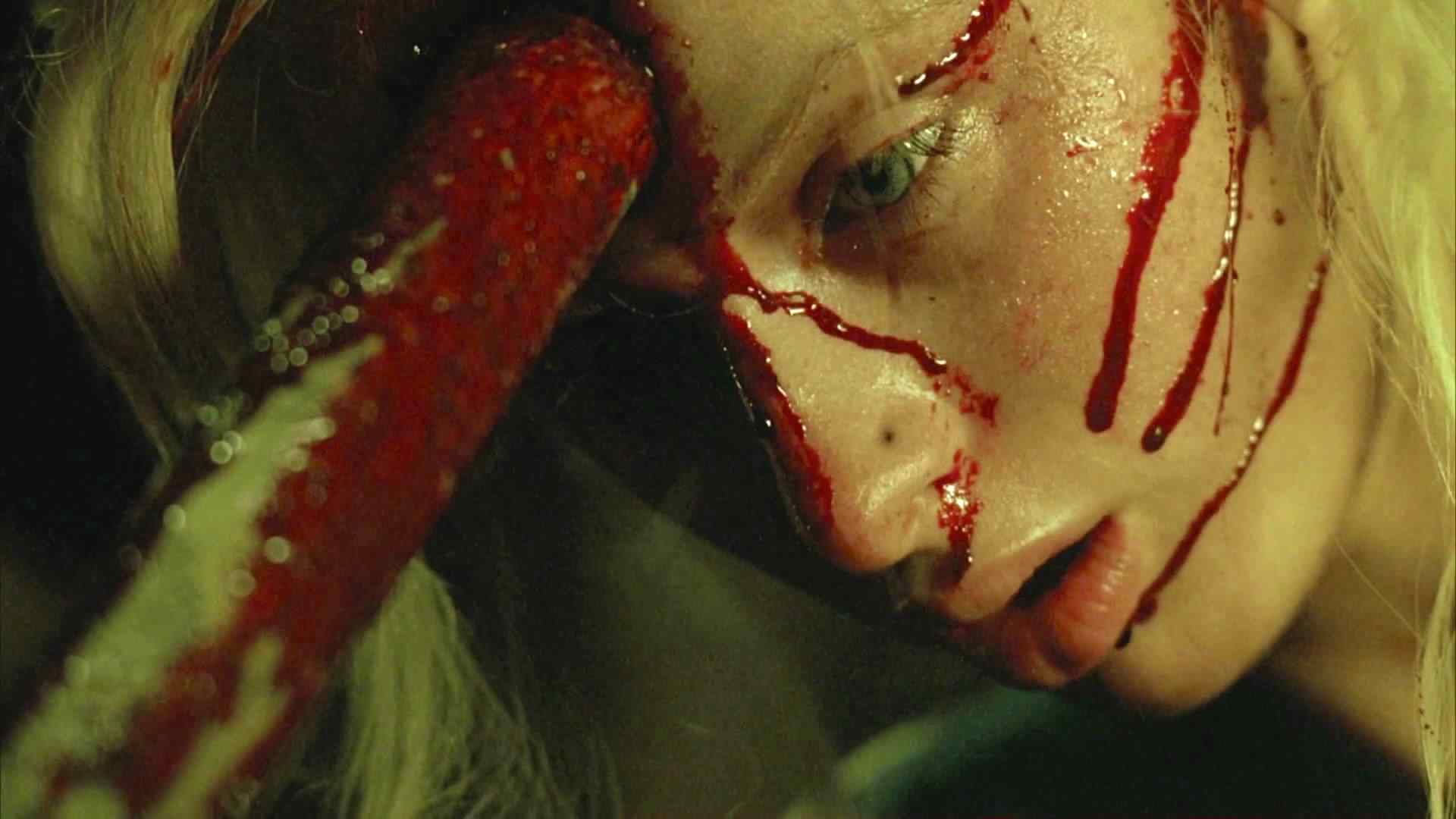 Hannibal
Ridley Scott's Hannibal is a divisive but, I think, underrated gem. It's a very artistic horror movie, the kind you rarely see and was especially rare for the late 1990s. Gary Oldman gave a chilling performance to rival Hopkins return portrayal of Hannibal Lecter.