Welcome to New on Netflix, a feature here at Wicked Horror in which we provide the latest updates on what's coming to the streaming service for the week. In recent times, Netflix's shift in content has been interesting. While many fan-favorite movies and TV shows have been Netflix staples for the better part of a decade, they've been taken off the service with more frequency. Some of them return, some of them don't, and while these are all simply the result of licensing deals that were already in place before these properties even hit the service, they do shed some light on the content provider's new focus.
Netflix is continuing to shift gears away from movies and TV shows owned by other studios or companies and is producing their own content with staggering frequency. As we continue to provide updates on what's been added to the service, it will always be interesting to note the balance between original and licensed content being added to the Netflix library.
With that in mind, here's the latest spooky content added for the week of November 2nd, 2018.
Bram Stoker's Dracula 
A personal favorite, Francis Ford Coppola's lavish, sexy and genuinely scary adaptation of Dracula has returned to the streaming service. With an all-star cast including Gary Oldman, Anthony Hopkins, Winona Ryder, Cary Elwes and Keanu Reeves, it's an absolute must see for fans of vampires or gothic horror. Would have made for perfect October viewing, but that's neither here nor there.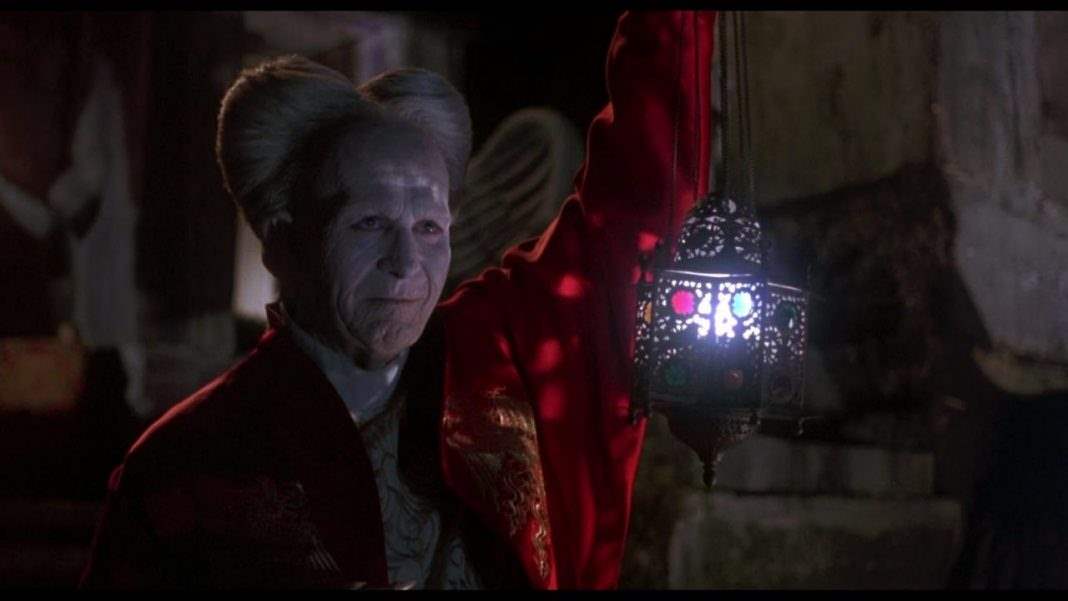 From Dusk Till Dawn 
This movie used to be a Netflix staple, but it disappeared for a bit. Thankfully, it's back, and with these two additions you could have a double feature of wildly different vampire fare. One of the best from Quentin Tarantino and Robert Rodriguez, this movie is still a great exercise in cross-genre storytelling and definitely worth another look if you haven't seen it recently.