New on Netflix is a weekly feature here at Wicked Horror where we take a look at the latest additions to everyone's favorite streaming service. It can be tough sifting through all those horror titles, not really knowing what's worth watching and what isn't. Sometimes, you know exactly what you're looking for, but when you go to watch it the title has already been taken down. Here, we do our best to let you know what's been added and re-added from week to week.
As always, the beginning of the month hit us with a lot of strong material, with some current favorites and old classics alike. Admittedly, things have been lacking of late, with very few new additions at all this month after the bizarre choice to take down almost fifty percent of the horror selection the day before October began.
The selection is beefing back up, though, slowly but surely. Hopefully that will keep up as we begin the new year.
So kick back, relax, make some popcorn—as yesterday was national popcorn day—while we bring you what's new on Netflix for the week of February 3rd, 2017.
Santa Clarita Diet
There's been a lot of hype surrounding this horror-comedy Netflix original series. Most of that stems from an impressive cast including Drew Barrymore and Timothy Olyphant. They play husband and wife white-collar realtors who, basically, wind up resorting to cannibalism. Definitely curious to check this one out.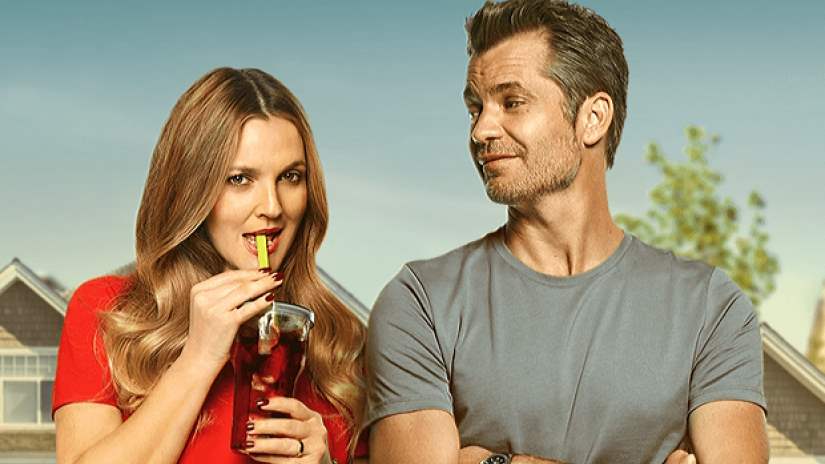 Corpse Bride
We've got a double dose of animated Tim Burton features this week. Corpse Bride is a bit hit-and-miss for some. It's a pretty fun if not largely memorable parable about, well, a guy who accidentally winds up marrying a corpse. Naturally, the groom is voiced by Johnny Depp and the titular bride is voiced by Helena Bonham Carter.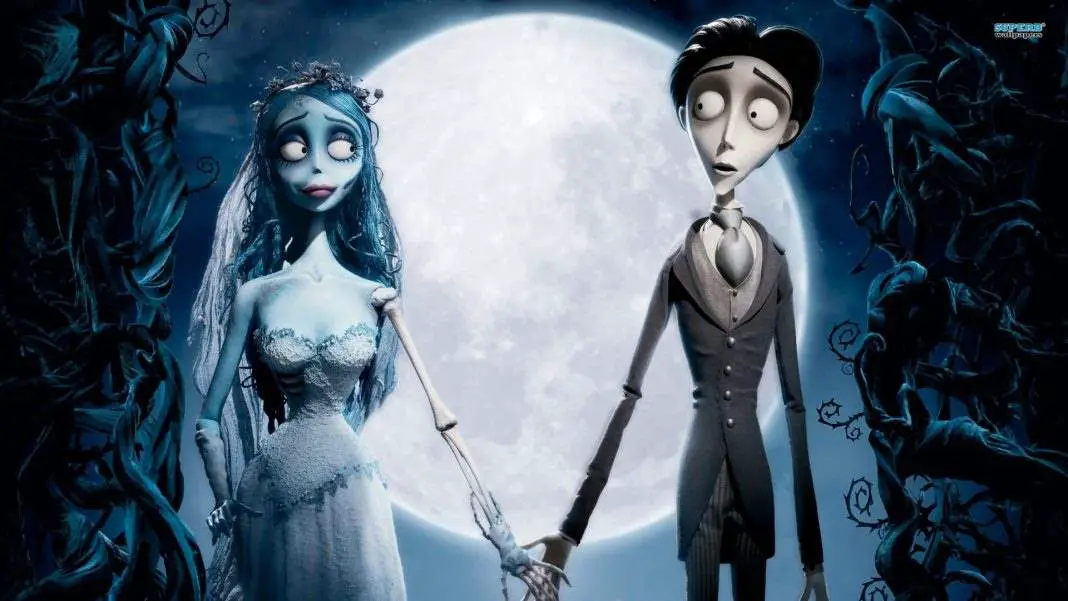 The Nightmare Before Christmas
If Corpse Bride doesn't quench your Burton/stop-motion thirst, then Nightmare Before Christmas is sure to do the trick. It's iconic. A perfect family film for horror lovers, it's a great animated feature with a stellar voice cast including Fright Night's Chris Sarandon, Beetlejuice's Catherine O'Hara and Puppet Master's William Hickey.