New on Netflix is a weekly feature appearing every Friday, listing all of the week's newest genre film related additions to everyone's favorite streaming service–and just in time for the weekend!  So pop some popcorn, crack open a few beers, dim the lights, and kill a few hours in Wicked Horror style.
Bring Me the Head of the Machine Gun Woman (2012)
"In a small town, a sexy mercenary known only as The Machine Gun Woman is killing any criminal with a bounty. Looking to regain power, the mob puts out a notice to every hitman in the city – $1 million for the head of the Machine Gun Woman." – This Chilean action-comedy has been garnering much better reviews than the title would lead you to expect.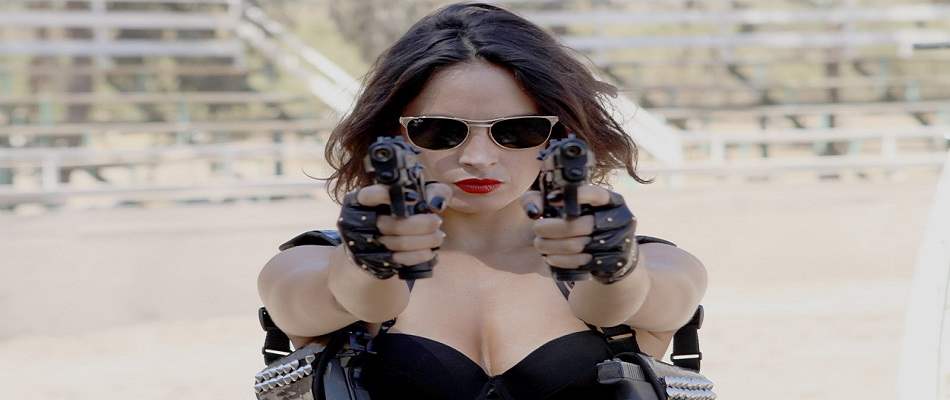 The Canal (2014)
"While cataloging old footage, a film archivist finds a reel showing his family's home — once the scene of some gory slayings. As he digs into the details of the killings, his wife is murdered, making him suspect an evil force inhabits his house." – An old-school spooker, Ireland-style.
"Sam's frequent tantrums turn sinister when a creepy children's book mysteriously appears in his room, and he asks his mother, "Do you want to die?" " – Finally you can see the horror flick that topped so many Best Of lists last year.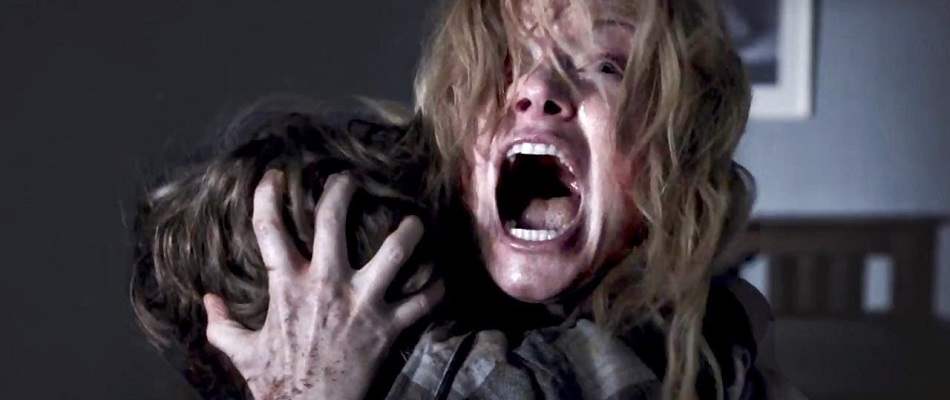 The Man with the Iron Fists 2 (2015)
"In feudal China, a wounded stranger and a reluctant blacksmith join forces to defend a village against powerful warriors, both human and supernatural." – Wu-Tang rapper the RZA returns for some more iron fist-fighting.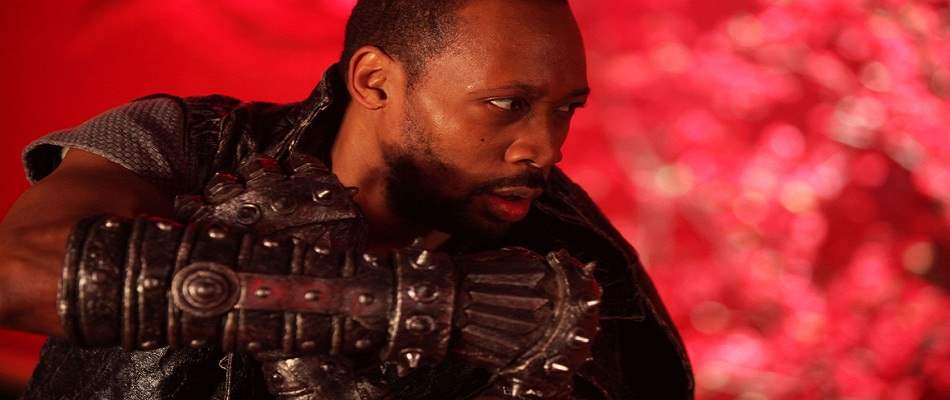 Marvel's Daredevil, Season 1 (2015)
"Blinded as a young boy, Matt Murdock fights injustice by day as a lawyer and by night as the Super Hero Daredevil in Hell's Kitchen, New York City." – Get your geek on with the rest of the world.
"Hit man Chev Chelios tears through the streets of Los Angeles in a race to save his own life and his girlfriend. Chelios has been poisoned, and the clock starts ticking when he learns he can elude death if he keeps his adrenaline pumping." – There are few movies that can truly hold claim to being "non-stop action", but Crank is definitely one of them. Crank is a modern day grindhouse throwback and it is super much fun. Just don't take it seriously.