The fan film Alien Identity, which was set to explore the life of Rebecca "Newt" Jorden as an adult (and somehow skirt the idea of her actually being dead) is no longer in the works as 20th Century Fox has delivered a cease and desist order to the filmmakers behind the project.
When news of the film was first announced, writer/director Adam Sonnet suggested that he had the 'blessing' of the studio to make the picture but that is seeming increasingly less likely with this latest round of news.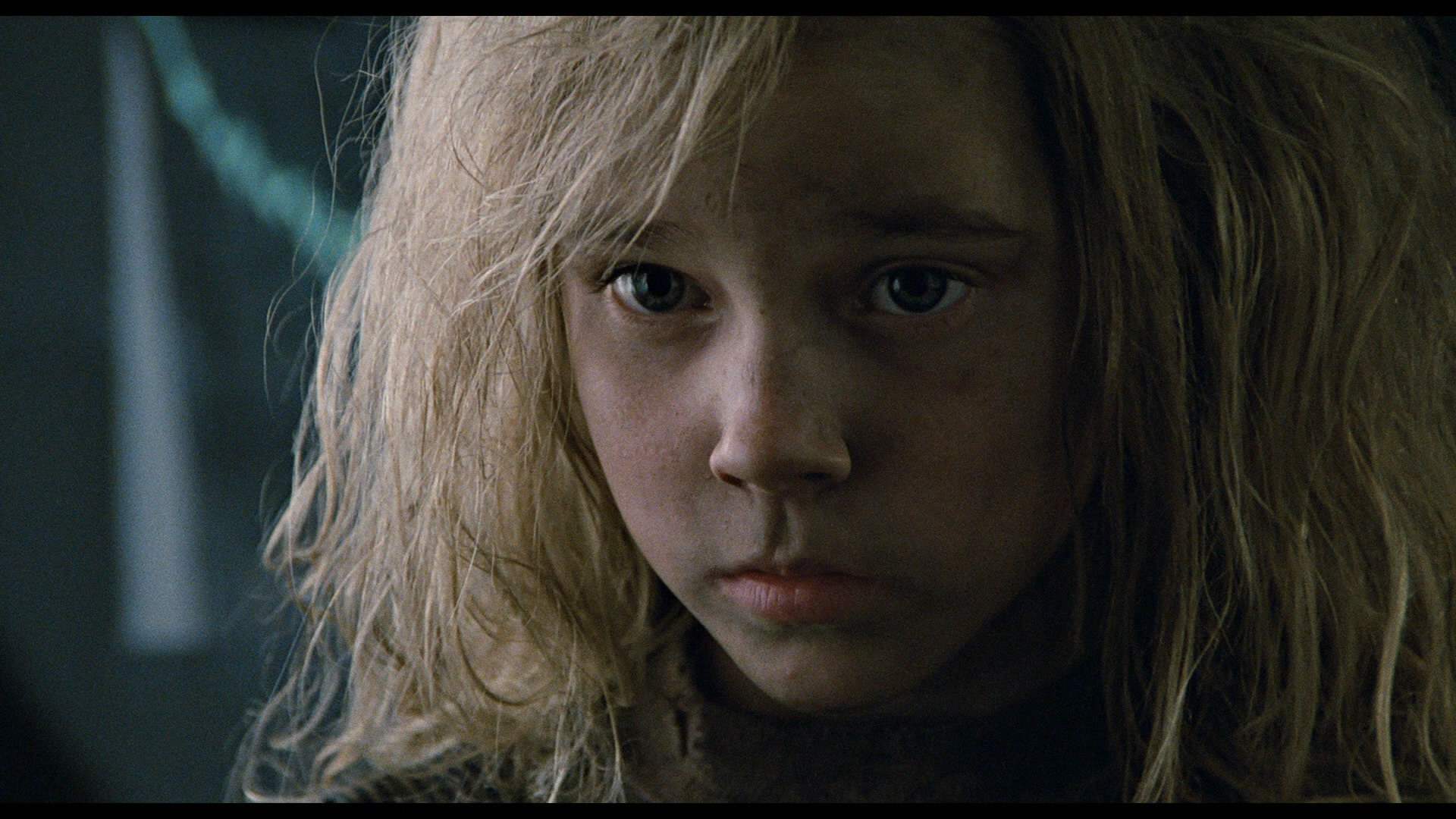 In fact, in a newly issued press release, Sonnet essentially recants his original statement by saying: "When we decided to make this 
Alien
 tribute film we anticipated from the beginning that this could happen. We were hoping that since Fox allowed other fan films in the 
Alien/Predator
 universe to be made that they would allow us to do likewise. Although we wanted to make a tribute film spin off in the 
Alien
 universe reuniting original cast members to play new roles, we understand that this is Fox's intellectual property and we want to respect their wishes. Therefore, we peacefully withdraw from any further production of 
Alien Identity
."
Official Synopsis: "When given confidential information about her traumatizing youth, deep space colonist Rebecca "Newt" Jorden, must find the courage to face her new found identity." The idea behind the film was to consider the events of the third and fourth films to be cryo-sleep nightmares.