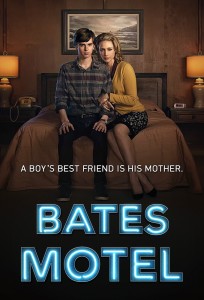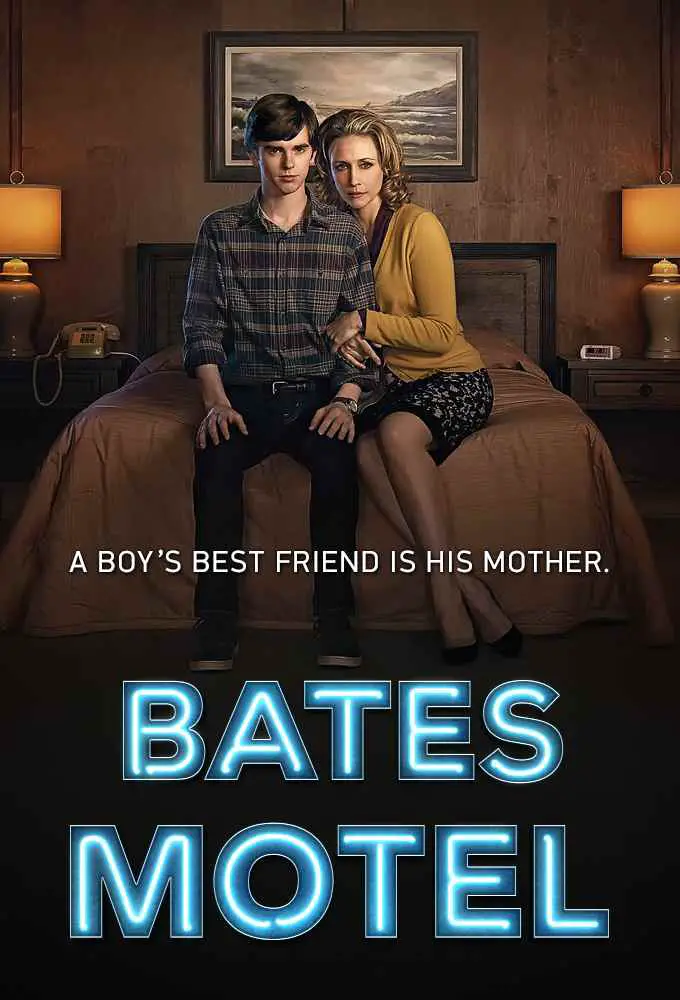 In anticipation of the premiere of
Bates Motel 
Season 3, A&E has released another teaser video that touches on Norman's transformation to Norma. Again, this is not actual season three footage but rather a very stylized teaser that the network worked with artist and photographer Steven Sebring to create. In the process, they used over 300 cameras, providing a 360 degree view. The clip features stars Freddie Highmore and Vera Farmiga.
The third season will begin airing March 9, 2015. The season reportedly began production in October.
Bates Motel tells the origin story of Norman Bates as a teenager, prior to the events of Alfred Hitchcock's Psycho. The series focuses on Norman's transformation into the cinematic monster fans know so well.