Penny Dreadful season 3 is sure to be a firecracker! The show's second season was wrought with drama, death, and loss. The final episode left many viewers clamoring for more, demanding to know what fate would befall the "family" they'd grown to adore. Vanessa Ives (Eva Green), once deeply religious, has abandoned her faith. She no longer looks to God for strength and relief from the darkness within her, and instead resorts to science. Therapist Dr. Seward (Patti LuPone), one of the few psychoanalysts of this era, is to begin treating Vanessa with her unconventional methods at the start of season 3.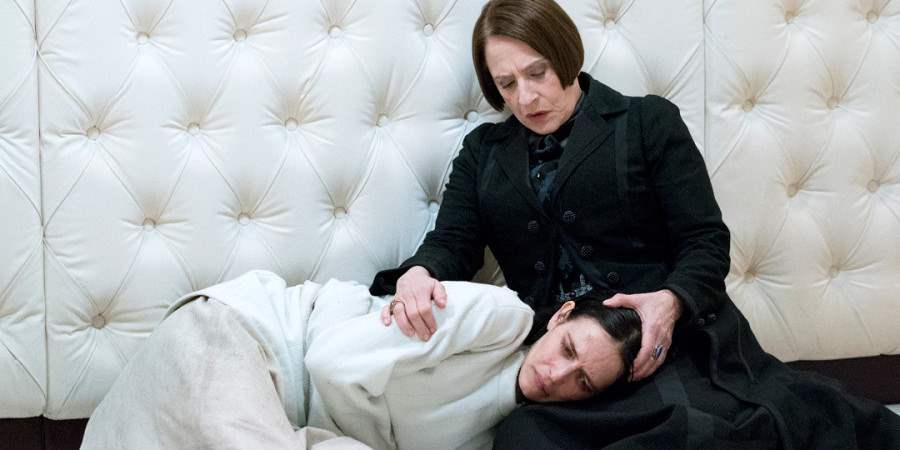 Dr. Seward is remarkable for a number of reasons. The character is a female psychologist in the 1800s. Beyond that, she practices based on psychoanalytic principles rather than the widely spread biological beliefs of the time. Even more novel? She is named for the Dr. Seward from Bram Stoker's
Dracula
, and is played by Patti LuPone, who was the Cut-Wife in season 2. Are there symbols and significance in these details? Knowing the creative minds behind
Penny Dreadful
, it seems likely. 
Ethan Chandler is finally set to face his own past in the United States. At the beginning of the new season, he has been hauled back across the ocean by the authorities. He will not be alone, though. Sir Malcolm and a Native American named Kaetenay have struck out to help Ethan. Both men have a deep connection with him, and will do all they can to help their friend as he faces justice. Kaetenay is named not for a literary figure, but an historical one. Chiricahua Apache Ka-e-ten-na was a native guide who acted as a scout for the military in lieu of serving a prison sentence. These small insights into the origins of new players in Penny Dreadful tease at the potential for the latest installment.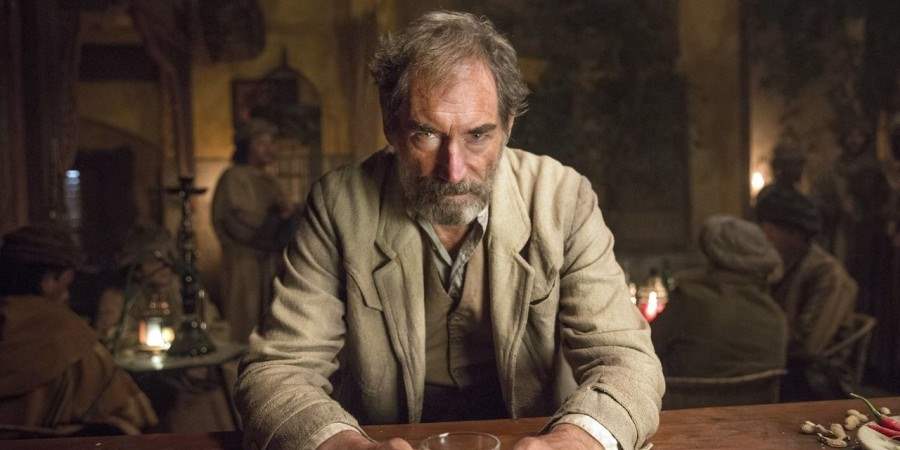 Though unmentioned as of yet, Dr. Frankenstein is not abandoned. He, still in London and has found an ally in his old friend Dr. Jekyll. He hopes to save a newly emboldened Lily, whose rebellion is intended as a Gothic re-imagining of the early Suffragette movement. (Knowing that early suffrage-fighters were known for arson and explosives, the idea that Lily's behavior draws inspiration from their plight suggests her part in this season will be even more exciting than the last!) The Creature has his own plans, and will re-emerge in an attempt to reunite his broken family.
Beyond these individual struggles, an ominous force looms overhead, threatening an evil beyond imagination and greater than anything they have yet faced. Who else is counting down until the Sunday May 1 premiere? The show will air at 10pm EST/PST on SHOWTIME.