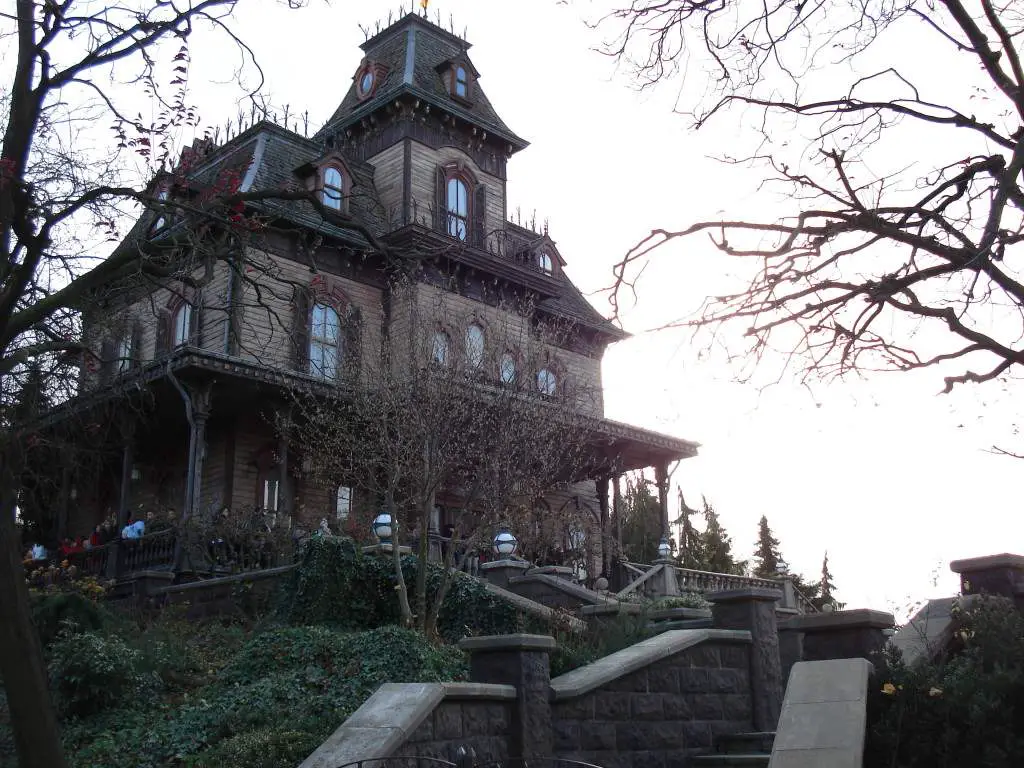 Police have launched an investigation into the death of a Disneyland Paris worker. The body of the 45-year-old father, who had worked at the park for 14 years, was found at the haunted house at around 10am on Saturday, leading to the attraction's immediate closure.
It is believed he died of electrocution while carrying out work in the Disneyland Paris attraction, Phantom Manor. A spokesperson, said the man, a technician who has not been identified, was working on the lighting backstage when he died.
An autopsy has not yet been performed, but initial investigations point towards death by accidental electrocution. An investigation is ongoing, with police and electrics experts assisting with the inquiry. Police have also interviewed colleagues who found the man's body.
The technician was a father from Noisy-le-Grand, to the east of Paris, and had reportedly worked in the park since 2002.
In a statement, Patrick Maldidier, a staff union representative at Disneyland Paris, said the man was popular with colleagues, and 'always smiling.' A park spokesman said that Disney was 'deeply saddened' by the man's death, and expressed sympathy for his family and relatives.
The park said it would make no further statements until the investigation into the man's death has finished. Disneyland Paris is staying open, although Phantom Manor is expected to be closed until at least Wednesday while police investigate.
The Phantom Manor features zombies, a ghostly dog and a skeletal bride and promises to turn visitors' stomachs. You can watch the complete ride-through of the attraction below.