Focus Features has just released two brand new (virtually identical) one sheets for the upcoming Insidious 3. And of course we have your first look at the both of them after the break. So, head on in and take a look.
The first one sheet features Quinn walking on broken leg casts. The second poster offers an identical image, only it has been flipped upside down. Now that's just crazy!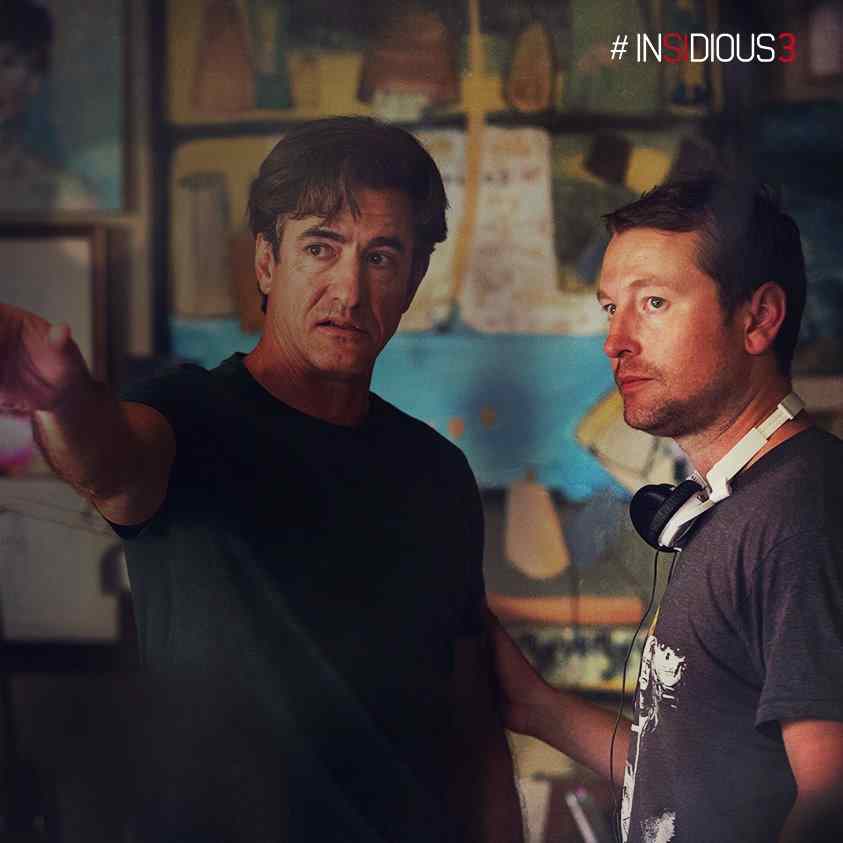 James Wan's longtime collaborator 
Leigh Whannell
 has penned the script for this third installment and is also at the helm. This is Whannell's feature film directorial debut.  
Insidious: Chapter 3 
is currently slated for a June 5, 2015 theatrical release.
The upcoming third installment will introduce a primarily new cast of a new cast of characters, including Dermot Mulroney (Stoker) as Sean Brenner and Stefanie Scott (Jem and the Holograms) as Quinn Brenner. Lin Shaye will be staying on as paranormal investigator Elise Rainer.
The story arc of Insidious 3 will delve more into The Further. It will function as a prequel to the events of the first film with a father and daughter plagued by the terrors of The Further. In their search for answers, they enlist the services of a psychic named Elise.