Prepare yourself this Halloween, as Destination America will be airing a must-see TV event! Entertainment weekly broke the exclusive news that the network will be airing the first-ever live televised exorcism. The upcoming historic event called Exorcism: Live! will star physic medium Chip Coffey and the cast of Ghost Asylum, a group also known as the Tennessee Wraith Chasers. The special will be taking place in St. Louis, Missouri, in the home that inspired The Exorcist novel by William Peter Blatty and the feature film by William Friedkin. That's right, the live exorcism will be taking place in The Exorcist house!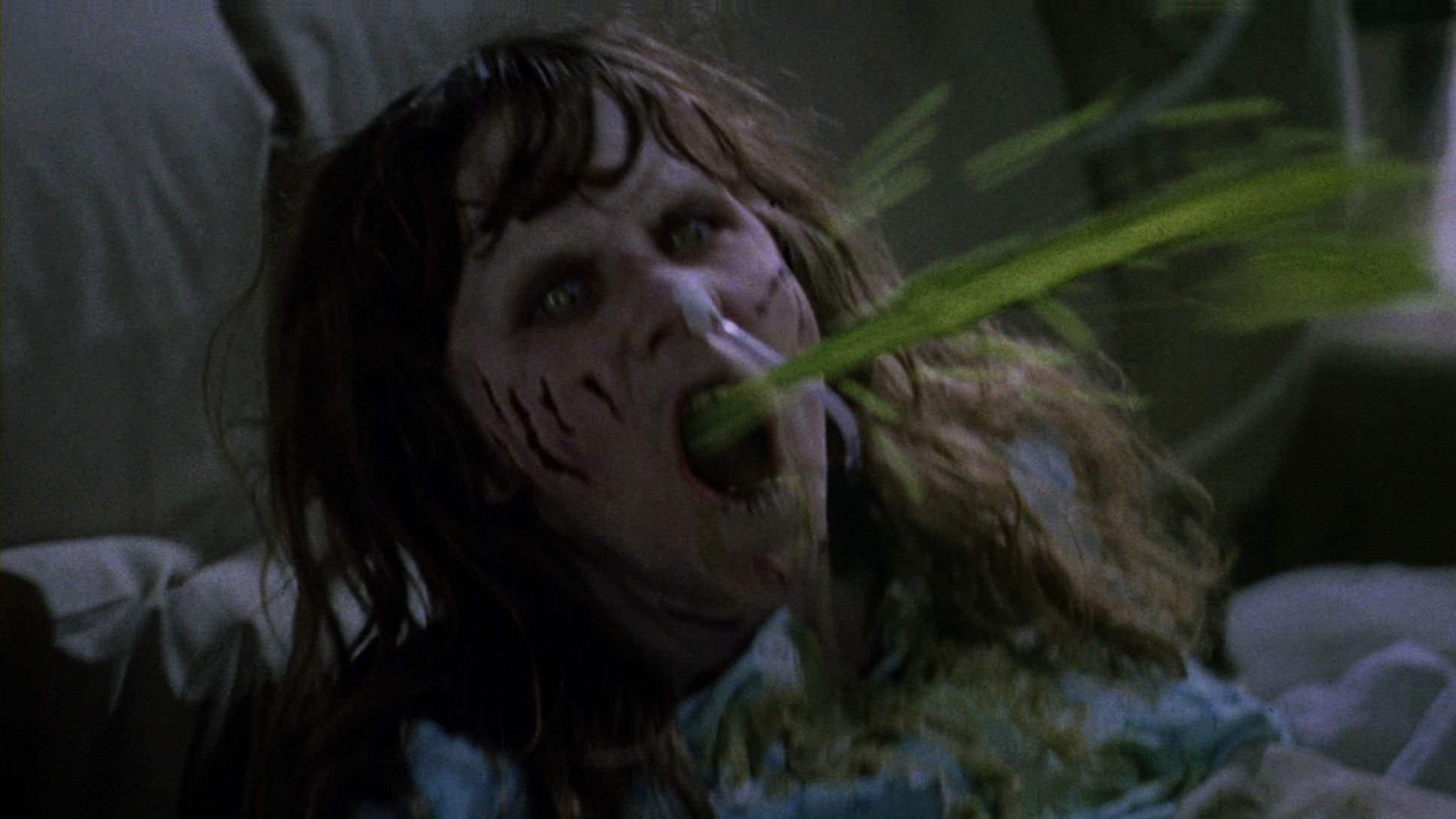 EW also reports that back in 1971,
NBC aired the first ever televised exorcism
, however 
Exorcism: Live!
on Destination America will mark the first time one has been performed live on television. It will also be the first time that an exorcism will be performed on the house itself. The demonic cleansing will take place 66 years after one of several were performed on Roland Doe in 1949 at the same St. Louis house.
Roland Doe
was supposedly possessed by an evil entity he contacted after his spiritualist aunt gave him a talking board to play with.
The Exorcist is widely considered one of the scariest films of all time and the house itself is still considered by some to be haunted, having been featured on paranormal investigation shows like Travel Channel's Ghost Adventures. The exorcism will air live this October. Excited much? We are!