The first images of Pinhead's army of Cenobites in Hellraiser: Judgment have surfaced and we are pleased to provide you with your first look. The same sepia color palette that featured in previous images is immediately apparent in these snaps of the Cenobites. And I'm not sure if it's an intentional homage but The Butcher reminded me a bit of Leatherface in TCM. Also featured is an image of director Gary J. Tunnicliffe and Damon Carney. See for yourself, below.
The more we have learned about the project, the more it seems as if this is going to be the first quality Hellraiser film in some time. From the character descriptions to the director's passion for the project, it really seems as if this may be the film fans have been waiting years for.
Paul T. Taylor will be taking over as Pinhead in this new installment. The film also stars Damon Carney (The Hitcher 2007), Randy Wayne (True Blood), Alexandra Harris (The Veil 2016), John Gulagher (Director of Piranha 3DD and Feast), Diane Goldner (The Collector), Heather Langenkamp (A Nightmare on Elm Street), Mike Jay Regan (Hellraiser: Inferno), Jeff Fenter (The Final), Grace Montie (Southern Tale) and newcomer Helena Grace Donald.
Hellraiser: Judgment was directed by effects artist Gary J. Tunnicliffe. He also penned the screenplay.
"Detectives Sean and David Carter are on the case to find a gruesome serial killer terrorizing the city. Joining forces with Detective Christine Egerton, they dig deeper into a spiraling maze of horror that may not be of this world. Could the Judgment awaiting the killer's victims also be waiting for Sean?" Stay tuned to the site for more updates on Hellraiser: Judgment as they are announced.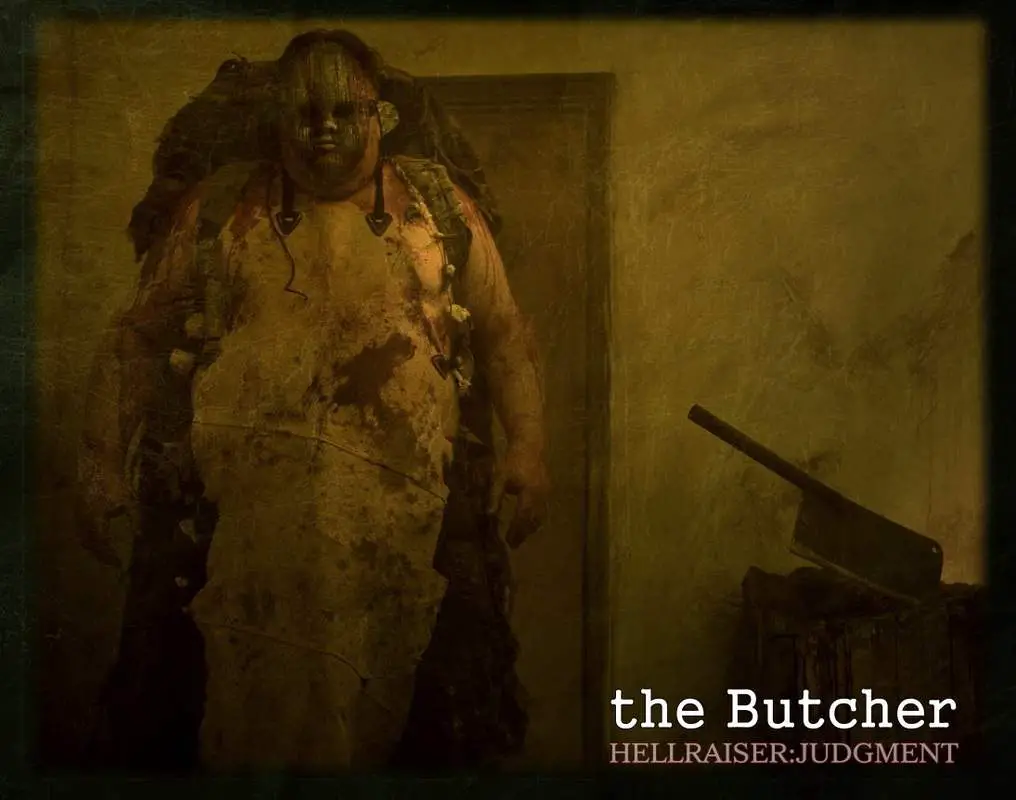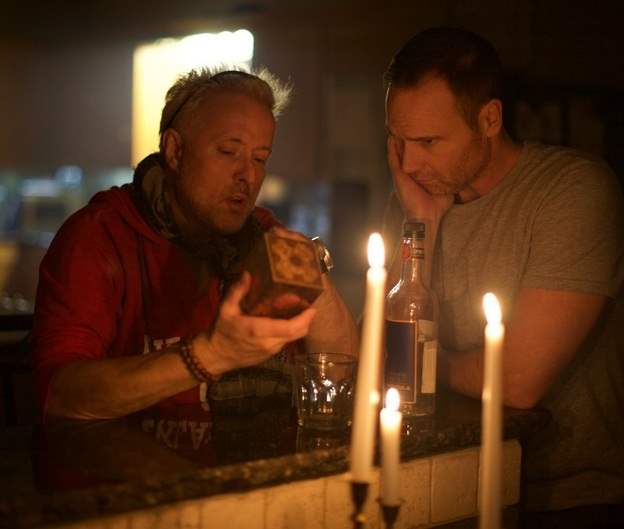 Source: Two Hours in the Dark