Host of The Soup and star of Community Joel McHale has signed on to appear in a guest capacity on the six episode revival of the much beloved sci-fi series The X-Files.
Deadline reports that McHale will play an anchor at a conservative Internet news site who eventually becomes an unexpected ally to Fox Mulder.
The program will see a return to television as a six episode limited series event. It will make its premiere as part of the January 2016 lineup on Fox! Specifically premiering January 24th at 10 PM, after the NFC Championship Game. Hooray! Hopefully if the program's triumphant return is successful we will see the order extended.
So far, we have learned that David Duchovny, Gillian Anderson, and Mitch Pileggi will be returning, along with William B. Davis as 'The Smoking Man'. We also know that Chris Carter is on board as the showrunner.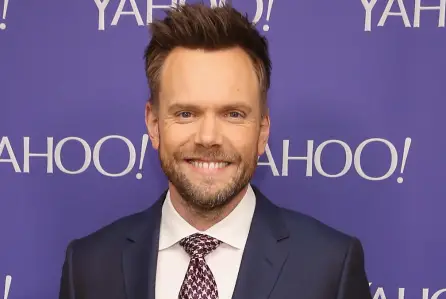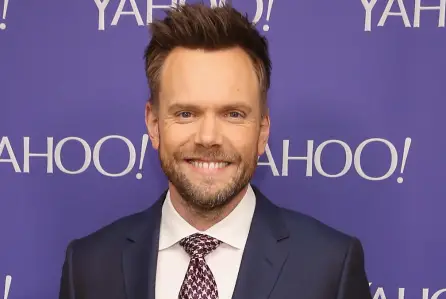 The original series saw Agents Dana Scully (Gillian Anderson) and Fox Mulder (David Duchovny) dealing with all things paranormal and seeking answers to the unexplained. Mitch Pileggi starred as Agent Skinner, the senior agent to Mulder and Scully.
The X-Files
television series was created by genre stalwart Chris Carter (
Millennium
).
Stay tuned to the site for more details on the X-Files revival as they are announced. In the meantime, let us know your thoughts in the comments box below! Image Credit: Getty