A man in Pune, India, was seen walking down the street holding his wife's severed head by the hair in one hand and carrying an axe in the other. He was arrested after someone called the police to report what they had seen.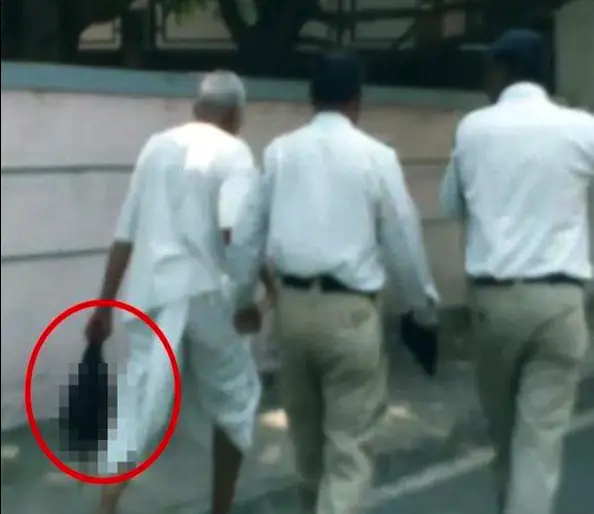 According to ZeeNewsIndia, 60-year-old Ramu Chavan, a security guard by profession, killed his 45-year-old wife, Sonubai, after suspecting an illicit relationship between her and their son-in-law. The two, who according to neighbors were often seen arguing, were reportedly quarreling before Ramchandra attacked Sonabai, locking his daughter-in-law and two grandsons in the house first.
Chavan was taken into custody by police after he was found casually strolling down a street holding the severed head of his wife in one hand and an axe in the other as shocked bystanders watched on the street.
Police confirmed that he has been booked under IPC 302 (murder) and further investigations are underway.