Deadline brings word that director F. Javier Gutiérrez has dropped out of Relativity Studios' upcoming reboot The Crow. It has been reported that the new cinematic take on James O'Barr's graphic novel might finally be on track with director Corin Hardy.
Deadline explains that Hardy replaces F. Javier Gutiérrez, who was attached but signed on to the direct the next installment of The Ring franchise, which made him unavailable to helm The Crow.
The Crow revolves around an unfortunate young man and his fiancée, Eric and Shelley, who are assaulted by a gang of street thugs after their car breaks down. After Eric is resurrected by a crow, the man seeks vengeance on the murderers, methodically stalking and killing them. It was first brought to the screen by director Alex Proyas and the late actor Brandon Lee in 1994.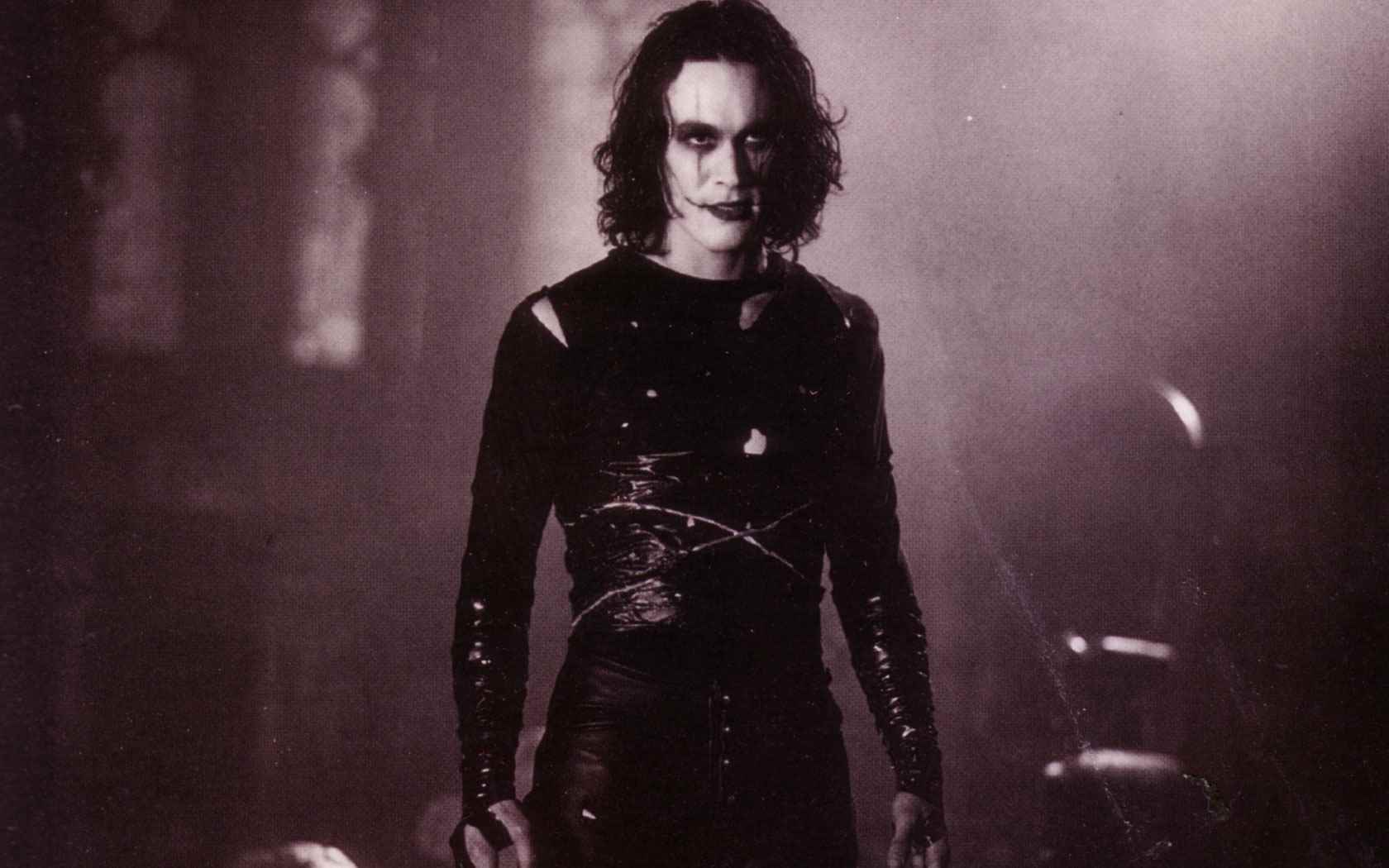 Hardy's first feature film, The Hallow, will be released next year, though he has directed a number of short films and music videos for artists such as Ed Sheeran and The Prodigy.
Dracula Untold star Luke Evans is currently attached to wear the iconic makeup in the film, which features a script by Cliff Dorfman. Series creator James O'Barr will also work as a creative consultant on the film, while Gutiérrez will stay on as an executive producer, along with Bob and Harvey Weinstein, Tucker Tooley, and Dan Farah. Two of the original film's producers, Edward R. Pressman and Jeff Most, will also return to produce the reboot, alongside Kevin Misher, Ryan Kavanaugh, and Jeff Waxman.
Production is set to begin in spring of 2015, though no release date has currently been set.