A newly emerged video and series of photos from the set of Suicide Squad have just hit the net. They see Ben Affleck's Batman facing off against Jared Leto's Joker. Head inside for your first look at the video and two new images from the production!
It has not yet been confirmed if this footage is actually of the actors or their stunt doubles. My best guess would be that it is of their stunt doubles, seeing as how it's a pretty intense action sequence and if either performer were injured it would cause production to grind to a screeching halt. Either way, it's exciting stuff.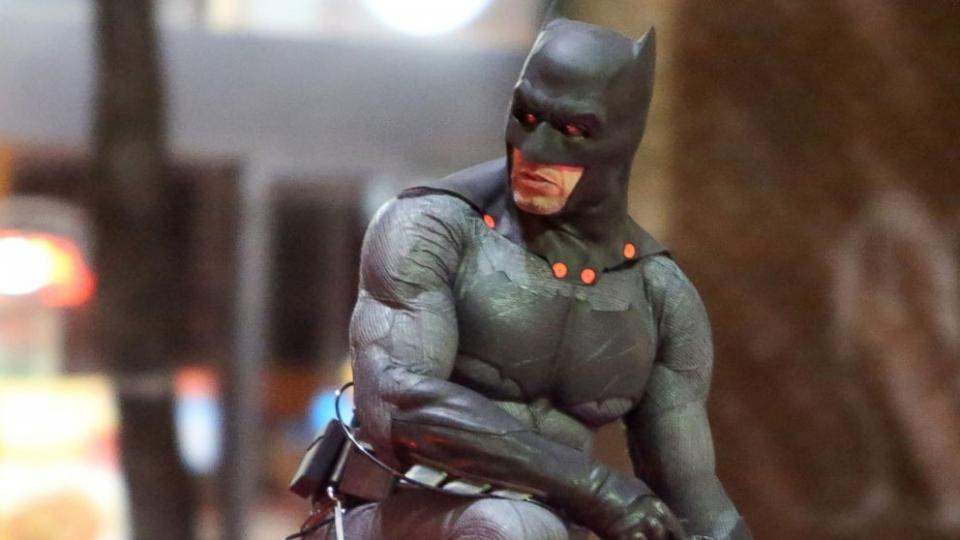 Suicide Squad
 will feature Harley Quinn (Margot Robbie), Captain Boomerang (Jai Courtney), Rick Flagg (
Joel Kinnaman
), Killer Croc (Adewale Akinnuoye-Agbaje), Echantress (Cara Delevingne), and Deadshot(Will Smith). There have also been rumors that we can expect to see Deathstroke, King Shark, and Plastique popping up in the film.
The Suicide Squad are a motley crew of super villains that have reluctantly partnered with the government to take on the work no one else wants to. In exchange for their efforts, they receive reduced sentences or other benefits.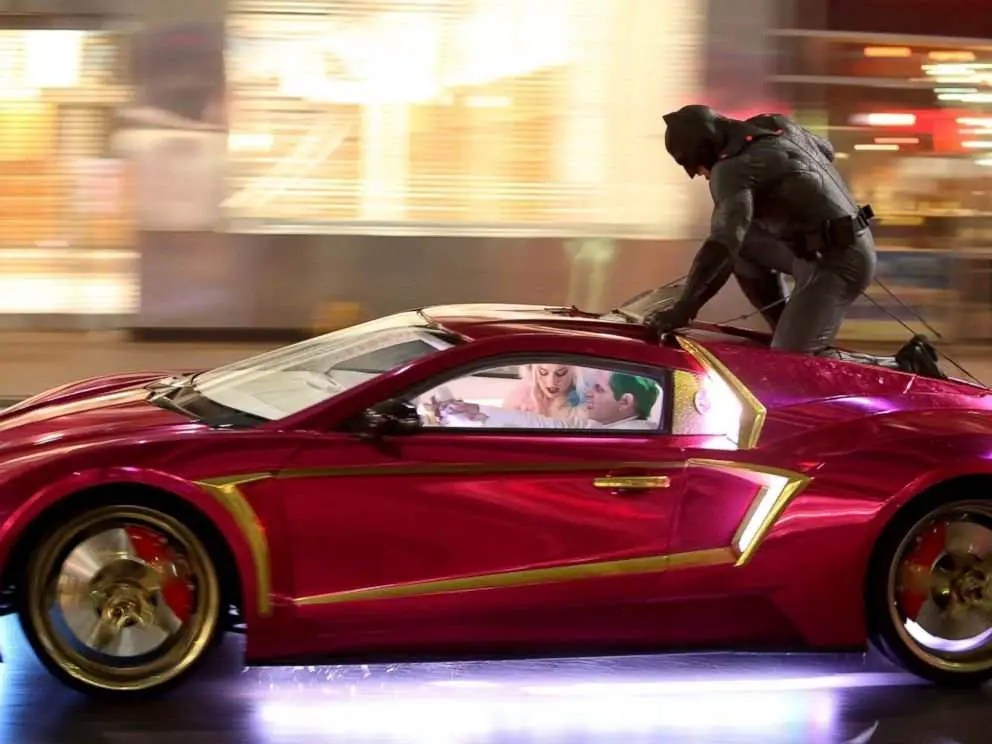 The film is currently slated for release August 5, 2016. Stay tuned to the site between now and then and we will keep you in the loop as more information is announced regarding the production.