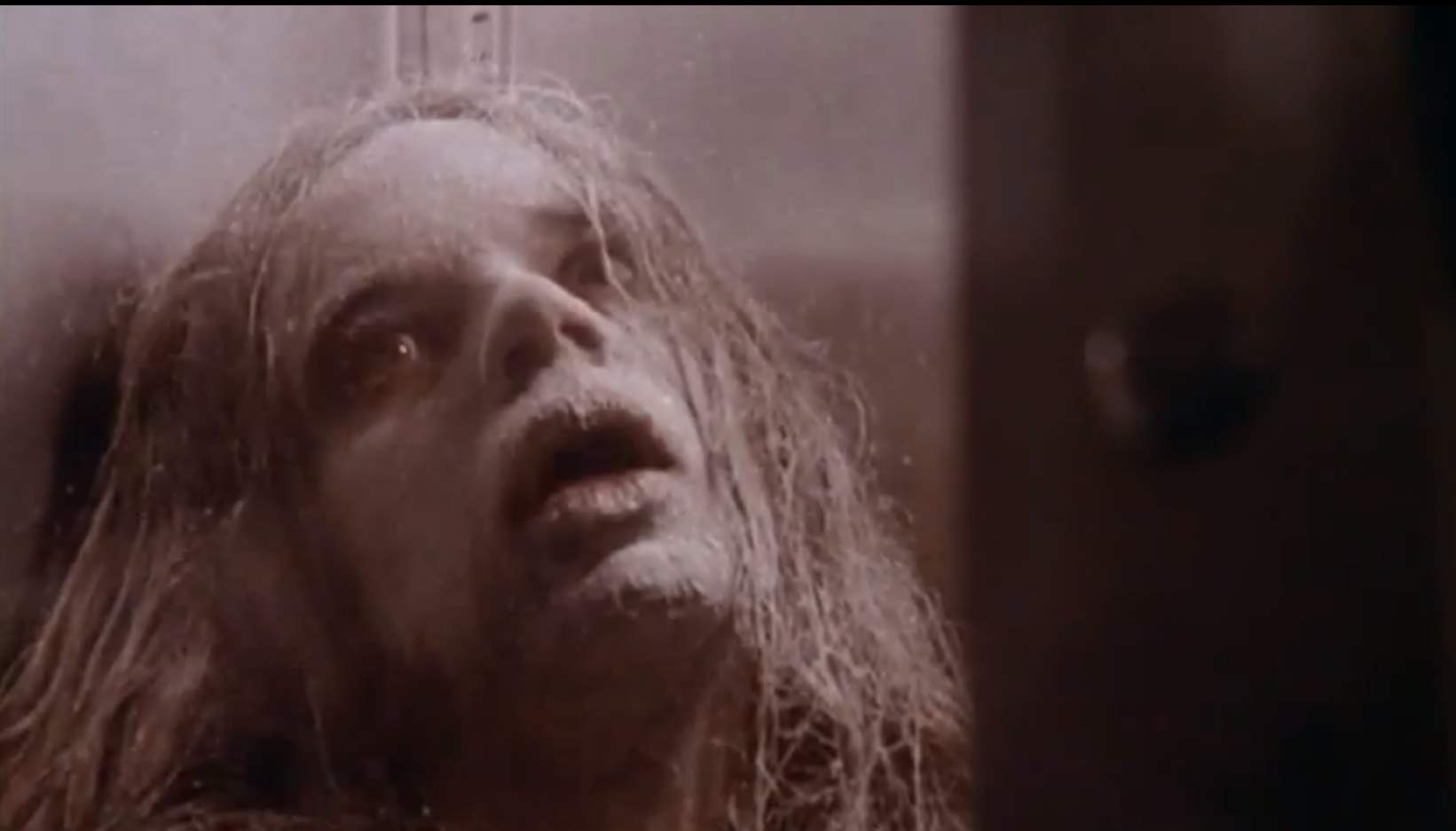 Variety
is reporting that identical twin filmmakers Jen and Sylvia Soska have signed on to helm a remake of the 1977 David Cronenberg film 
Rabid. 
I'm excited, to say the least. The Soska Sister have proved themselves competent directors with something to say and the fact that they are getting a chance to revisit this cult classic with a fresh set of eyes and hopefully a larger budget can only mean good things.
Somerville House Releasing, Paul Lalonde, and Michael Walker will produce both a feature film and a television series based on the Cronenberg directed body horror flick. No word just yet on how the television series will fit into the mix or if the Soska Sisters will be directing that but it's certainly an interesting development!
The Twins told Variety, "The work of David Cronenberg is legendary and Rabid is much more than just a horror movie. The real message of his film is powerful, and even more pivotal as we look at the world around us today. It's an honor to be involved in this love letter to his original, which we handle with the same respect as Paul Schrader's Cat People, Alexandre Aja's The Hills Have Eyes, and John Carpenter's The Thing."
Filming is expected to commence this Summer in the Twins' native Canada. A release date has not yet been determined. But rest assured that we will keep you informed as we learn more.
The original features adult film star Marilyn Chambers in the lead role. Chambers plays Rose, a young woman who goes under the knife for plastic surgery after being disfigured in a motorcycle accident. When she wakes up from the procedure, she is equipped with a bee-like stinger that she begins using to feed on the blood of humans. Her actions eventually cause problems of epidemic proportions when her victims turn into zombie-like creatures.