With their latest effort Vendetta heading for theaters and VOD this Friday, the dynamic duo known as The Twisted Twins are already hard at work on a new project. We learned of their latest effort by way of a newly launched Facebook Page. The project is called Plastic. The twins will co-direct from a script penned by Frank Strausser. Scott Stone will produce. If you are a fan of the Soska Sisters, be sure to check out our exclusive interview with them.
Prior to the Twins signing on, the project was reportedly in development with Aussie director Kate Woods. Strausser is adapting the script from his novel of the same name.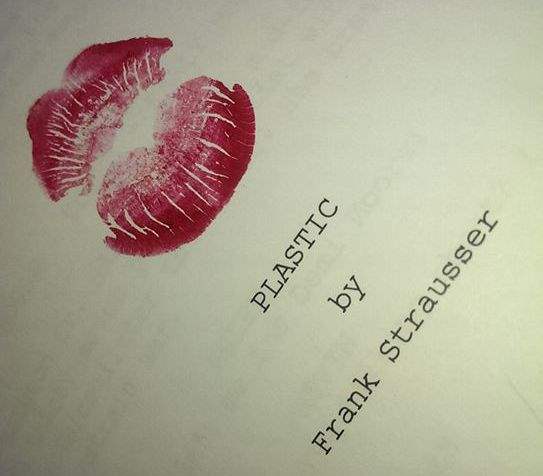 The blurb for the tome reads: "A celebrated Beverly Hills plastic surgeon risks everything to uncover the truth behind a crime, the disfigurement of an international pop star." 
When it goes into production, this will be the fifth full length feature film from Jen and Sylvia Soska. Their first feature Dead Hooker in a Trunk gained them a great deal of notoriety and was shortly followed by the dark and beautifully lensed American Mary. The Twins then embarked on a two film deal with WWE films, the first of which was See No Evil 2 and the second Vendetta. Stay tuned to the site in the coming months for more announcements on the project as they are made.