On the surface, the town of Bailey Downs seems like a nice place to live. But if you look a little deeper, you will see that evil lurks beneath its shiny veneer. A Krampus is on the loose, Santa's elves have turned into the walking dead, and a young boy becomes withdrawn and increasingly violent after getting lost during the hunt for a Christmas tree. What looks like a peaceful city may just be the setting of A Christmas Horror Story.
Related: Better Watch Out is a Must See Holiday Horror!
In short, I really liked this flick. When I initially started seeing press for it, I was a little skeptical. It looked kind of run-of-the-mill and formulaic but then the positive reviews began rolling in and I started to think twice about my initial assessment. I'm glad I gave this one a chance because it's a lot of fun. It combines two of my favorite things: the holiday season and horror. And it does so deftly. I was even impressed with the wraparound segment with William Shatner. I typically find him a bit much but he was very restrained here and his storyline tied the others together quite nicely. The performances are great and the characters likable. I really don't have any complaints.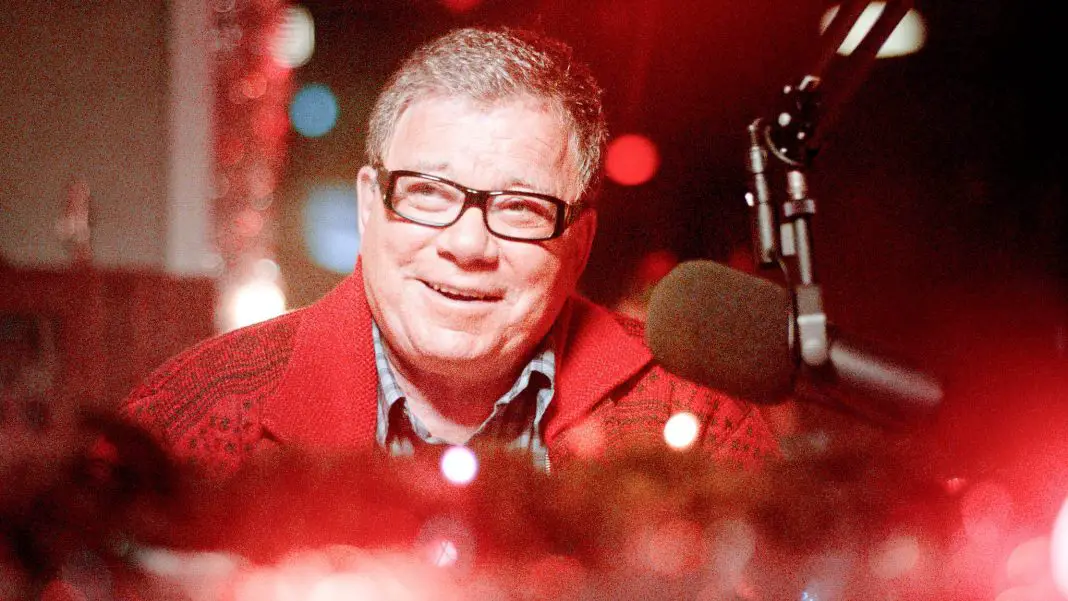 Joey Keogh reviewed A Christmas Horror Story out of FrightFest. You can check out her more detailed analysis of the film here. For today's purposes, I will touch a bit more on the film's Blu-ray release.
The Blu-ray transfer of the film is crisp. The colors pop when they should and the cinematography really shines. The sound is clear and always audible. The packaging isn't anything to write home about. It comes with a slip cover but that's about the extent of it.
As for special features, there is a really neat behind-the-scenes making of featurette that offers a lot of insight into the motivation for bringing the film to life, the inspirations of the various directors, and much more. It also gets perspective from several cast members and various members of the production team. It's clear from watching it that the film was a labor of love for nearly everyone involved and that really shows. I wish that there were a little more offered from a bonus content perspective but at least it isn't totally bare bones.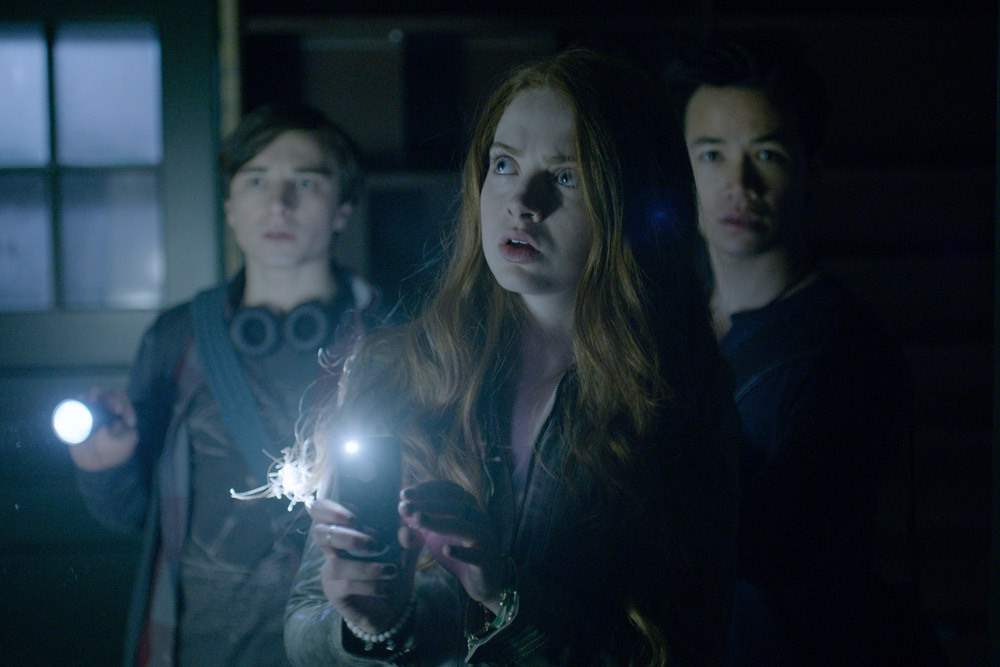 If you haven't seen A Christmas Horror Story yet, I would absolutely recommend checking it out. It's one of the best Christmas-themed horror films I've seen in a very long time.
WICKED RATING: 7/10
Director(s): Grant Harvey,  Steven Hoban, and  Brett Sullivan
Writer(s): Jason Filiatrault, James Kee,  Sarah Larsen,  Doug Taylor,  Pascal Trottier
Stars: George Buza, Rob Archer, William Shatner
Release: November 24, 2015
Studio/ Production Co: Image Entertainment
Language: English
Length: 99 Minutes
Sub-Genre: Holiday Horror