New on Netflix is a weekly feature appearing every Friday, listing all of the week's newest additions to everyone's favorite streaming service–and just in time for the weekend!  So pop some popcorn, crack open a few beers, dim the lights, and kill a few hours in Wicked Horror style.
We've got a pretty decent smattering of new titles for you to choose from this week, everything ranging from crime thriller and documentary to sci-fi and straight up horror. Enjoy!
The Bag Man (2014)
"A hit man summoned to a motel deep in the bayou by an eccentric mob boss discovers that he's one of several professional killers present. Now, with growing dread, the hired guns wait for the man who called them." – It definitely has one of the more unusual casts in recent history: John Cusack, Robert DeNiro, Crispin Glover, Dominic Purcell, and rapper Sticky Fingaz all appear in this thriller from writer-director David Grovic.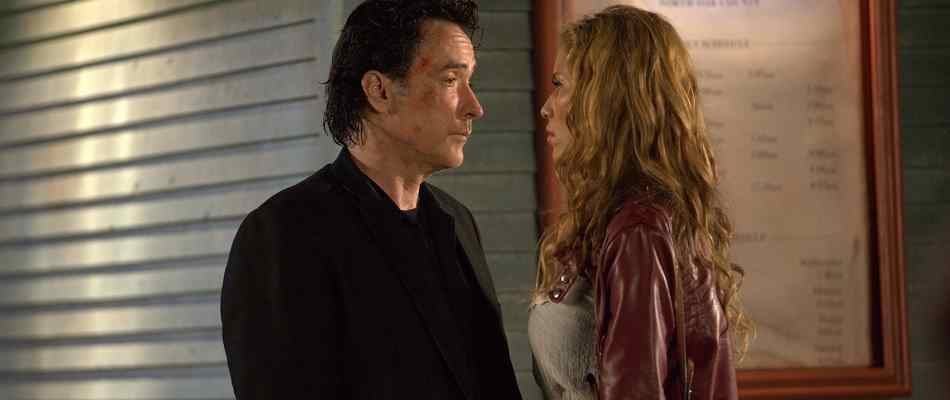 Blood and Ties
(2013)

"A young woman sees a movie about a real-life unsolved kidnapping and murder of a boy, and suspects that her father is the anonymous perpetrator. Her horror is compounded when a man from her father's past suddenly appears." 
– This South Korean thriller is from the unfortunately-named first time writer-director Dong-Suk Kuk.
"After kidnapping a young boy, a house sitter and her brother and boyfriend are caught in a netherworld between hallucination and reality." – The feature film debut of RJ Mitte, better known as the perpetually whiny Walter White, Jr. in Breaking Bad.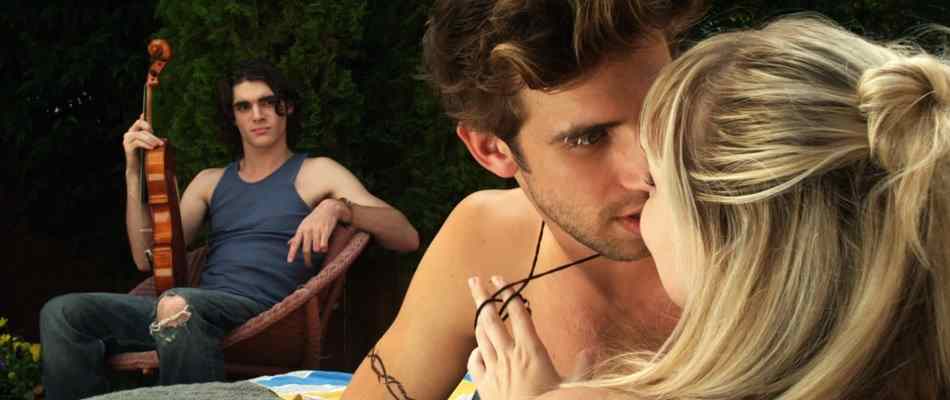 Wolfblood, Season 3 (2014)
"Being a teenager is hard enough. Being a Wolfblood teenager is ten times more complicated. 14-year-old Maddy loves her abilities – heightened senses, being faster, stronger and more graceful – but hates the secrets that come with them." – Seasons 1 and 2 of this BBC series are also available.
Zombies: When the Dead Walk (2008)
"Though zombies have become a pop culture phenomenon, they've been an integral part of culture and religion in places like Haiti since the 1800s." – This short (48-minute) documentary likely won't tell the undead diehard anything that they don't already know, but it's still worth a watch.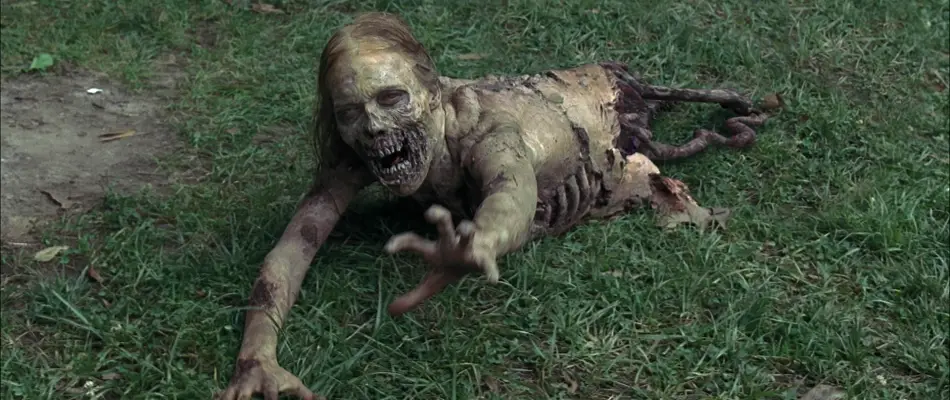 Ancient Aliens, Season One (2010)
"This compelling series explores the possibility that aliens came to Earth in ancient times and influenced our scientific and cultural development." – Until Netflix gets the rights to series like In Search of and Unsolved Mysteries, I suppose this will have to do.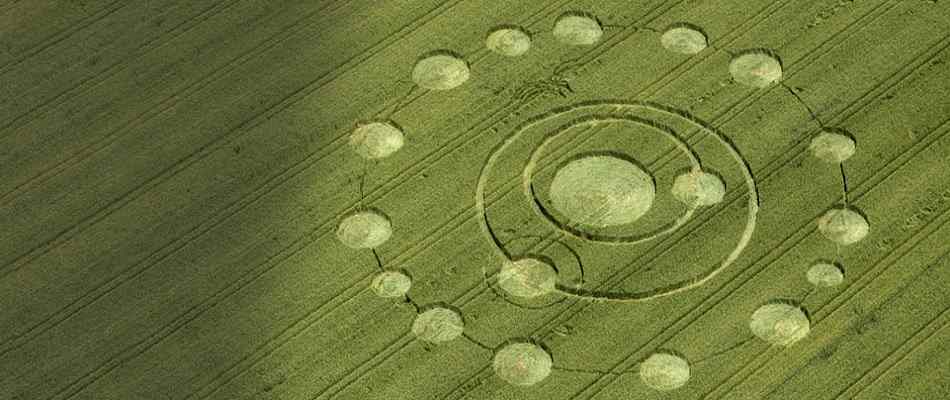 Stan Lee's Superhumans, Season One (2010)
"Co-hosted by comic book icon Stan Lee and the oddly gifted Daniel Browning Smith — one of the world's most pliable men — this History Channel series spotlights an ever-changing lineup of seemingly ordinary people with superhuman powers." – Okay, so it's not Avengers: Age of Ultron, or Guardians of the Galaxy 2, but it's still got Stan Lee in it, and that's pretty damn cool.
"Rachel and her daughters Lizzie and Molly move to an old house that they soon realize is haunted. When they discover the skeleton of a teenage girl who was trapped behind a wall, they unleash a spirit that wants revenge." – From the director that brought you Teen Wolf Too comes this ghost story made for the Lifetime Movie Network. Don't expect the scares to be too hardcore.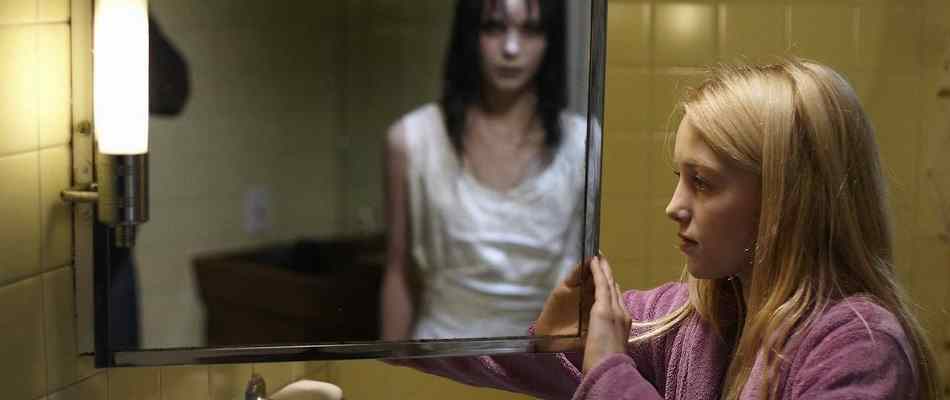 Being Human (U.S.), Season Four (2014)
"Boston roommates Aidan, Josh and Sally are your average twenty-somethings — except that they're also a vampire, werewolf and ghost, respectively. All three struggle with their supernatural identities while trying to get by in the human world." – Seasons 1-3 of the U.S. version, and seasons 1-5 of the original UK version are also available.
"Viktor Lambert is serving a seven-year sentence for an art heist in his native France when he learns of his son's ruthless murder, just months before his release. He becomes obsessed with unraveling the mystery and consumed with vengeance." – Gerard Depardieu and Elizabeth Hurley star in this French-Russian thriller from writer-director Philippe Martinez.
"This futuristic thriller stars Antonio Banderas as Jacq Vaucan, an insurance investigator for a robotics company. While looking into a case involving a robot malfunction, he uncovers a massive threat to all of humanity." – Also featuring Melanie Griffith, Dylan McDermott, Javier Bardem, and Robert Freaking Forster. It's the cast that keeps on giving.
"In one man's veins flows the cure to a raging zombie virus and a team of would-be heroes must escort him cross-country to the only vaccine clinic." While an Asylum take on The Walking Dead might not seem like a great idea, it is at least of a better quality than its direct-to-DVD mockbusters. And it's got DJ Qualls in it, who is difficult to dislike no matter how much you want to.