In the wake of a grisly murder, the victim's only son, her therapist, and a high class call girl work together to solve her murder. The closer they come to uncovering the identity of the culprit, the the higher the stakes.
Dressed to Kill is a Hitchcockian thriller with elements of the giallos of the 1970s and horror overtones. It's equal parts sleazy and sophisticated. I won't go too in depth on analyzing the film itself as Nat Brehmer has done an excellent job of that here. Instead, I will briefly touch on some of the special features and the overall package that is the Criterion Blu-ray release.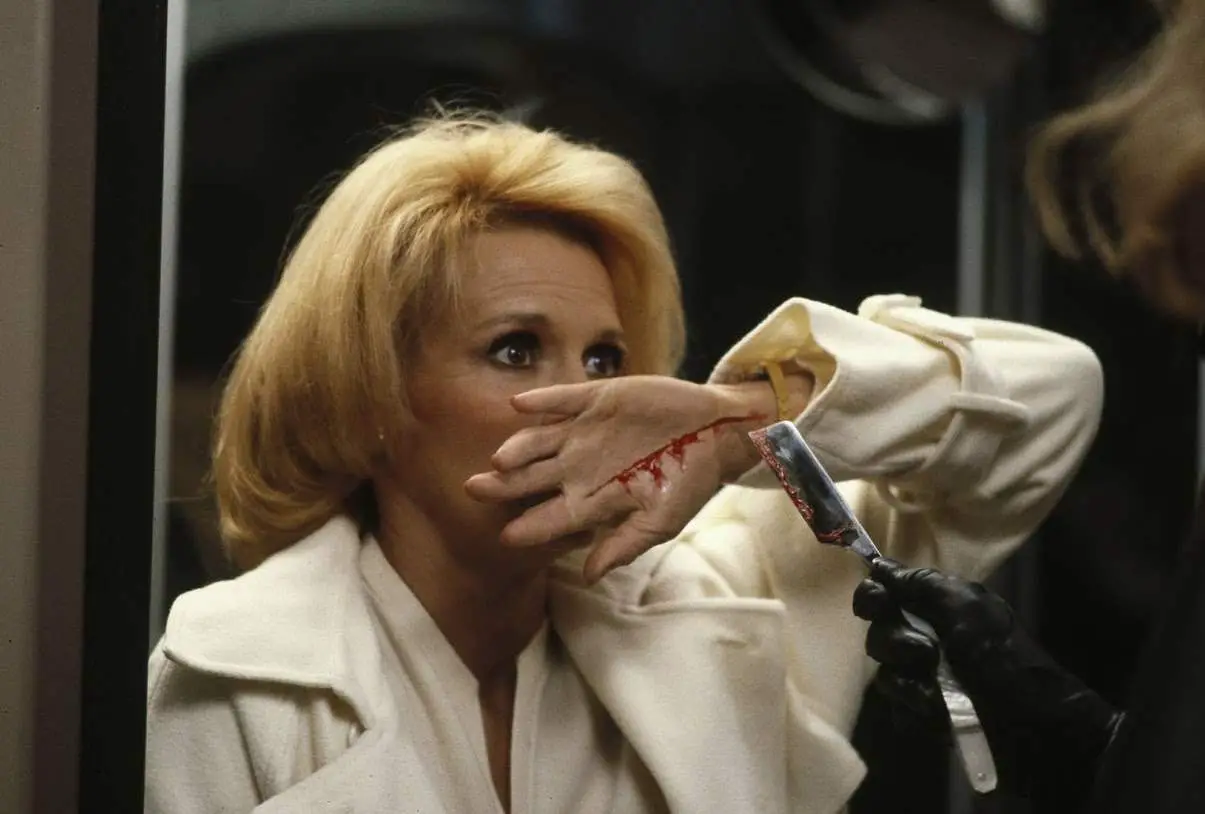 I am a 
huge 
fan of Criterion. Everything from the titles they choose to release to the way they lovingly restore them with the highest quality transfer possible is an absolute delight for fans. And this latest release is no exception. The set features a brilliant side by side by side comparison of the different versions of the film. In a tribute to De Palma's affinity for split screen, scenes from the unrated version are played alongside the R-rated and edited for television versions of the film. De Palma himself offers insight as to what was cut from the picture in order to obtain an R-rating. It's a fascinating indictment of the MPAA and the way it unduly censors art and those that create it.
The transfer of the film is the best I've seen. It is crisp, sharp, and allows cinephiles to see every detail. Also included is a brand new conversation between De Palma and Noah Baumbach (The Squid and the Whale). It seems like something of an unusual pairing but it works. We also get insight from star Nancy Allen, legendary composer Pino Donaggio, and even the shower scene body double (who stood in for the extreme close ups).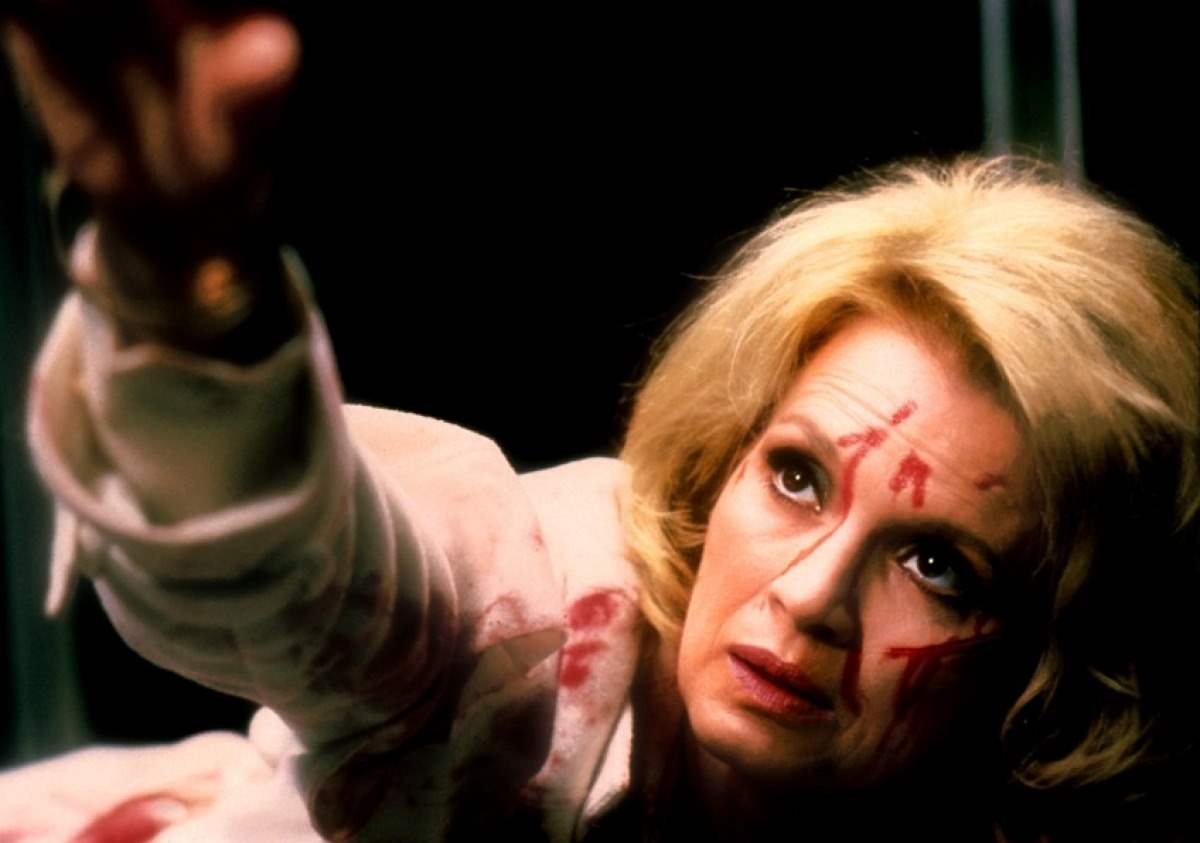 The collection of pre existing extras in conjunction with never before seen original features is almost overwhelming. You'll have to plan to carve out a significant chunk of time to watch everything that's included but it's well worth it. Getting inside the genius mind of prolific filmmaker Brian De Palma is an absolute joy and seeing  those involved with the production reflect fondly upon it after all these years is an a true pleasure.
The attention to detail that was put into this release is stunning and I would wholeheartedly recommend it to any fan of De Palma. It is an absolute must own incarnation of one of the greatest American made giallos of all time. Prepare to spend an afternoon and evening just basking in the glory of this phenomenal release.
WICKED RATING: 10/10
Director(s): Brian De Palma
Writer(s): Brian De Palma
Stars: Nancy Allen, Angie Dickinson, Michael Caine
Release: September 8, 2015 Blu-Ray and DVD
Studio/ Production Co: Criterion, Filmways Pictures
Budget: $6,500,000  (estimated)
Language: English
Length: 105 Minutes
Sub-Genre: Mystery, Giallo