New on Netflix is a weekly feature here at Wicked Horror where we take a look at the latest additions to everyone's favorite streaming service. It can be tough sifting through all those horror titles, not really knowing what's worth watching and what isn't. Sometimes, you know exactly what you're looking for, but when you go to watch it the title has already been taken down. Here, we do our best to let you know what's been added and re-added from week to week.
As always, the beginning of the month hit us with a lot of strong material, with some current favorites and old classics alike. Admittedly, things have been lacking of late, but some old favorites have returned to the streaming service after a lengthy absence.
The selection is beefing back up, though, slowly but surely. Hopefully that will keep up as we move further into the year.
So kick back, relax, and make some popcorn while we bring you what's new on Netflix for the week of April 6th, 2018.
The Lost Boys 
Joel Schumacher's pop-'80s vampire classic is back on Netflix for a whole new generation of glam-punk vampires to enjoy. If you've missed it or have somehow never seen it before, there's no better time to check it out. It's, in the most literal sense, The Goonies with teeth and such a perfect execution of the big, bombastic horror comedy it sets out to be.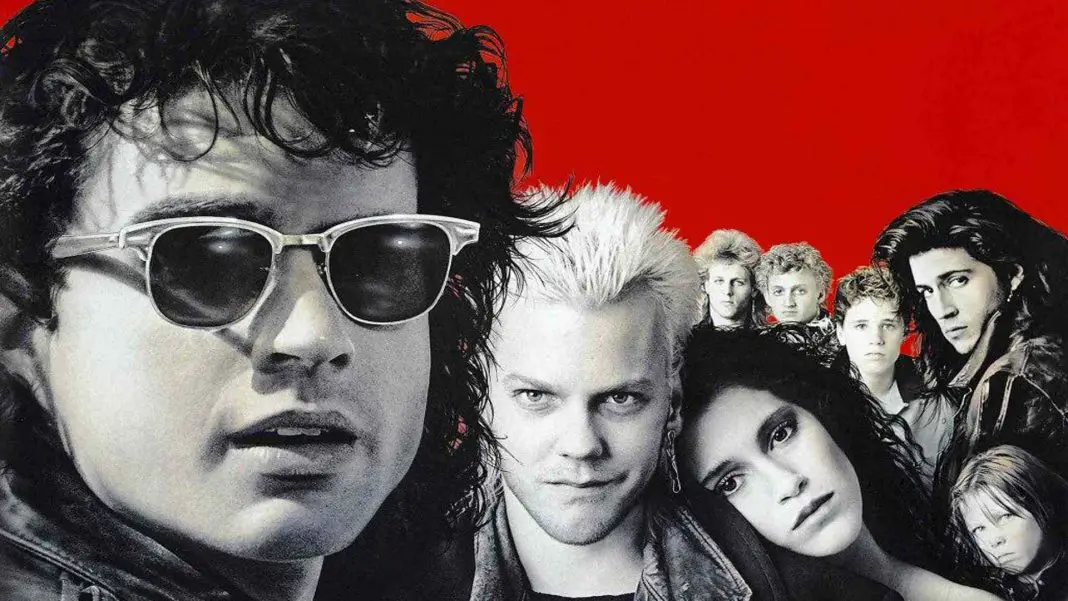 Queen of the Damned 
If you prefer your sexy, homoerotic vampires to hail from a more recent decade, Queen of the Damned tries to accomplish so much of what Lost Boys set out to do, but for the early 2000s. And in that respect, they'd make for an interesting double feature. The movie itself is a mad-dash recapping of all the major plot threads of The Vampire Chronicles that Interview With the Vampire couldn't get into while it was busy adapting only one book.