Netflix Streaming can be overwhelming — so many options, yet so hard to browse. We have put together another Netflix list of the top horror films, 25 of them, as of early October 2015 that you may not have seen but definitely should. (You can catch our earlier list by clicking here). We bet you there are several, if not more, on this list you haven't seen. Shut off the lights, maybe invite some friends over and enjoy a scary NETFLIX night in. Included are poster images and trailers for you. Enjoy!
*Please Note* Netflix Horror Movies can vary country to country at any particular time, so if some of these movies are not on Netflix where you are this month, just make some notes and also come back to our site, we'll have updates on suggested Netflix Horror 1-2 times a month, there's always some (or all) on Netflix where you are.
25. RAVENOUS (1999)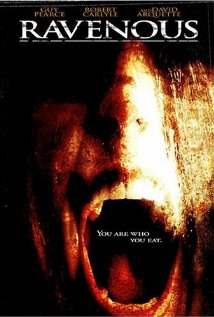 An oldie but goodie, Ravenous, see's Captain John Boyd's (Guy Pearce) promotion station him at a fort where a rescued man tells a disturbing tale of cannibalism.
24. ALL CHEERLEADERS DIE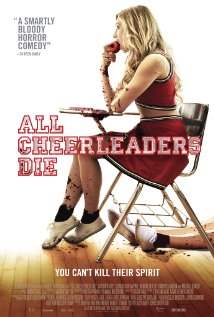 In All Cheerleaders Die a rebel girl signs up a group of cheerleaders to help her take down the captain of their high school football team, but a supernatural turn of events thrusts the girls into a different battle.
23. GRAVE ENCOUNTERS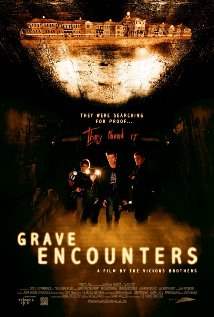 For their ghost hunting reality show, a production crew locks themselves inside an abandoned mental hospital that's supposedly haunted – and it might prove to be all too true.
22. THE SACRAMENT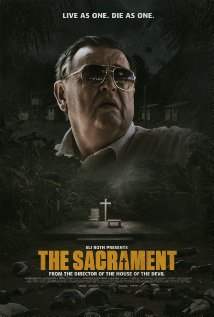 The Sacrament see a news team trail a man as he travels into the world of Eden Parish to find his missing sister. It soon becomes apparent that this paradise may not be as it seems.
21. CONTRACTED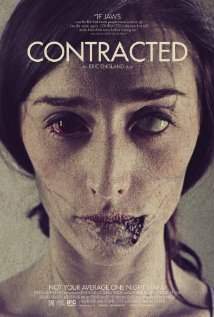 A young girl contracts what she thinks is a sexually-transmitted disease – but is actually something much worse.
CLICK HERE FOR THE NEXT PAGE OF HORROR FILMS ON NETFLIX YOU SHOULD SEE