With Christmas on the way, it's time to get present picking! With that in mind, I've selected thirteen horrifying wicked gifts for the horror fiend. These are sure to satisfy the horror lover on your list!
OUIJA BOARD CUFF
For the fan of the paranormal. This Ouija Board Cuff will surely spook up any outfit. Available on Amazon for $19.99.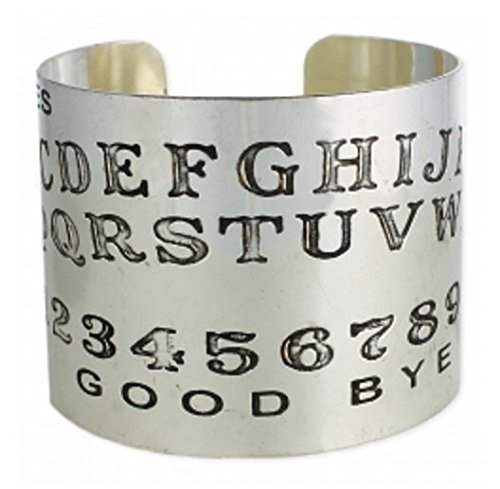 NOSFERATU SHOWER CURTAIN
Treat your friend to some bath time and relaxation in the company of Count Orlock. Shower curtain available at Etsy for £33.07.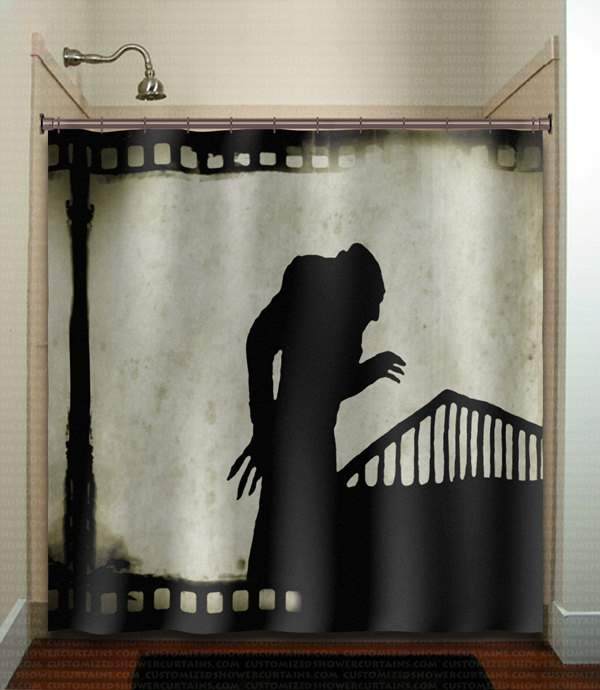 CAT SKELETON CANDLE
Have a friend who loves cats and skulls? Well this Cat Candle that hides a metal skeleton is purrfect for them! (and me I love both of those things, hint hint). Available in pink or black here for £25.95.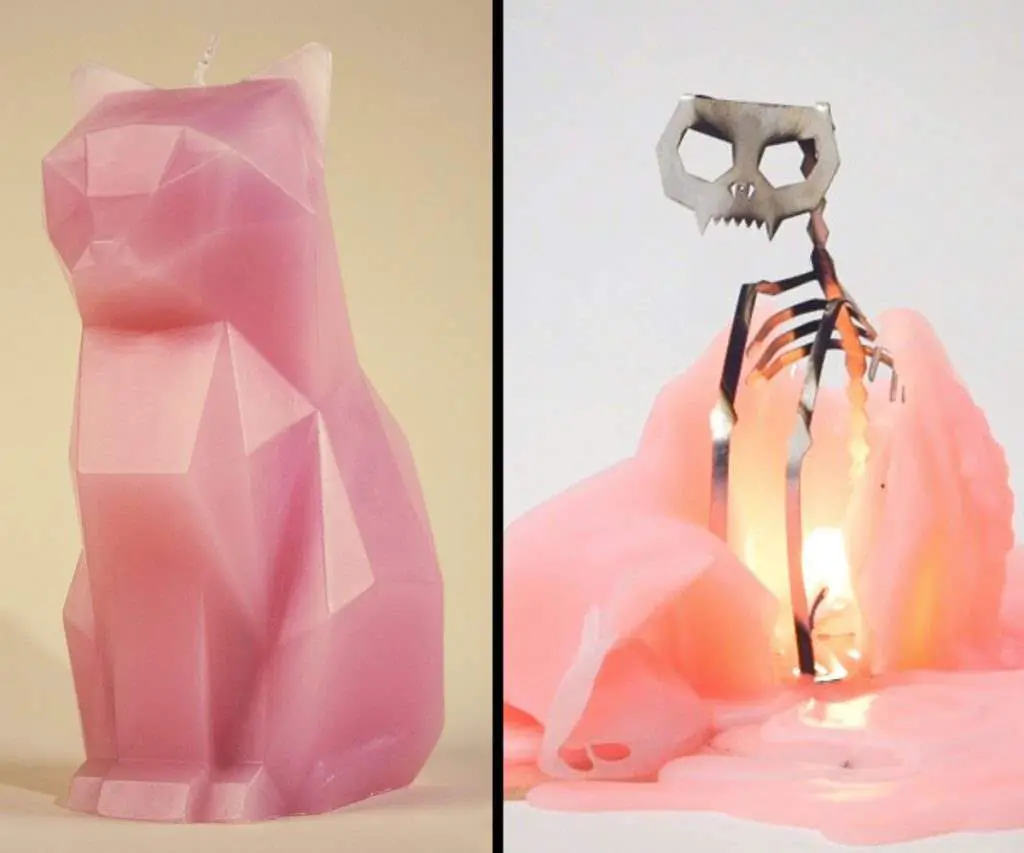 HELLRAISER PUZZLE BOX
A version of Lemarchand's box is available on a number of Etsy stores including this one for £8.26. A perfect gift for the horror fan looking to open new doors in 2017.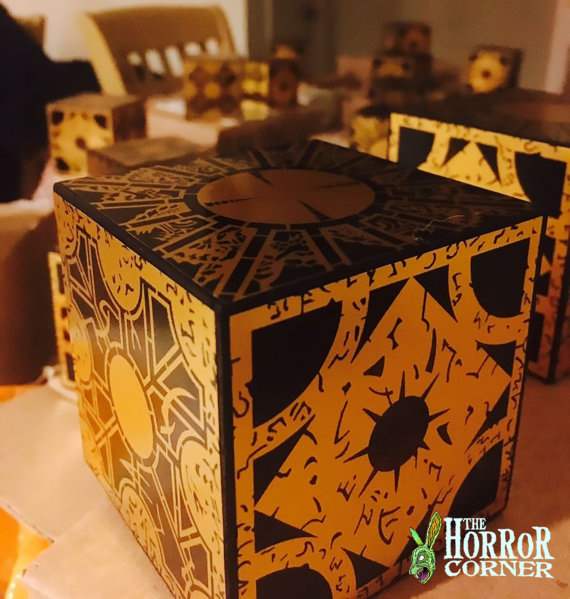 THE OVERLOOK BLANKET
Probably the most famous carpet in cinema. Nothing says horror fanatic like a throw in the pattern from The Overlook Hotel. Inspired by the Stanley Kubrick classic you can pick this up at Sininlinen for $119.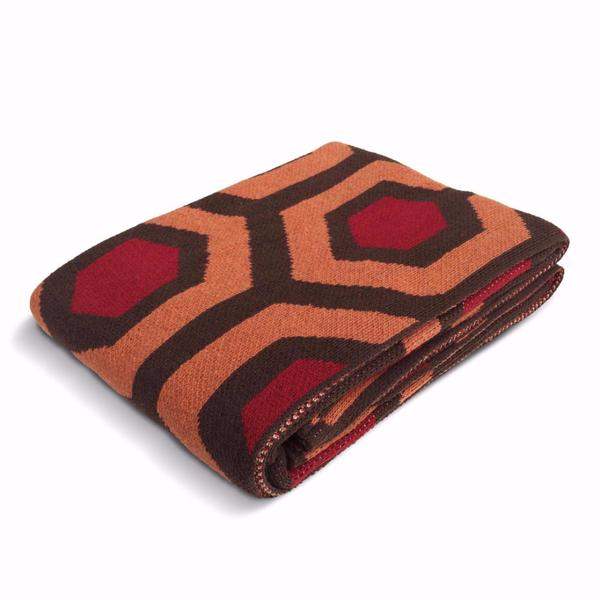 ZOMBIE SLIPPERS
Perfect for any fan of the walking dead fan to shuffle around the house in. Available at ThinkGeek for $24.99.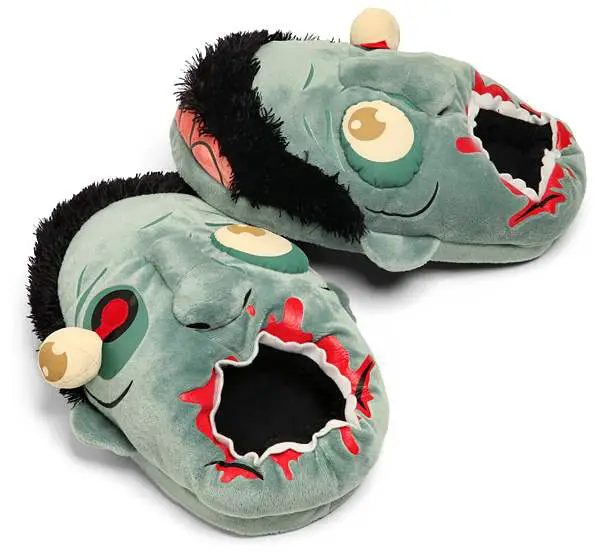 SQUIRMING TENTACLE USB DRIVE
A pretty awesome stocking stuffer, this tentacle is powered by USB and actually wiggles around. Currently out of stock at ThinkGeek but check back soon for updates.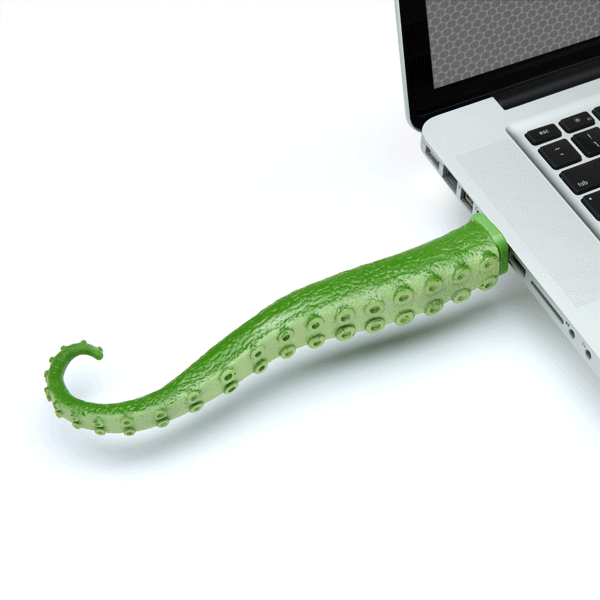 FREDDY KRUEGER KEY CHAIN
For the horror fan who likes to carry their nightmares around with them. The Pocket Pop Freddy Kreuger Keychain is available at GameSeek for £8.80 or ToyWiz for $5.99.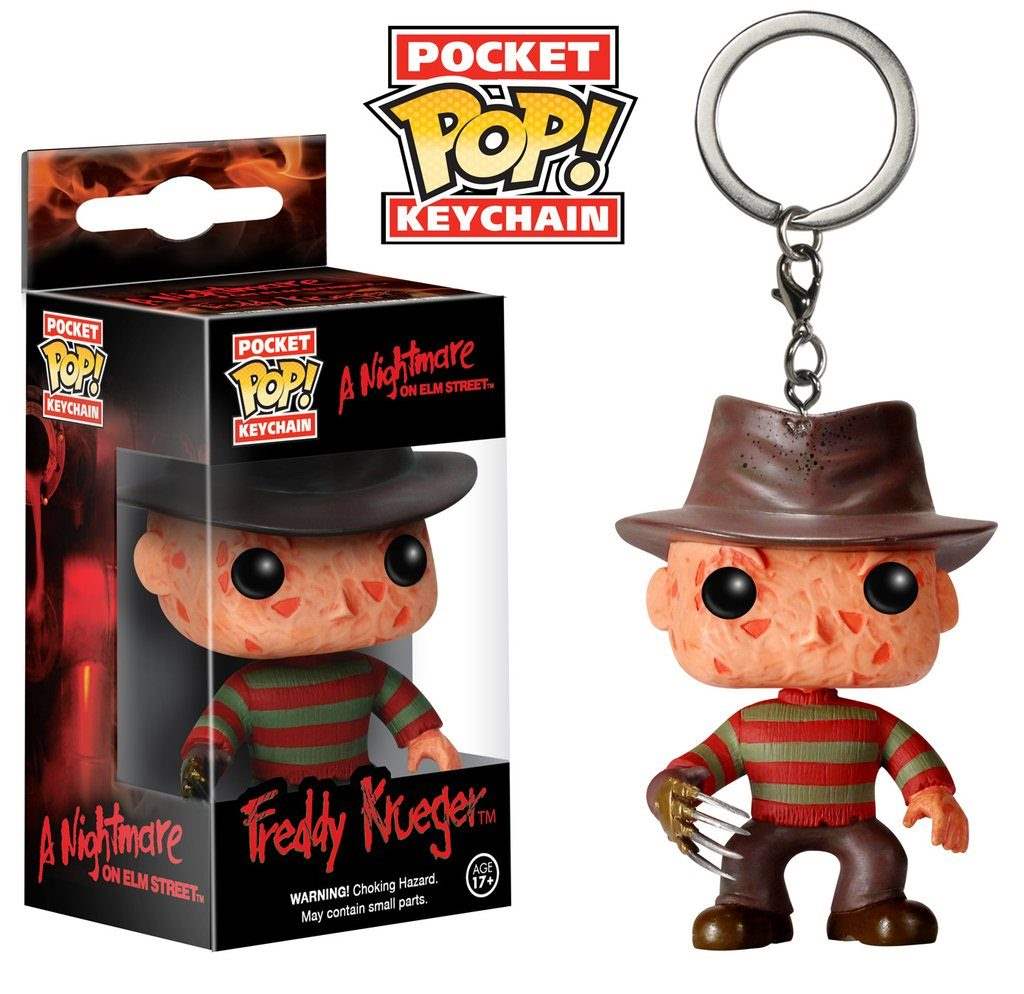 RE-ANIMATOR REPLICA PROP
A horror friend could follow in the fevered footsteps of Herbert West with his Re-Animator finger creature replica prop available at Urban-Collector for $89.99.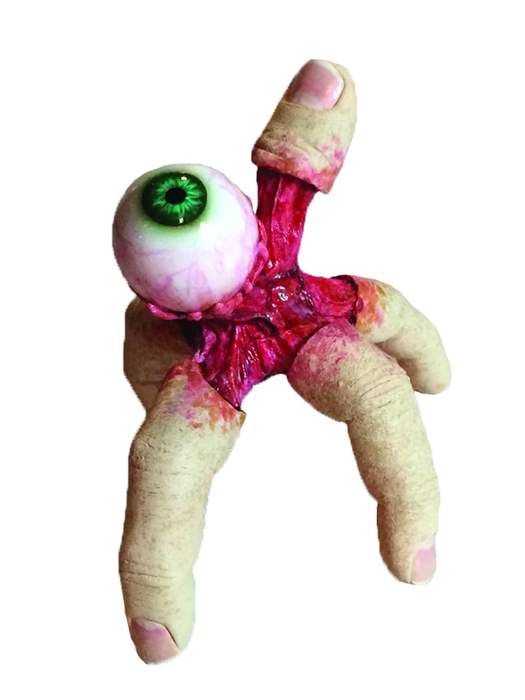 JAWS-INSPIRED BOTTLE OPENER
Keep the party flowing this holiday season with this Stainless Steel Jaws-inspired Bottle Opener. Available at FactoryEnt for $24.99.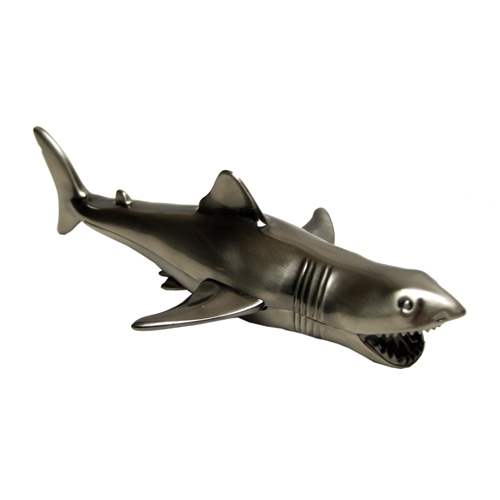 BLOODY CLEVER CLUTCH
As a bag lover and a horror fan, I need this clutch in my life. If anyone wants to buy me one feel free! Available on Amazon for $24.96.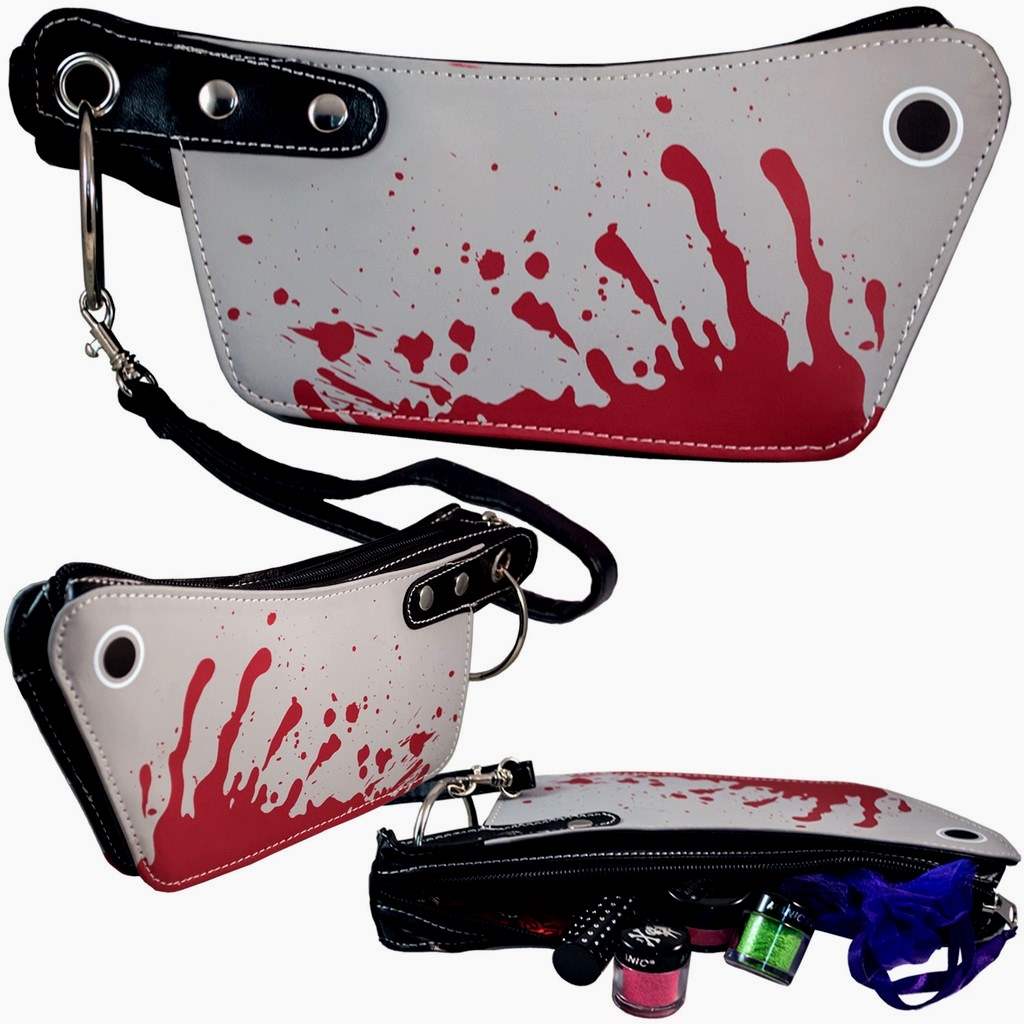 KRAMPUS SCARF
Warm and cozy is the way to be this winter, so fill those stockings with this Naughty Krampus Snuggle Scarf. Available at ShopPlasticLand for $23.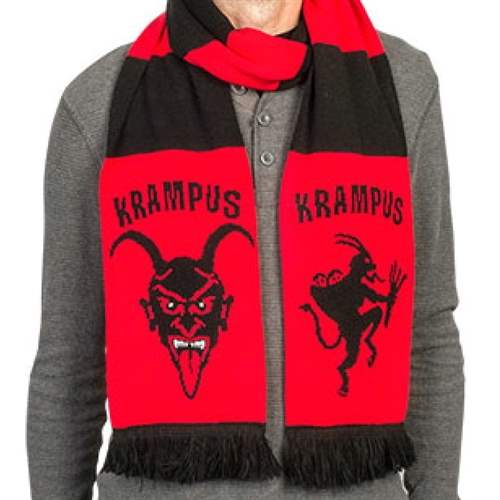 STEPHEN KING THROW PILLOW
Any Stephen King fan would love this! Perfect décor for the bedroom or reading space. Availabe on Etsy for £28.11.