When choosing a baby name, we usually avoid those with any negative or creepy connotations. Such names are typically avoided because of the associations they carry. You don't want your child to be the subject of teasing or to be associated with a homicidal maniac from the silver screen. The following names have become synonymous with the characters which they are associated. As such, you may want to put extra thought into choosing one of them for your spawn.
Damien from The Omen.
Who can forget Damien, the creepy, pale kid from Richard Donner's religious-themed scare fest? Popularity of the name Damien dropped substantially in 1976 (the year the film premiered). This was undoubtedly due to expecting parents being leery at the idea of naming their child after the pint-sized anti-Christ in The Omen.
Also See: Why The Omen Franchise Doesn't Get the Love it Deserves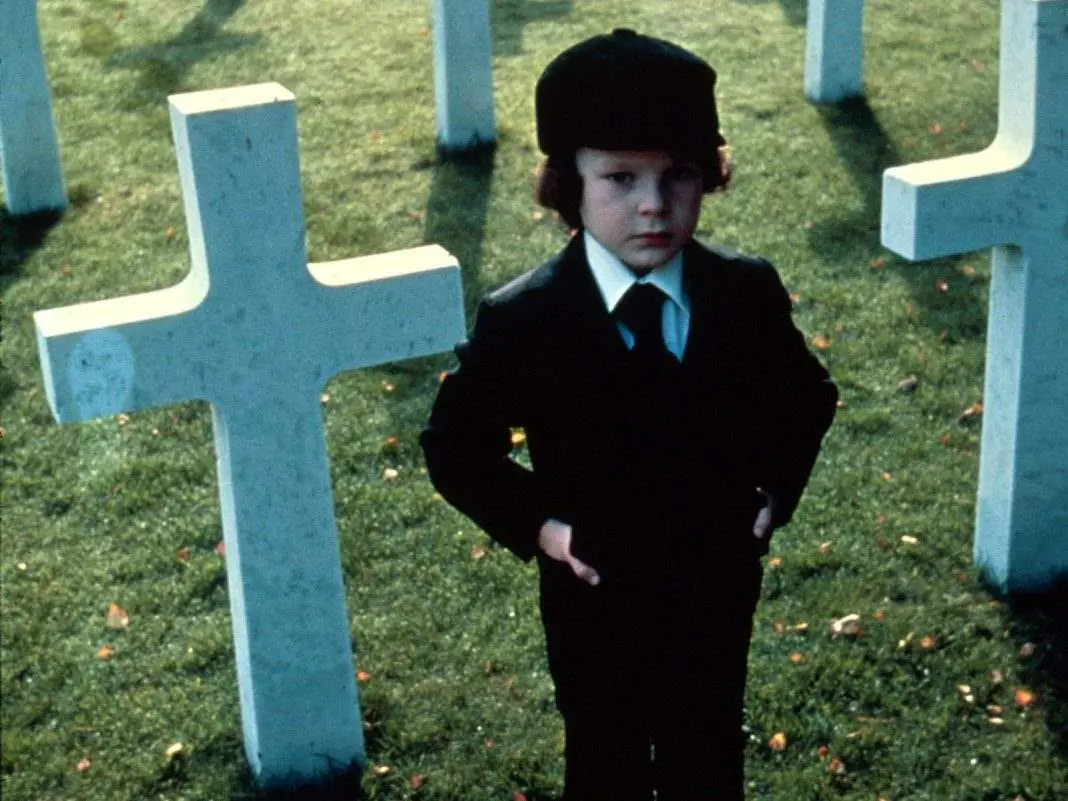 Carrie from Brian De Palma's Carrie
Carrie is the name of the one of the most iconic horror characters ever to grace the big screen. Carrie is a telekinetic teenage girl who wreaks havoc on her classmates by whom she has been tormented. The name Carrie evokes imagery of a prom gone wrong, with all of the stops: The blood soaked pink dress, Sissy Spacek's wide-eyed gaze and a cascade of pig's blood. Yeah, maybe cross this one off your list of baby names.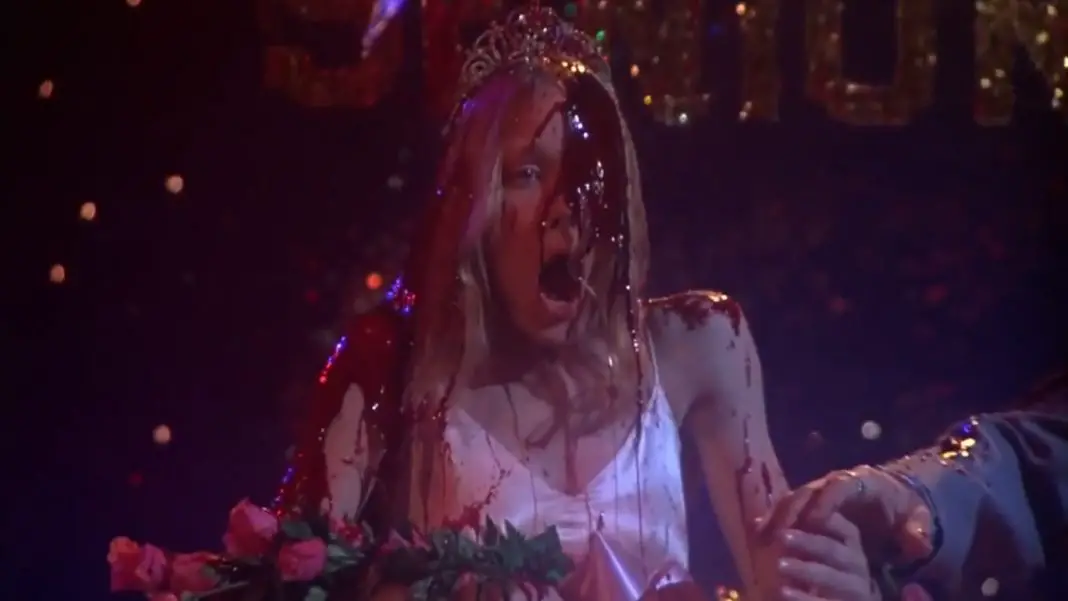 Also See: Why The Rage: Carrie 2 is Worth a Second Look
Hannibal from Silence of the Lambs
For most of us, the name Hannibal automatically brings to mind Hannibal Lector, the cannibalistic genius with a penchant for fine wine. While he is cultured and highly intelligent, (all wonderful traits), he is also a cunning sociopath. Comedian Hannibal Buress jokes that he wonders if he is ever missing out on romantic/sexual encounters because of his uncommon name.
Annabelle from The Conjuring Universe
Annabelle is a pretty sounding moniker and was popular among those seeking baby names for many years. However, anyone familiar with the case files of Ed and Lorraine Warren knows that the name Annabelle carries some pretty unsavory connotations. The demonic doll is can be seen getting up to no good in multiple films in The Conjuring cinematic universe. If Annabelle is on your list of baby names, you way want to rethink that decision.
Related: Annabelle: Creation is Bad, So Very Bad [Review]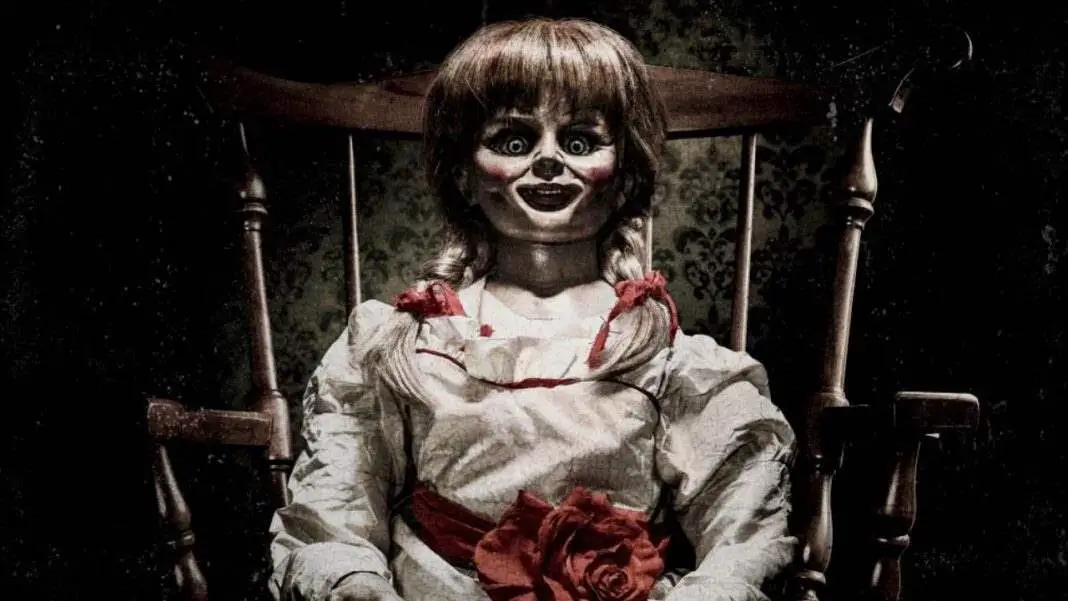 Malachi from Children of Corn
Before the name Malachi became immortalized in Children of the Corn, an adaptation of one of Stephen King's short stories, it was regarded as a biblical name with Hebrew origins. Malachi means "my messenger". However, these days, when we hear the name, we are reminded of the cult-crazed redhead that helped carry out ritual killings of all of the adults in a small farming town. Anything for a successful harvest, right? The actor that played Malachi, Courtney Gains, says he still hears people shout "Malachi!" anytime he ventures out in public.
Related: Children of the Corn: 30 Years Behind the Rows