The world of horror celebrity works much like the world of celebrity in general, but on a smaller scale. There are the major stars like Robert Englund, Danielle Harris and Doug Bradley, and then there are all of the other great actors who aren't as well known, even amongst genre fans. That's unfortunate, because there are so many great talents in the world of horror cinema and many of them go unnoticed. Previously, we looked at actors you might not recognize, but will surely have seen. This time we'll be spotlighting great female talent in the horror world that still goes unnoticed for one reason or another.
Melinda Clarke
Melinda Clarke, billed as Mindy in the early movies of her career, is most known to horror fans for her roles in Return of the Living Dead 3 and Spawn. Despite her beauty and the energy she brings to her roles, she never had a major mainstream breakout. Clarke is a working actress more than anything else, doing mostly television work now, with notable roles in The O.C., Entourage, Firefly, Nikita, and Reaper. She appears in a wide variety of material, so it's hard to tell where she'll pop up next, but hopefully she'll return to the genre soon.
Leslie Easterbrook
Beginning her career in the 1970's, Easterbrook began taking horror roles later in her career. She made a name for herself starring in the Police Academy films. She is also an accomplished singer and has had roles on Broadway in addition to singing the National Anthem at Super Bowl XVII. Her eclectic tastes might be a part of why she never became a recognizable star, even in the genre. And it's not a bad thing, either, it just means she is a woman of many talents and has done a lot of great work in many different areas. To horror fans, Easterbrook's most memorable role will always be taking over the part of Mama Firefly in Rob Zombie's The Devil's Rejects. She also appeared in Rob Zombie's 2007 remake of Halloween and the best forgotten Sorority Party Massacre.
Kelly McGillis
Kelly McGillis received BAFTA and Golden Globe nominations for her role in Witness. And she famous starred in Top Gun and The Accused. After her roles in the 1980's she took a break from acting and after some years as a stage actor, returned to film with Stake Land. Her roles in that film and Ti West's The Innkeepers have made her a major presence in the genre film arena. People may not recognize her now, chiefly because of the years she disappeared from the spotlight. But her resurgence in horror work is impressive and hopefully she'll continue to work in the genre for some time to come.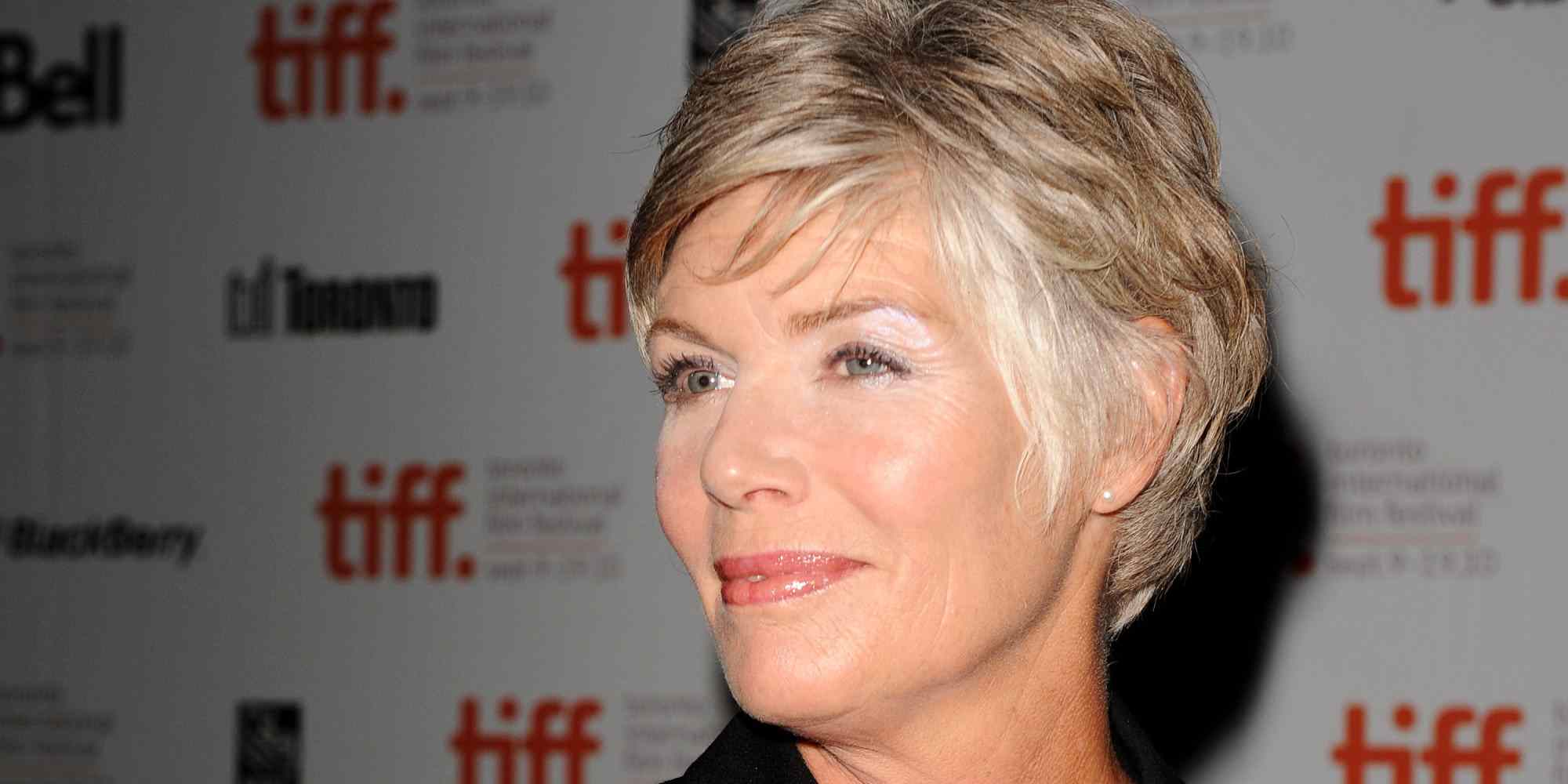 Sybil Danning
Sybil Danning has starred in countless B-Movies over forty years. She appeared in dozens of grindhouse films in the 70's. In the mid-1980's she was featured in Howling II: Your Sister is a Werewolf, which will sadly always be one of her most famous roles. More recently, she has appeared in Grindhouse and Rob Zombie's Halloween. In some ways it's the sheer volume of work that makes Danning not as recognizable as other actresses. She's starred in so many smaller roles, over such a long period of time that most people will probably not know who she is unless they are an avid fan of grindhouse cinema. This is unfortunate, because she is a great talent who deserves larger recognition.
Mary Woronov
Like many of the other women on this list, Mary Woronov is not as known because she is not only an actress. She is also a painter and author. Her horror roles include TerrorVision, Chopping Mall, The Devil's Rejects, The House of the Devil and many more. Woronov is a great character actress and it's a shame she's not more well known. She has appeared in larger roles in many cult classics and taken smaller roles in more mainstream projects. Because of that, most don't know her name. Given the sheer amount of talent she brings to everything she does, that's a bit of a shame.