2016 was a killer year for horror. It was so good, in fact, that the reliably terrible studio offerings (The Darkness, The Other Side Of The Door, The Forest, et al) didn't even make us too angry. There was too much other great stuff to gab about.
There was so much choice, in fact, that it was easier than ever to miss certain must-watch movies as the months rolled by. As we're all uncomfortably aware, a sadly considerable number of flicks aren't even gifted a limited release at this stage, or are dumped on VOD never to be heard from again.
The following are just five of the movies you may have missed last year, which beg to be seen immediately if not sooner (details on how to do just that included):
Baskin
Turkish horror of the goriest, most horrifying variety with a surprisingly intelligent framing device that sees a young, rookie cop facing demons he thought he'd banished as a kid. Baskin has a touch of Hellraiser for a new generation about it, but thankfully trudges a grungy path that's all its own once things really start to go to Hell (literally). Gorgeously captured in sumptuous blues, reds and purples, it's the nightmare trip you never realised you wanted to take–and one from which you won't recover for days.
See it: Baskin is available on VOD, DVD and Blu-ray now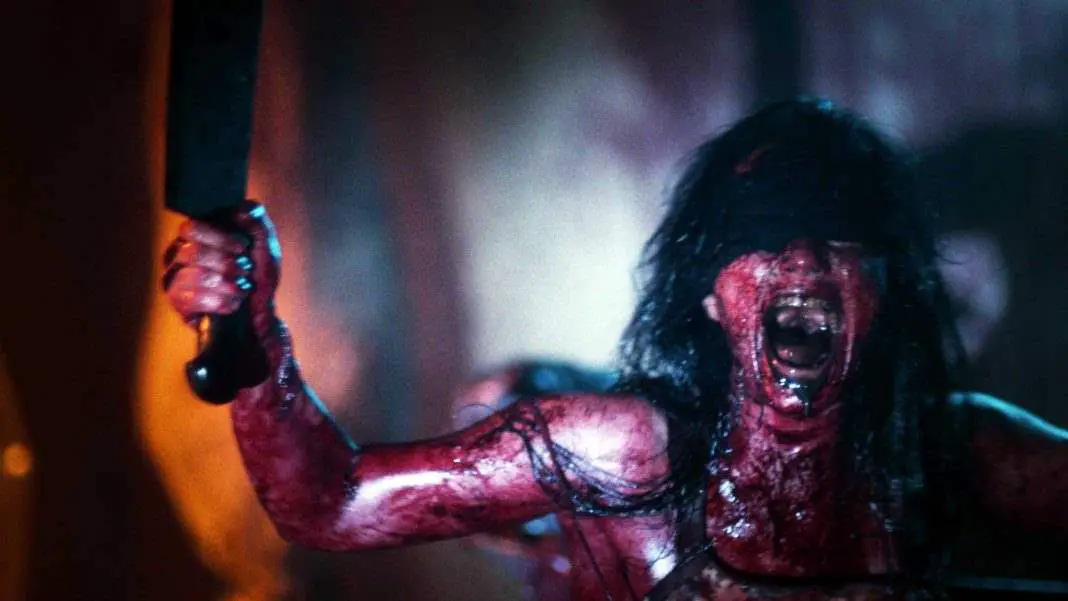 The Greasy Strangler
Jim Hosking's directorial debut (which he also co-wrote) is that rarest of things: a movie that is truly one of a kind. Charting the exploits of a father-son duo who conduct terrible disco tours around Los Angeles by day, with Dad taking on the murderous identity of the titular fiend by night, The Greasy Strangler is a romantic comedy with a brutal twist. Sky Elobar and Michael St. Michaels are terrific as the protagonists, amply supported by shared love interest Elizabeth De Razzo. To say too much would spoil the fun. Just watch it.
See it: The Greasy Strangler is available on VOD, DVD and Blu-ray now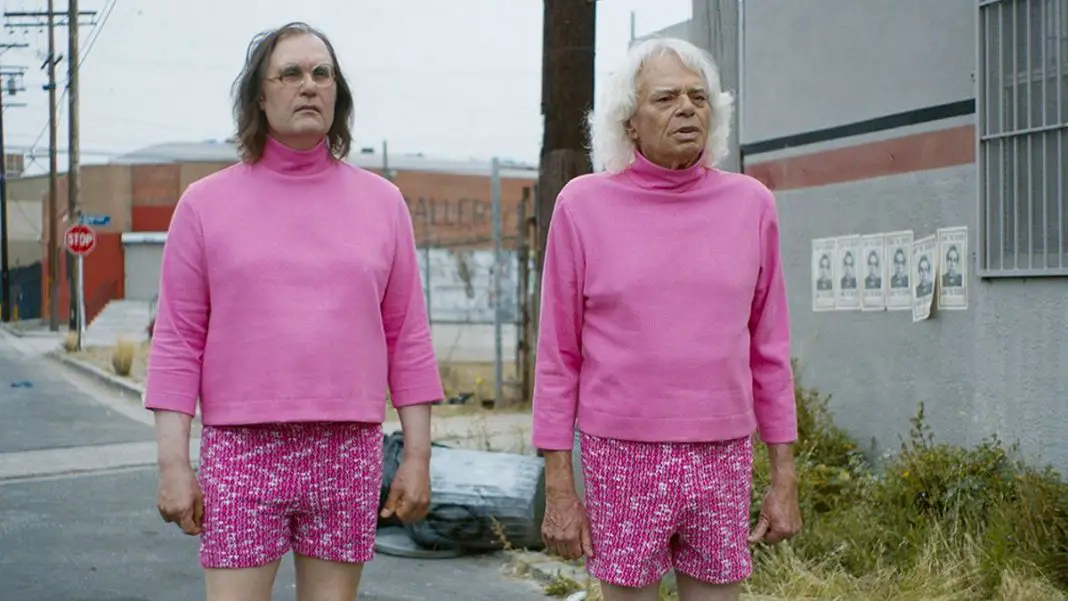 Night Of Something Strange
Practical gore and eighties-style SFX get a proper workout in this brilliantly-conceived, hilariously funny and endlessly entertaining low budget indie from newcomer Jonathan Straiton. The premise sees a group of horrible teenagers besieged by an STD, while an infected man stalks them around a backwoods motel. Wayne W. Johnson steals the show as the hideous Cornelius, while a cast of nubile young folks are more than willing to get down and dirty in the name of mayhem. You'll never look at tampons the same way again.
See it: Night Of Something Strange is available on VOD now. You can also pre-order the limited edition DVD/BD on their official site–and don't forget to get a branded condom to protect yourself, while you're at it.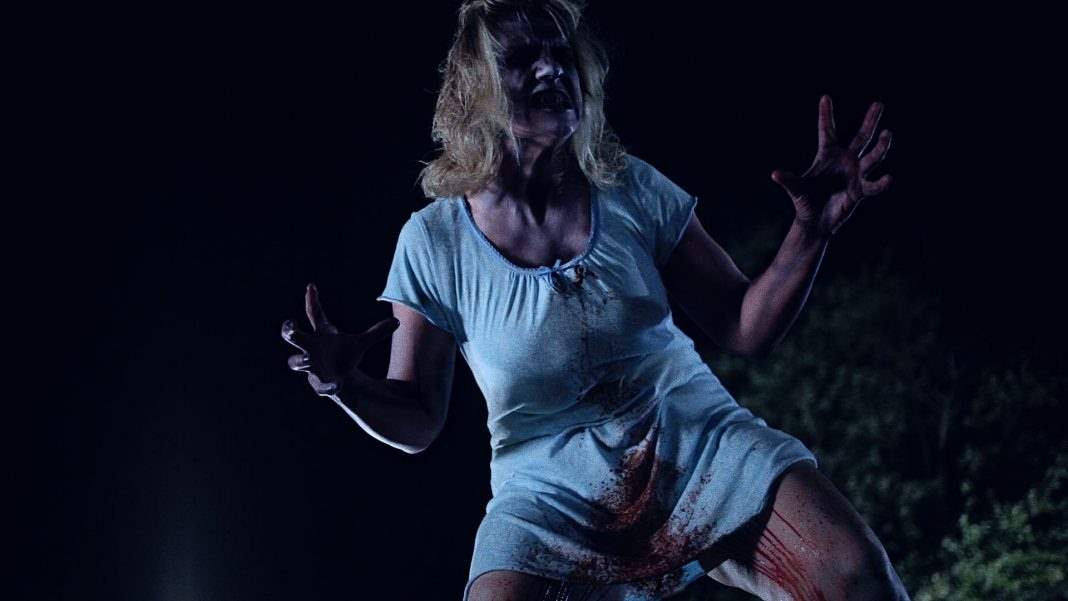 Under The Shadow
Unfairly referred to as 2016's Babadook, Under The Shadow is the feature debut of Iranian-British writer-director Babak Anvari. Loaded with portentous doom and well-judged political subtext, it barely deserves even being in the same sentence as the overrated Aussie snoozefest. Following a young mother (a committed Narges Rashidi) and her child as they fight to survive the very real conflict knocking on their apartment door and the ghoul lurking under the bed, it's a stunning, frightening movie with more than spooks on its mind.
See it: Under The Shadow is available on VOD and DVD now.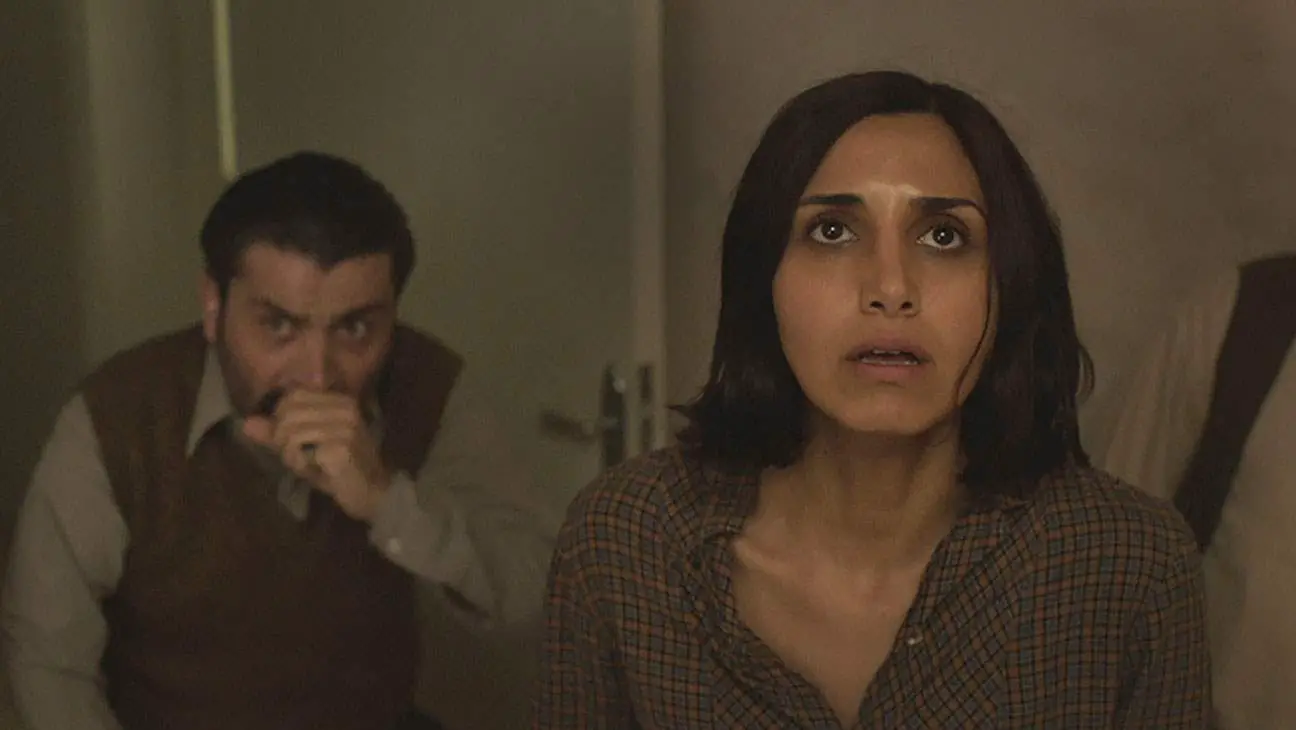 Nerve
This little-seen teen cyber thriller, from the team behind the Catfish doc, was smarter, and had its finger on the pulse more so than one might imagine. Emma Roberts stars as a goody-goody senior looking to impress her more wild bestie by taking part in the titular death-defying online game. Thrilling, well-shot, bubblegum-bright but packed with darkness and intrigue, Nerve is one of the better offerings in the Internet horror sub-genre and may even stand against its older siblings, The Den and Unfriended, in years to come.
See it: Nerve is available on VOD, DVD and Blu-ray now.