The best works of literature stick with you long after you finish reading them. They leave a lasting impression that you can't shake. The characters come to life in such a realistic way that they almost leap off the page. It is books such as this that make the best candidates for adaptation to feature films. Some of the greatest adaptations of horror novels, like The Exorcist, Carrie, and Let the Right One In took the most chilling elements from their respective tomes and brought them to life with panache on the big screen.
While many of our favorite horror novels have been given the Hollywood treatment, there are a large number of ripe-for-the-picking tales of terror that have shockingly not been made into movies. With that in mind, I scoured my bookshelf and came across five horror novels that absolutely need to be realized as feature films!  
Also See: Seven Extreme Horror Novels That Could Never be Adapted to Film
The Troop by Nick Cutter (2014)
The Troop took something akin to Lord of the Flies and made it even darker. The novel takes place in the Canadian wilderness and follows a group of boys camping with their scoutmaster. Suddenly, a sick, emaciated man stumbles into their campsite. Unbeknownst to them, the man is plagued by a parasitic tapeworm. To their horror they find the tapeworm is rapidly eating the man from the inside out. The parasite is also highly contagious. As each boy contracts the parasite, the book tells a gruesome tale of paranoia, insatiable hunger, and the survival of the fittest.
No word on a movie release yet. However, if the film is anywhere close to the novel, you will need a strong stomach.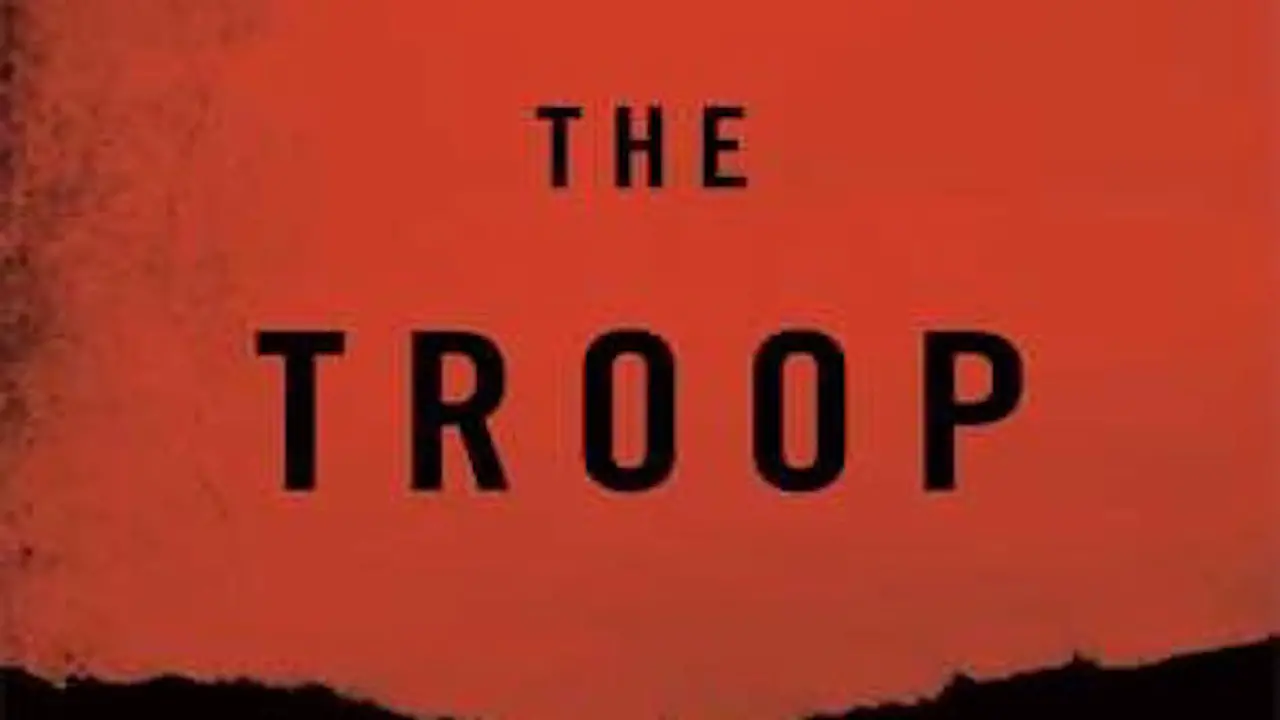 The Girl Who Loved Tom Gordon by Stephen King (1999)
A little girl is separated from her mother and lost in the woods for several days. She eventually makes it to safety, but not before battling a massive bear. This defeat-the-odds, survival story keeps you on edge throughout and provides a satisfying ending. This brutal tale of survival would make an excellent film.
Rumor has it that the late George Romero's production company, Sanibel Films, is currently working on turning this into a full-length feature film. The late director's wife Chris Romero is reportedly developing the project with the producers of It. But there hasn't been any movement reported on the adaptation since last year. So, all we can do at this point is hurry up and wait.
Also See: Five Horror Series Cancelled Too Soon (and Five That Need to End)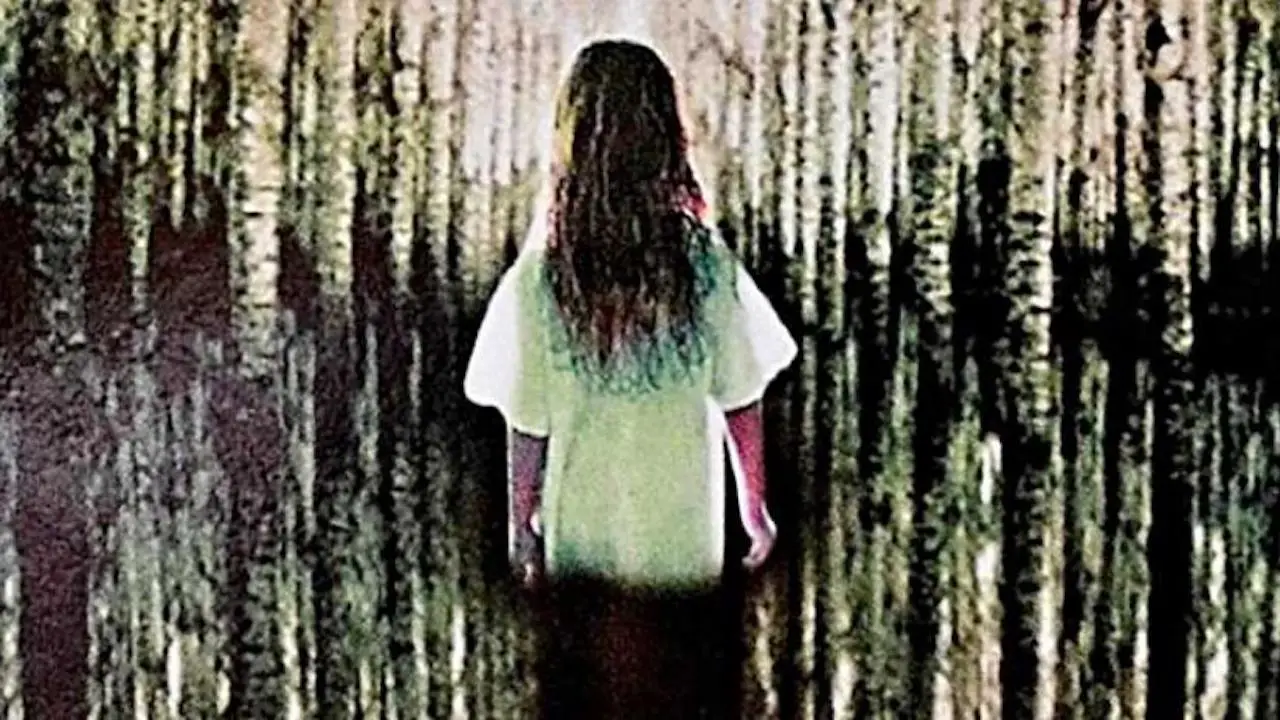 Heart-Shaped Box by Joe Hill (2007)
For the handful of people who still don't know, Joe Hill is the son of the great Stephen King. Hill is the author of several horror novels and has done quite well following in his famous father's footsteps. Heart-Shaped Box tells the story of an aging rocker who buys a ghost online, but the two have some bad shared history. The ghost tries to murder the rocker and begins picking off people close to him. This tome genuinely gives me the creeps, but that's one of the many things I love about it. 
The rights for the movie release were bought by Warner Brothers in 2007, but still no concrete movement on this as of 2020. 
Don't Miss: Four Essential Novels by Jack Ketchum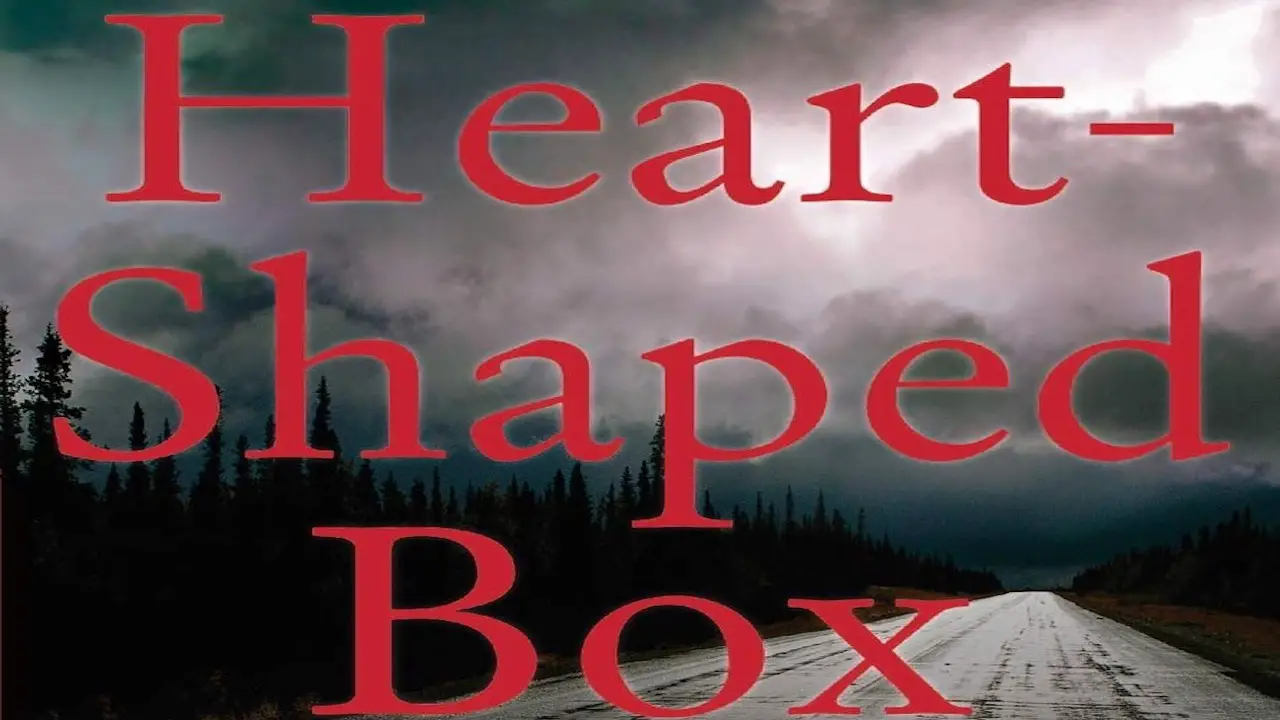 The Coldest Girl in Coldtown by Holly Black (2013)
The Coldest Girl in Coldtown is yet another YA vampire novel. But don't worry, it's nothing like Twilight and, in my estimation, it would make for an excellent feature film. The heroine of the book, Tana, lives in a world where vampires are spreading their 'disease'. Once you are bitten by a vampire, you have the chance to remain human if you can avoid drinking blood for 88 days. Infected people are sent to places called Coldtowns, but even after beating the infection it's almost impossible to get out. Tana is bitten at some point and her fight to remain human is the central storyline. There is the expected good vs. evil face-off that makes for an especially satisfying climax. And there is also a love interest, but I promise there are no vampires that sparkle. 
I hope to see The Coldest Girl in Coldtown realized as a film soon, but no news on this front as of yet.
See Also: Why Splatterpunk Should Make a Comeback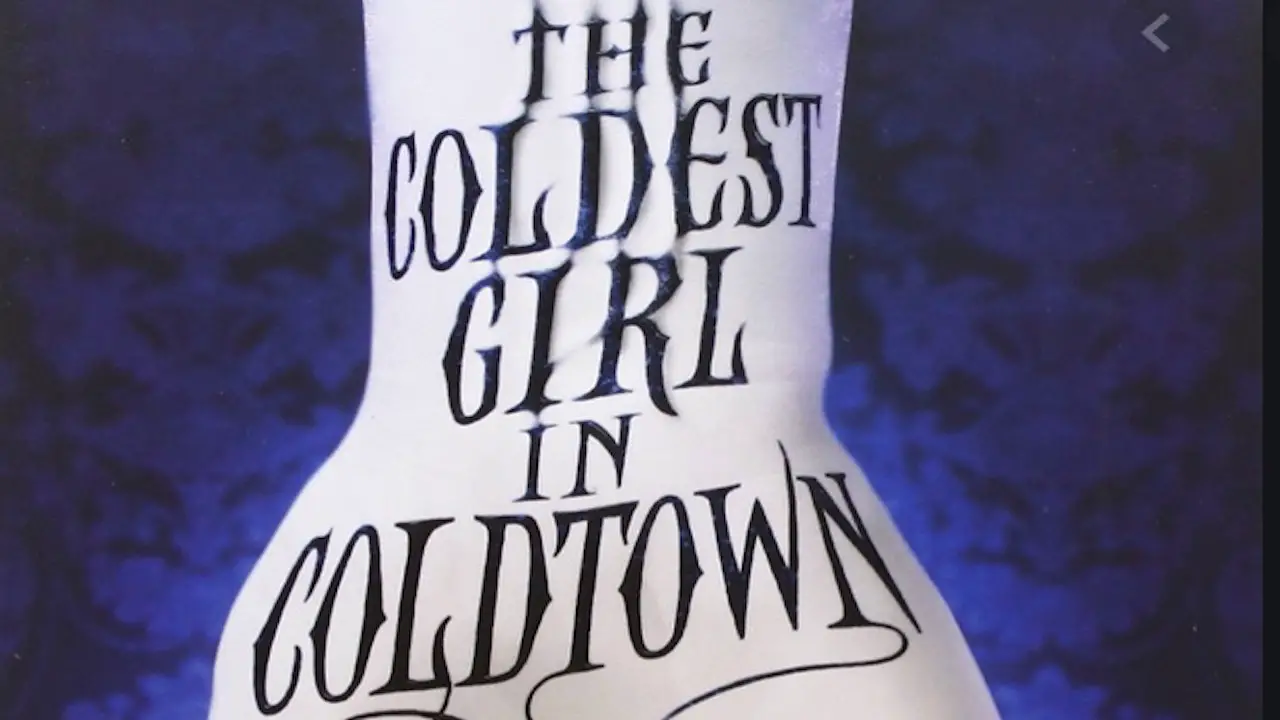 A Head Full of Ghosts by Paul Tremblay (2015)
A Head Full of Ghosts is uniquely disturbing and leaves you with more than a few unanswered questions. The novel tells the story of the Barrett family from the perspective of young Merry Barrett. It's 15 years later and Merry is retelling her family's horror story, which includes the (possible) demonic possession of her sister Marjorie. However, what we believe is a possession may be something else, entirely.
Even with the film industry drowning in possession films, A Head Full of Ghosts adds a unique twist to the subgenre. Focus Features is working on a film adaptation that IMDb lists as in pre-production. Director Scott Cooper was recently revealed to be in consideration to helm. Here's hoping this adaptation gets off the ground!
Also See: Five Demonic Possession Movies That Broke the Mold and Redefined the Sub-Genre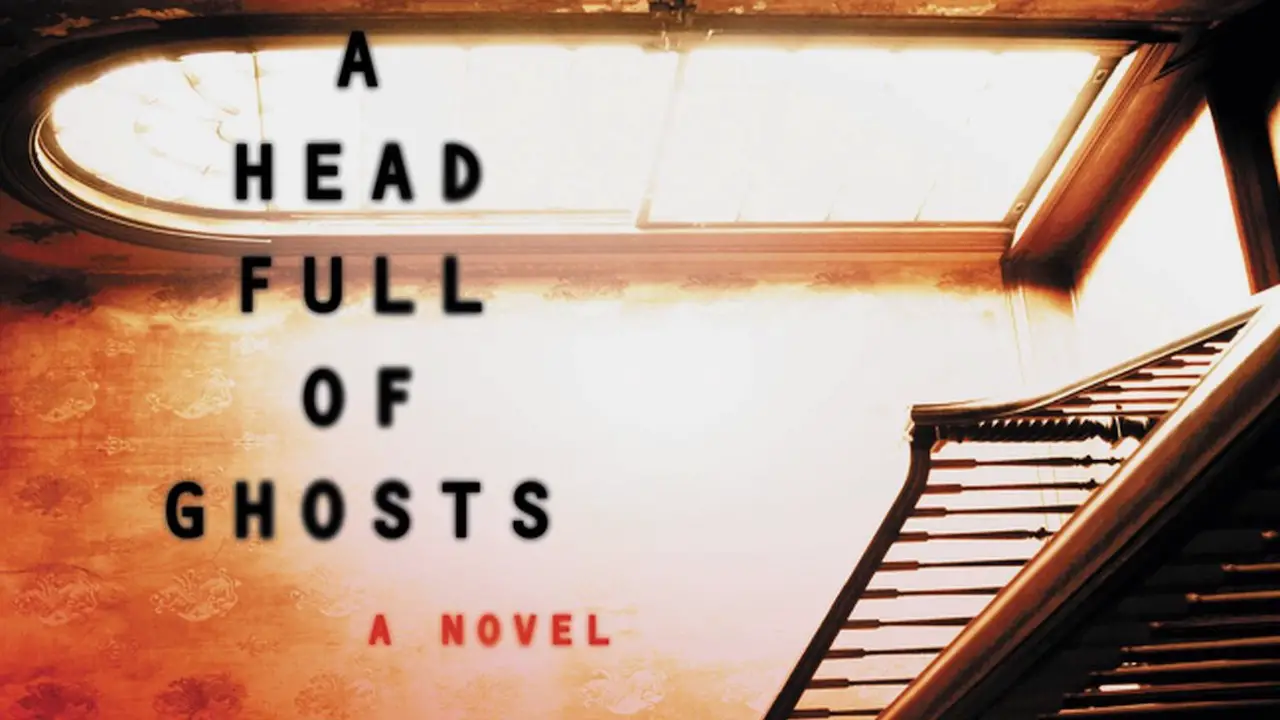 Follow us on social media: Twitter, Facebook, Instagram, and Youtube