It's been a good year for Not Quite Horror; from mountain-scaling adventures gone horribly wrong, to one of Shakespeare's greatest tragedies re-imagined in the wilds of Scotland, and a soldier caught on the wrong side of a bloody inter-city divide.
2015 has proven, once again, that horror is often hidden in the least likely places and that, if we search hard enough, we can find it anywhere. These are my picks for the best of Not Quite Horror 2015:
Everest
In this frighteningly realistic take on a real-life tragedy, Jason Clarke plays the leader of an ill-fated group of amateur mountain climbers looking to scale the tallest peak in the world. Suffice to say, things do not go according to plan and the group soon finds themselves being picked off, one by one, by the titular mountain. Everest deserves extra horror points for turning the mountain into a fully-fledged villain, with characters referring to it as though it's a law unto itself and that it must be obeyed, or else.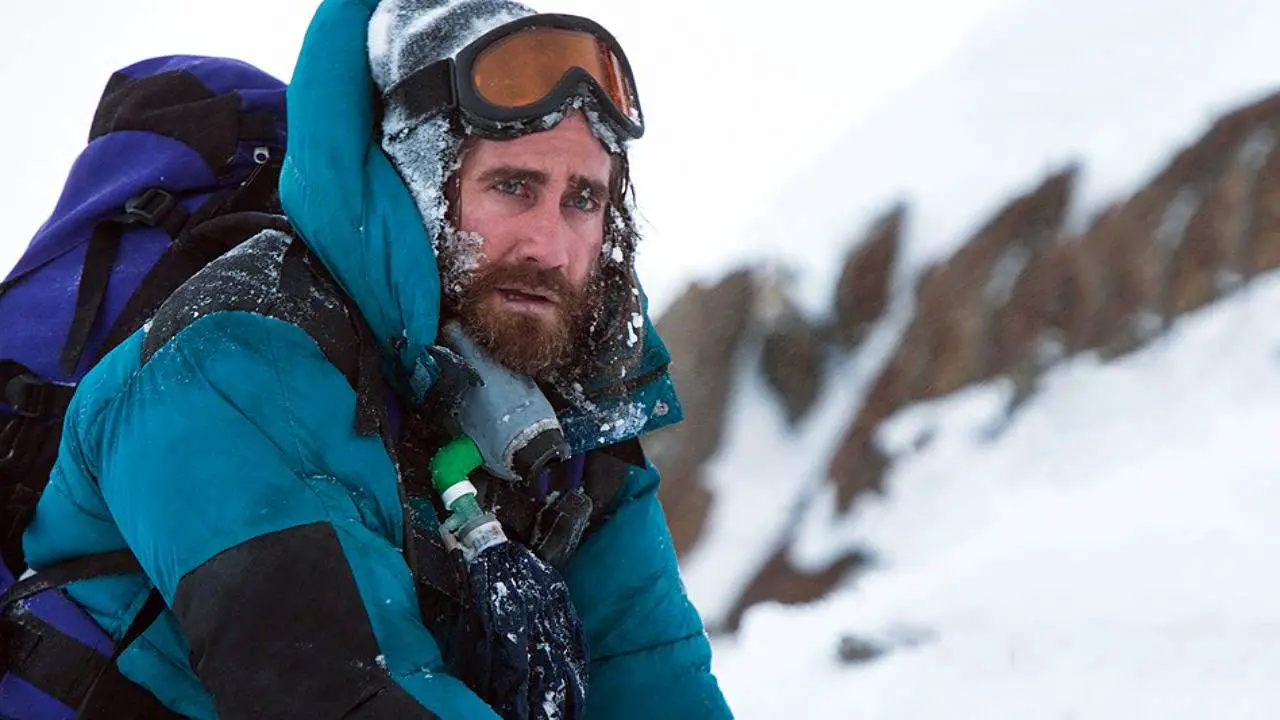 Macbeth
Aussie director Justin Kurzel dabbled in 
Not Quite Horror
 with his
previous, cringe-inducingly tense
Snowtown.
In taking on Shakespeare's
Macbeth,
he locates the action in the freezing Scottish landscape for real, meaning each actor's impeccably-intoned verse is chased by a breath of cold air. The effect is staggering, updating the action for a modern audience while also staying true to The Bard. Michael Fassbender and Marion Cotillard are astonishing as Macbeth and his scheming Lady. Never has Hail Macbeth!" carried so much terrifying weight.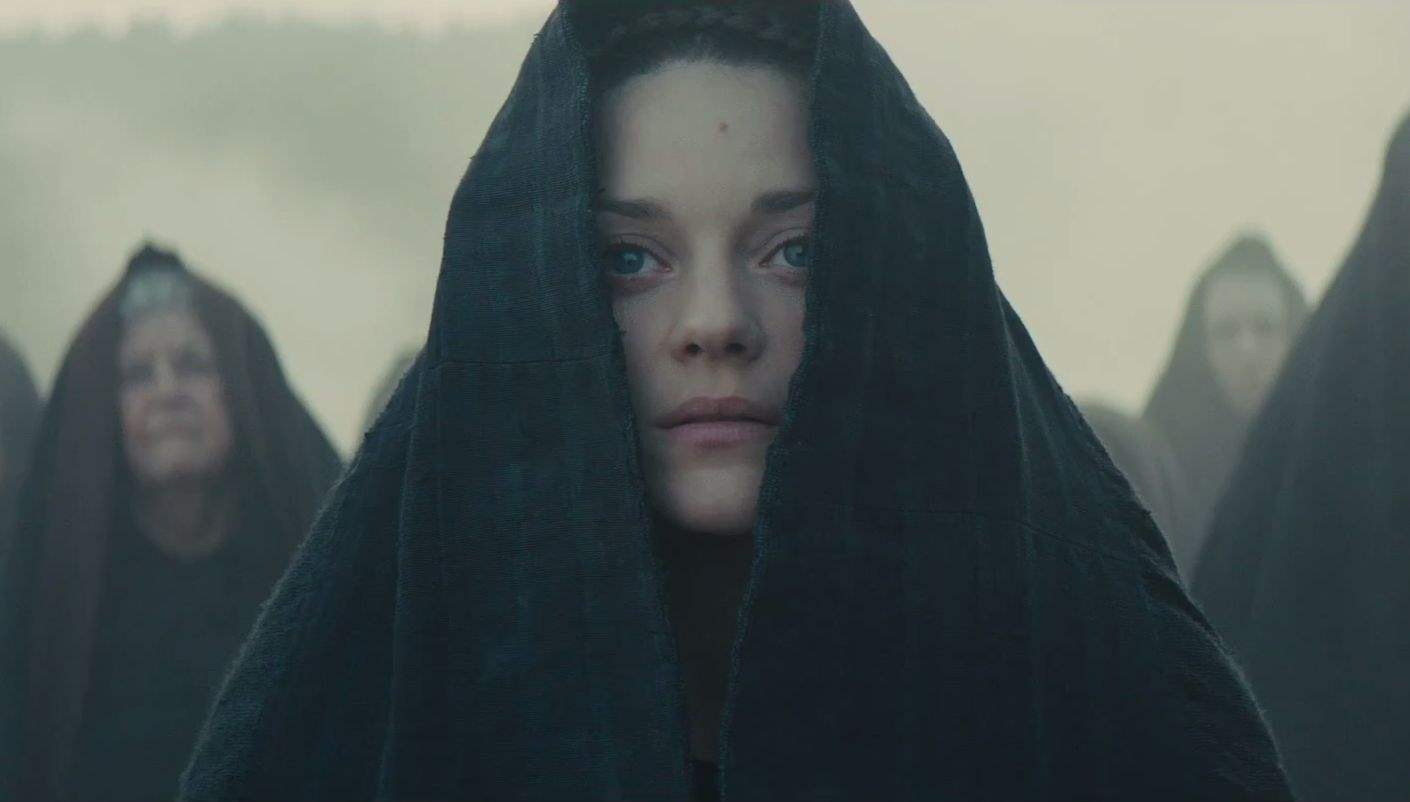 Sicario
No movie released in 2015, horror or otherwise, could come close to matching the tension of
Sicario,
a resolutely dark exploration of the inner workings of a team tasked with destabilising a ruthless Mexican drug cartel. Emily Blunt more than holds her weight opposite heavy-hitters Josh Brolin and Benicio Del Toro, as a law enforcement agent and the titular hit-man respectively. This flick is so tense it's almost a relief when the action moves underground, because finally there's a reason for the audience to be holding their breath.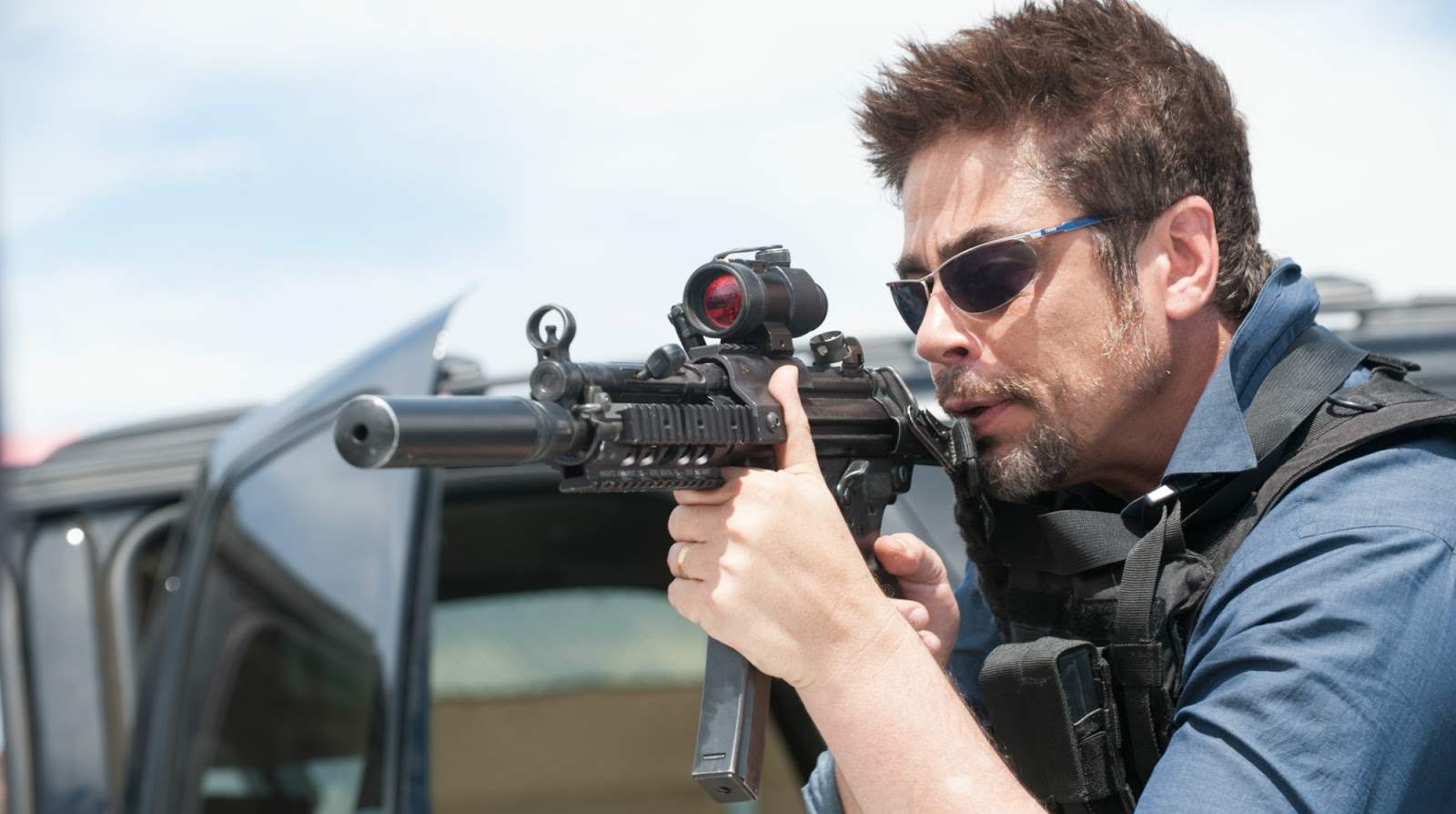 Black Mass
Caricature actor (as opposed to character actor) Johnny Depp's portrayal of legendary mob boss James "Whitey" Bulger wasn't quite the return to form most pundits expected it to be, but he did cut a more menacing, and convincing, figure here than he has in years. The film sees Depp's Bulger laying waste to Boston's south-side while his FBI pal John Connolly (Joel Edgerton) goes further and further off the deep end. A scene in which Bulger intimidates Connolly's wife is a masterclass in creating tension and a sense of unease.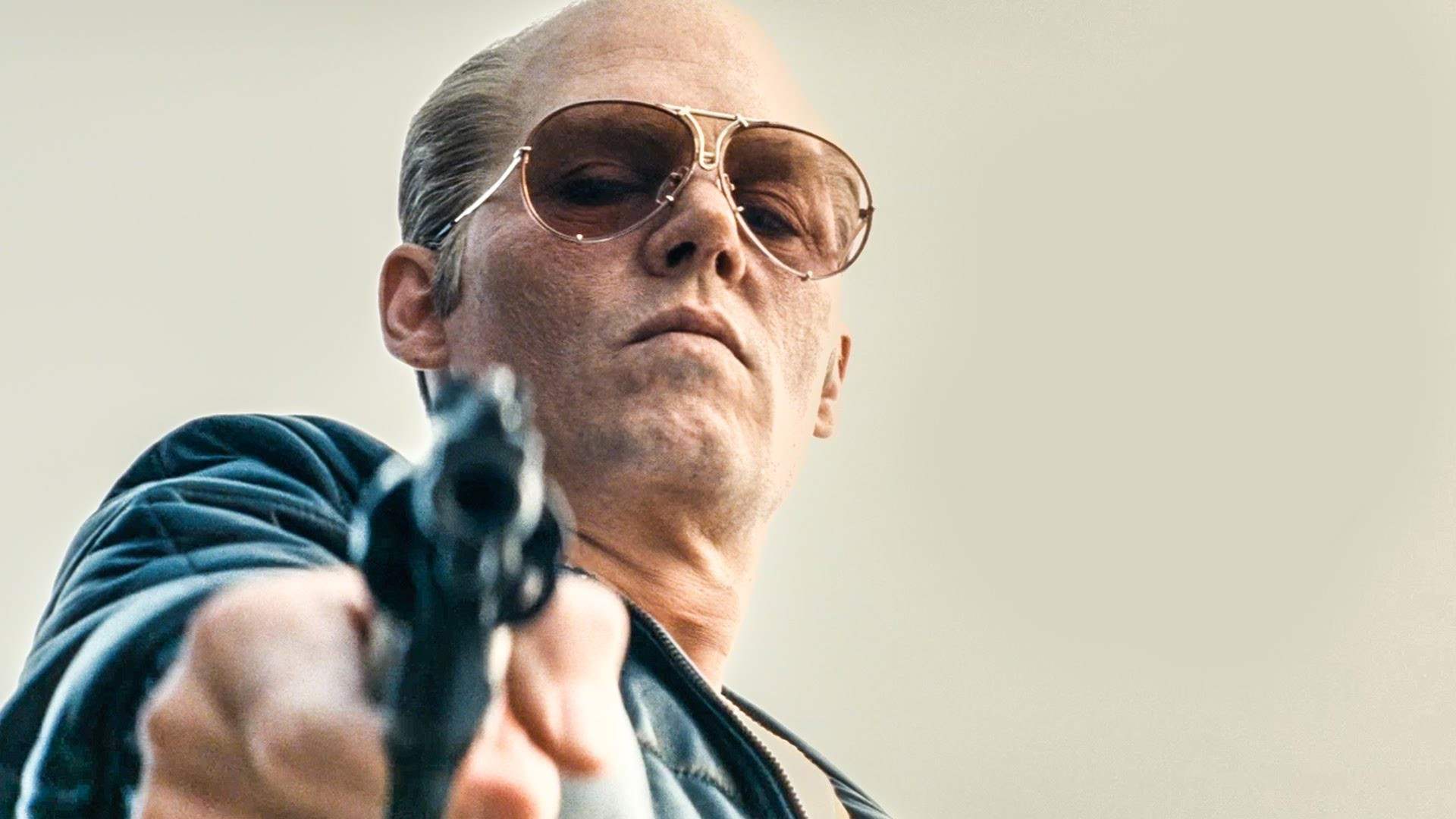 '71
The true story of a British soldier stranded on the wrong side of a stormy Belfast, during the infamous Troubles, is anchored in a terrifying reality by a powerhouse performance from young actor Jack O'Connell. Equal parts ruthlessly tense, unflinchingly honest (about both sides of the conflict) and surprisingly gory, in parts,
'71
is the best, and most frightening,
Not Quite Horror
movie of the year–not to mention the best movie you missed this year.