2015 was a great year for horror films simply because it's been versatile. Based on what I've seen this year, I'm really excited for 2016. Compiling this list wasn't as easy as I thought it would be, however here are my top five of 2015!
Clown
I know this is sort of a cheat but I couldn't resist. Although this film hasn't yet seen an official US release, I was lucky enough to check it out this year and it blew me away. Without a doubt Clown is insanely gruesome. The film focuses on a man who puts on a mysterious clown outfit after the clown he hired for his son's birthday party doesn't show up. Unfortunately, for this family man, once the party ends the costume won't come off simply because it's not exactly a costume. It's alive and starts transforming him into something grisly! *GASP!* From then on, things turn horrifying with awesome special makeup effects!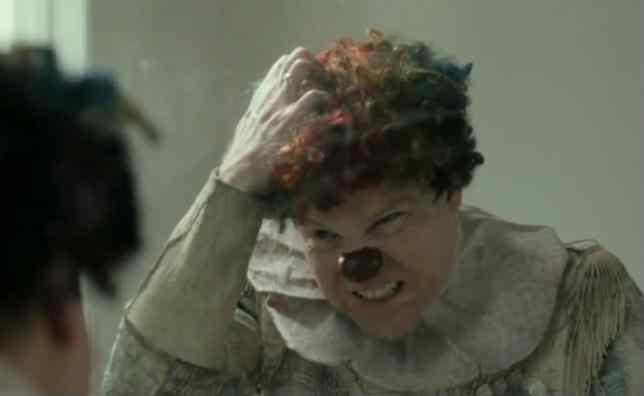 Deathgasm
I'm loving the New Zealand loves horror comedies! High five, Kiwis!
Deathgasm
is a comedic horror that is actually funny! I'm a sucker for messy gore, and film's with great music. This one also has the benefit of an unforgettable title. In 
Deathgasm, 
a new loner kid named Brodie befriends local bad boy Zakk and together they start a heavy metal band! Somewhere along the way, they summon an ancient evil entity that spreads violence throughout the town.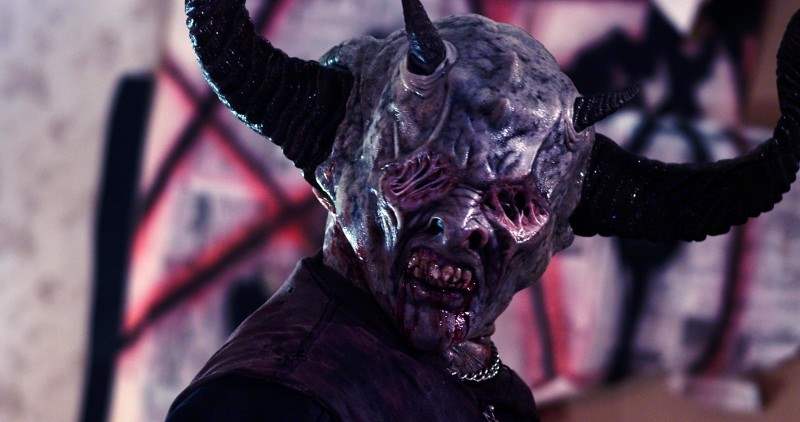 Krampus
Christmas horror films are usually cheesy and awful, however this one surprised me in an awesome way! Although it's a horror comedy and has its fair share of cheesiness it's enjoyable! A Christmas demon who is essentially the evil version of Saint Nicholas who brutally punishes children instead of showering them with gifts? Yes! Please! And the fact that this film made it to the theaters leads me to believe that there is hope for theatrical horror.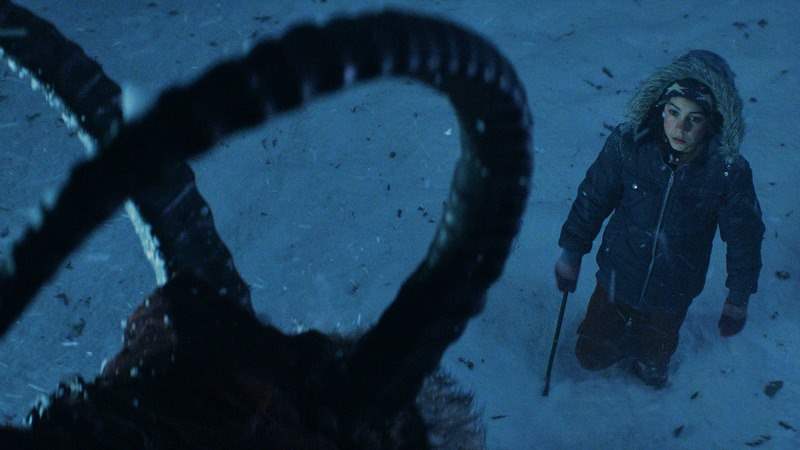 It Follows
Love it or hate it this film is on my list for a reason. Because I loved it. It seems that everyone has strong opinions about this one and I'm no different. The majority of horror fans are constantly complaining about Hollywood remakes and screaming from the rooftops that they want an original horror film. Guess what, people?! It Follows IS an original horror film. What's that? You still hate it? Oh, ok.
After a sexual encounter, a teenage girl finds herself followed by an entity. In order to get rid of it she must pass it on to someone else the same way. What's the downside? If the person dies by the entity, it will come back for her. This film is full of tension and one of the best, original horror films I've seen in a while. A horror feature that's twisted, actually creepy and entertaining, what more could you ask for?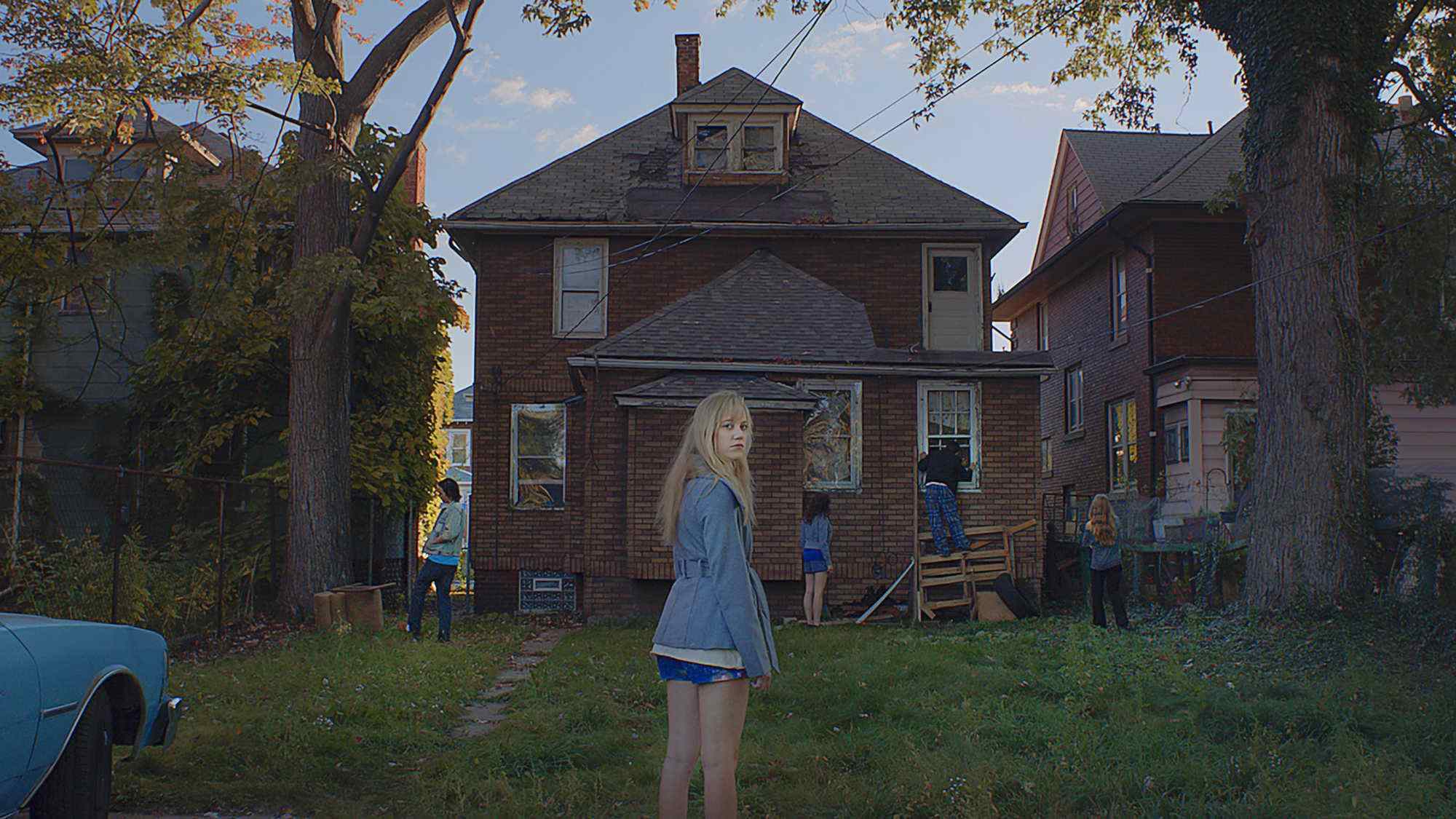 The Visit
After all these years we get a found footage style horror film that actually has a purpose! A sister and brother are sent to their grandparent's isolated farm house in Pennsylvania for a week long trip. The sister who is an aspiring filmmaker decides to film the process thus we have the footage! Over time the siblings discover their grandparents are insanely disturbing. Say what you want about Mr. Shyamalan, he knows how to freak me out! This film is more black comedy laced with horror than straight horror but t's still an awesome, original concept.