Most horror movies are remembered for their iconic killers, trademark murders, creepy ambiance and scary kids. Every now and again we get someone much older who shows us all not to forget that the elderly still have it in them to cut someone up if they want to. Read on below for our top oldies of horror and let us know who you would love (and hate) as your grandma or grandpa in the comments box provided below!
OTIS B DRIFTWOOD- The Devils Rejects
The most sadistic member of The Devils Rejects, directed by Rob Zombie, Otis is the angry, ridiculously stubborn old man who is very loyal to his Firefly family. Abusing, skinning and making sculptures out of his victims, he considers himself somewhat an artist. Just don't have a paint off with him, it could end in a real art attack.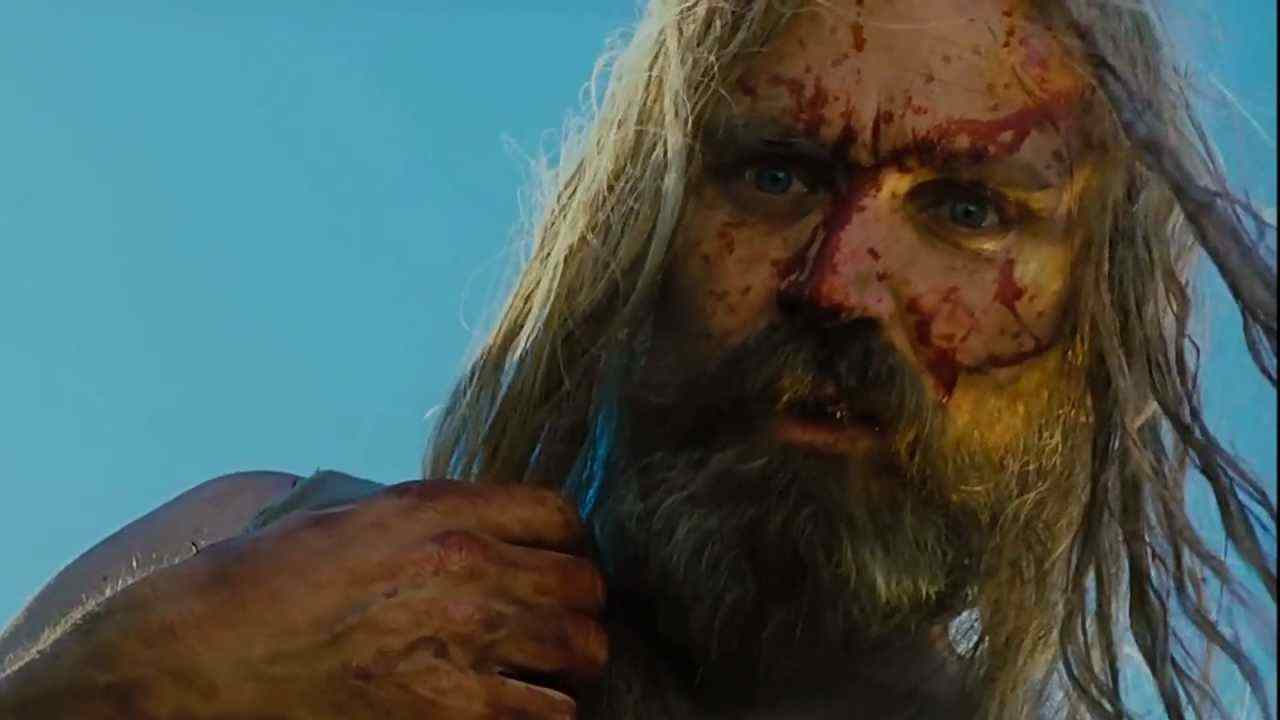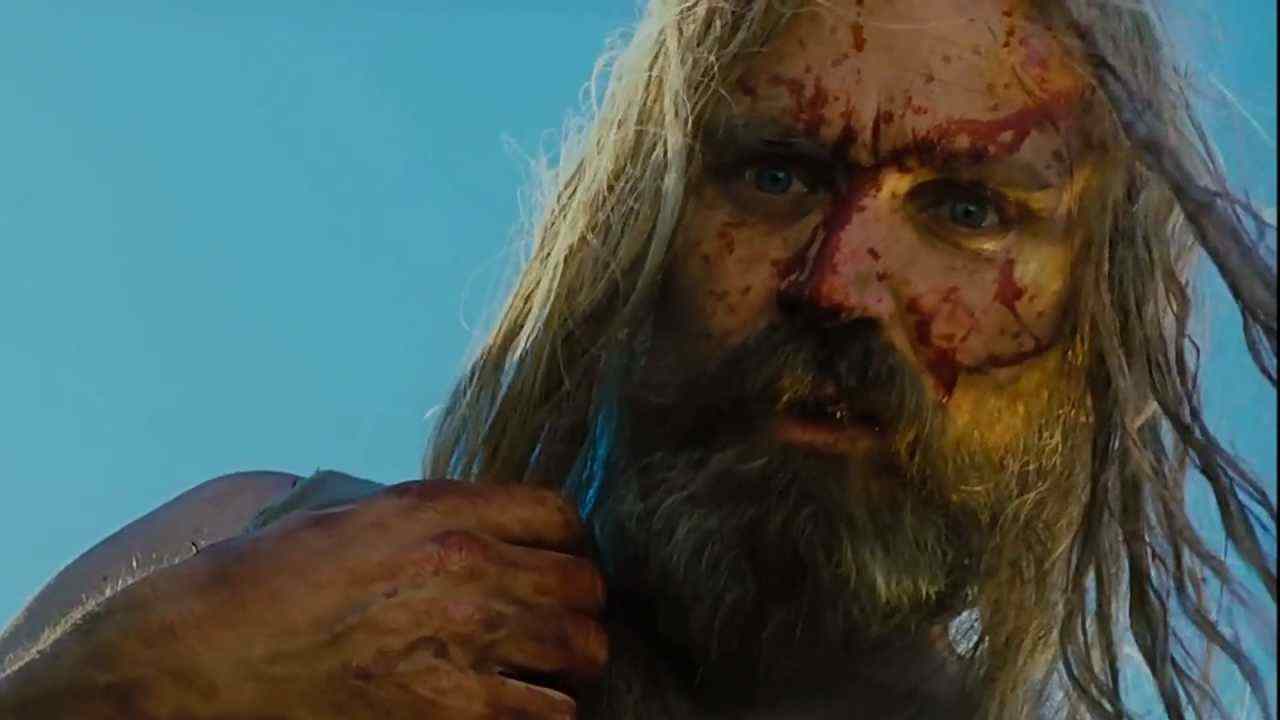 GRANDPA SAWYER- The Texas Chainsaw Massacre
As well as Leather face, Tobe Hooper's The Texas Chainsaw Massacre gave us creepy Grandpa Sawyer. He may not actually do much but the years haven't been kind to old Gramps Sawyer. You wouldn't want to have to day-sit him, especially with a hammer in his hand. And that noise he makes when sucking blood from fingers. Ewww.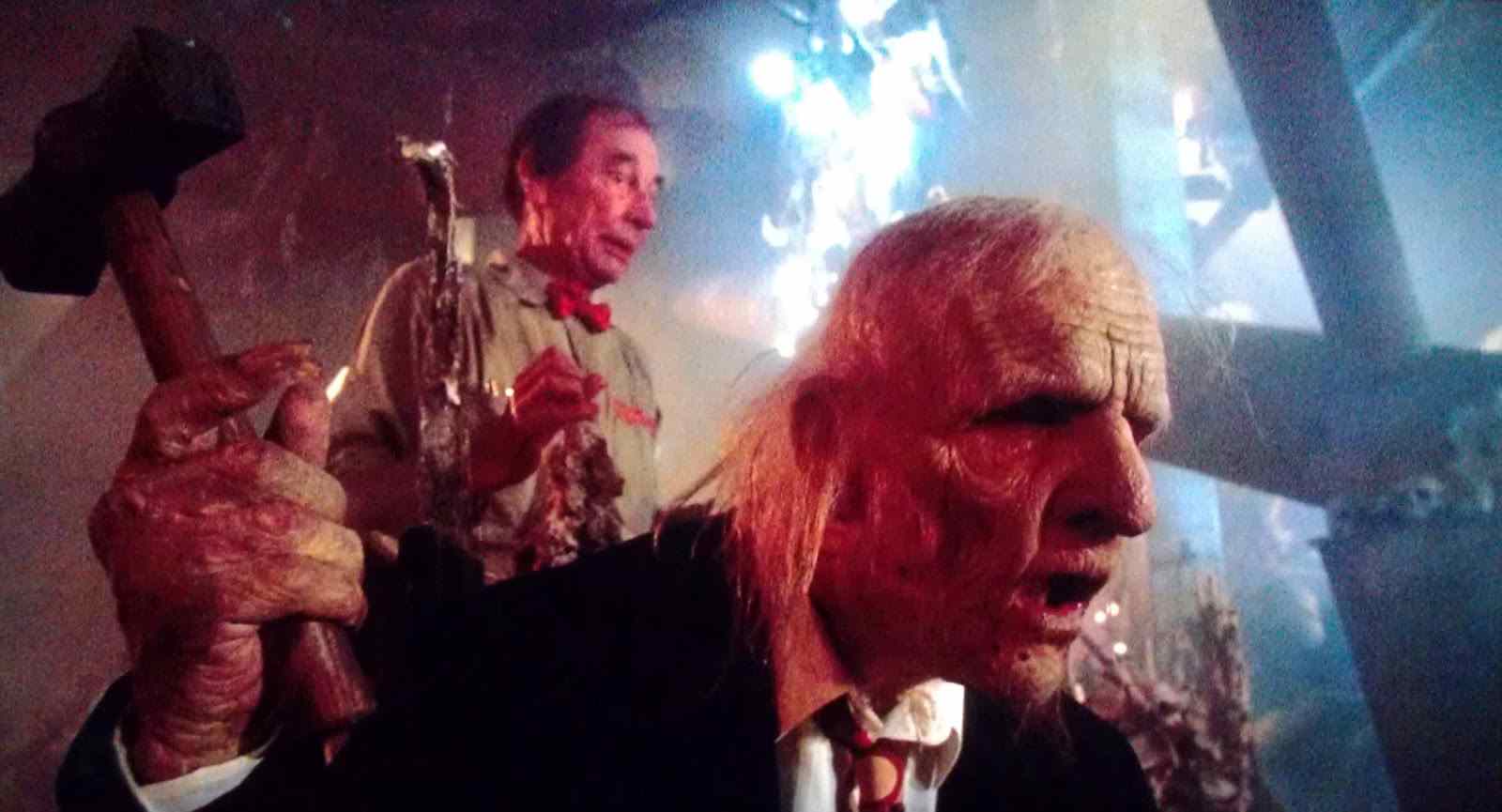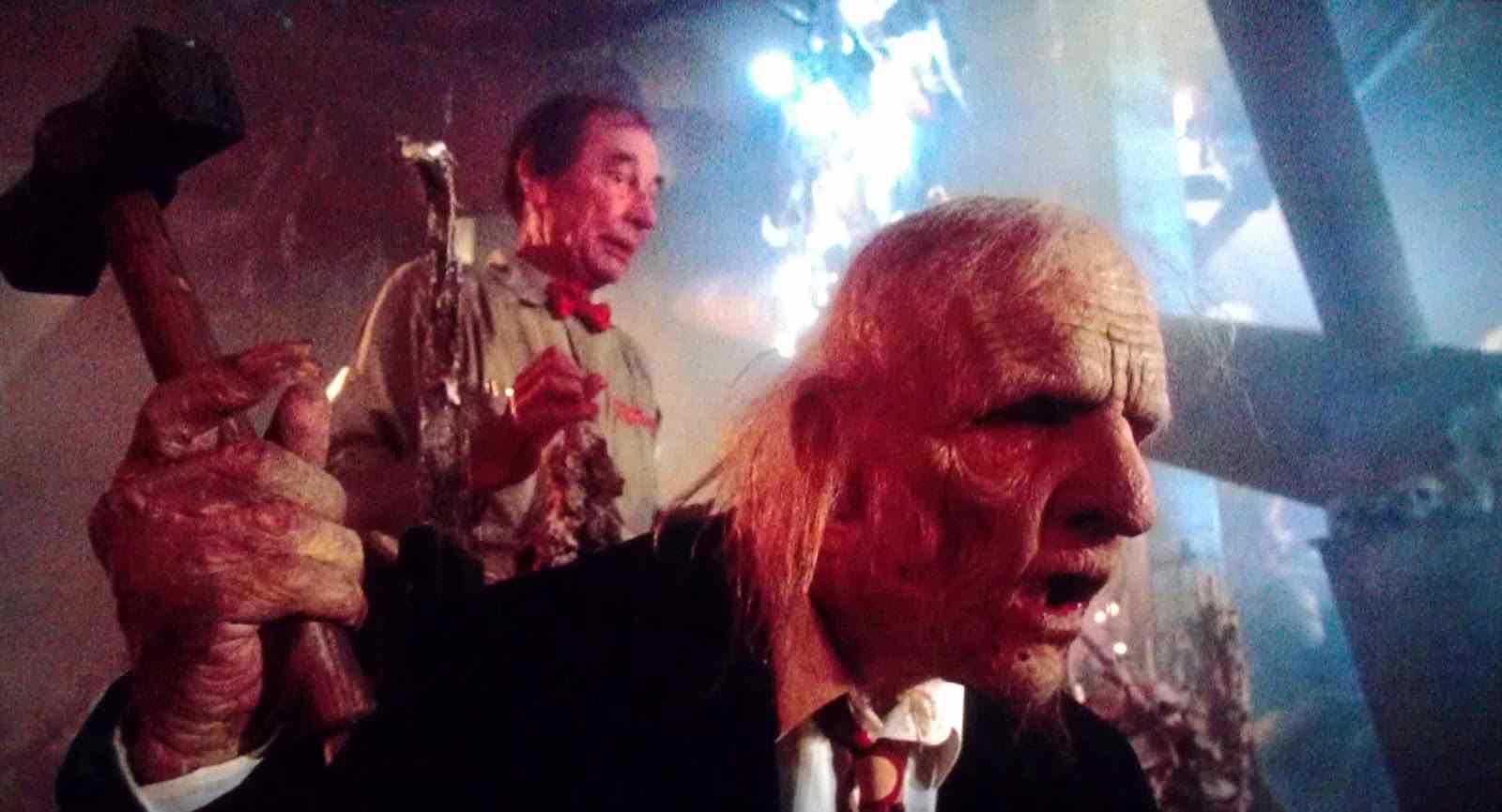 MRS GANUSH- Drag Me to Hell
Directed by Sami Raimi, Drag Me to Hell, gave us a desperate old woman in need of some help and begging for aid. Sylvia Ganush has a crazy look in her eye and just so happens to be a voodoo master. Moral of the day: you should always help an old lady out. If a curse soon befalls on you, you only have yourself to blame.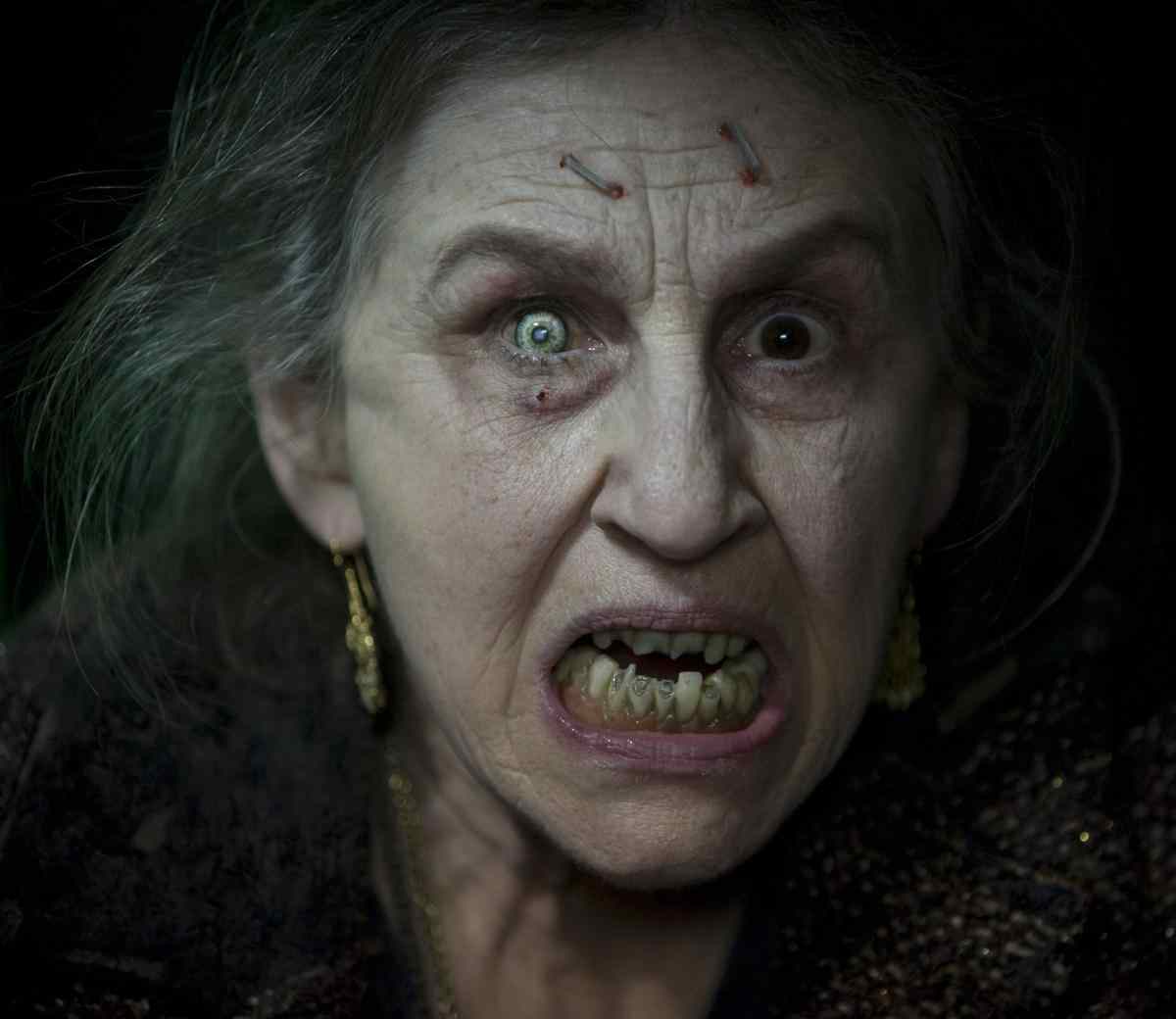 MARY SHAW- Dead Silence
Beware the stare of Mary Shaw. She had no children, only dolls. And if you see her do not scream; Or she'll rip your tongue out, at the seam. Mary Shaw came to us in Dead Silence, directed by James Wan. You don't want to have chit-chat with this old woman. It may be the last conversation you ever have.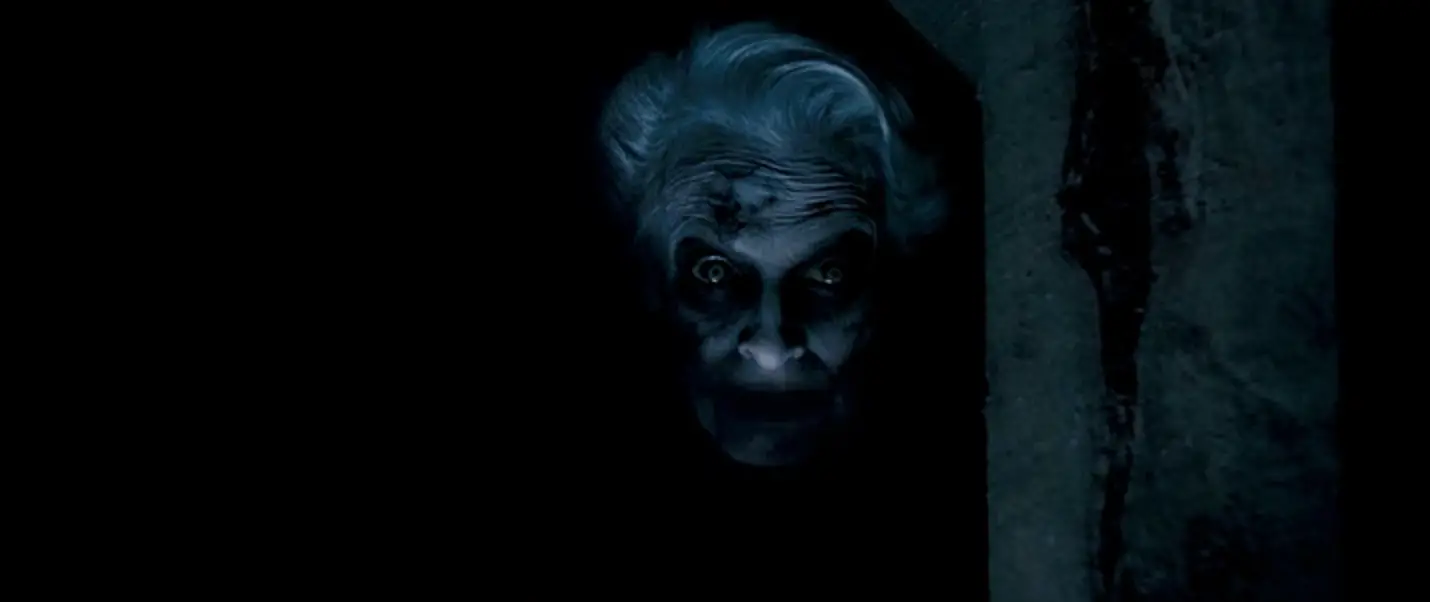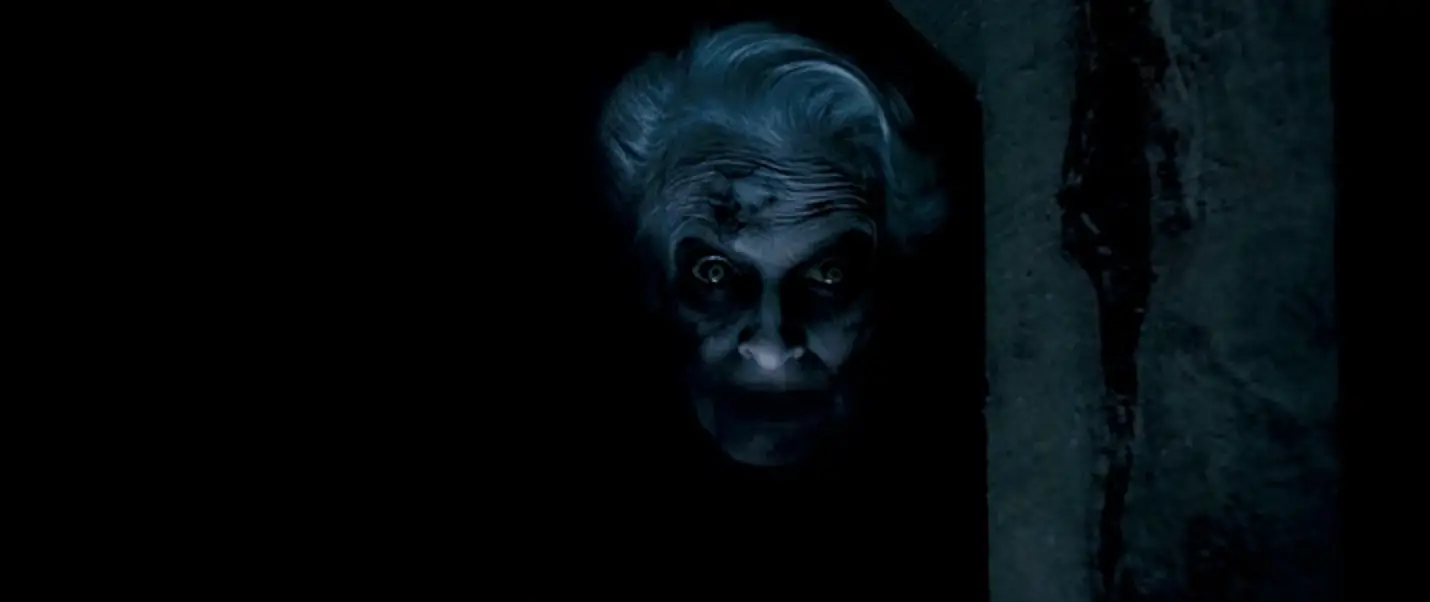 PARKER CRANE- Insidious: Chapter 2
The Bride in Black, Parker Crane, liked to kill his victims dressed in women's clothes. In Insidious: Chapter 2, directed by James Wan, we got the full story of Mr Crane who was mentally abused to dress like a girl from a young age. His mother Michelle was probably scarier than he was. Just don't take his picture. And his name is Marilyn!!!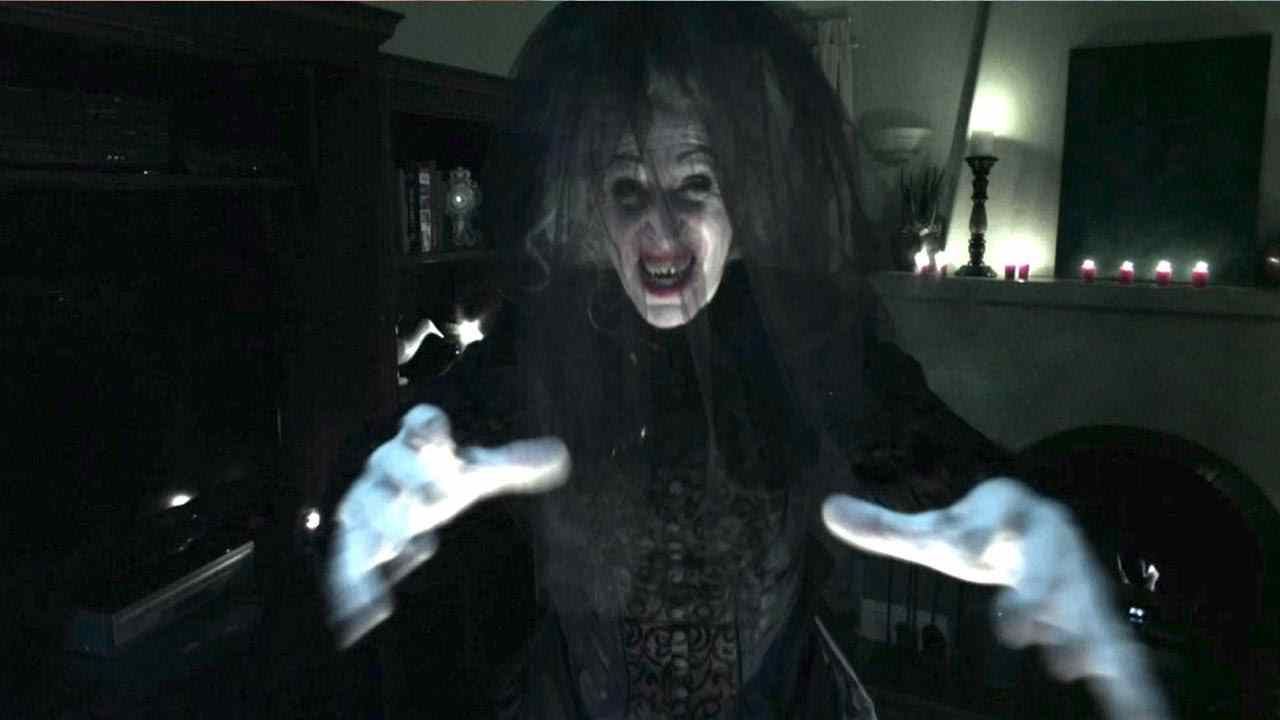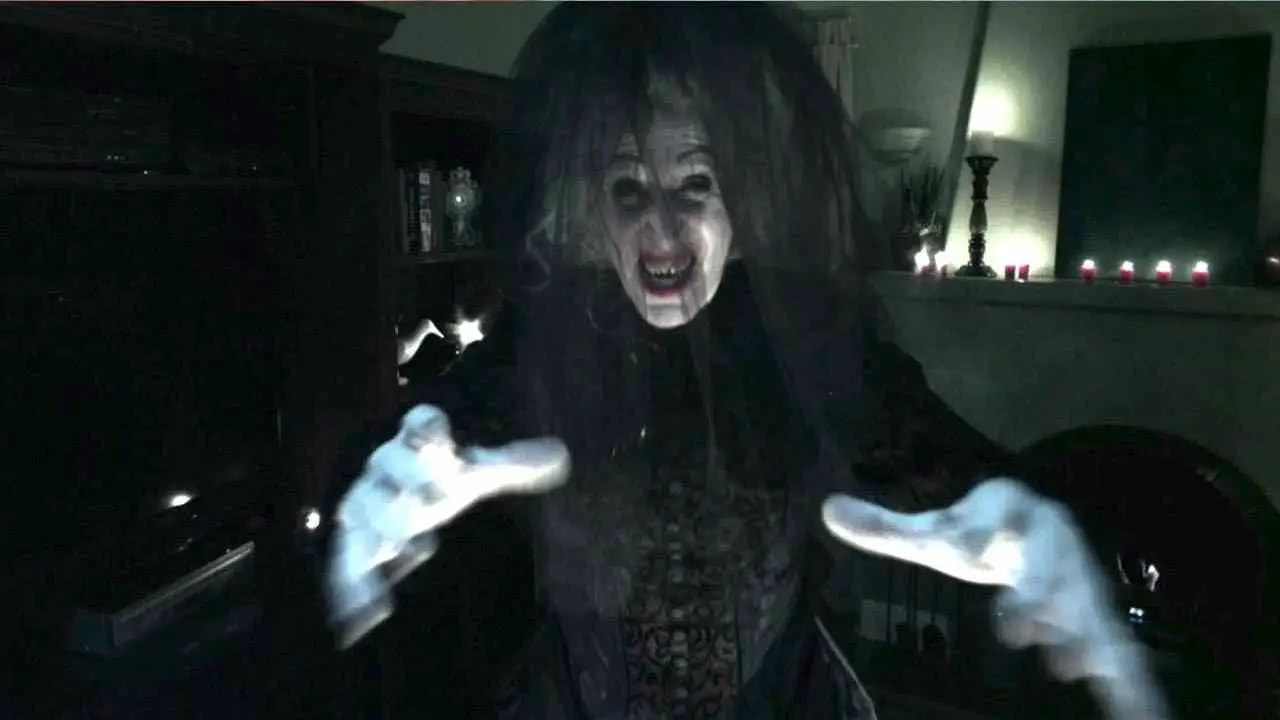 THE TALL MAN- Phantasm
The local giant mortician who likes to turn victims into slaves by transforming them into zombies, and harvesting their brains to control his shiny flying Christmas tree ornaments. Angus Scrimm who played the Tall Man in Don Coscarelli's Phantasm, needed no mask or gimmicks to look terrifying. He is the menacing, middle aged Tall Man who you wouldn't want to bump into. Ever.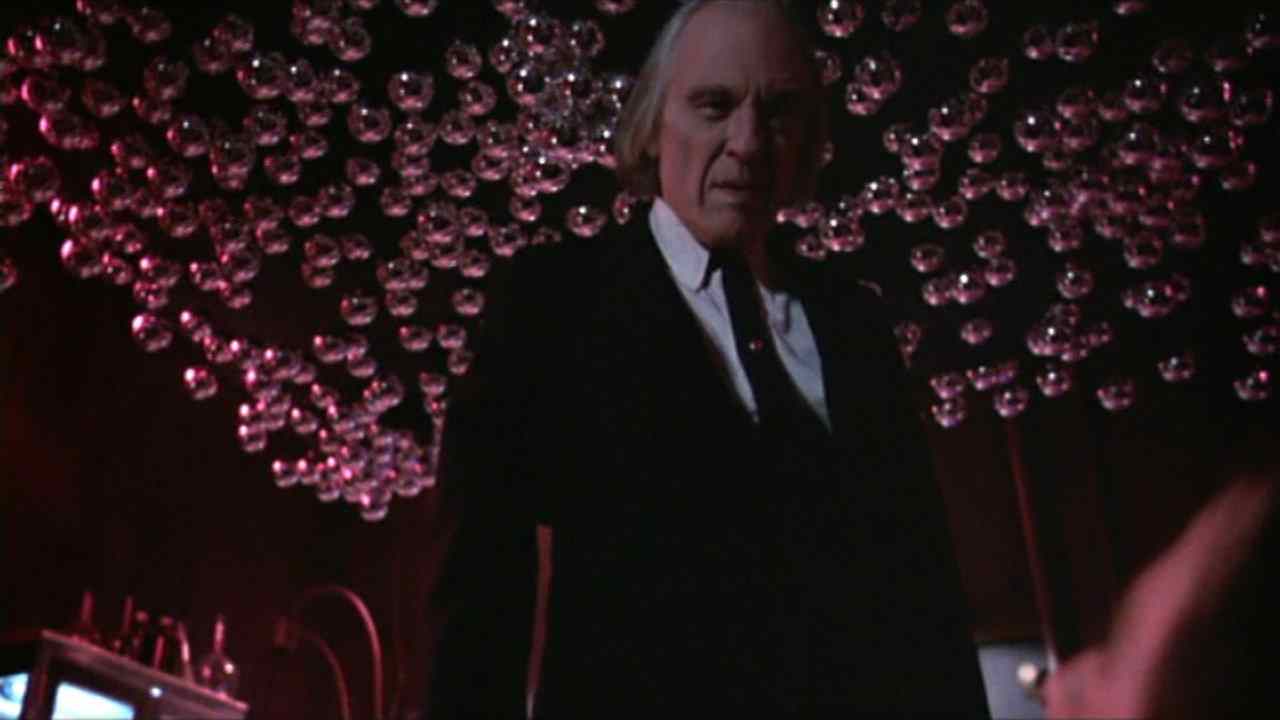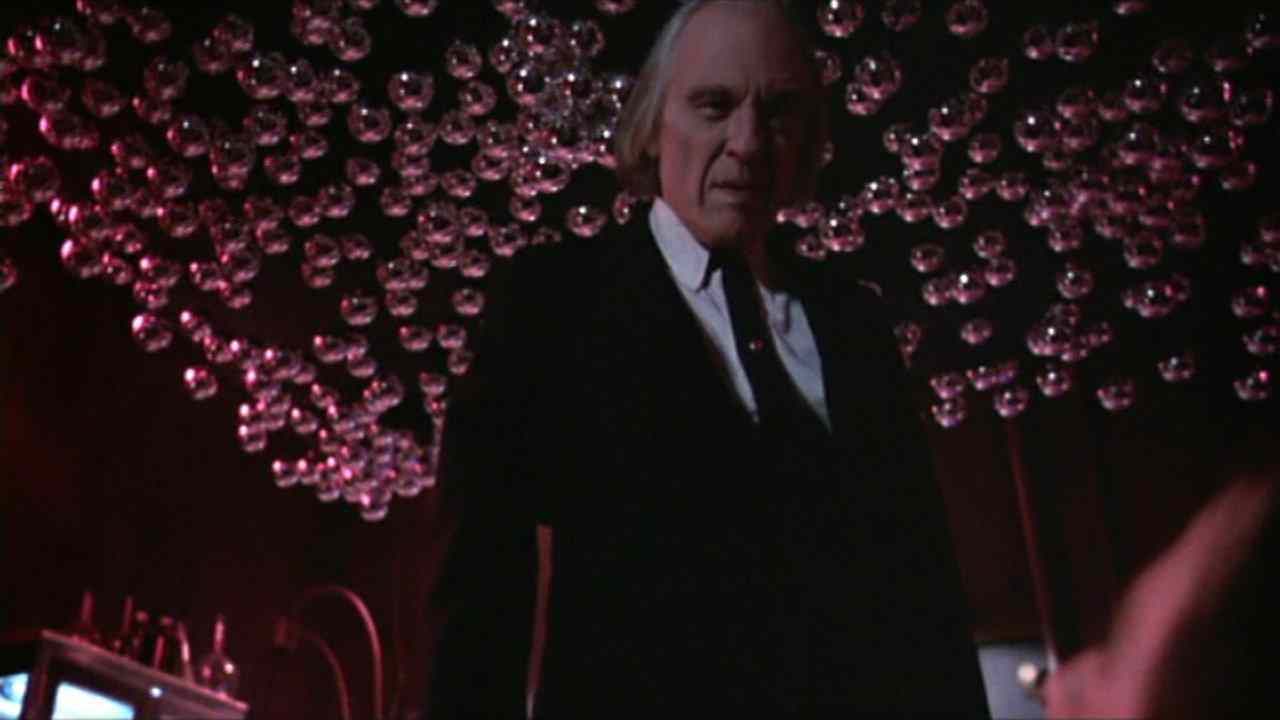 PAPA JUPITER- The Hills Have Eyes
The father of the good-looking hill billy family that hunt people as prey to kill and eat. Alexandre Aja's 2006 remake brought to us Billy Drago as Papa Jupiter. He doesn't appear to have any birth defects but Papa Jupiter actually has a parasitic twin under his coat. You wouldn't want to be invited to one of Papa's family barbecues.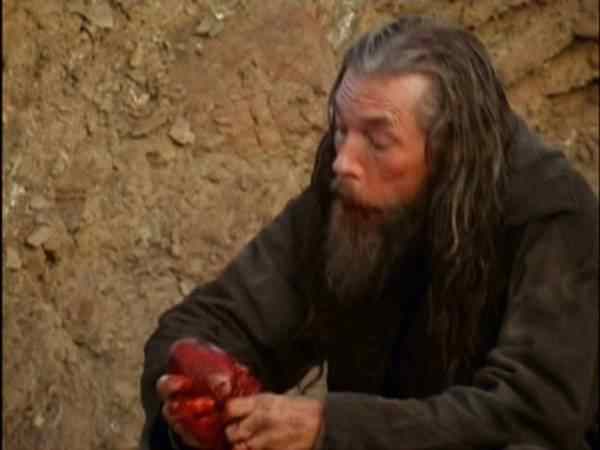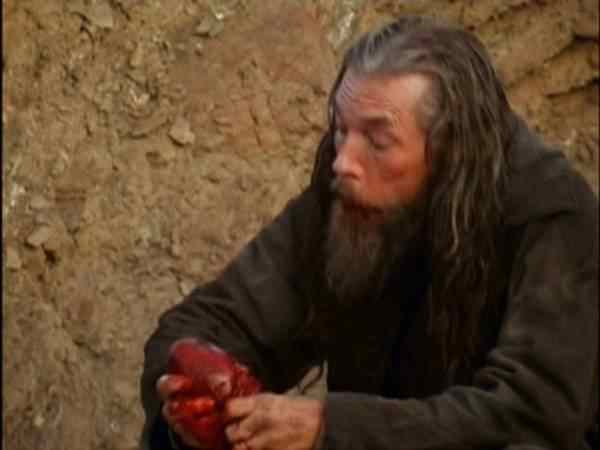 MRS MASSEY- The Shining
Mrs Massey is just lonely and wants some company. The crafty old woman from The Shinning by Stanley Kubrick, is just trying to get some. She lays naked in bathtubs in twenty-something skin in wait of horny men. I think everyone should stay away from room 237. And don't go playing in the hallways either. Or the lifts.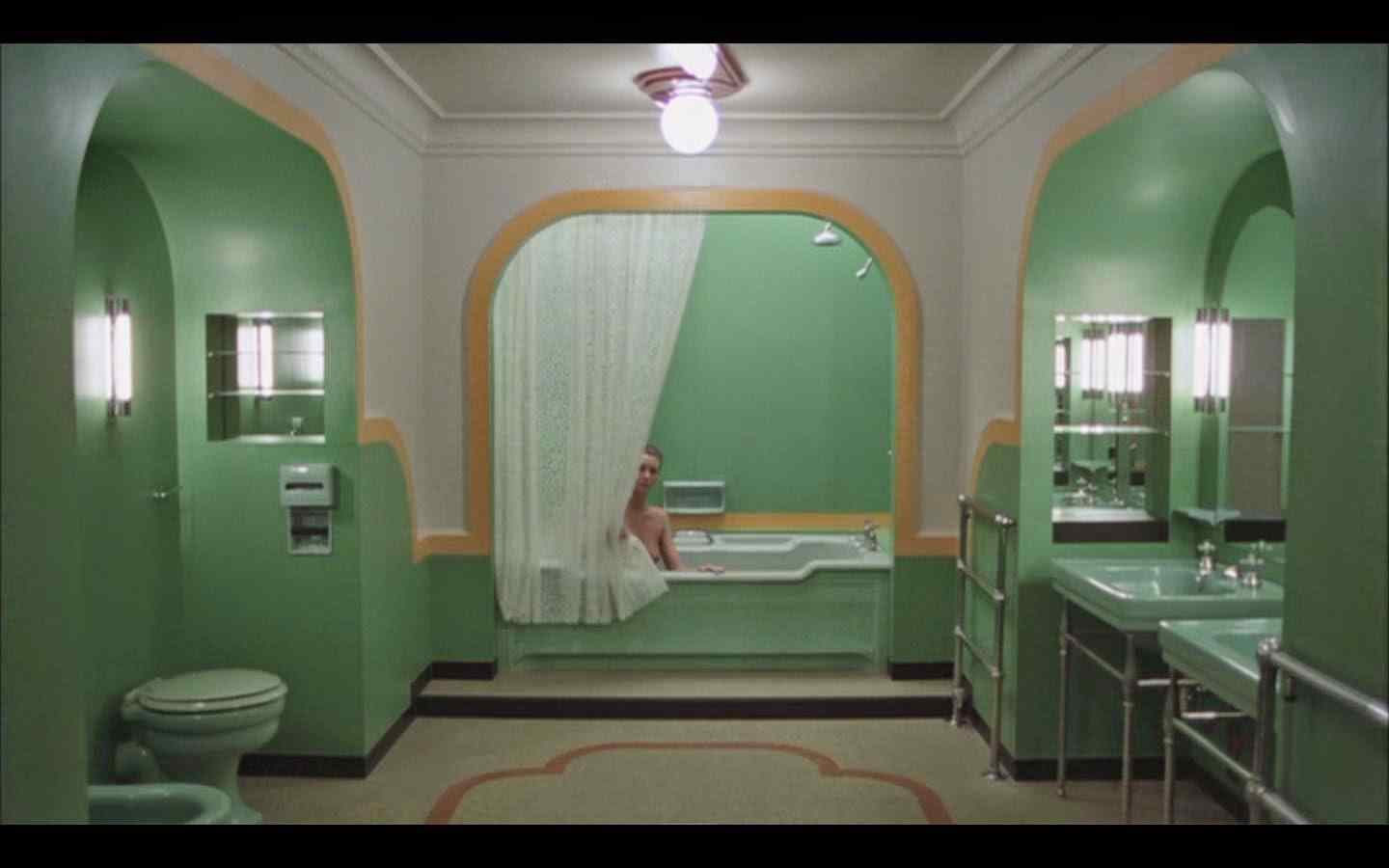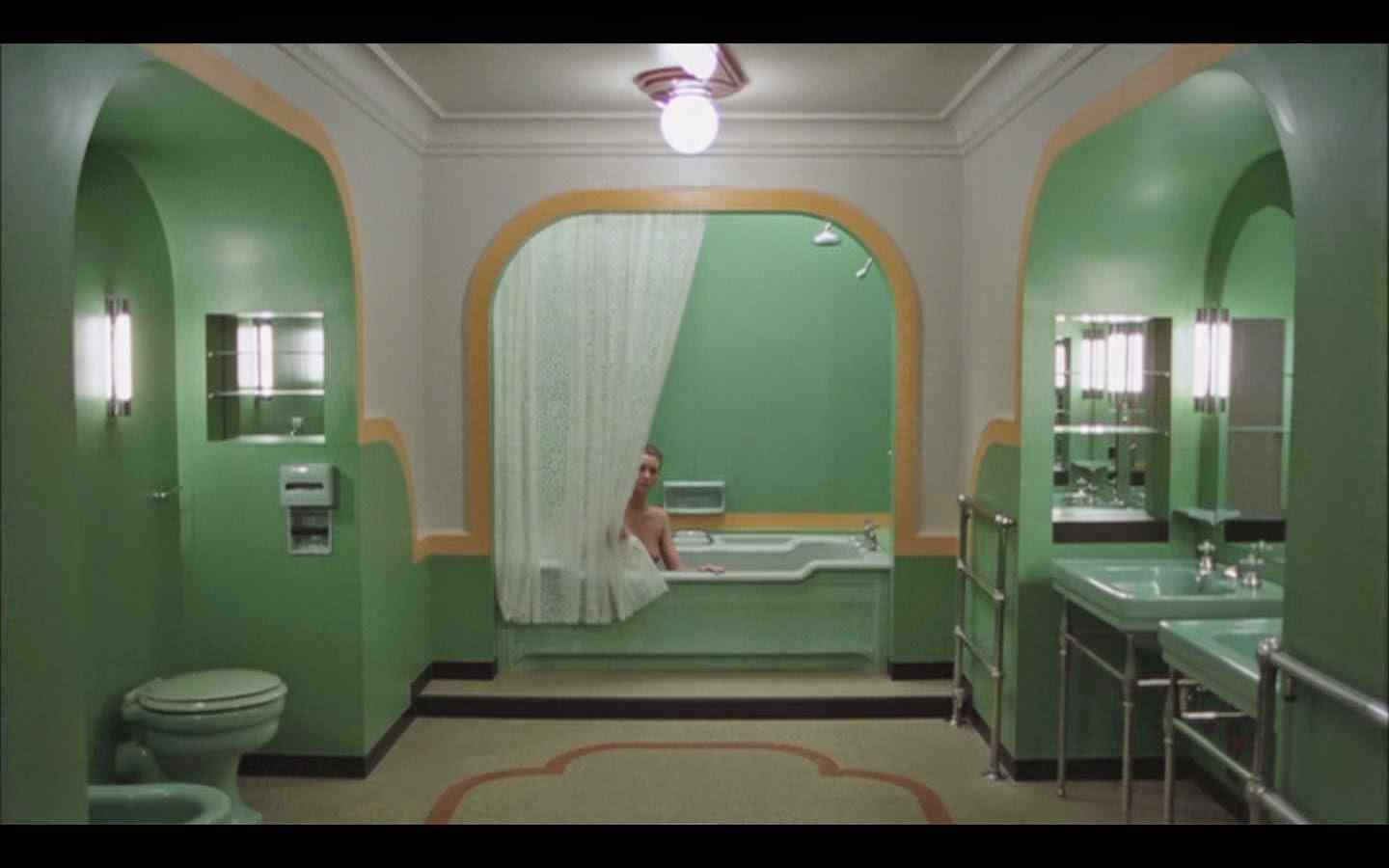 JANE KOWSKI- Devil
Elevators are not typically great at the best of times, and no one would ever want to be stuck inside one. Devil, directed by John Erick Dowdle, proves it's always the quiet, (and old) ones you have to watch. Old Jane proves she isn't so plain. If you ever find yourself stuck in a lift and people just start dying, it's always the old person.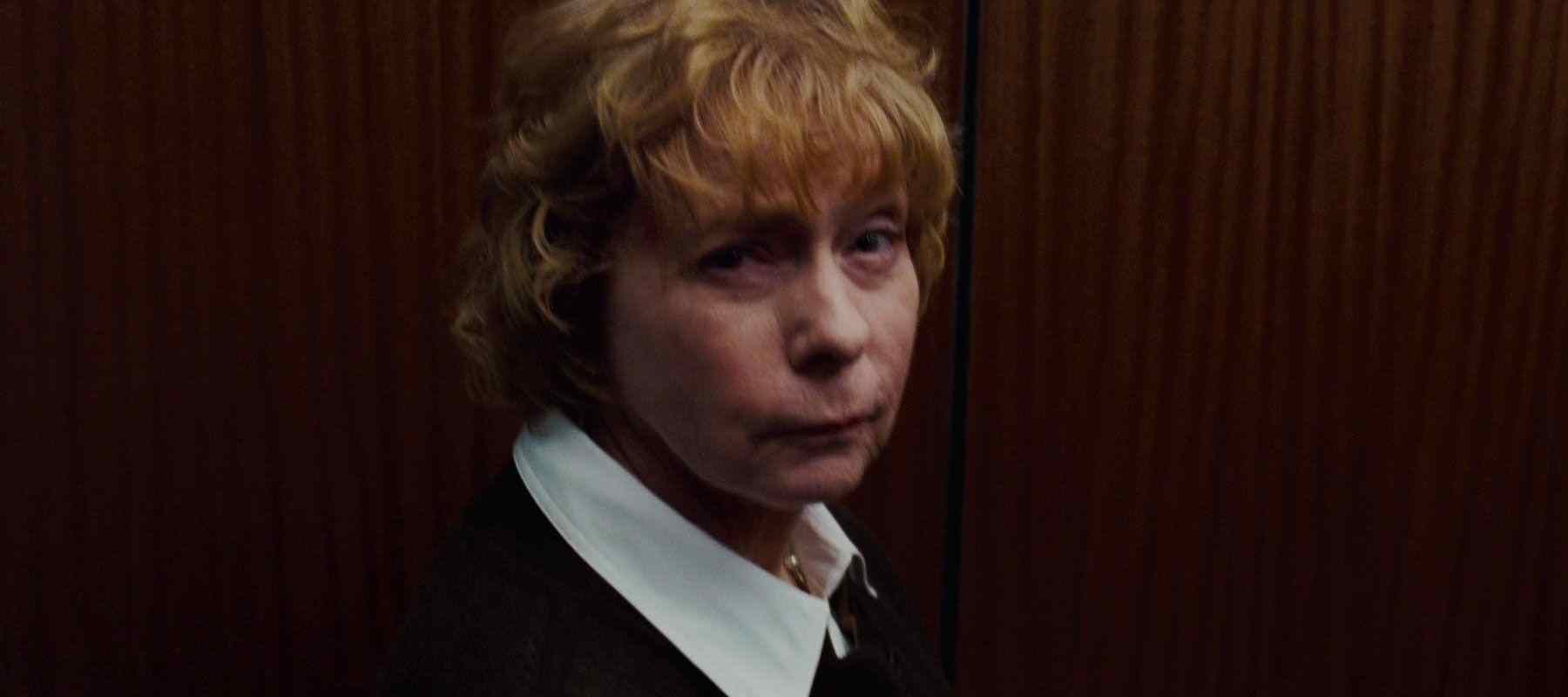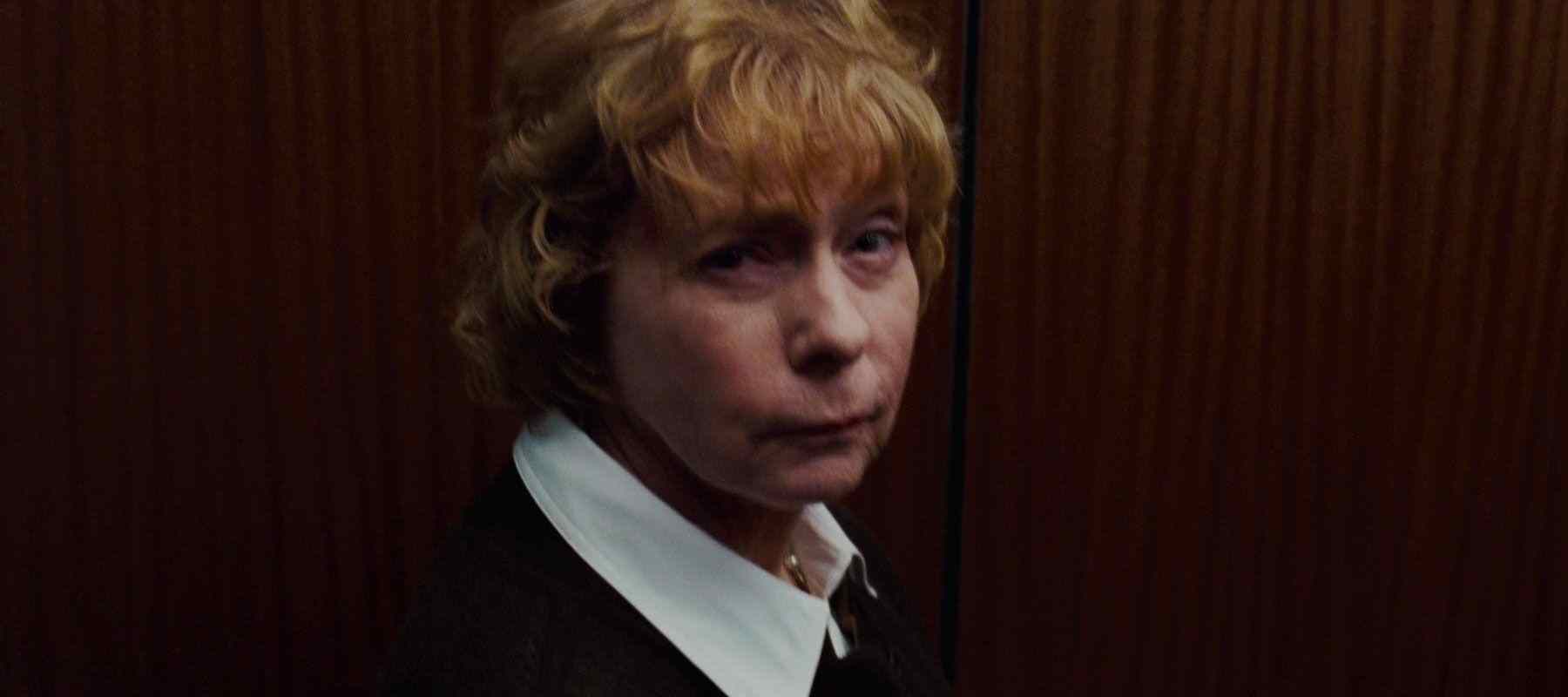 BATHSHEBA SHERMAN- The Conjuring
Bathsheba is the witch that killed herself after sacrificing her baby to the Devil. From The Conjuring, directed by James Wan, Bathsheba will have a mothers hating their own kids. If she's not messing around in the garden, she and her son are playing games in the house. Hide and seek anyone?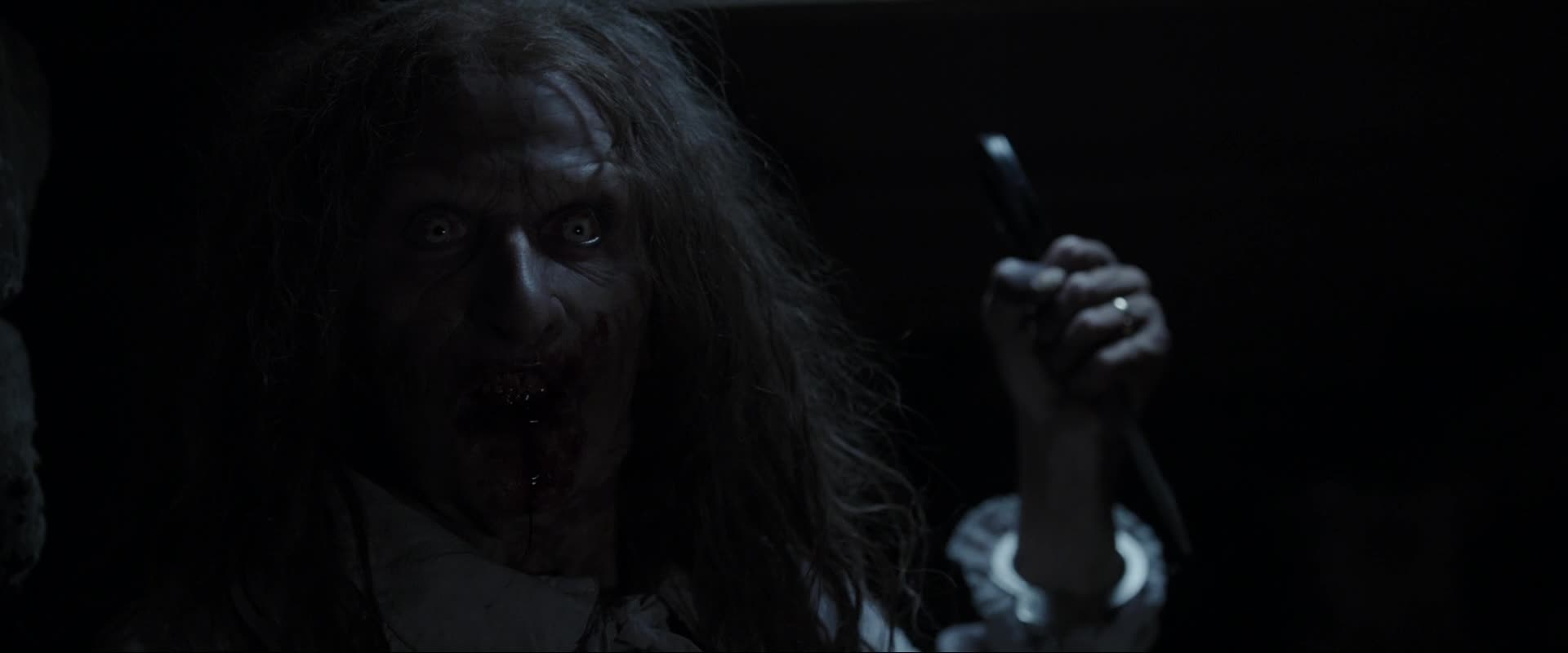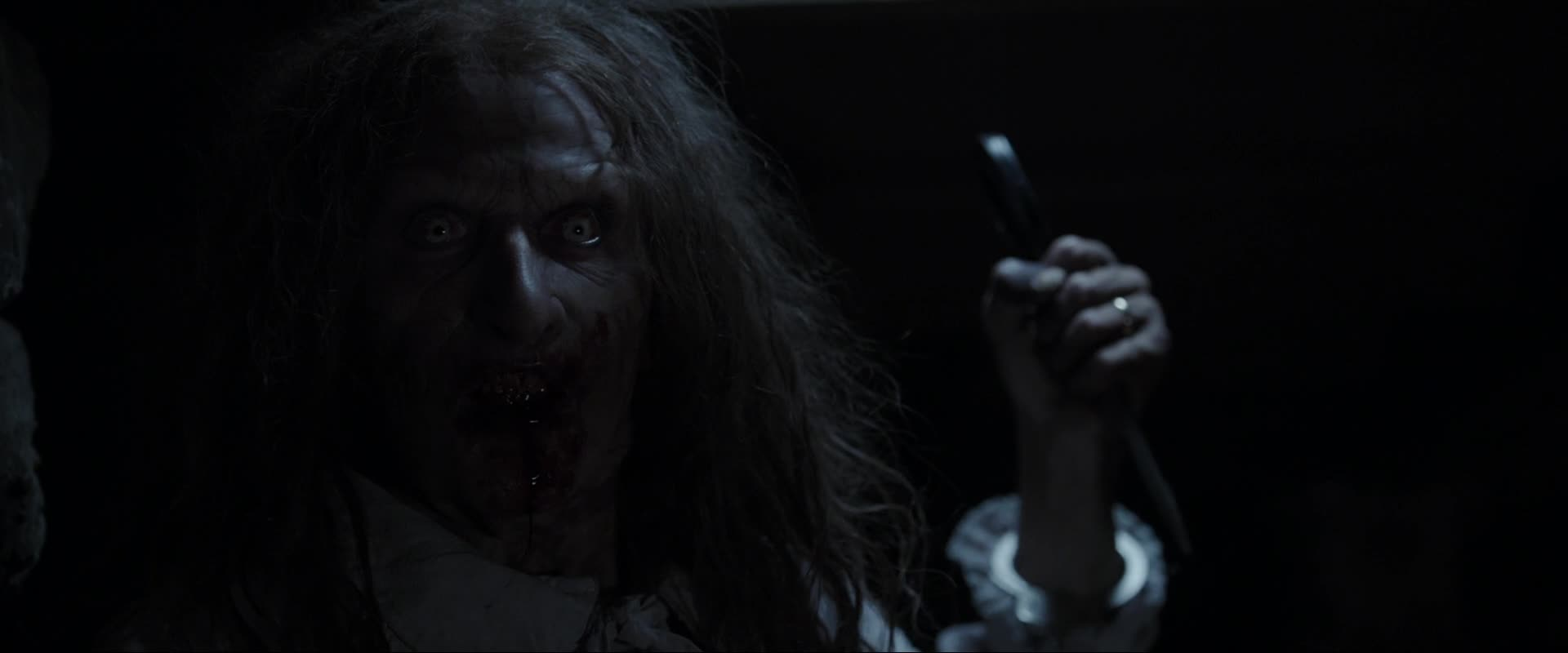 Who would you love or least like to have as your grandma or grandpa?… Let us know in the comments box provided below!