Generally speaking, the last person the director wants on set is the writer. This is why many writers often try to cast themselves in a role in the film, because nobody wants them around otherwise. It can be surprising, then, to hear of writer/director duos that really hit it off and work in synch.
But they exist, and those who work together consistently seem to work together very well. If a director and writer don't tear each other's throats out by the end of the shoot, chances are they've made a connection. Some of the pairs we'll be looking have worked together on virtually everything they've done. Others haven't been such frequent collaborators, but have certainly worked together offend enough to be counted.
There's something magical that happens when the writer and director of a motion picture get along and establish strong friendships. And the work they've created together speaks for itself.
Todd Farmer/Patrick Lussier
Todd Farmer got off to a rocky start with the admittedly fun but ultimately failed production, Jason X. Patrick Lussier, meanwhile, directed the also fun-but-failed Dracula 2000. When they found each other though, both of their careers were suddenly elevated from their previous circumstances. They brought out the best in each other and played to each other's strengths in projects like My Bloody Valentine 3D and the vastly underrated Drive Angry. Together, they've been attached to everything from the Halloween reboot to the Hellraiser remake.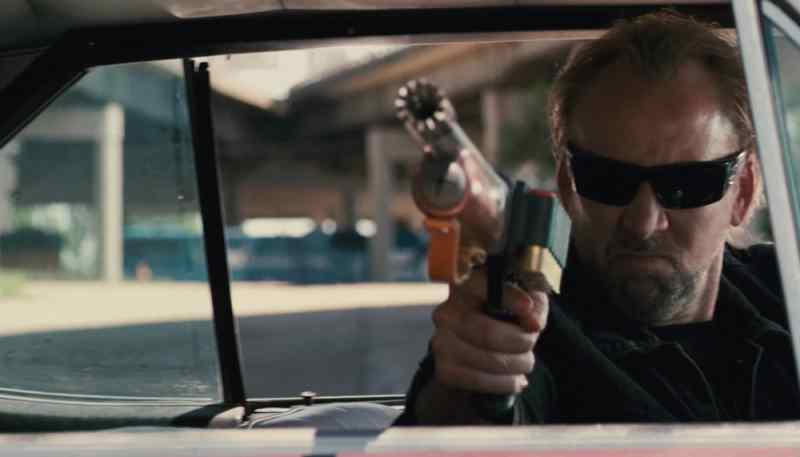 Mick Garris/Stephen King
There must be no greater thrill as a director than when Stephen King agrees to collaborate with you on an adaptation of his work. At the same time, it has to be terrifying wondering day-in and day-out if you're doing right by the creator. Clearly, though, Mick Garris did that. Because he's collaborated with King more than any other director. In turn, most of King's work as a screenwriter has been on the projects Garris has done.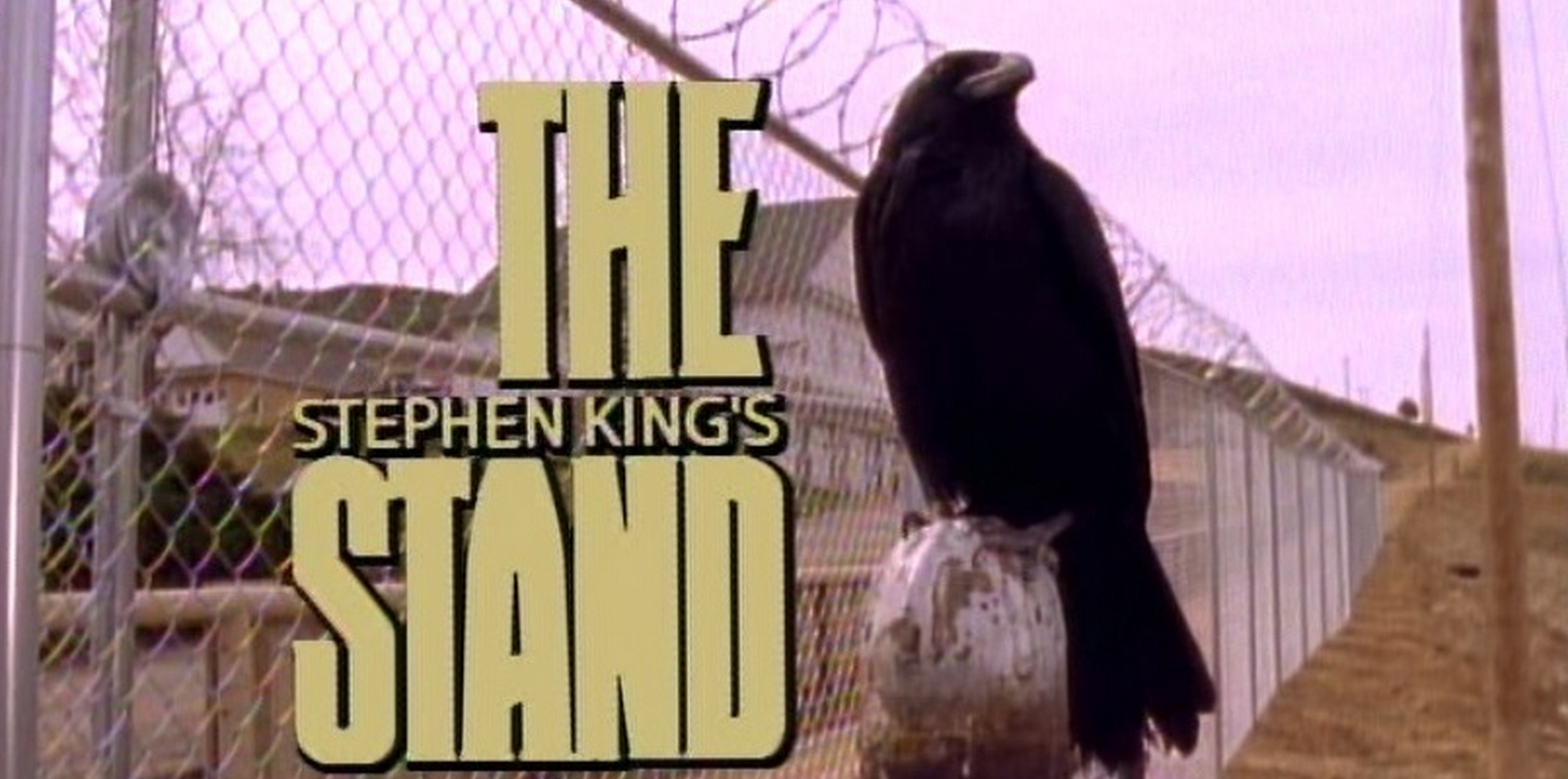 Darren Lynn Bousman/Terrence Zdunich
Darren Lynn Bousman skyrocketed to success with the sequels Saw II, III & IV but his endgame was to use the success of those films to launch his passion project, Repo! The Genetic Opera. And yet that one still barely got made. Still, Bousman has shown a passion for horror in the rock opera format. His collaborations with writer/actor/composer/artist Terrence Zdunich on Repo and The Devil's Carnival and The Devil's Carnival 2 have all been very different but very strong successes.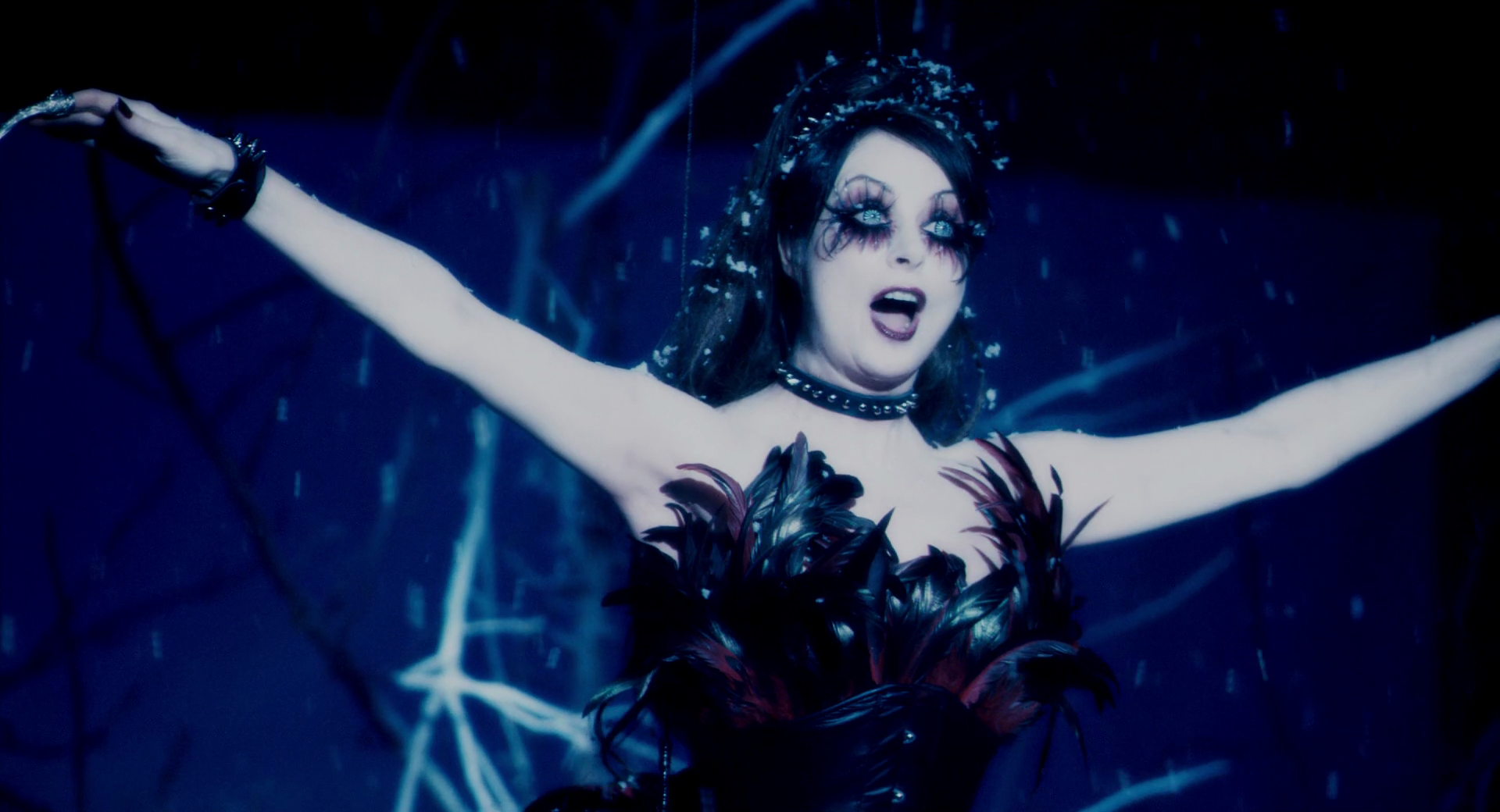 Stuart Gordon/Dennis Paoli
Stuart Gordon has worked with writer Dennis Paoli on most of his biggest successes, including Re-Animator, From Beyond, Castle Freak and Dagon. The work there really speaks for itself, and they seem to be of one mind when it comes to creating horror features like those. Whether it's the slapstick comedy of Re-Animator or the dark drama of Castle Freak, both know exactly what the other wants and both of them always bring their A-game to the work they do together. That, more than anything, is what has made each of their collaborations a cult classic.
Exclusive Interview: Stuart Gordon Discusses Re-Animator: The Musical 

Wes Craven/Kevin Williamson
These two have had huge successes outside of working with each other. They have completely independent careers. But when they come together, it's a major event. Scream should have been lightning in a bottle. But both Scream 2 and Scream 4 are also excellent, extremely underrated movies. Sure, Cursed may not be up to the level of those others, but to be fair, we never really got to see the film Craven and Williamson made. It was completely reshot from the ground up, after Dimension felt they couldn't sell the project. Many of the scenes in the final product were done without the involvement of either the production's writer or director.
James Wan and Leigh Whannell, together, have created the biggest horror successes in recent memory. They burst onto the scene with Saw and since then, unlike most collaborators, it's only been one success after another. Their careers are still growing, with Wan having directed the smash hit Furious 7 and Whannell having just helmed his first feature, Insidious 3. Hopefully their independent successes won't rule out more collaboration in the future.