I'm a longtime Spooky Empire attendee. My first show was May of 2012 and I haven't missed one since. This is a smaller show, just to hold people over until October comes. Yet it was a very enjoyable time. I had the same problem with the hotel I had the last time, which was parking. Event parking was a mess, but once you're in there, you're in a great environment with people who love all the same things you do, so it's hard to stay mad. Conventions are an amazing experience unless they're handled really, really badly and this was not.
Maybe because of its smaller size, it was really well organized. The vendors were in one room, the guests were in another, right down the hall, and the panels were in a different part of the venue so that lines would not collapse on top of each other. This was a smart move because there were some major guests in attendance, including Alice Cooper and reunions for both Weird Science and A Nightmare on Elm Street 3: Dream Warriors.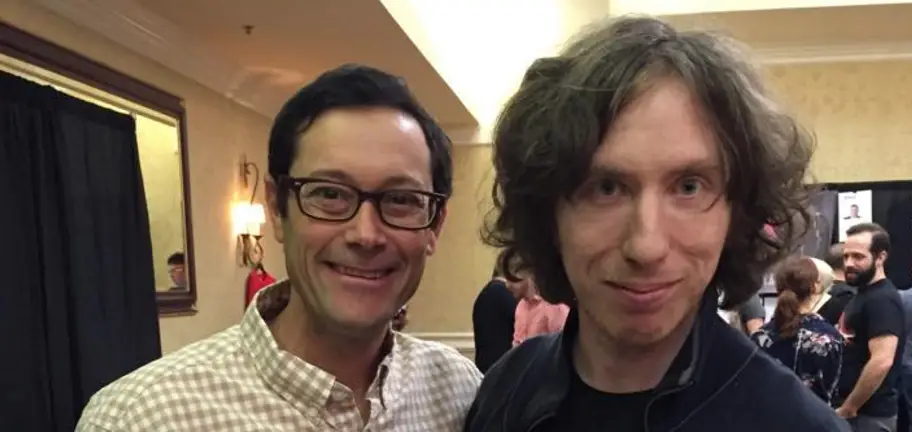 All of the panels I attended were great, each for different reasons. Lloyd Kaufman's was an irreverent, hilarious time as always. But one of my favorite things about Lloyd is that as goofy as he gets, he's always extremely informative about the mechanics and realities of independent film.
Heather Langenkamp's panel was informative as well. She spent a lot of time talking about her early career, which was fascinating for me because I didn't know much about her time in the industry pre-Nightmare on Elm Street. Then she talked about her extremely successful effects company, which she runs with her husband. Together, they did the makeup FX for Cabin in the Woods, Star Trek Into Darkness, American Horror Story, and Scream Queens.
Alice Cooper's panel was a major draw, but worth the long wait. He was open, honest and willing to talk about virtually anything under the sun, from the origins of the name "Alice Cooper," to his appearances in Wayne's World and Freddy's Dead. He also talked about his film influences, including What Ever Happened to Baby Jane? And Salem's Lot, which I was delighted to see that he has a huge affinity for.
Both the Weird Science and Dream Warriors reunion panels were a lot of fun. Anthony Michael Hall was on fire all weekend, just an extremely positive and generous presence. They got some unexpected questions—on both Hall's solo panel and the Weird Science panel he was asked if he played Dark Souls—but these inquiries were still handled with grace and every fan was treated with respect, across the board.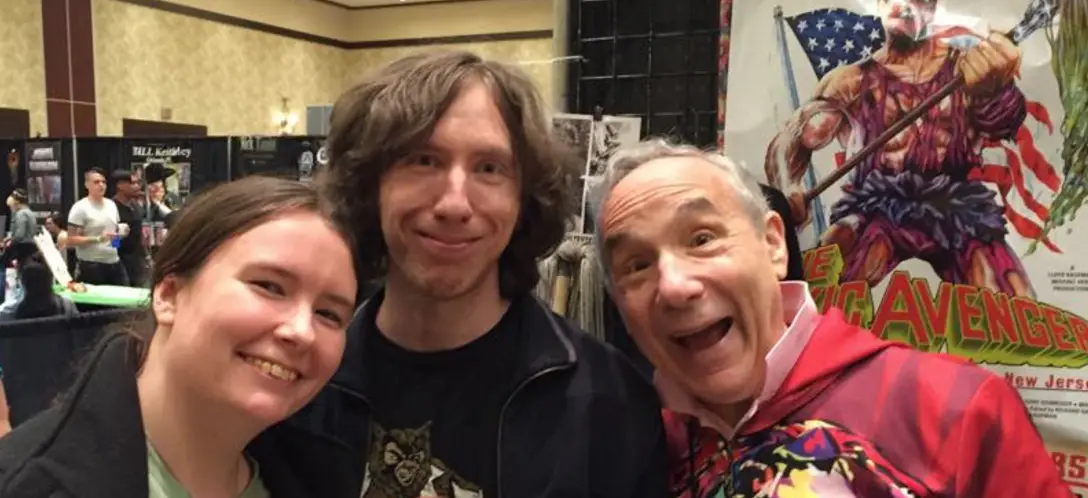 The vendor room was less crowded than usual, but that could have been because it was more spaced out. Provided you love horror, there was something there for everyone, from old comics and toys to new Blu-ray releases to jewelry and T-shirts and so much more. Horror conventions are great for opening your eyes to the things you never knew you needed, like a Puppet Master lamp or fuzzy Hellraiser dice to hang in your car.
Meeting the guests was, of course, the highlight of the event. Everyone was gracious, down to earth and fun to talk to. Because of the intimate nature of the con, it allowed me to spend a few more minutes chatting about their work without clogging up the line. And everyone was happy to sit and talk and meet the fans. You could tell that's what they were there for and that there was a genuine love of interacting with people who've been impacted by their work. I talked to every one of the Dream Warriors cast in attendance—that being Penelope Sudrow, Rodney Eastman, Ira Heiden and Jennifer Rubin—and each of them were as nice as could be.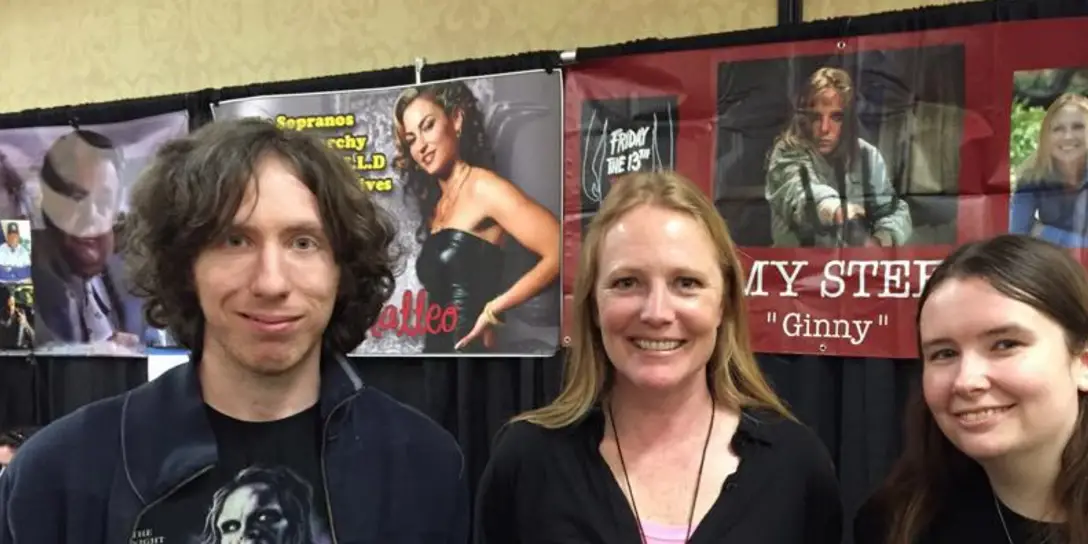 I also talked a bit with Nick Corri (aka Jsu Garcia) of the original Elm Street, who talked a little about the fact that he doesn't do many shows, but how great they are when he does get out to them.
Amy Steel, of Friday the 13th Part 2 and April Fools Day, was such a positive, fun, funny person to be able to meet. She has a huge appreciation for the fans and talked about how amazing it is that Friday the 13th Part 2 just seems to grow in popularity and be rediscovered with each passing year.
While Spooky Empire Retro wasn't as big as their October show, it was certainly a fun one and I'm very curious to see what they do with a larger space later this year.